CALL TODAY and have one of our expert technicians perform a safety inspection.
Home Inspections are an integral part of our Maintenance Programs. As a Safety Club Member, we include an annual safety home inspection each year to give our customers the peace of mind of a safer, more secure and comfortable home.
WE CAN PROVIDE YOU WITH THE PEACE OF MIND OF KNOWING YOUR FAMILY IS SAFE.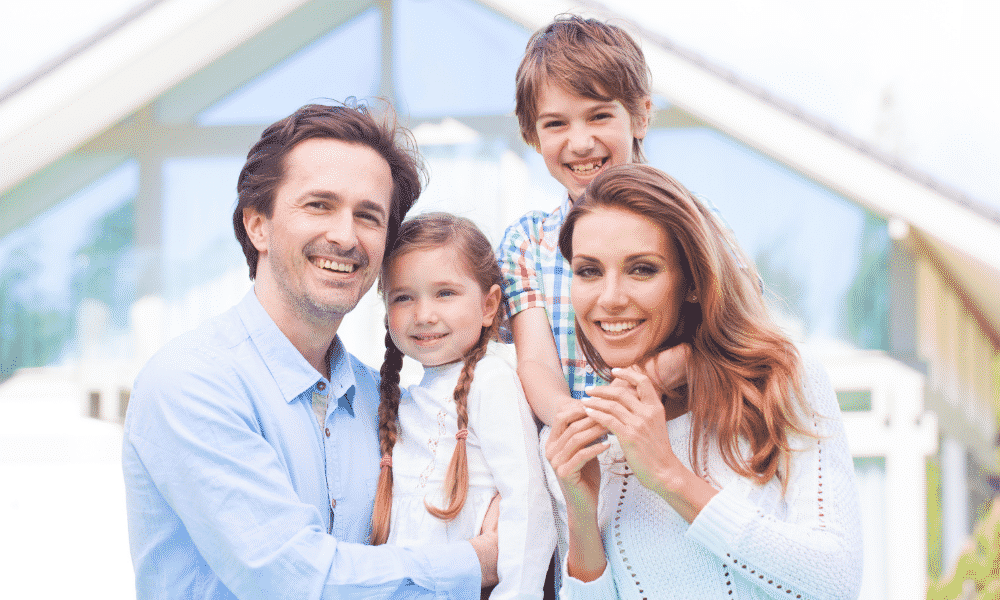 Electricity brings so much ease into our lives every day and it often goes unnoticed unless it's not there. Almost every task that we tackle in our day to day lives is made possible by our electrical systems in one way or another. Because electricity is no longer a novelty but rather expected, people fail to realize how powerful it really is. At Santella Electric we emphasize safety during all phases of the job and consider it our privilege to protect and provide your family with electricity.
Hiring a professionally licensed electrician to conduct electrical safety inspections is a must in Connecticut and New York. It's important to remember that any visible signs of electrical problems can be indications that there are safety problems at your home or business. Electrical wiring can overheat and result in fire at your property. Call us here at Santella Electric any time, 24/7 to schedule an inspection or use our online portal here. Our professional team will be happy to take your call, to answer any questions, and to schedule your inspection.
If you are concerned about anything electrical in your Fairfield or Westchester County home, call Santella Electric right away. Our highly skilled experts can troubleshoot your electrical system in no time and get you the answers you need. We will identify and repair any problems that we discover and get your home or office safe again.