Hot Tub and Pool Electrician in Fairfield County
Hot tubs and pools are a great way to not only improve your home's landscape and utilize any additional space that you may have, but they can also make your home more enjoyable for the whole family and, in many cases, improve the property value of your home.
We offer Upfront Pricing where we go over all of your options and give you a price for each installation or repair before any work is performed. There are NO hidden costs or most importantly NO SURPRISES.
 All pool types
Hot Tubs
Jacuzzis
Hot Springs
Thermospas
Nordic Tubs
Electrical Work for Hot Tubs
There are two types of electrical connections that hot tubs run on, 110V/15AMPS and 220V/50AMPS. Hot tubs that run on 110V/15AMPS are referred to as "plug and play" hot tubs. Hot tubs that run on 220V/50AMPS are referred to as "hard wired" hot tubs. Hard wired hot tubs are generally designed to operate best because all of the equipment can run simultaneously, and they usually feature a larger heater which can heat the water much faster than plug and play hot tubs. Hot tubs require higher amperage circuits if they have multiple jets pumps or multiple heaters. It is important when installing a hot tub to work with a licensed electrician to ensure that all electrical connections are done correctly and are in compliance with the National Electrical Code (NEC) as well as any local and state electrical codes.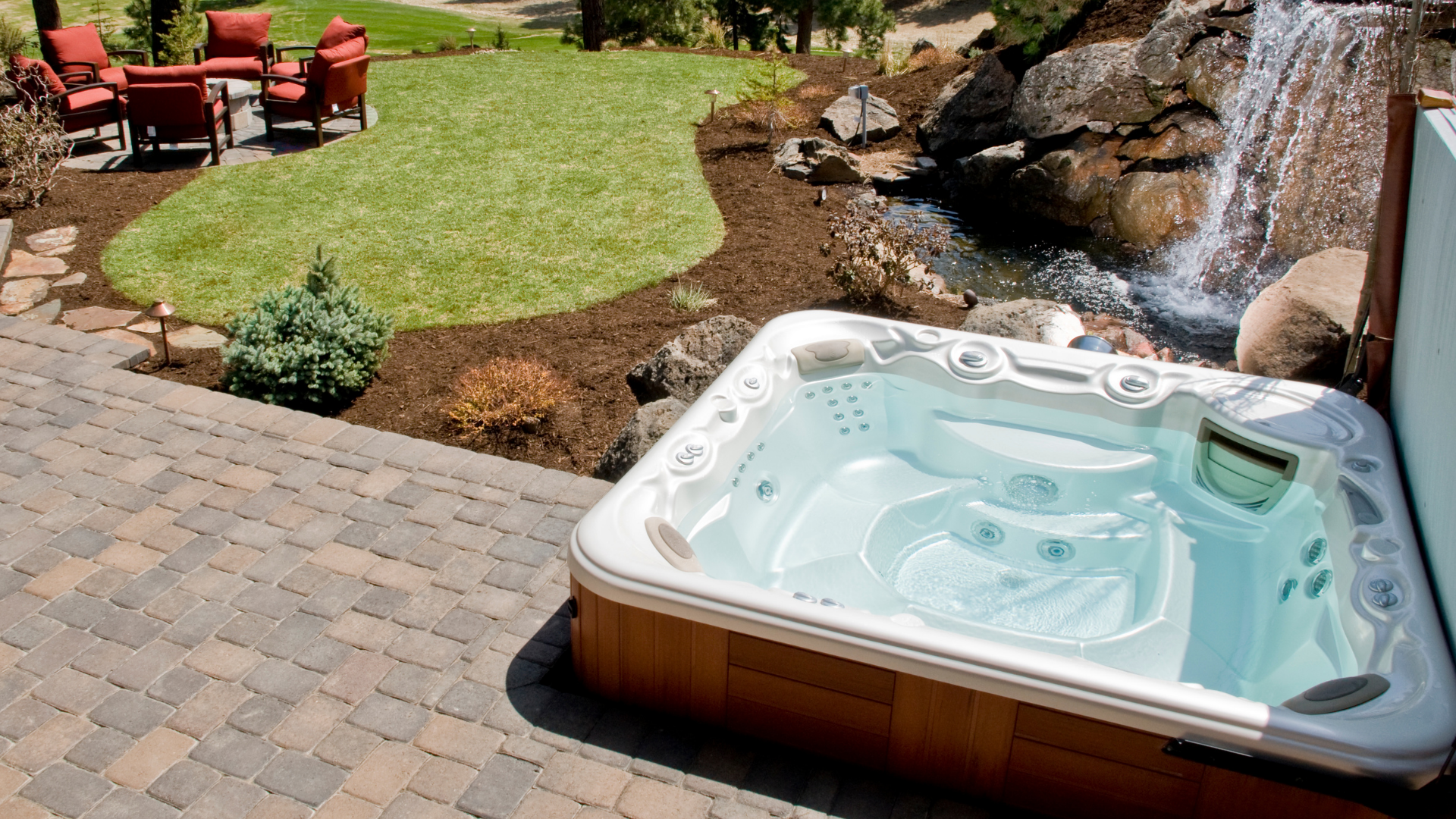 Popular Models of Hot Tubs
With hundreds of hot tubs available on the market, it can be a challenge to find the best one for you. Below are some of the most popular hot tub models:
Jacuzzi
Jacuzzi hot tubs feature aerated jets, motor generated heat, and UVC LED lights
Hot Springs
Hot springs hot tubs feature a saltwater system, waterfalls, and LED lighting
Coast Spas
Coast Spas hot tubs feature touchscreen and smartphone controls and hydro-cyclonic pressured filtration
Bullfrog Spas
Bullfrog Spas hot tubs feature a JetPak therapy system, energy efficient seatbacks, and smartphone control.
Master Spas
Master Spas hot tubs feature a biomagnetic therapy system, UV-C sanitation, and Bluetooth audio
Thermospas
Thermospas hot tubs feature Aquacisor exercise equipment, custom jets, and safety packages
Softub
Softub hot tubs feature hydromate cleaning technology, a control panel, and deluxe locking lids
Nordic
Nordic hot tubs feature adjustable stainless steel jets and a DTS therapy system
Electrical Work for Pools
Electrical work, in general, can be dangerous, but electrical work around pools can be especially dangerous as electrical safety is more important in places where water is involved. Pool electrical work that is done incorrectly can put both the person installing the electrical work at risk as well as put anyone using the pool at risk. Similar to most other parts of the home, swimming pools require electricity. Elements such as lights, pumps, automatic pool covers, some cleaning equipment and more require power, which means electricity and electrical work is needed. Bonding and grounding are two essential electrical safety tasks that need to be performed on pools. Without proper bonding and grounding you run the risk of electric shock when using your pool.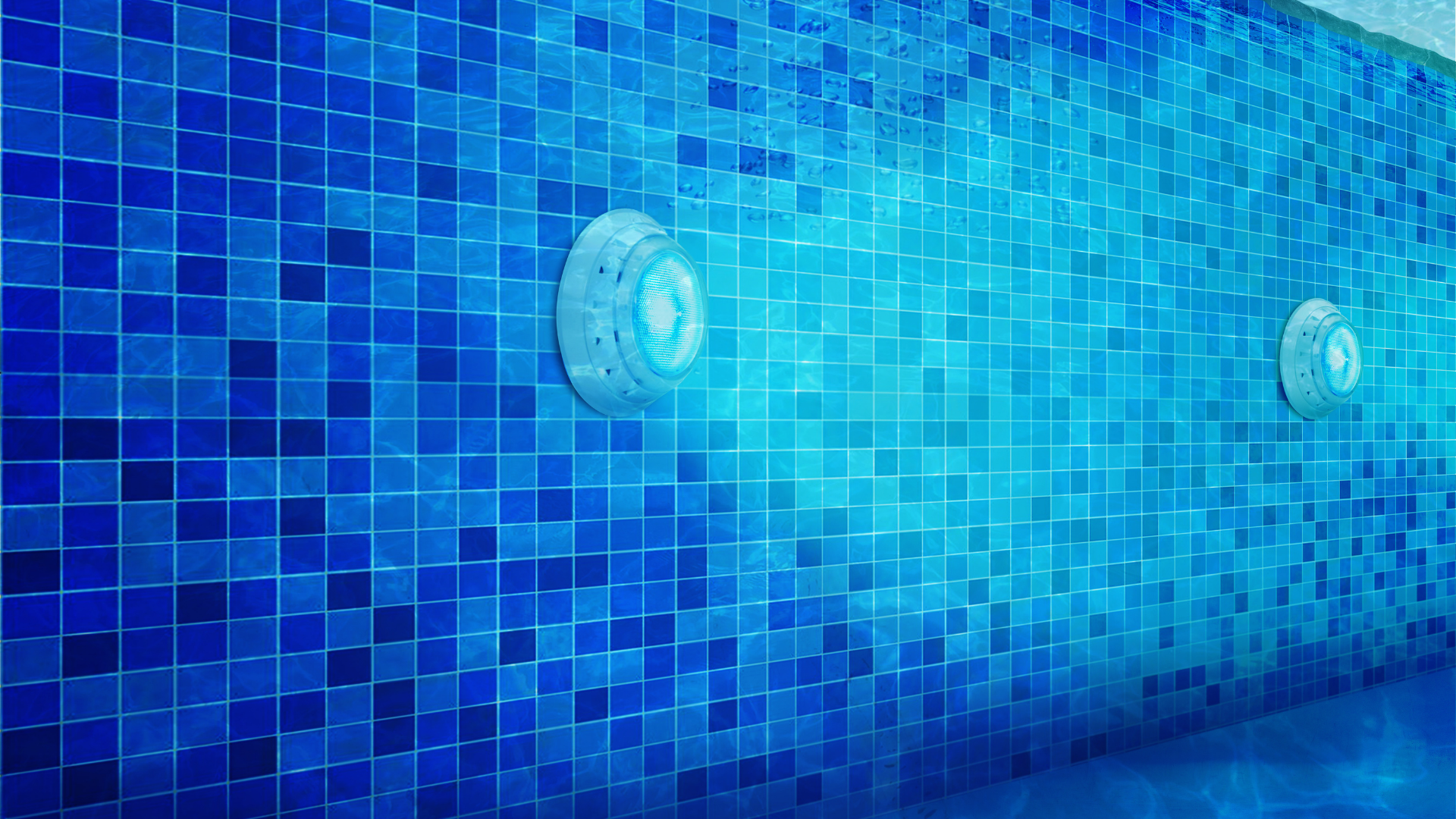 Grounding
Grounding gives electricity a low-resistance path that leads directly to the earth. This allows electricity to dissipate and prevents electrical shock. Grounding is generally done using copper wiring.
Bonding
Bonding, also known as "equipotential bonding", equalizes the differences in voltage between different parts of your pool equipment. By properly bonding your pool equipment, you reduce the risk of electrical shock. Bonding also reduces how much charge accumulates in your pool's electrical equipment over time. Even with grounding, equipment such as your pool's power line can build up a higher charge than other pieces over time. If you happen to touch one piece of equipment with a high charge and one with a lower charge, the electricity from the higher charged piece of equipment will flow through you, looking for the ground. Bonding your equipment equalizes that voltage throughout the different pieces of equipment.
Contact Us for Residential Electrical Work in Fairfield and Westchester County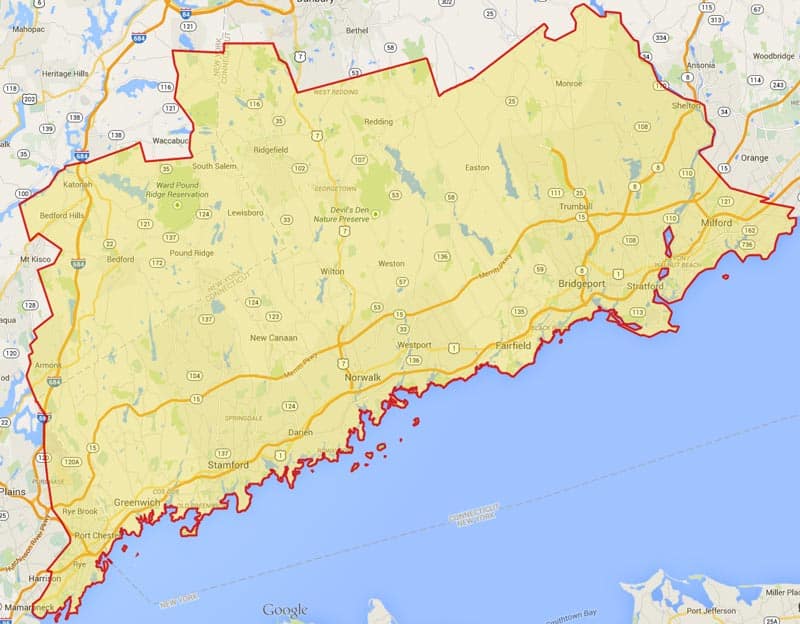 Related Hot Tub and Pool Electrician Services Blog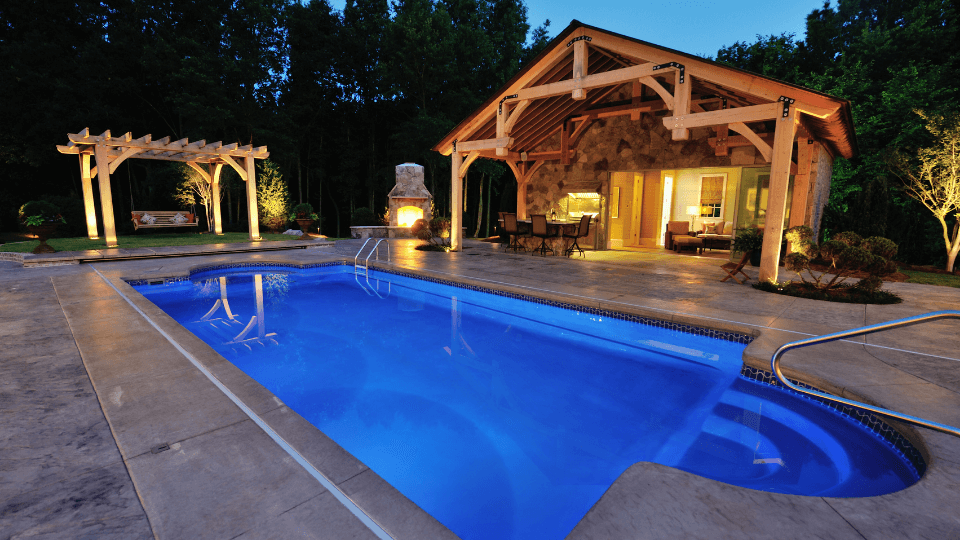 Selecting & Installing Pool Lights
Having a swimming pool is a popular feature for Fairfield County homeowners. Pools are great for all ages and are a fantastic …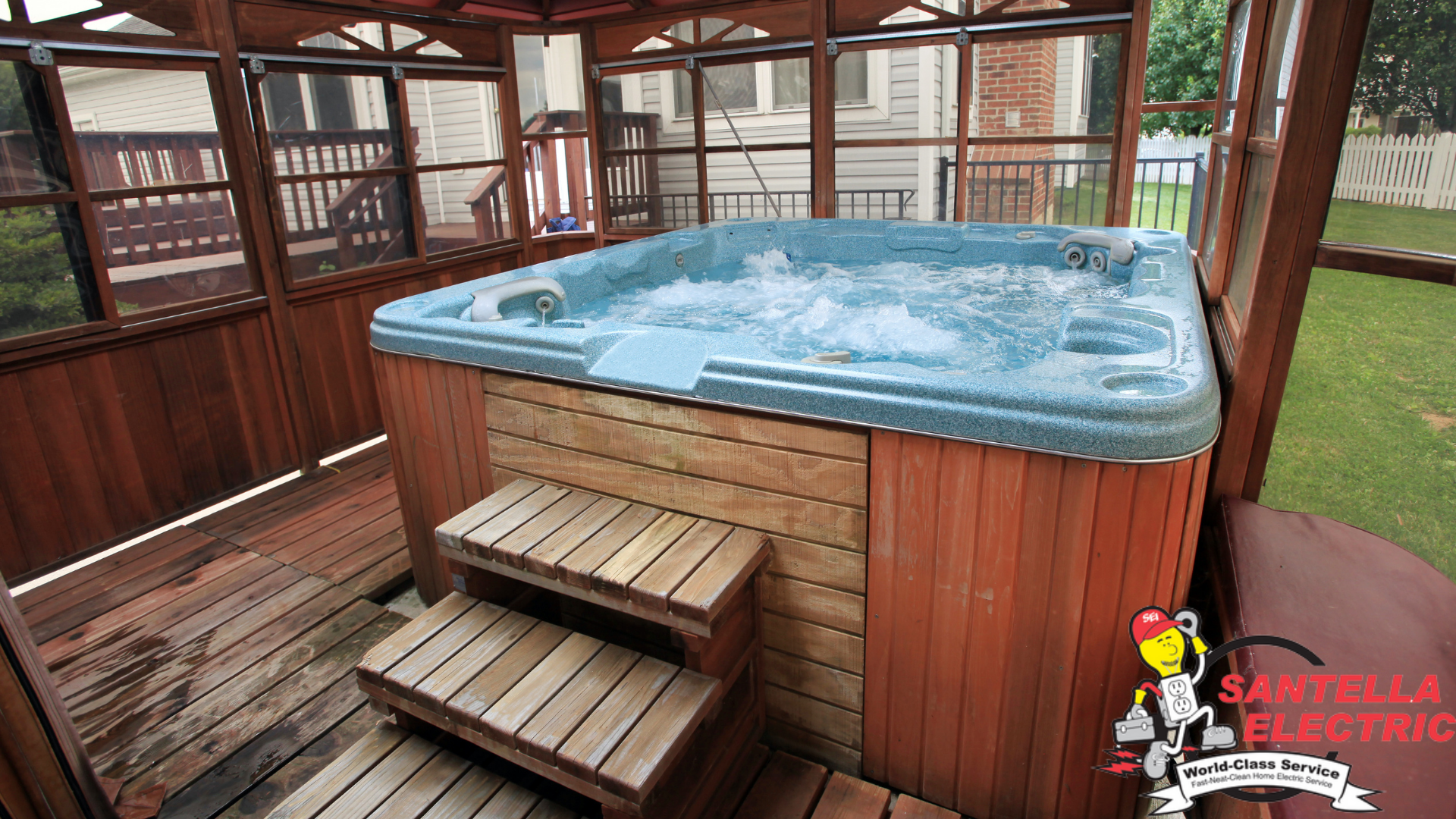 Common Mistakes and Hazards When Installing a Hot Tub DIY
A hot tub can be a great way to entertain family and friends as well as a great way to …