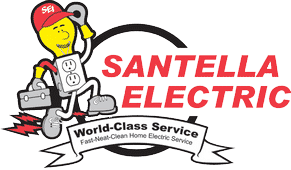 Job title: E-1 or E-2 Electricians
Location: New Canaan, CT
Benefits included: Competitive Pay, 401K, Profit Sharing, Bonuses, Paid Vacation, Health Insurance 100% Paid for Employee, Family also will get health insurance with a small contribution each month.
Santella Electric is always interested in qualified, licensed E-2 electricians or individuals looking to learn the electrical trade and become an apprentice.
If servicing individuals and becoming part of a high quality electrical service and repair company interests you, please forward your resume to [email protected].