Generator Installation Services
Santella Electric specializes in installing both portable and standby generators. No matter the size of your home, or how much power you want your generator to put out, Santella Electric professionals can work with you to determine which generator will best fit your wants and needs.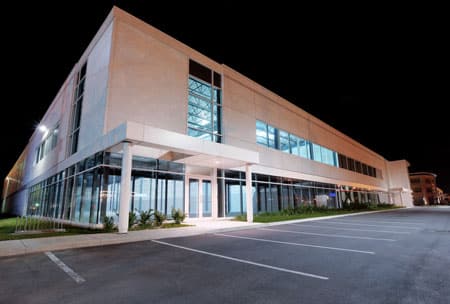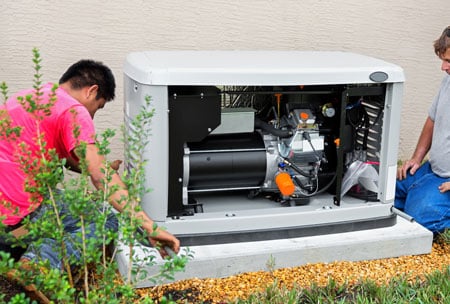 Santella Electric's Best Standby Generators in 2021
A standby generator is a critical device that you need to have in your home. This device is a back-up electrical system that will operate automatically saving you time and money. During a power loss, it will transfer the electricity to the circuits in your commercial or residential property immediately. Choosing a quality generator is very important to help you avoid any problems in the future. You can find a lot of types of standby generators that are available on the market. In this article, we will recommend the top 5 standby generators for your property for the new year. These generators are chosen because they have a lot of features and benefits for the users as well as they can be expertly installed by our team at any time.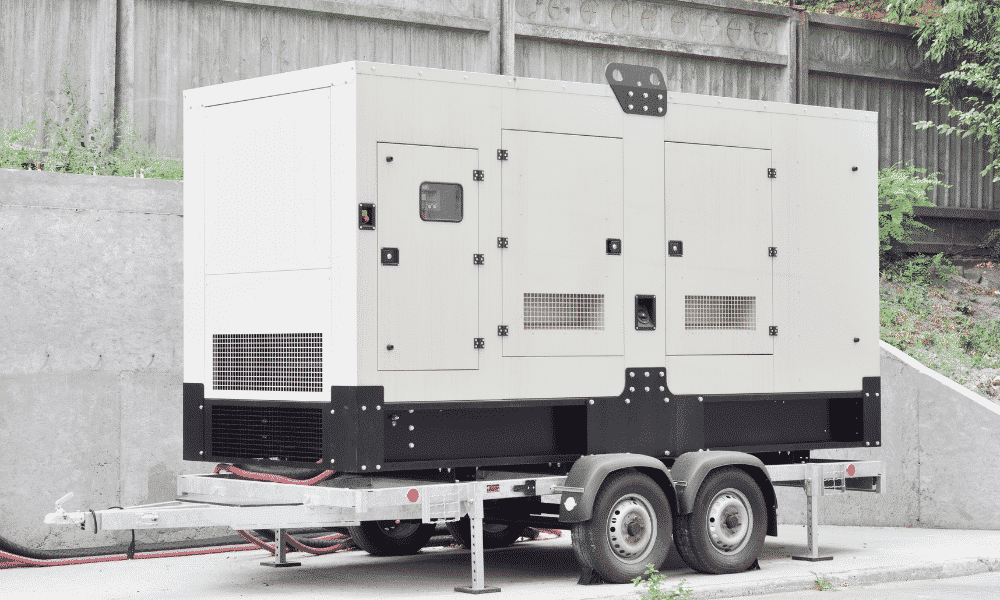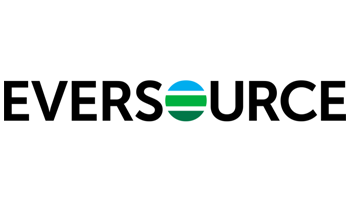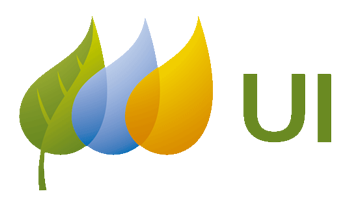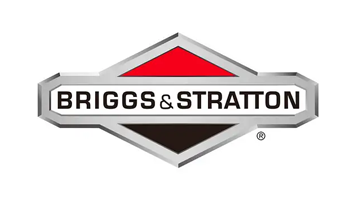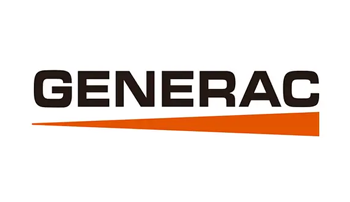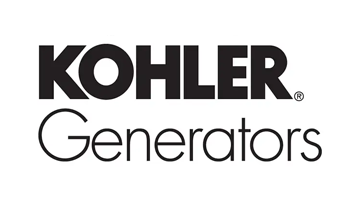 Why Should I Get a Generator for my Home?
All types of generators, whether they are whole house generators or smaller portable generators, can provide great benefits for your home. Severe weather conditions can cause blackouts, leaving tour homes without power. This can damage your appliances and electronics, and other parts of your home in general. Installing a generator can help eliminate any complications when there is a blackout. Below are some pros of installing a generator to power your home during a blackout: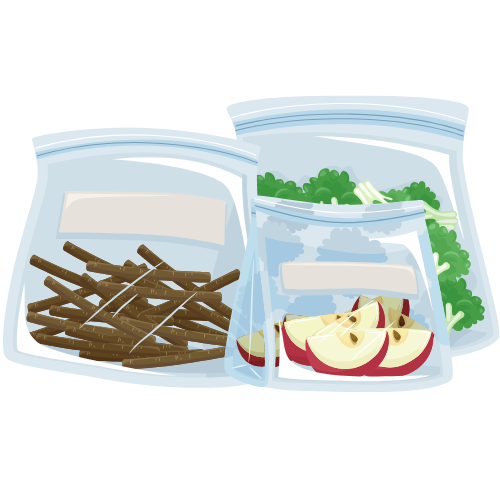 Preserving Food
During blackouts, appliances such as your fridge will lose power as well. This causes everything inside of the fridge to spoil. Installing a generator in your home prevents food from going bad during a power outage. This saves you money as you will not have to replace any of the food that has gone bad, as well as any damages to your appliances that keep your food from spoiling.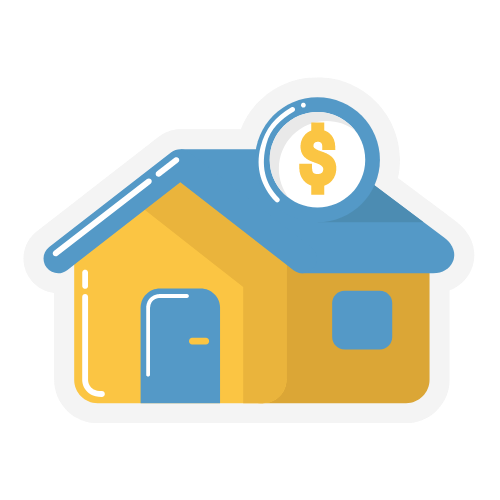 Increases Equity in your Home
Installing a generator in your home helps increase the overall equity of your home. A generator is a great addition to any home and helps to add value. If you were to sell your home in the future, adding a generator would help increase the value of your home.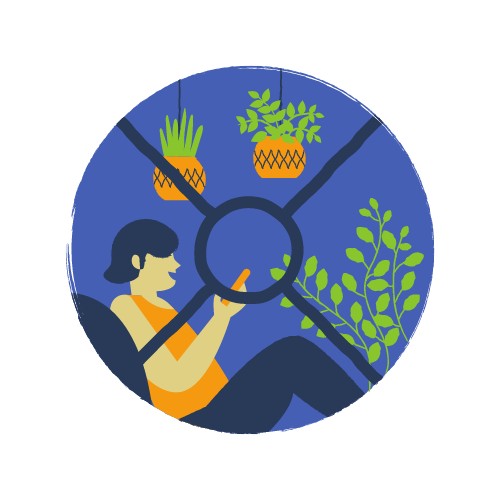 Helps Maintain Comfort
Typically, power outages are caused by severe weather. If this blackout is in the summer, you would want to ensure your air conditioning is working to keep you and your family cool, while if this power outage was in the winter, the heat would need to work to keep everyone inside comfortable. Installing a generator ensures you will have access to your heat and air conditioning during a power outage.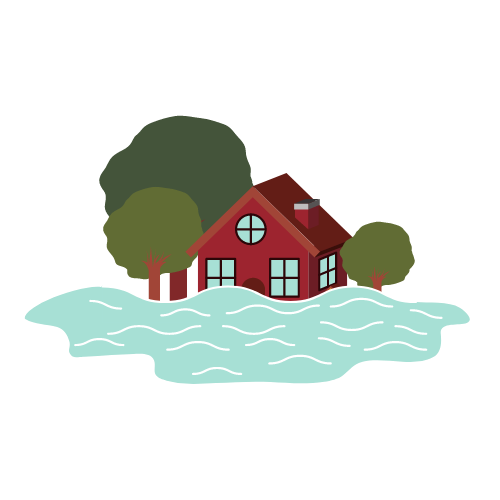 Avoiding Flooding
Installing a generator is a great way to ensure there is no flooding in your home during a blackout. When there is no power, your sump pump won't run, which could cause potential flooding to your basement. A generator ensures that there will be no flooding and keep your sump pump working properly.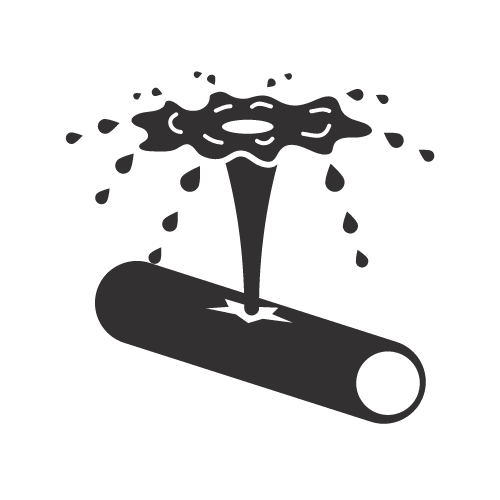 Preventing Damage to Pipes
When there is a blackout, it is possible that your pipes could freeze over. Installing a generator can help ensure that there is no damage to your pipes and that they will not freeze over.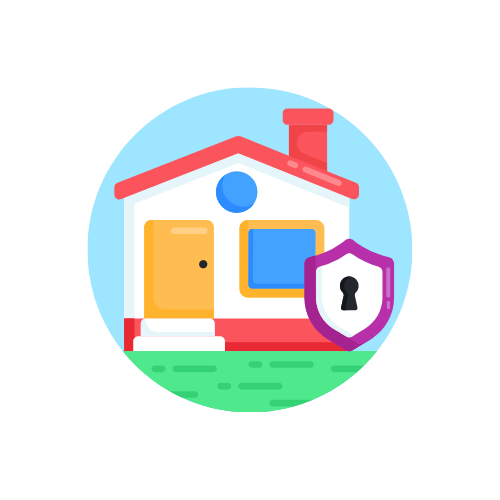 Ensures Extra Security
When there is a power outage, certain features of your home such as your alarm and security system may no longer be working. A generator can make sure these systems are up and running, protecting your family during these unwanted circumstances.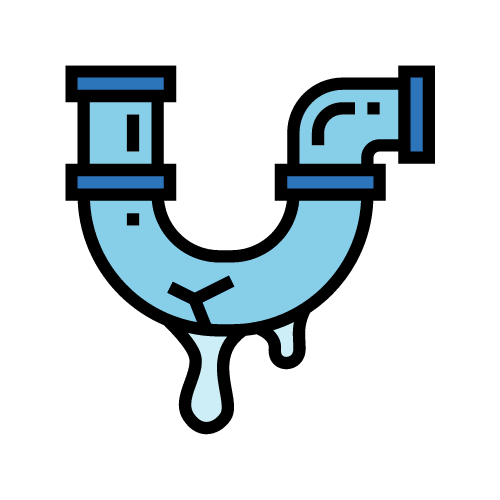 There is a Leak in the Coolant System
If there is a coolant leak in your generator, it can cause the heat sensors to power off. This could create problems within the engine cylinder gadgets, cracked cylinder heads, and defective sleeves.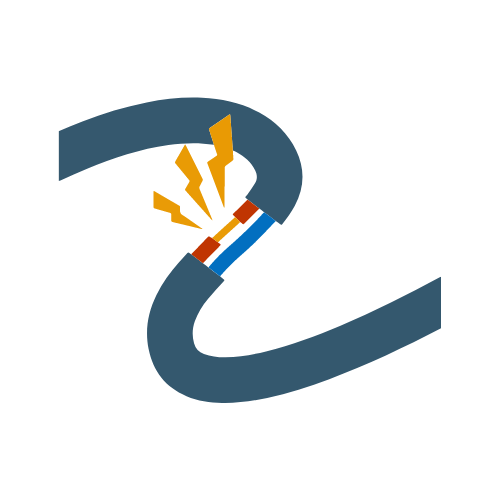 Damaged or Faulty Wiring
Over time, normal wear and tear can happen to the wiring inside the generator. This is something that needs to be repaired immediately to ensure that your generator will function properly. Signs of damaged or faulty wiring can include: malfunctioning gauges, low voltage warnings, and tripped breakers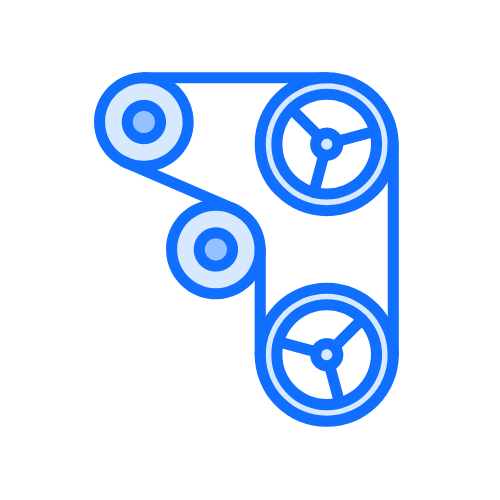 Bad Belts
Belts inside your generator can also become damaged through normal wear and tear. If you notice any belts to be worn, cracked, or torn, you should get them repaired immediately.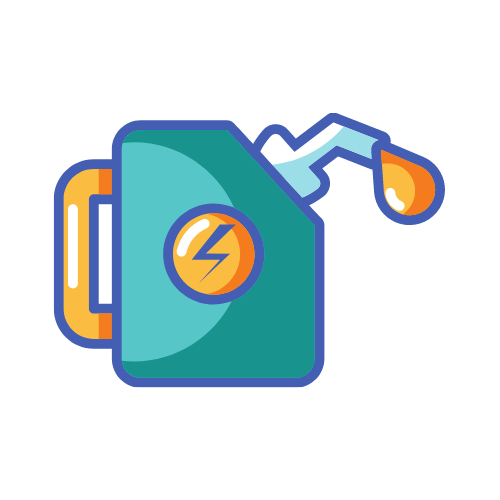 Fuel Failures
This is usually caused by a leak in the fuel tank inside the generator. Many factors such as allege, sediment, or bacteria can get sucked into the system and block the fuel lines. Make sure to get this issue resolved immediately.
Generators are great for…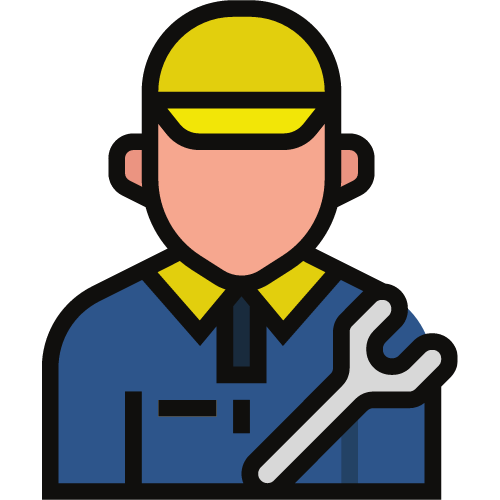 Specialized Tasks on a Worksite
Sometimes you might need an extra source of power on a worksite to power certain equipment. This equipment may not be in a place that reaches the direct source of electricity. A generator can help workers perform these tasks anywhere on a worksite.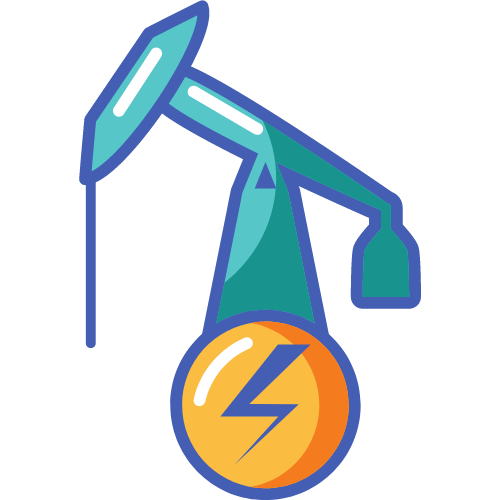 A Source of Power for a Short Period of Time
In some cases you may have a small job to perform that is not located near any main source of electricity. It would be too expensive to try to find or install a main source of power when you only need it for a short period of time. In this case, renting a generator may be a smart decision for you. You can have power anywhere you go just for a short period of time.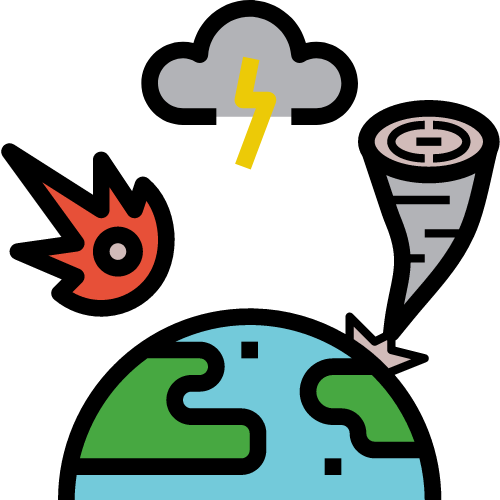 Responding to Disasters
In times of disasters, your existing generator may not be functioning normally. Renting a generator for emergencies until your current generator is repaired can be useful for accessing a power source.
Contact Us for Generator Electrical Work in Fairfield and Westchester County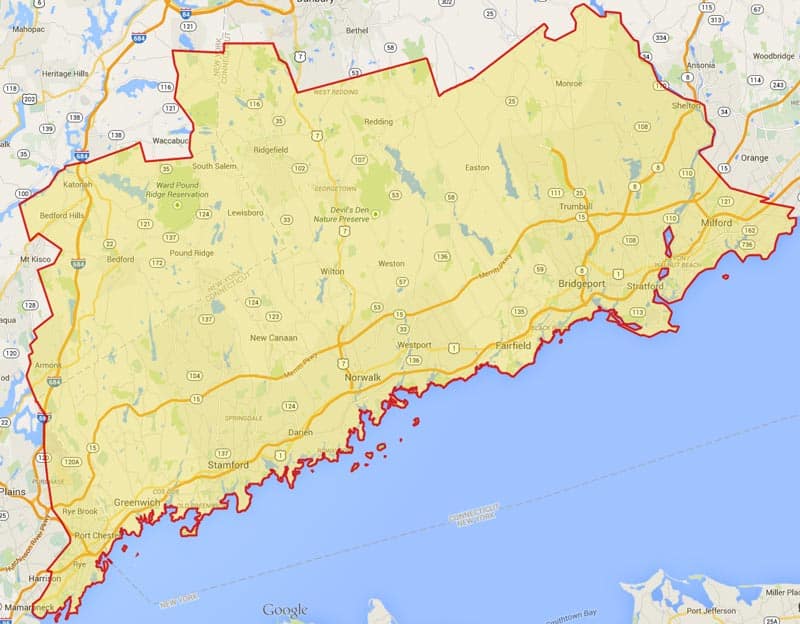 Related Generator Services Blog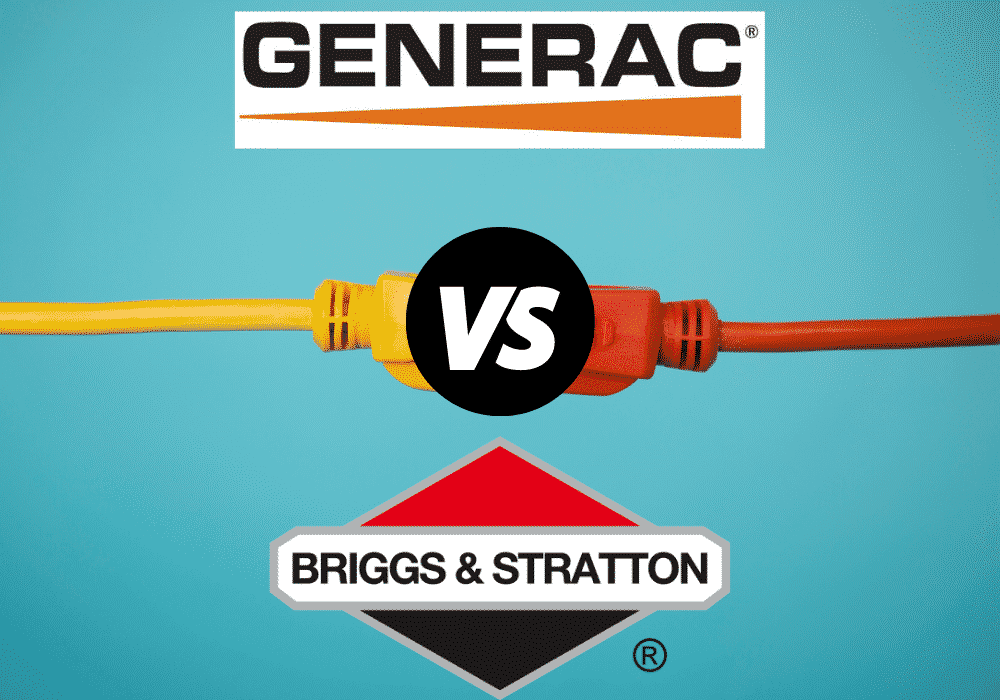 Generac vs. Briggs & Stratton
From minor thunderstorms to natural disasters, power outages are inevitable. They are potential dangers every …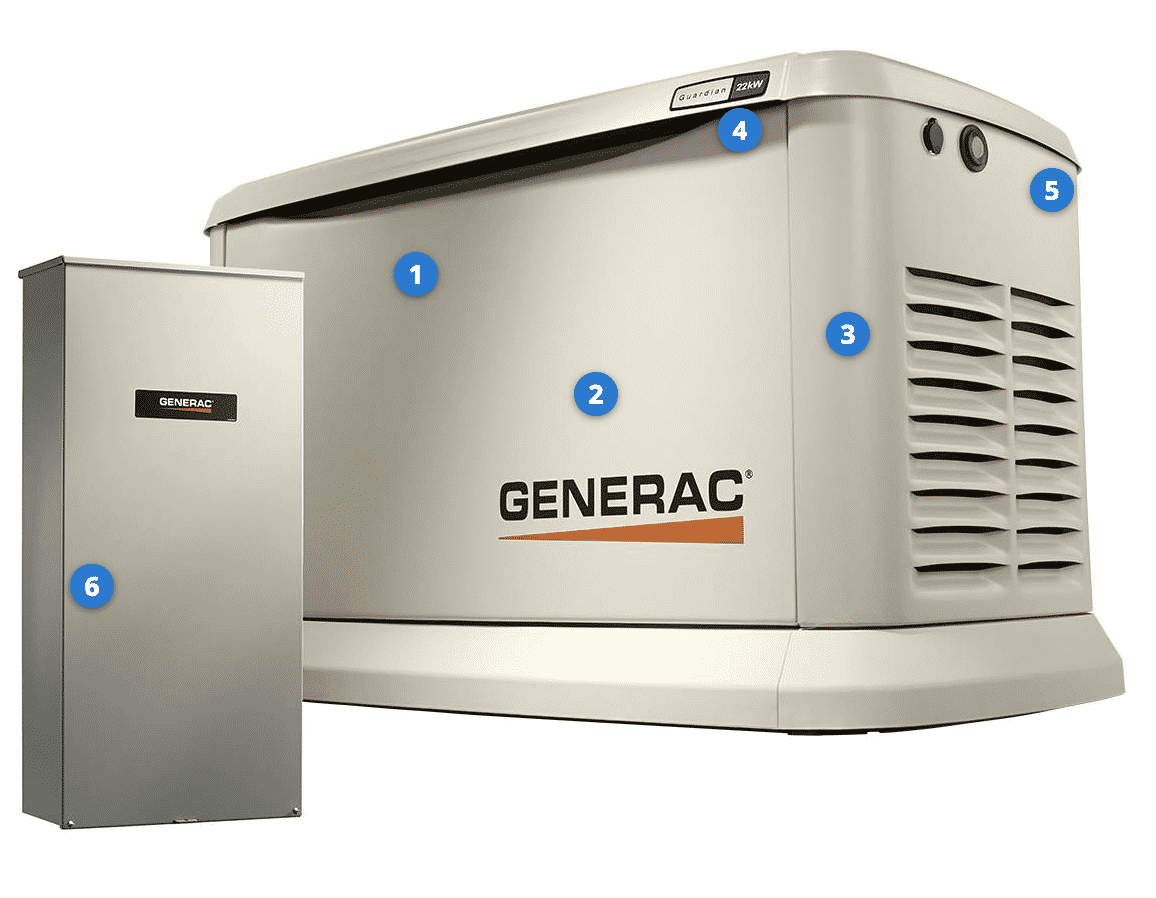 Top 4 Residential Generators of 2021
As we move closer to the new year it's time to start looking at the top residential generators of 2021…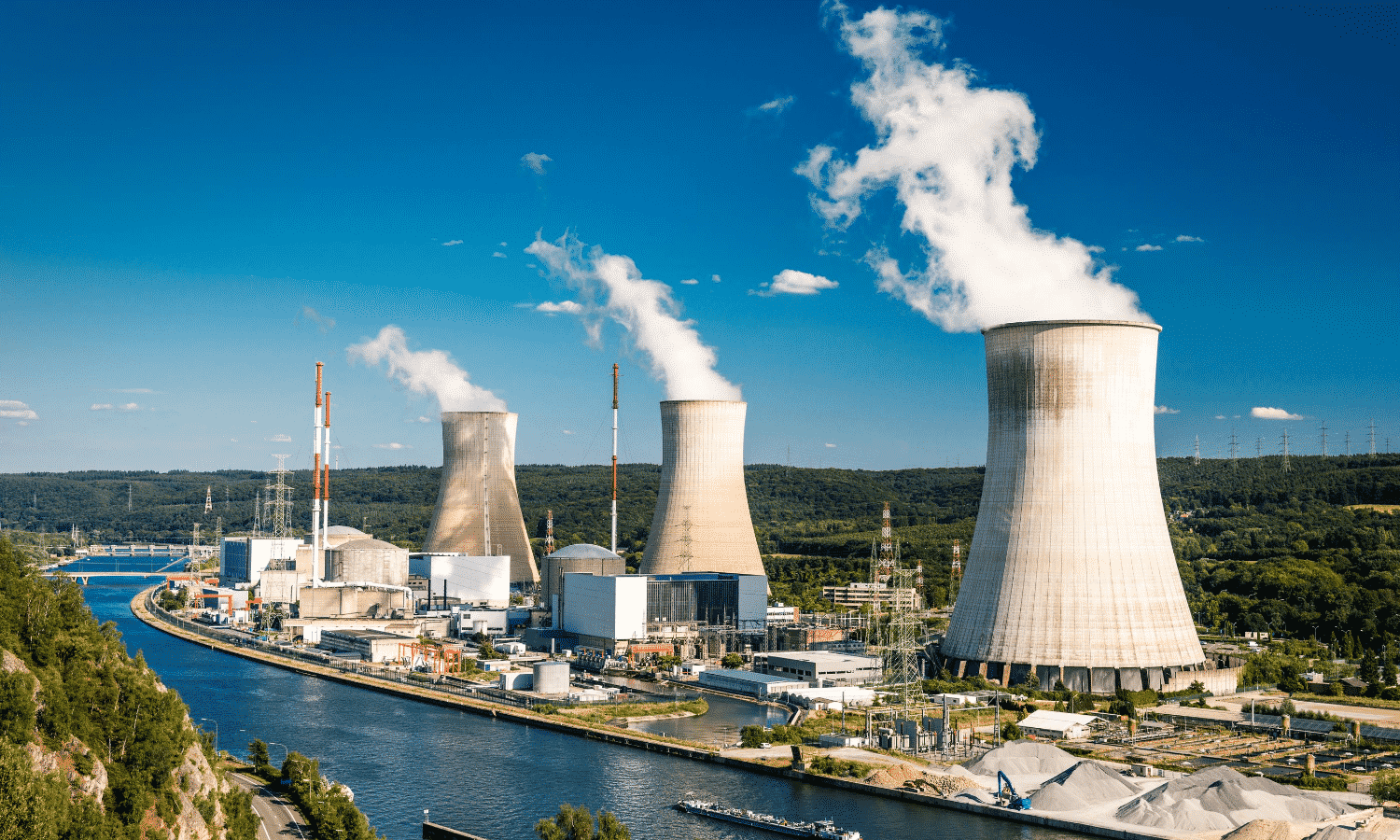 What Powers Connecticut & New York.
Connecticut and New York are two of the most populous states in the United States. Many people are living …