Commercial Electrical Services
In addition to the normal list of services a client would expect from their electrician, Santella Electric also specializes in:
Energy Saving Consultant
Design and Install Emergency Generator Backup Systems
UPS Systems
Surge Protectors
Voice / Data / Cabling Systems
Control Wiring Systems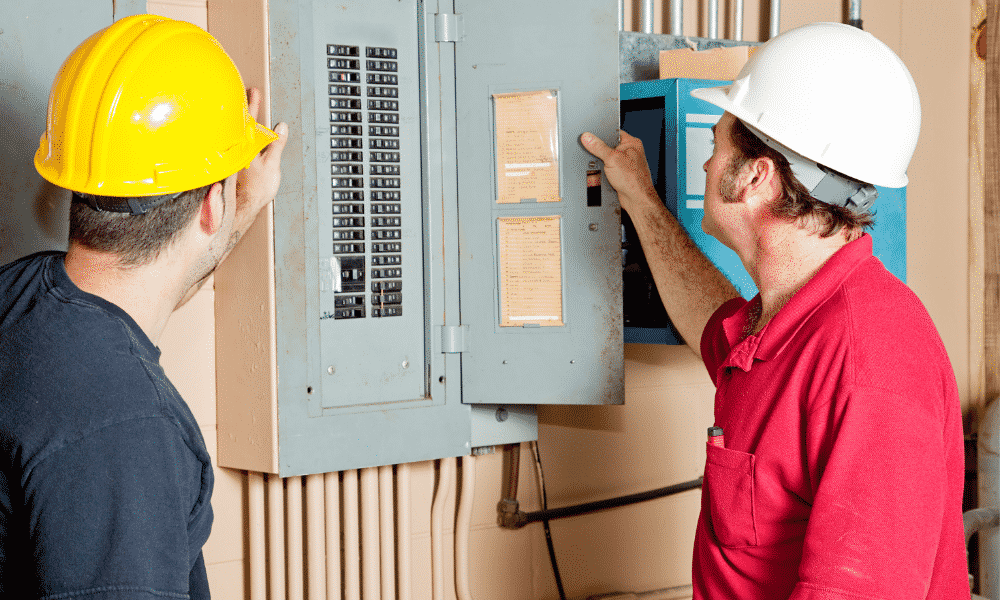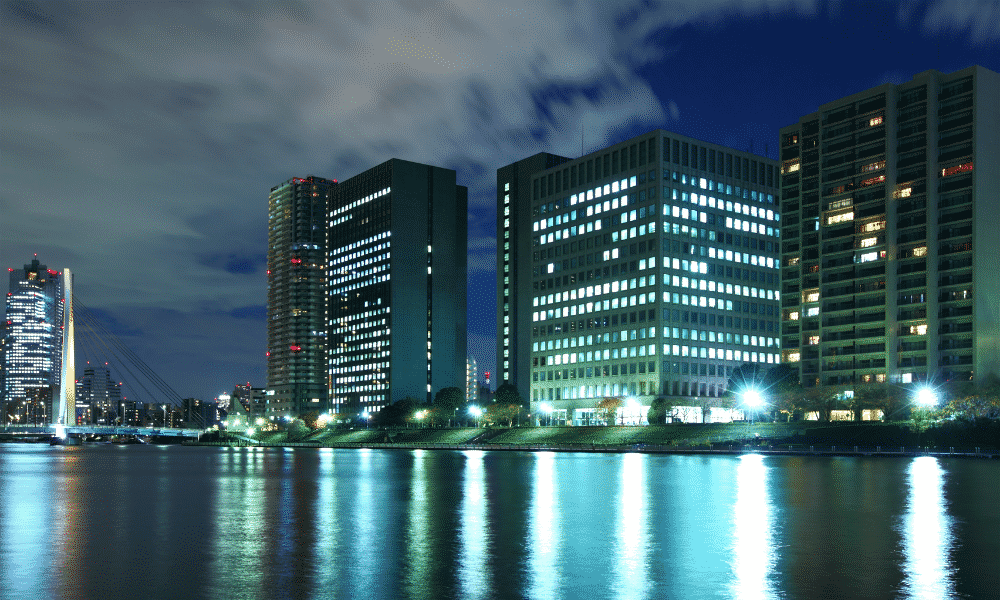 Your business not only supports your family, it supports the families of all of your employees and the customers you serve. If you run a business that people need to rely on at all times, having a trusted electrical contractor on your team will save you time, money and stress down the road while you make your business work. We work with all types of businesses of all sizes.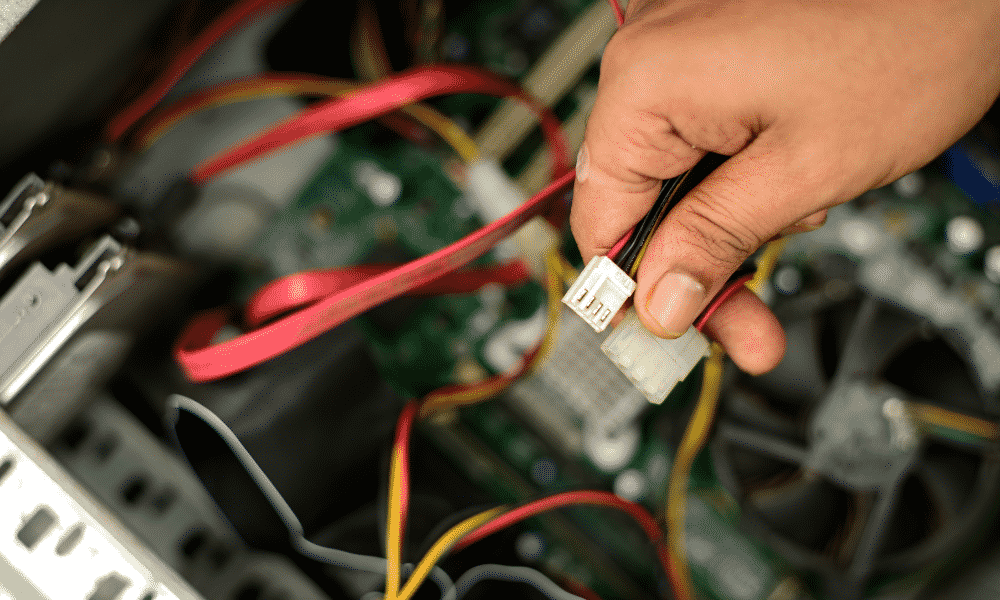 Below are a few businesses in particular that should consider partnering with a company like ours.
Restaurants
Restaurants and bars are relied on by the public for a number of reasons. Keep the lights on and your refrigerators cold with a generator installation from Santella Electric. Losing power even for a couple hours could cost a restaurant $1,000's is lost product. Prepare for disaster today and keep your restaurant running tomorrow.
Medical Facilities
Private practices, pharmacies, and hospitals all need to have a reliable source of power at all times. Call the experts at Santella Electric and set your business up with our Safety Club. Joining this club gives you discounts on future projects, expedites your service, and can save a life.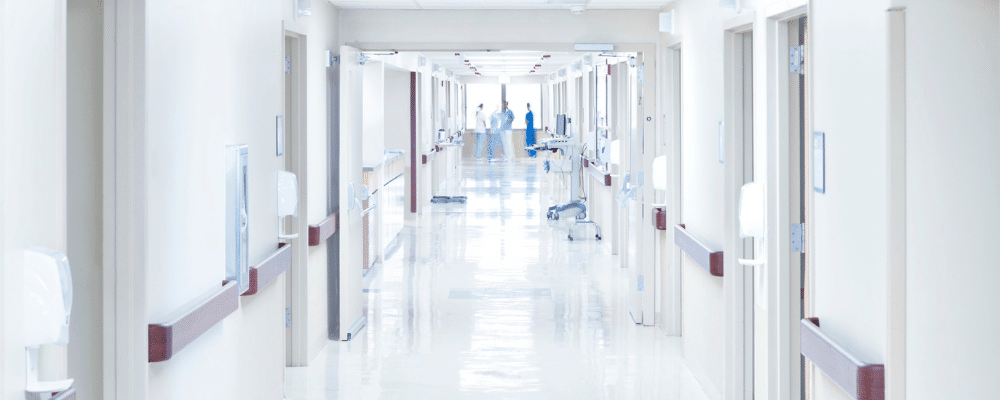 Data Centers/Businesses with Critical Data
If your business is based heavily around quick access to information that is online, you can't afford a second of downtime. Protect your client's info and your business's reputation when you have Santella Electric install standby generators for your business.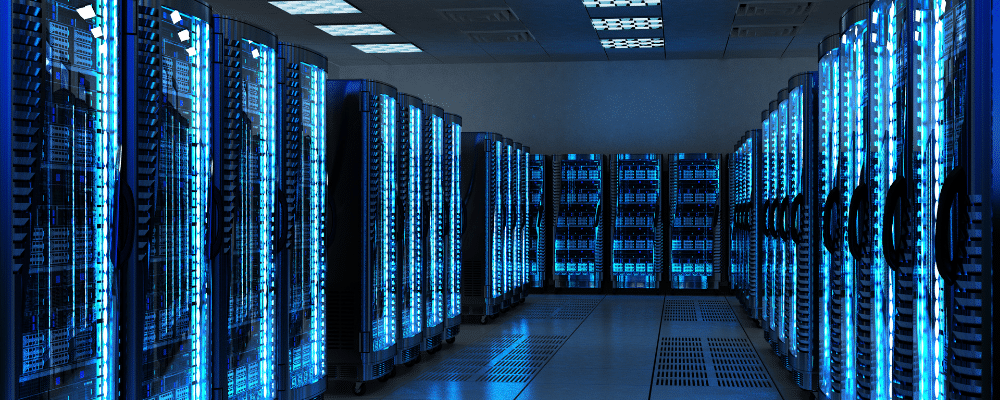 Fire Alarm Installation
Our electricians have the knowledge and experience necessary to provide you with the highest quality fire alarm system design and installations. When you come to Santella Electric, you can be confident that you are making the best investment for your business. More importantly, you can rest assured knowing that you took the greatest step toward promoting the safety of every person who will interact with your business.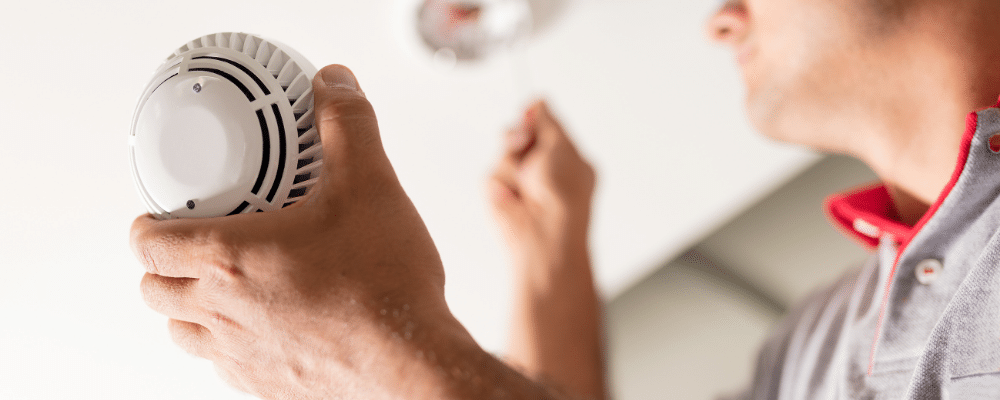 Controlled Wiring System
In order for your production or manufacturing operation to be efficient, you must have well designed control panels and wiring installed. Automation, monitoring, and quality assurance are a must have. We do everything from machine controls to programmable logic controllers. At Santella Electric our technicians are here to help your business have the best wiring systems available in the market today.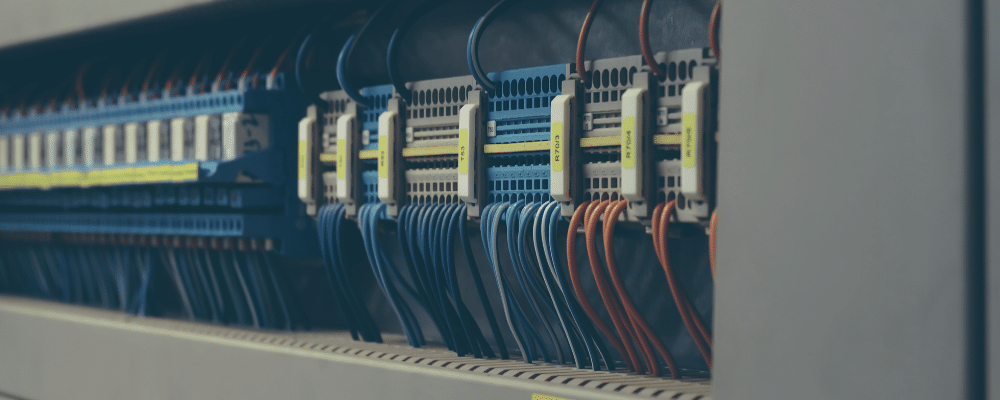 Contact Us for Commercial Electrical Work in Fairfield and Westchester County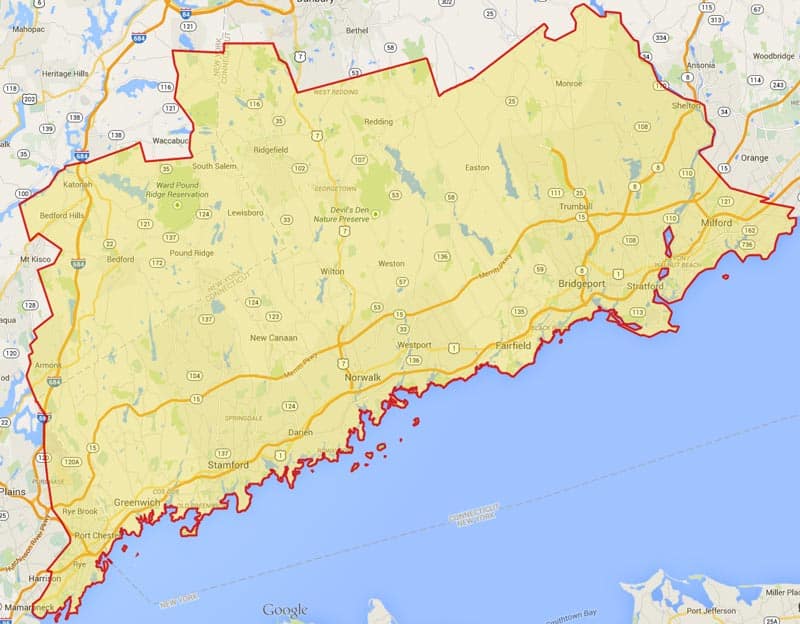 Related Commercial Services Blog
3 Things to Consider Before Hiring a Commercial Electrical Contractor
Are you looking for a good electrical contractor in Fairfield County? You will be able to find a lot of contractors that are available in this area…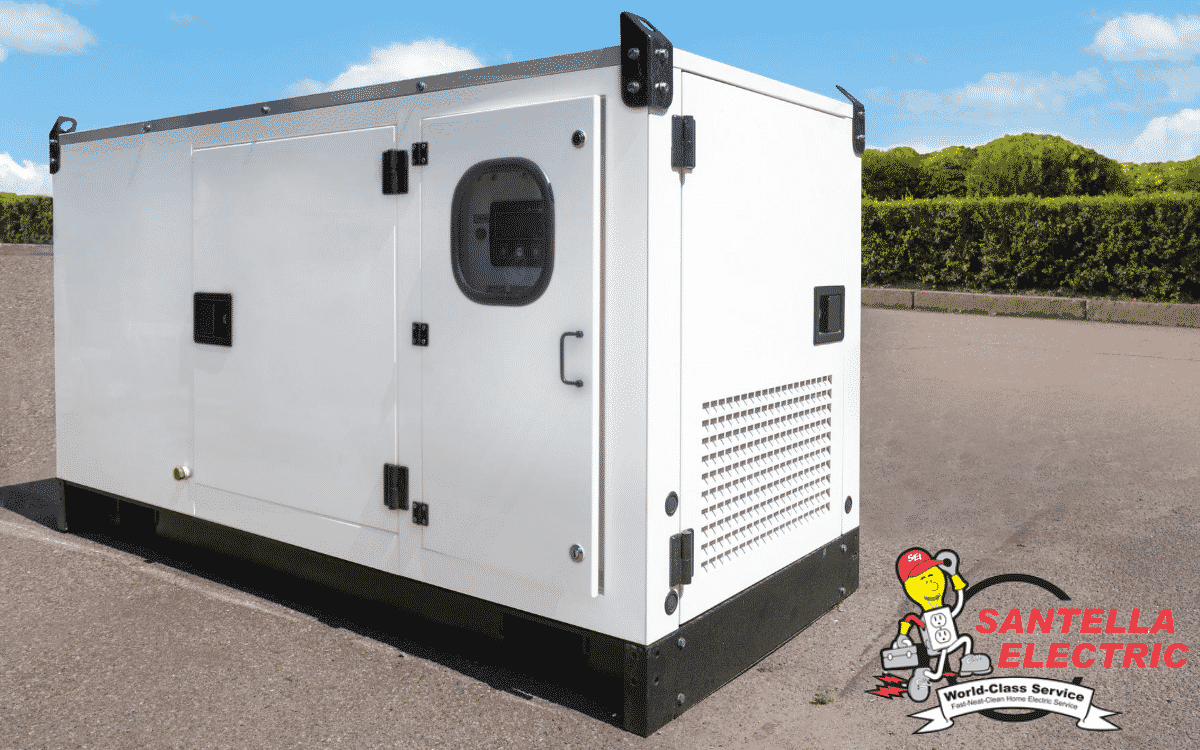 Never Lose Power with a Standby Generator
A generator is one of the most important devices that you need to have in your house. This device is essential to provide backup energy during a power outage situation. If you live …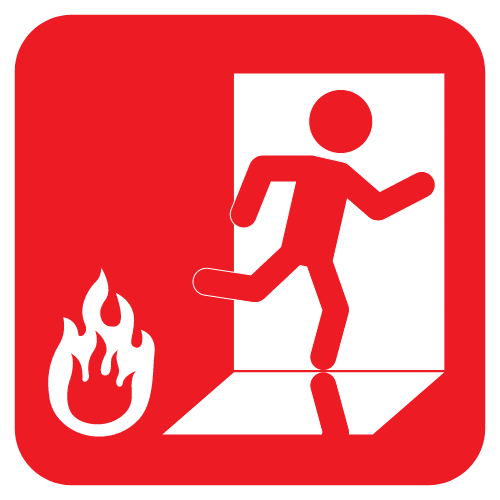 Electrical Fire Guide – How They Start and How to Prevent Them
Electrical fires can happen anywhere, from residential homes to commercial buildings. They ignite fairly easily and many different …