• Residential & Commercial Services •
• 24/7 Emergency Services •
• Live Operator Always Available •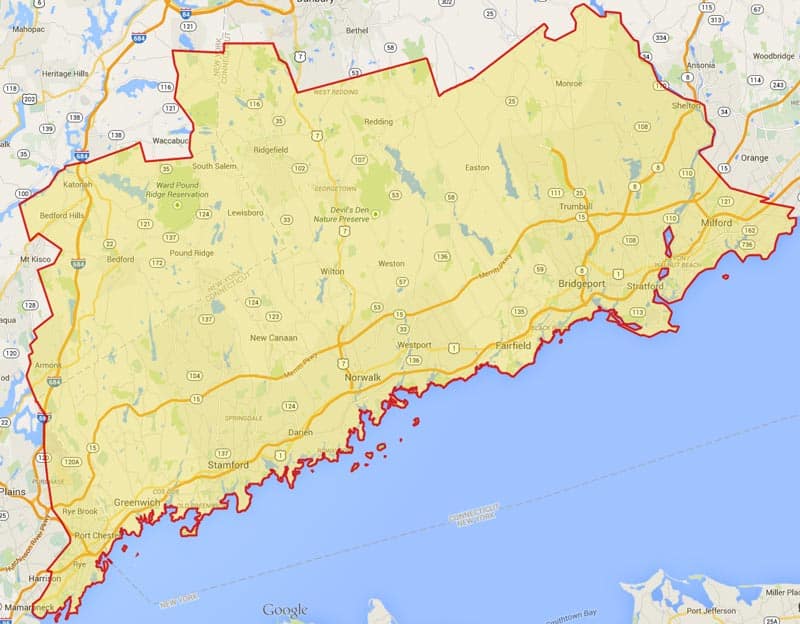 Residential
Homeowners, enjoy Upfront Pricing on every project. Upfront Pricing means we go over all of your options and give you a price for each repair before any work is performed. There are NO hidden costs and no surprises! We serve all of Fairfield and most of Westchester County and have a team of technicians that are on the road every day to serve you quickly and efficiently.
Commercial
Does your business need an energy consultant? Need top-notch security systems or smart home devices connected? What about a standby generator installation so you can keep your business running in even the most uncertain of times? Santella Electric Inc. is here for your business. We can show you where your business can save money on your electricity bill and professionally complete any size installation.
24/7 Service
While the other electrical contractors in Fairfield and Westchester county sleep, we are ready to take your emergency calls. Rest assured that our team is as devoted to your property as you are and you can count on Santella Electric answering your phone calls any time, day or night.