Residential Services
We offer Upfront Pricing where we go over all of your options and give you a price for each repair before any work is performed. There are NO hidden costs or most importantly NO SURPRISES.
 Generators
Safety Home Inspections
Service Panel Upgrades
Code Corrections
Surge Protectors
Lighting Design & Maintenance
LED Lighting
Security & Landscape Lighting
Smart Home Automation Controls (Lutron, Leviton and More)
Nest Products
 EV Car Charger Systems
Data / Voice Lines
Our residential electrical services cover houses, apartments, condos, and everything in between. When our friendly technicians show up at your door in our Santella Electric branded white sprinter vans, you can rest assured that your property is in the best hands in Fairfield and Westchester counties. Our team is up to date on all the new products you need and have the proper licenses plus Santella Training. We are available to talk to on the phone 24/7 for any electrical emergencies you may run into and even offer discounts when you join special promotions like our Safety Club.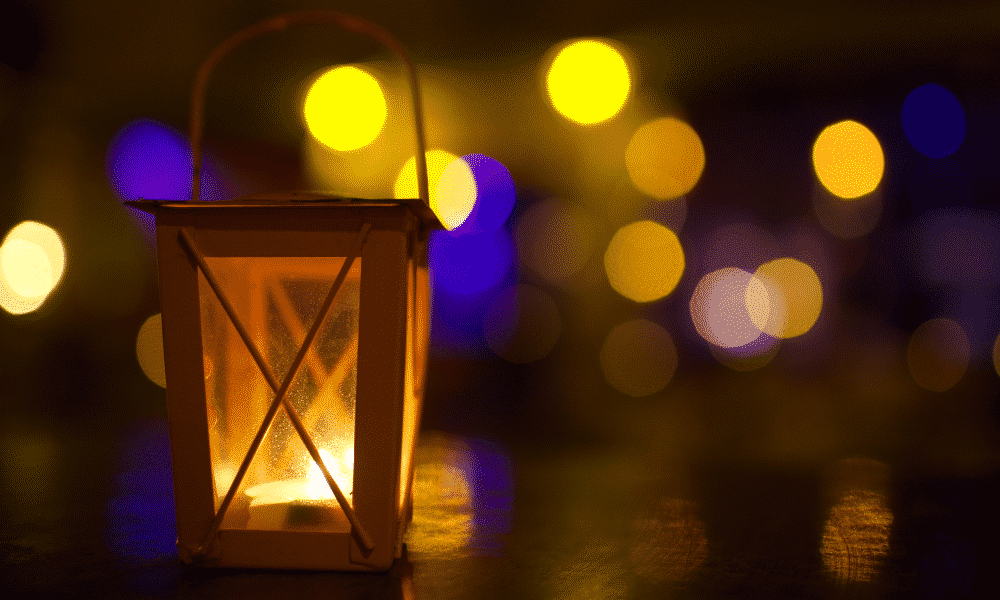 Here are some common services we offer our residential customers:
Home Theatre Set Up
Our electrical contractors are up to date on the latest home theater equipment. We are able to advise you on the best TVs, sound systems and more! The Santella Electric technicians have recent experience working with all major electronics like: Bose, Samsung, Sony, JVC, Panasonic, Sonos, LG, and just about every other big name you can think of. We will walk you through using your new system until you have a full understanding of all your products.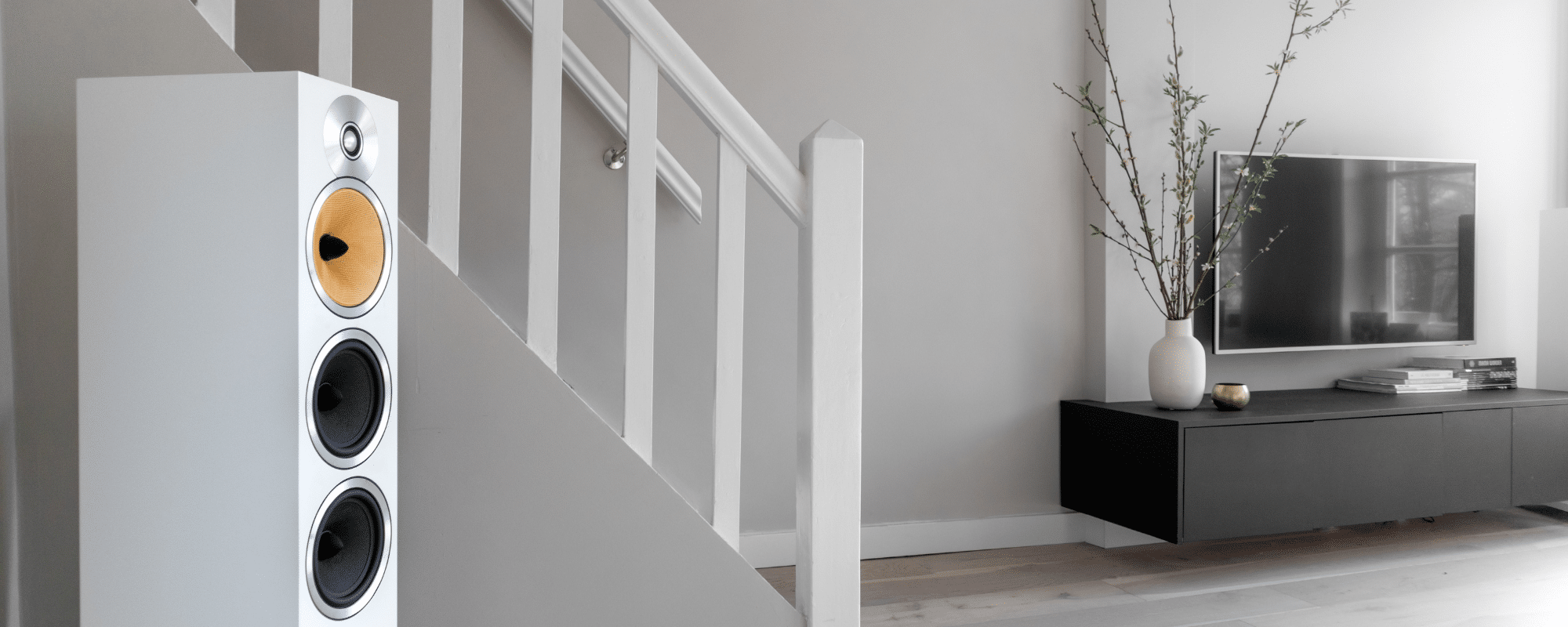 Safety Inspections
Homeowners have an obligation to ensure that their property is safe in all facets, electrical safety is one of the hardest to control for someone untrained. The best way to guarantee safety is to hire Santella Electric and our licensed experts to perform routine electrical inspections. During these inspections, our techs will be able to find & repair any problems they find. Now you can relax knowing that your family has a reliable source of electricity.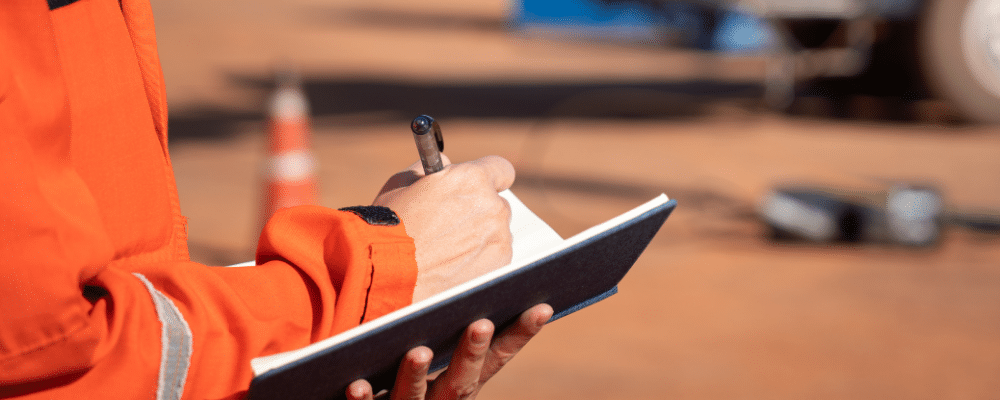 Standby Generator Installation
Never find yourself and your family in the dark again! Our Fairfield and Westchester County electricians can inspect your property and assist you in selecting the most appropriately sized standby generator for you. The Santella Electric professionals will install your new generator wherever you desire, and will always be there to provide your generator maintenance and repair needs.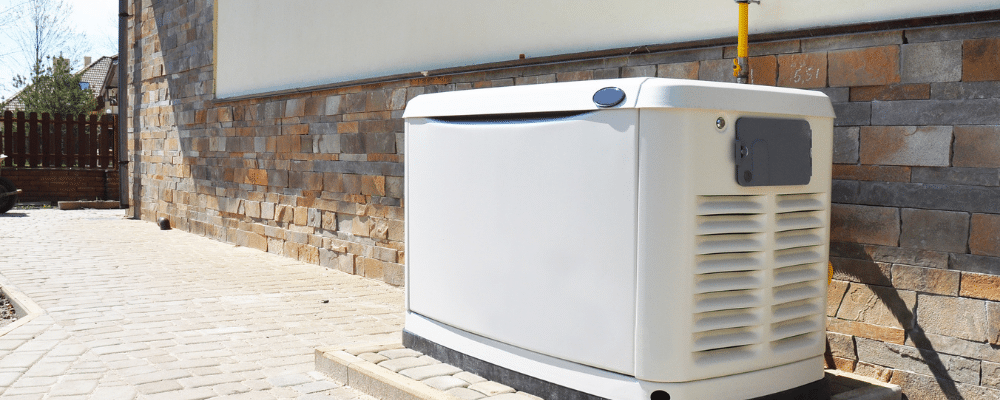 Appliance Installation
Before you try to install that shiny new appliance yourself, consider that it is highly recommended you hire a professionally licensed electrician for assistance. There are many different variables that go into properly installing an appliance and going to YouTube is not the answer. Our Connecticut electricians have the knowledge and experience necessary to safely install all of your family's appliances.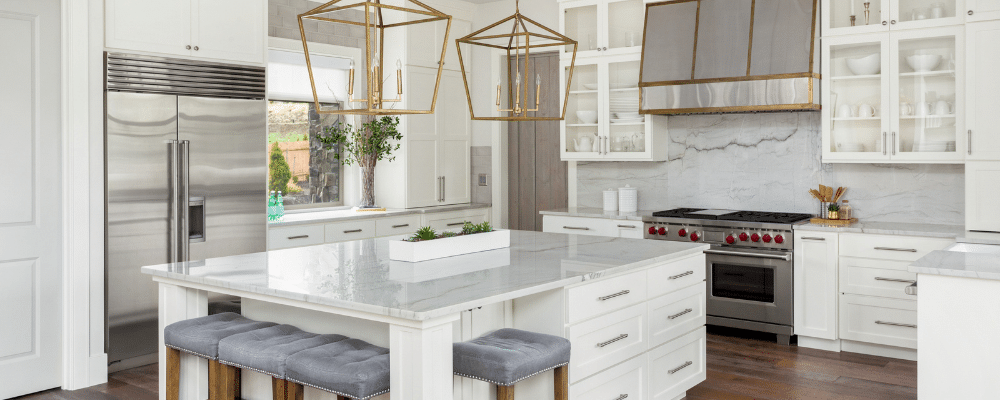 Automatic Sprinkler System Electric Work
Though an automated sprinkler system isn't a necessity for the average homeowner, it certainly makes life a whole lot easier, and will save time and money in the long term. Here at Santella Electric, we pride ourselves on our ability to get the job done quickly and efficiently. If an automated sprinkler system sounds right for you, we will supply only the most quality parts and deliver a finished product that is sure to impress.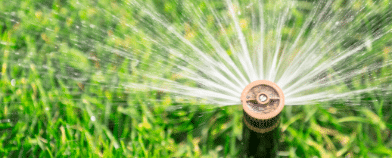 Residential Electrical Switches, Outlets and Fixtures
Switches
Switches and dimmers open and close electrical circuits to control lights, fans and other electrical devices. Just like outlets and light fixtures, switches can have many different functions and uses. Switches can be easily overlooked in your home, but these functional pieces of hardware let you light, ventilate and power your appliances.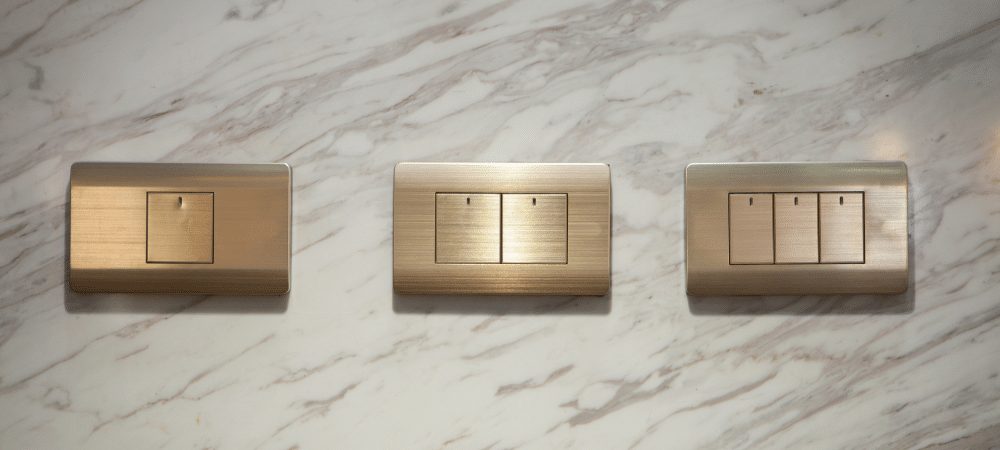 Commercial, Industrial, Residential Switches:
Similar to outlets, some switches need to carry more amps than others. Most residential switches carry lower amps (around 15) while industrial and residential switches usually carry higher amps (around 20).
Dimmers:
Dimmers are switches that adjust the brightness of the light. Dimmers work with many different types of lightbulbs, such as incandescent bulbs, halogen bulbs, compact fluorescent lights (CFLs) and some light-emitting diodes (LEDs).
Single Pole, Double Pole, Three-Way, and Four-Way Switches:
A single pole switch only controls one circuit. Single pole switches are typically used for lights and smaller appliances.

A double pole switch controls two circuits. Double pole switches are like two single pole switches being controlled by one button. Double pole switches are used for larger appliances.

A three-way switch controls one fixture from two locations. These are usually found in hallways, stairways or large rooms.

Four-way switches control one fixture from three locations and are usually found in large rooms.
Smart Switches:
Smart switches are able to automate switches and control them remotely. This allows users to turn lights on or off without being anywhere near the switch.
Outlets
Outlets, like switches, can be easily overlooked in your home, however they also allow you to light, ventilate and power your appliances. Outlets make power easily accessible while also preventing electrical fires, keeping people from being shocked, and having the ability to be turned on and off remotely.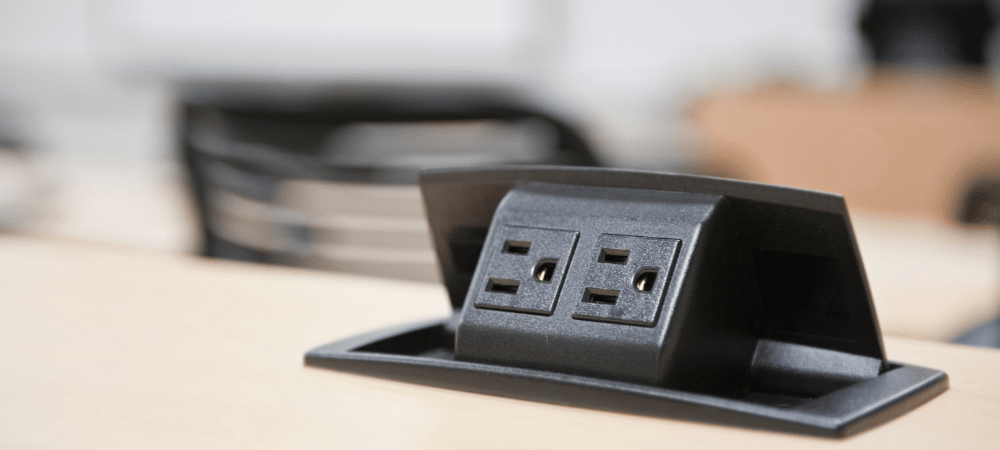 GFCI and AFCI Outlets:
Ground fault circuit interrupter (GFCI) outlets measure the amount of current going in and out of the socket. Usually the current is in balance, but if the outlet detects an imbalance in the current, it shuts off. These types of outlets are very important to have in areas where electrical currents could meet, such as bathrooms, laundry rooms and kitchens.
Arc fault circuit interrupter (AFCI) outlets contain components that monitor a circuit for the presence of dangerous conditions that could cause a fire. This type of outlet can be triggered to turn a circuit off if danger is detected.
Smart Outlets:
Similar to smart switches, smart outlets can be controlled remotely. These devices allow users to program outlets to power on and off at certain times.
Tamper and Weather-Resistant Outlets:
Tamper-resistant outlets have shutters that close off the contact openings where you insert plugs. Both springs in the shutters must be compressed at the same time in order for the shutters to open. This prevent any objects from making contact with an opening and is especially helpful when protecting small children from electrical outlets.
Weather-resistant outlets offer protection from precipitation, humidity, and UV-protected components.
Fixtures
A light fixture (or luminaire) is an electrical device that contains an electric lamp which provides illumination. All light fixtures consist of a fixture body and one or more lamps. These lamps are often placed in sockets for easy replacement. In the case of some LED fixtures, they are hard-wired in place. Fixtures will also have a switch to control the light. This switch will either be attached directly to the body of the light fixture, or it will be attached to the fixture's power cable. Permanent light fixtures, such as chandeliers, may rely on a wall switch and are directly wired. Movable lamps have a plug and cord that connects to a wall socket. Any light fixture repairs should be handled by an electrician. A professional electrician will know how to tackle even the most complicated of tasks, such as installing dimmer switch systems or hanging light fixtures.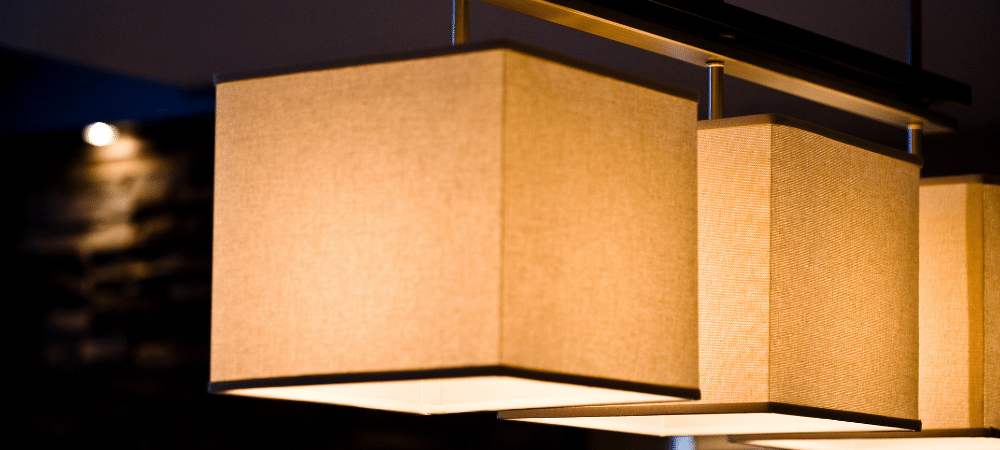 Aluminum:
Aluminum is an all-around well-performing metal and is one of the most commonly used materials for lighting fixtures.
Cold Rolled Steel:
Cold rolled steel is ideal for lighting fixtures where production precision is critical.
Stainless Steel:
Stainless steel has high strength and very good corrosion resistance. It also tends to require very little maintenance and has a shiny, silver appearance which makes it ideal for applications that require clean, modern aesthetics.
Copper:
Copper was among the first metals ever used by humans because it is so soft, ductile, and malleable. These properties make it an ideal material for metal stamping. Copper also has excellent thermal and electrical conductivity, which makes it well suited for lighting fixture components. Its high corrosion resistance and attractive style make it well suited for low-impact aesthetic uses.
Brass:
Brass has the same malleability and ductility of copper but has increased strength. Brass is an attractive and tarnish-resistant material that is well suited for both commercial and residential lighting fixtures.
Contact Us for Residential Electrical Work in Fairfield and Westchester County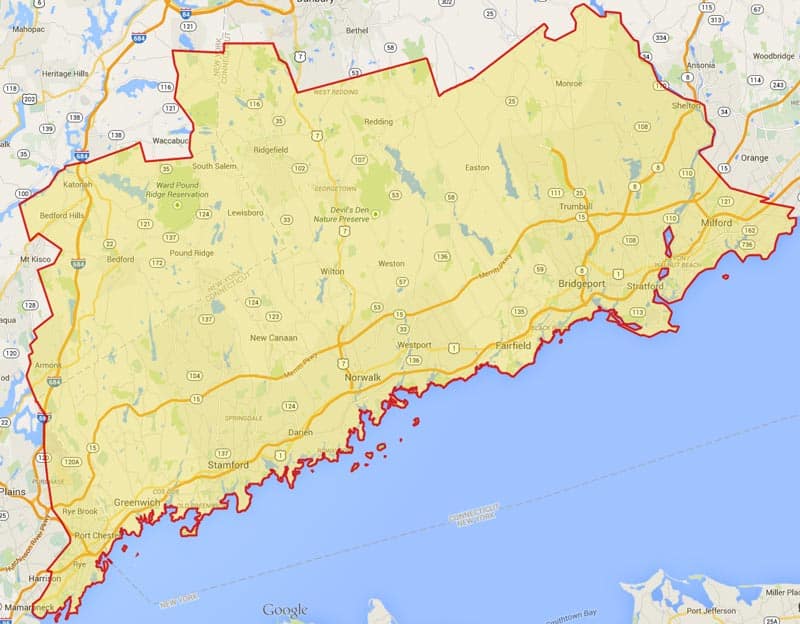 Related Residential Services Blog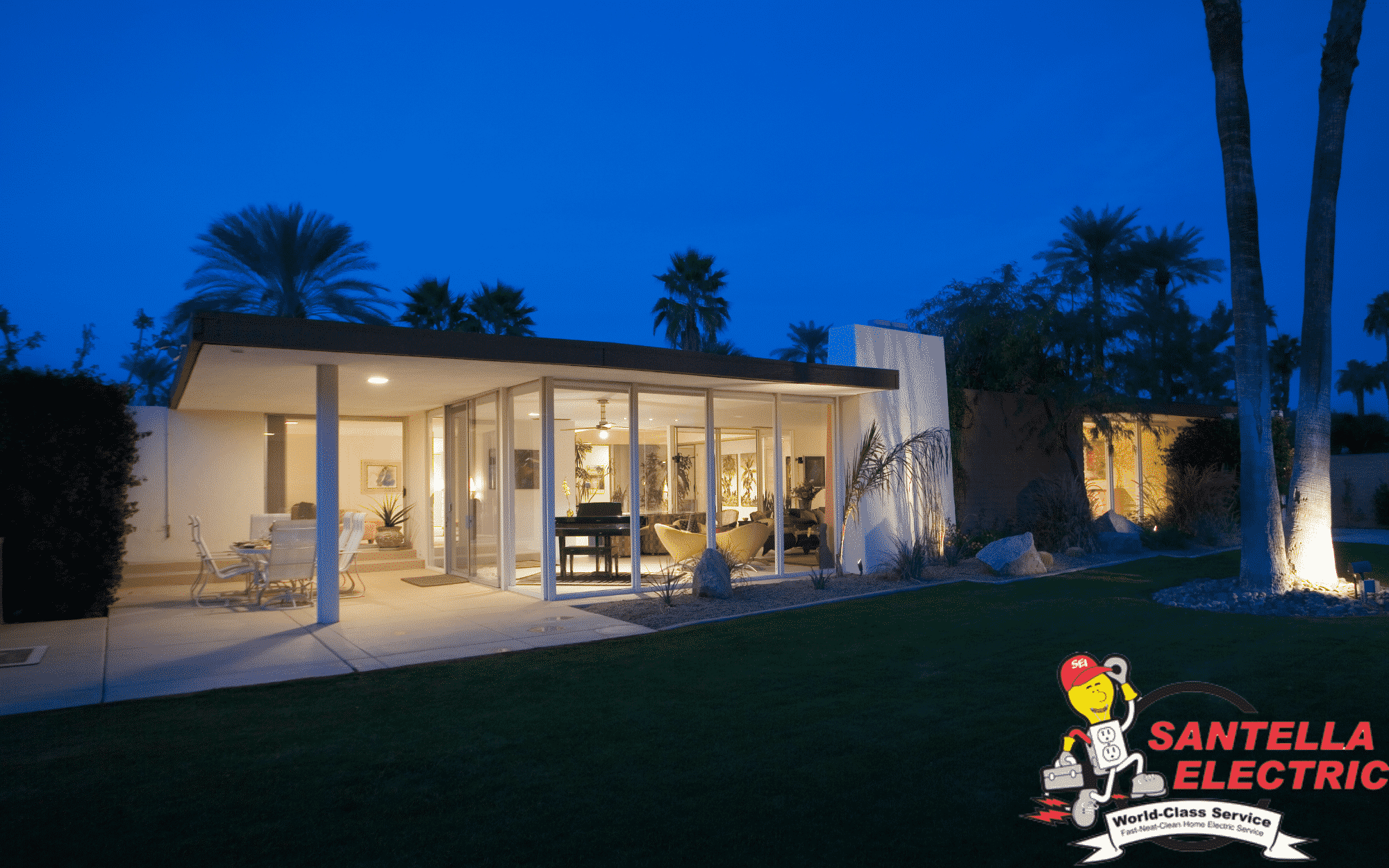 Best Residential Landscape Lighting – Fairfield County
One of the best ways to improve the decoration of your home's exterior is by using good residential landscape lighting …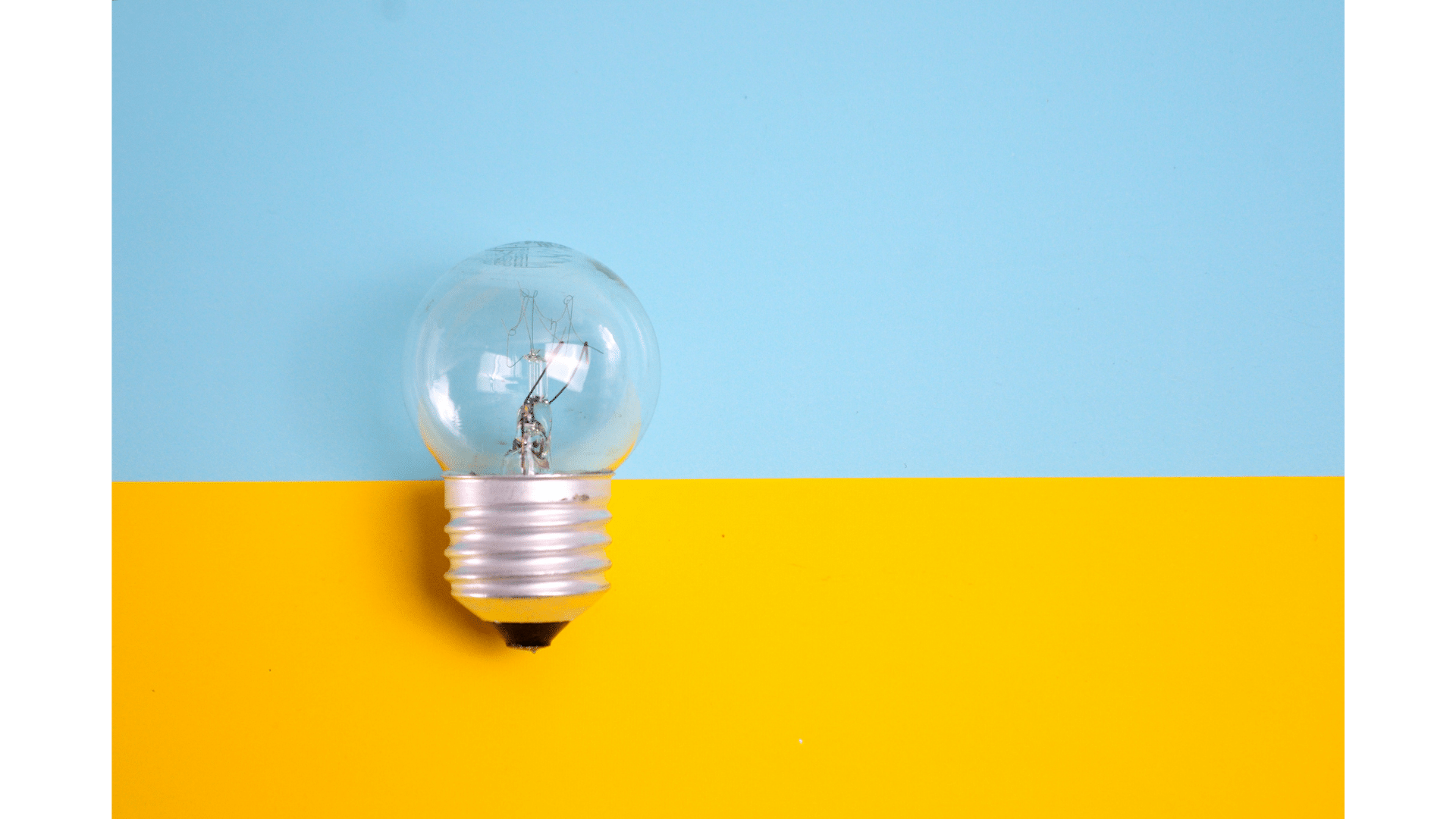 3 Signs Your Home Needs Professional Electrical Repairs
Electricity is an incredibly important resource in any home, yet it is not something that homeowners often think about particularly …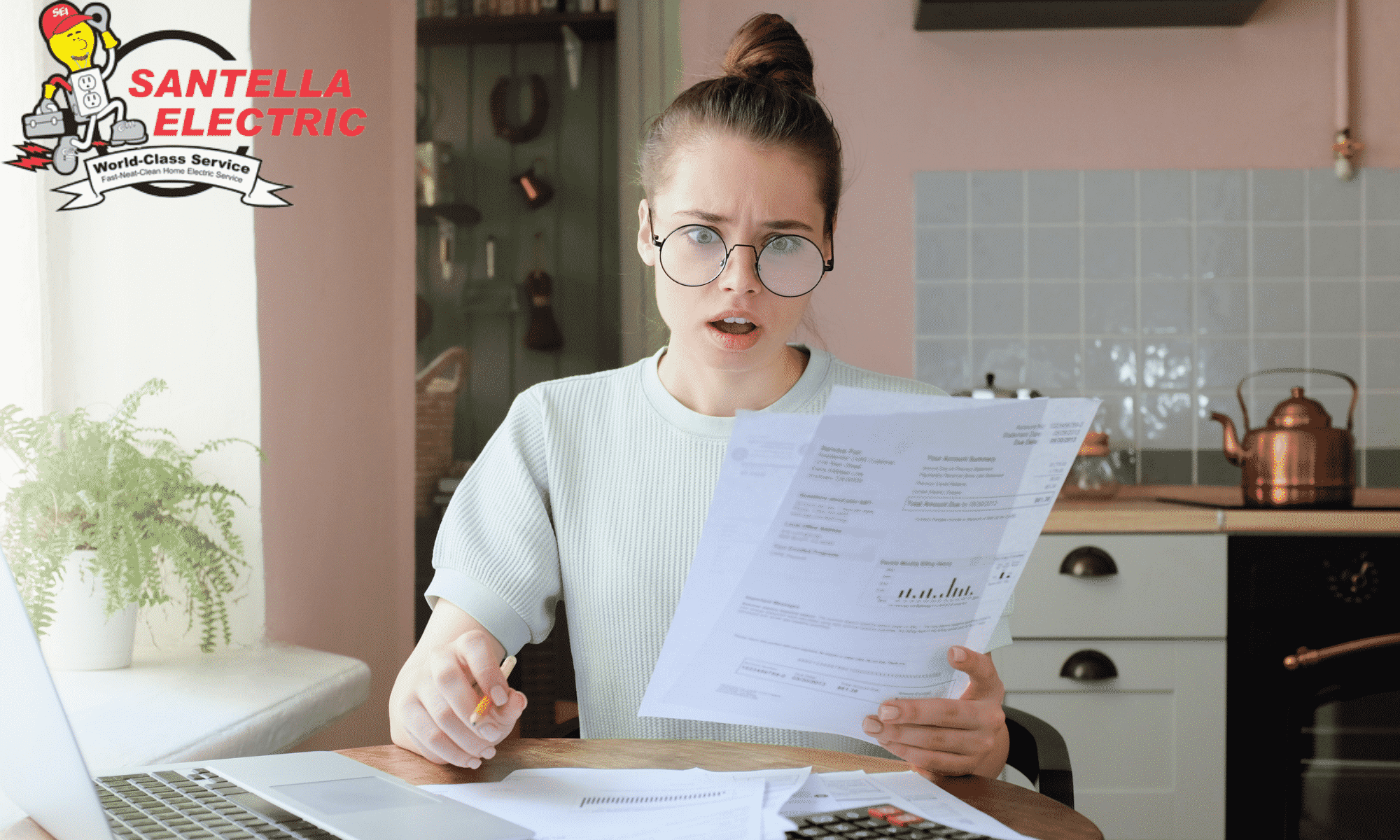 What is the Average Utility Bill in Fairfield County?
If you live in Connecticut, you need to understand that the average utility bill in this state that has become the …