Residential Services
We offer Upfront Pricing where we go over all of your options and give you a price for each repair before any work is performed. There are NO hidden costs or most importantly NO SURPRISES.
 Generators
Safety Home Inspections
Service Panel Upgrades
Code Corrections
Surge Protectors
Lighting Design & Maintenance
LED Lighting
Security & Landscape Lighting
Smart Home Automation Controls (Lutron, Leviton and More)
Nest Products
Car Charger Systems
Data / Voice Lines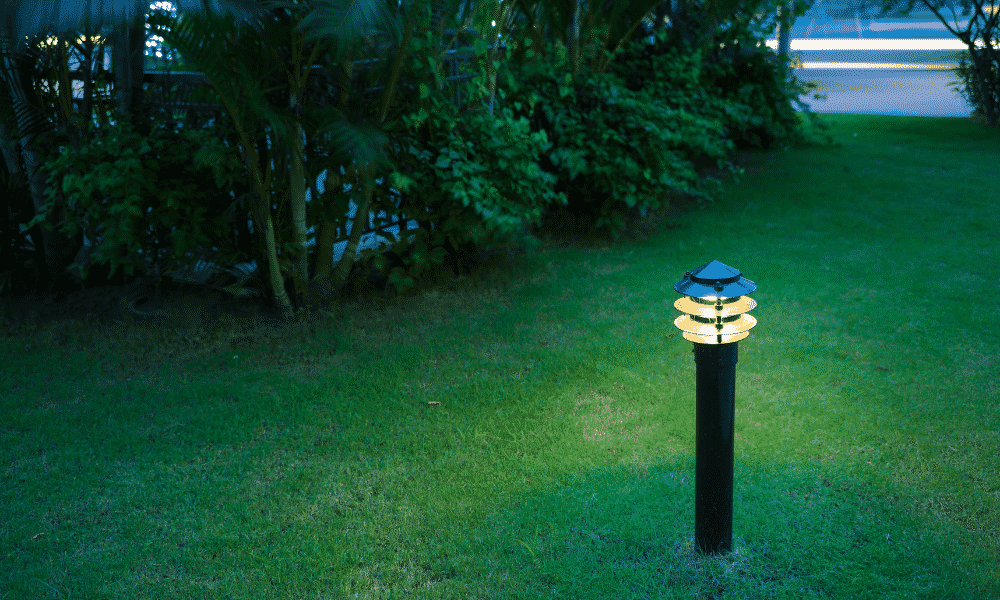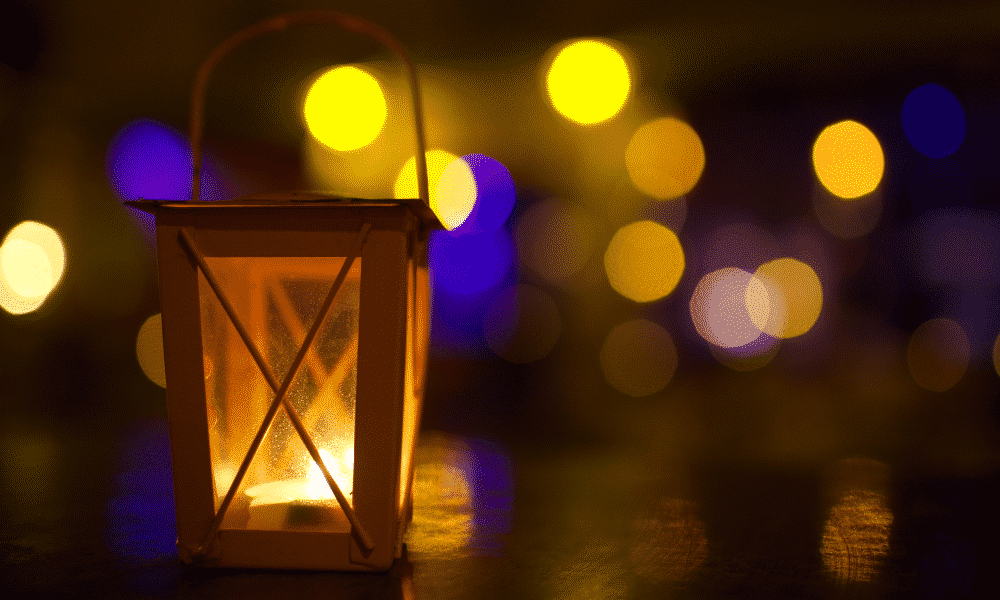 Top Rated

Santella Electric has an A+ BBB Rating.
See our listing here
Our residential electrical services cover houses, apartments, condos, and everything in between. When our friendly technicians show up at your door in our Santella Electric branded white sprinter vans, you can rest assured that your property is in the best hands in Fairfield and Westchester counties. Our team is up to date on all the new products you need and have the proper licenses plus Santella Training. We are available to talk to on the phone 24/7 for any electrical emergencies you may run into and even offer discounts when you join special promotions like our Safety Club.
Here are some common services we offer our residential customers:
Home Theatre Set Up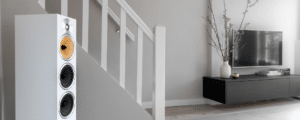 Our electrical contractors are up to date on the latest home theater equipment. We are able to advise you on the best TVs, sound systems and more! The Santella Electric technicians have recent experience working with all major electronics like: Bose, Samsung, Sony, JVC, Panasonic, Sonos, LG, and just about every other big name you can think of. We will walk you through using your new system until you have a full understanding of all your products. 
Safety Inspections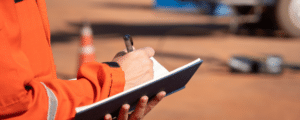 Homeowners have an obligation to ensure that their property is safe in all facets, electrical safety is one of the hardest to control for someone untrained. The best way to guarantee safety is to hire Santella Electric and our licensed experts to perform routine electrical inspections. During these inspections, our techs will be able to find & repair any problems they find. Now you can relax knowing that your family has a reliable source of electricity. 
Standby Generator Installation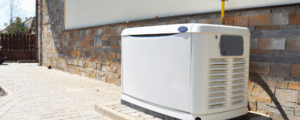 Never find yourself and your family in the dark again! Our Fairfield and Westchester County electricians can inspect your property and assist you in selecting the most appropriately sized standby generator for you. The Santella Electric professionals will install your new generator wherever you desire, and will always be there to provide your generator maintenance and repair needs.
Appliance Installation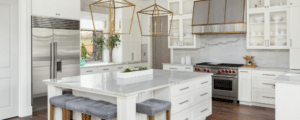 Before you try to install that shiny new appliance yourself, consider that it is highly recommended you hire a professionally licensed electrician for assistance. There are many different variables that go into properly installing an appliance and going to YouTube is not the answer. Our Connecticut electricians have the knowledge and experience necessary to safely install all of your family's appliances.
Automatic Sprinkler System Electric Work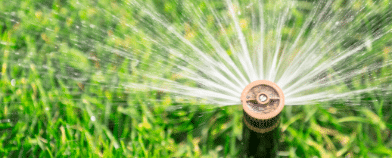 Though an automated sprinkler system isn't a necessity for the average homeowner, it certainly makes life a whole lot easier, and will save time and money in the long term. Here at Santella Electric, we pride ourselves on our ability to get the job done quickly and efficiently. If an automated sprinkler system sounds right for you, we will supply only the most quality parts and deliver a finished product that is sure to impress.