Santella Electric Co, Inc.
The BEST QUALITY, ON-TIME Electrical Service & Repair Company in Fairfield County
Santella Electric is an electrical service and repair company servicing Fairfield County, CT. We have over 55 years servicing our local area, and we are owner operated.
  Residential & Commercial Services
  24/7 Emergency Services
When we at Santella Electric perform electrical upgrades or repairs to your home, you want the work to be completed safely & securely. Our electrical technicians are highly skilled and go above and beyond to ensure the highest level of service for every customer. Learn more about our residential services.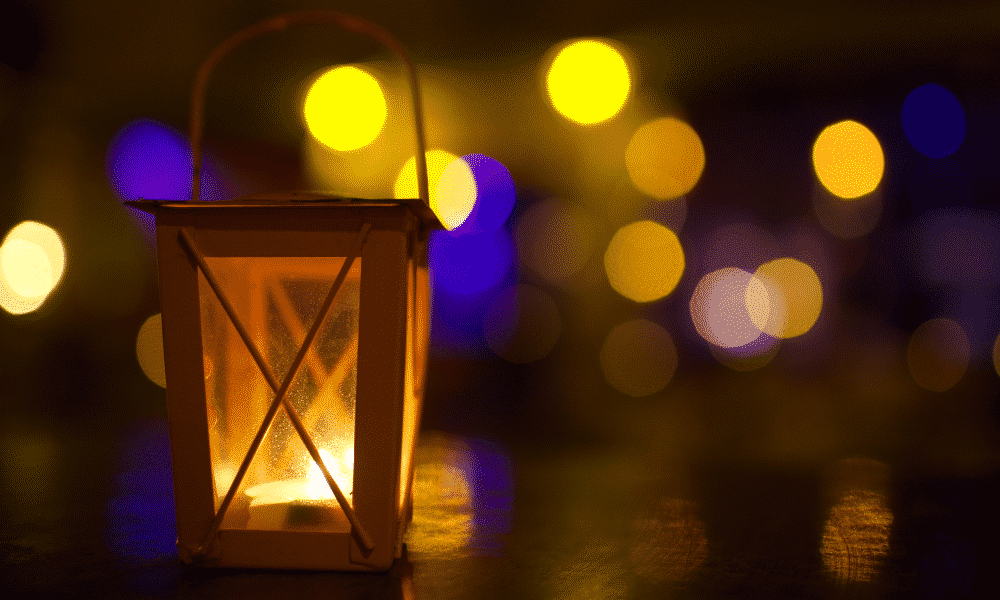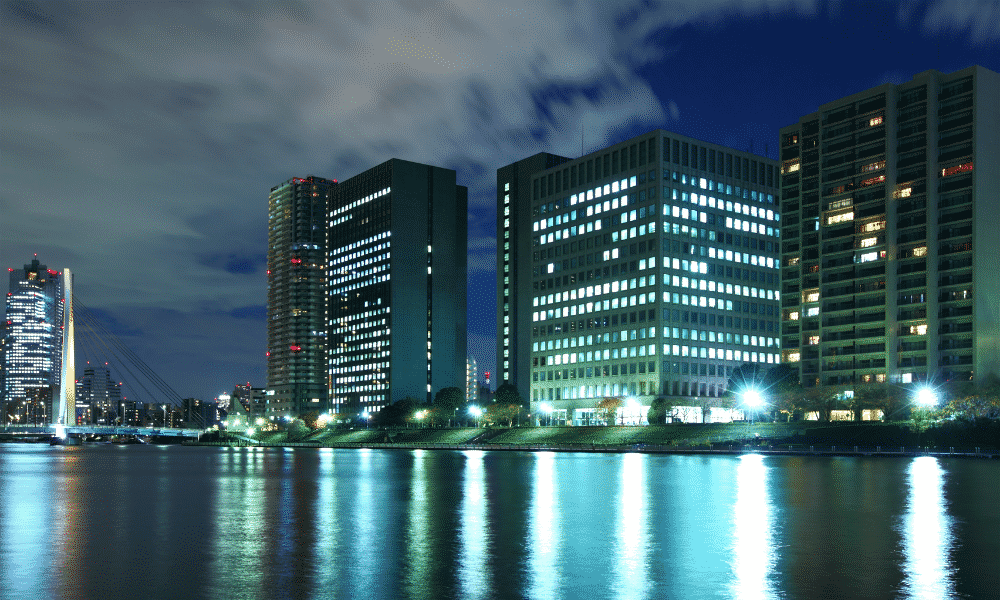 Hire Santella Electric for your next commercial job. We work with businesses of all sizes, including offices, restaurants, medical centers, and more. Fairfield County, we can help set up electrics for a relocation, installing security lighting or simply providing quality electrical repairs. Learn more about our commercial services.
Santella Electric can install any type of generator for your home or business. Whether you'd like a generator in case of a power outage or your hospital relies on generators in emergency situations, we can install a reliable generator today. Learn more about our generator services.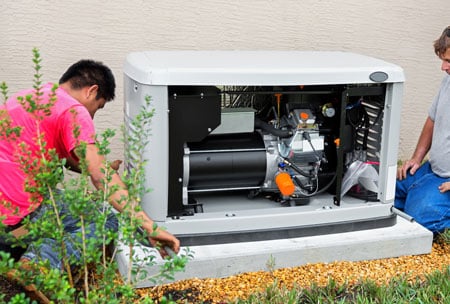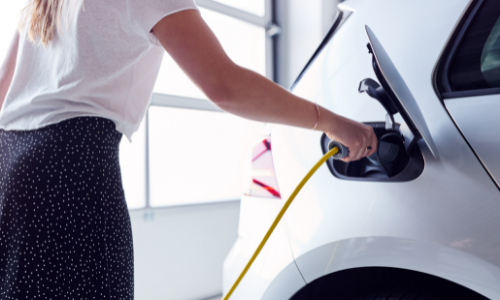 To bring an EV charging station right to your own home, you will first need a licensed electrician to come to your house to perform an assessment in order to determine if your current electric system will support the charger, scope out all work that needs to be done, and create a plan for completion.
Hot Tub & Pool Installation
Hot tubs and pools are a great way to not only improve your home's landscape and utilize any additional space that you may have, but they can also make your home more enjoyable for the whole family and, in many cases, improve the property value of your home.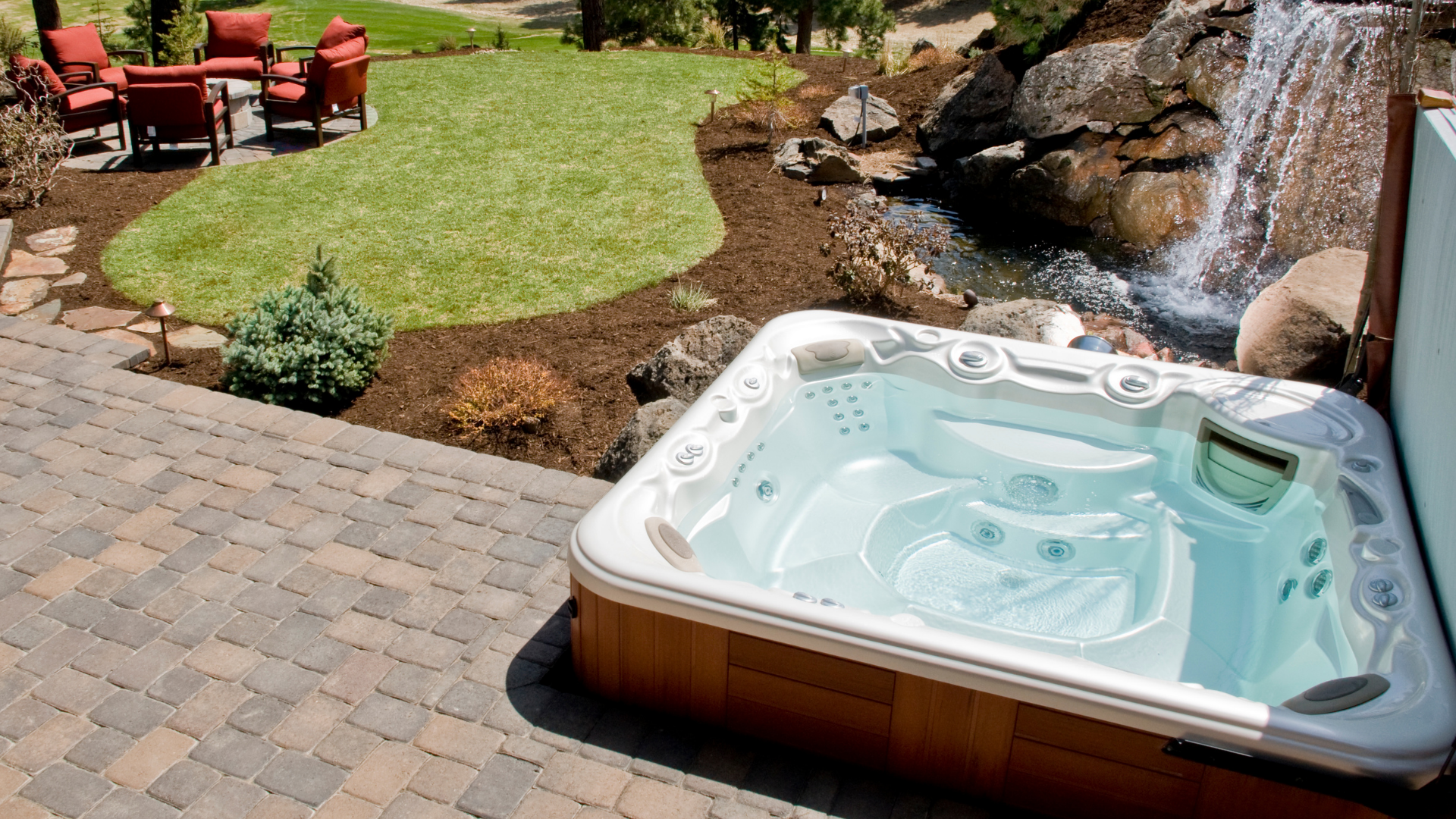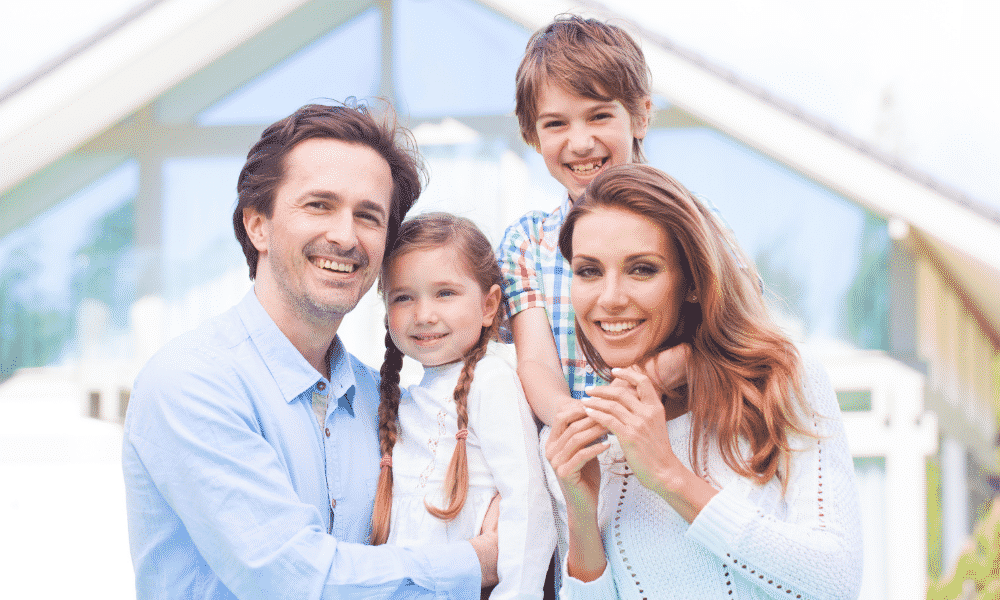 Become a Safety Club Member! We offer our customers peace of mind by being part of our maintenance program. This program provides an annual safety home inspection each year you are a member in addition to other benefits like discounts.
We are available around the clock for emergency repairs and services. Call at any time and speak with a member of our team. 
Save Time, Money & Frustration
We go over all your options and give you a price for each repair up-front before we touch anything.
NO HIDDEN CHARGES OR SURPRISES
If you need it NOW, today or tomorrow, we can do it! Just tell us when we need to be there and we will.
We care!
We Repair / Install Everything Electrical
No power? No problem! Troubleshooting, Generators, Ceiling Fans, Switches, Outlets, Breakers, Panels, and much more!
Our technicians are background checked and drug tested. They are clean, uniformed and friendly.
Our technicians are highly trained and experienced. We specialize in residential & commercial electric.
We've seen it all!
We offer a short window and call you when we are on the way! 
100% Satisfaction Guarantee
100% Satisfaction Guarantee
Local Neighborhood Company
Local and Owner Operated since 1957
Fairfield County: All along the Gold Coast, up to New Milford, Santella Electric, Inc. covers all of Fairfield County, CT. Connecticut is our home and we love serving the residents of the Nutmeg State. We are headquartered in New Canaan and have a full fleet of trucks all over the county at any given time. Fairfield County trusts Santella Electric!
Westchester County: From Pound Ridge to Mount Kisco, we love serving Southern New York. Many of our technicians reside in Westchester County and can be counted on by your family or business both day and night.