Here at Santella Electric, we provide peace of mind for all of our customers by offering our maintenance program through our Safety Club. Our Safety Club program will provide you an annual safety home inspection every year as long as you are active as a member of this program.
Many of your friends and neighbors already signed up to be in this program from the coastline up to Danbury. Here are some primary reasons why you may want to consider joining this program today.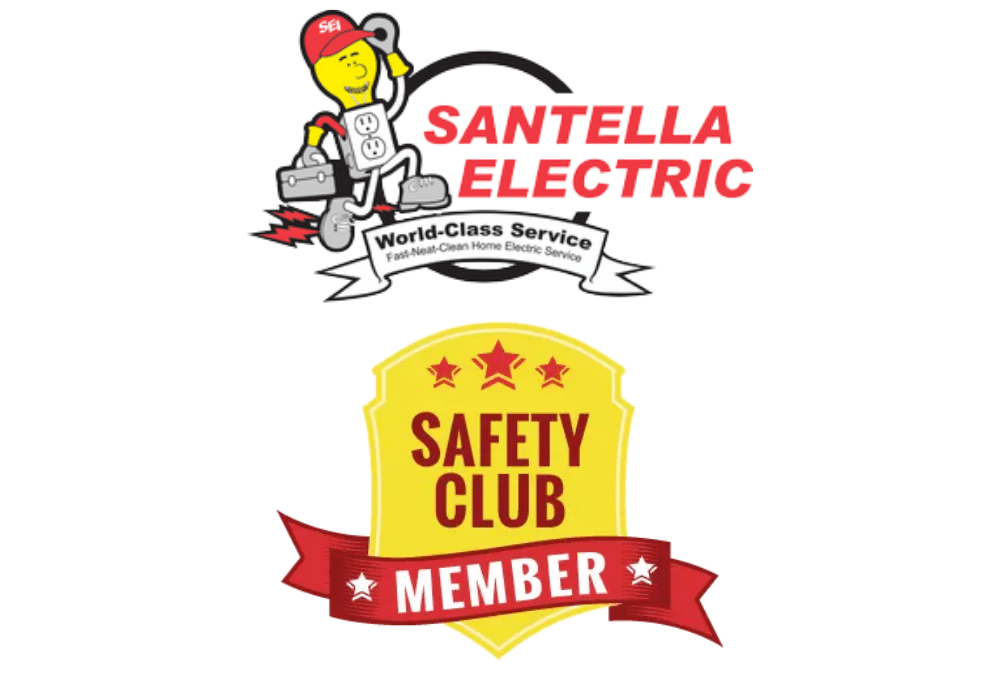 Ensure a safe and durable electrical system in your home
This is the primary reason many sign up for this service. We will come to your home or place of business annually and monitor all of your electrical systems. This system should be monitored regularly for not only physical safety but in 2021 your cyber security as well.
When your electrical system is in top working order, it will last much longer than when it is neglected which saves you time and serious headache in the future. We will ensure that we can add life expectancy of any appliances in your home. As a homeowner, nothing is more critical than making sure your expensive appliances last.
Quick service
As a safety club member, you will enjoy special privileges from us. When you need service, you will go to the front of the line immediately when setting up your appointment. We will ensure that we can help you solve any of your electrical problems with immediate attention. As a reputable company in this area, we may be booked up. Who doesn't love skipping the line!?
Inflation protection
We have 1, 2, and a 3-year membership in this safety club program. If you want to get the most out of your membership, you can opt for the 2 or 3-year membership from us. This will provide inflation protection for any increased rates. As a note, we usually increase the rates of our services annually.
Save you money
If you love using any services that we provide here, you may want to consider joining our safety club. As a member of this safety club, you will get up to a 10% discount on any services, repairs, and any other programs we have in our company. The discount you get will be much higher than the annual fee for this program. If you want to save dollars on your utility and maintenance bills in your home, you may want to consider this club from our company.
Good reviews from other customers
Our company serves all customers in many different areas, including Eastern Westchester County, Southern Connecticut, Fairfield County, and New York. You may have relatives, friends, or neighbors that are already members of our safety club. They enjoy all benefits that we can offer to all of our customers.
You can ask around before you join. You will find a lot of good reviews about our safety club, our friendly technicians, flexible booking schedule, service quality, etc. These good reviews will ensure that our company can deliver the best service for all of our customers.
Experienced company
Our company has a lot of experience in this industry. We have been in this industry for more than 55 years. This experience can help us solve any problems from our customers. We are happy to provide you with our 5-star rating service for helping you maintain the quality of any appliances in your home.
Call Us Whenever You Need Us
We are always ready to help you with any of your electrical issues, for example flickering lights, sparking electrical outlets, burning smell from the outlets or your appliances, repeated problems with your appliances, non-functional outlets or switches, etc. When any of these problems occur, call Santella Electric.