Santella Electrical Services – Bridgeport
Who we are.
Welcome to Bridgeport Electrical Services, your reliable electrician in Bridgeport, CT. Whether you're a homeowner or a business owner, our team of skilled electricians is here to provide you with exceptional electrical services. From electrical installations and repairs to lighting upgrades and more, we're committed to helping you keep your property safe, efficient, and up-to-date. With our emphasis on customer satisfaction and our dedication to excellence, you can count on us to deliver top-notch results.
 Reliable electrician in Bridgeport, CT

Skilled team of electricians

Exceptional electrical services for homes and businesses

Installations, repairs, lighting upgrades, and more

Emphasis on customer satisfaction and dedication to excellence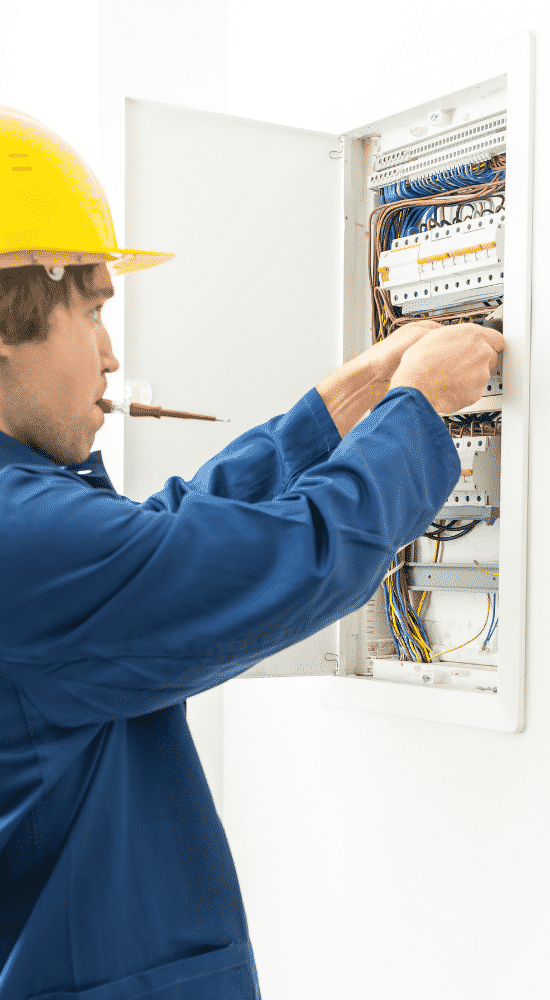 Contact Santella for Work in Bridgeport
Here are some common services we offer our residential customers:
Home Theatre Set Up
Our electrical contractors are up to date on the latest home theater equipment. We are able to advise you on the best TVs, sound systems and more! The Santella Electric technicians have recent experience working with all major electronics like: Bose, Samsung, Sony, JVC, Panasonic, Sonos, LG, and just about every other big name you can think of. We will walk you through using your new system until you have a full understanding of all your products.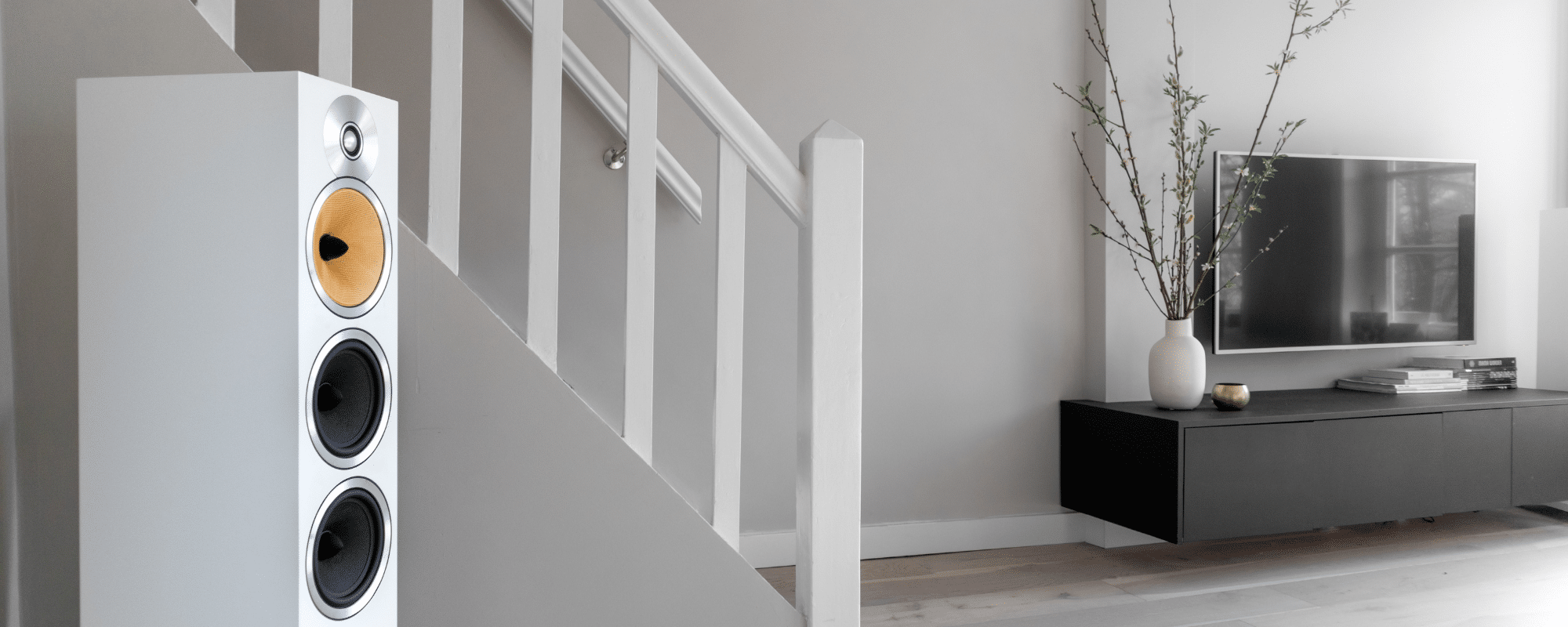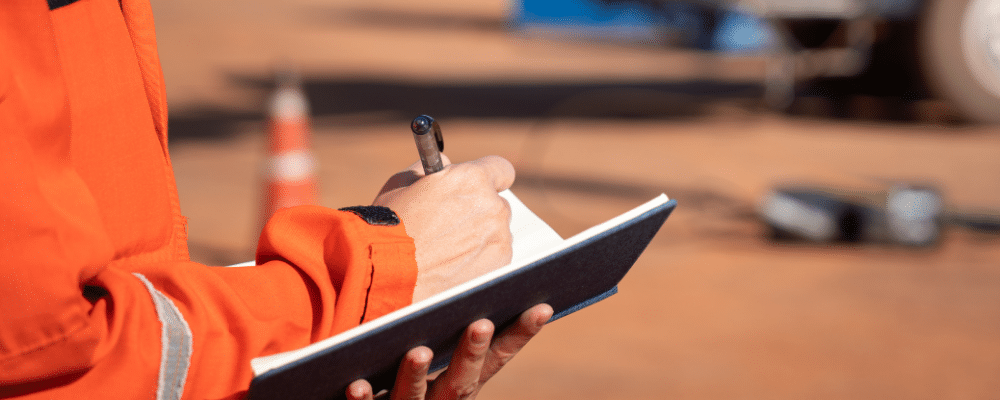 Safety Inspections
Homeowners have an obligation to ensure that their property is safe in all facets, electrical safety is one of the hardest to control for someone untrained. The best way to guarantee safety is to hire Santella Electric and our licensed experts to perform routine electrical inspections. During these inspections, our techs will be able to find & repair any problems they find. Now you can relax knowing that your family has a reliable source of electricity. 
Standby Generator Installation
Never find yourself and your family in the dark again! Our Fairfield and Westchester County electricians can inspect your property and assist you in selecting the most appropriately sized standby generator for you. The Santella Electric professionals will install your new generator wherever you desire, and will always be there to provide your generator maintenance and repair needs.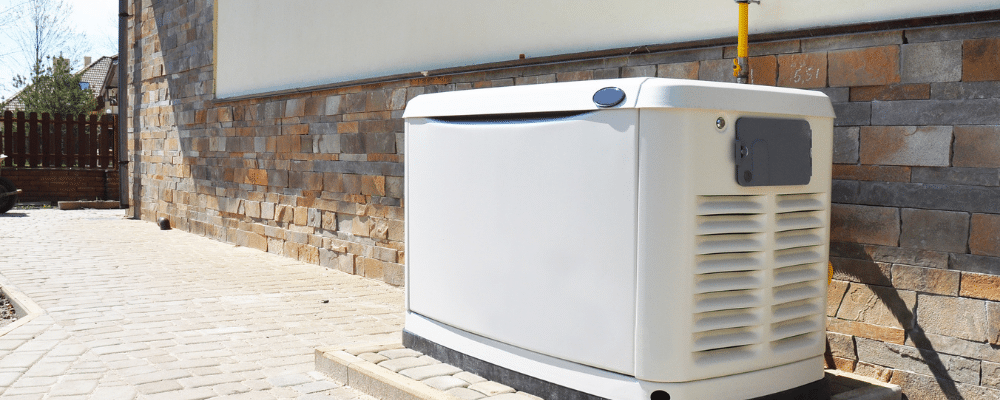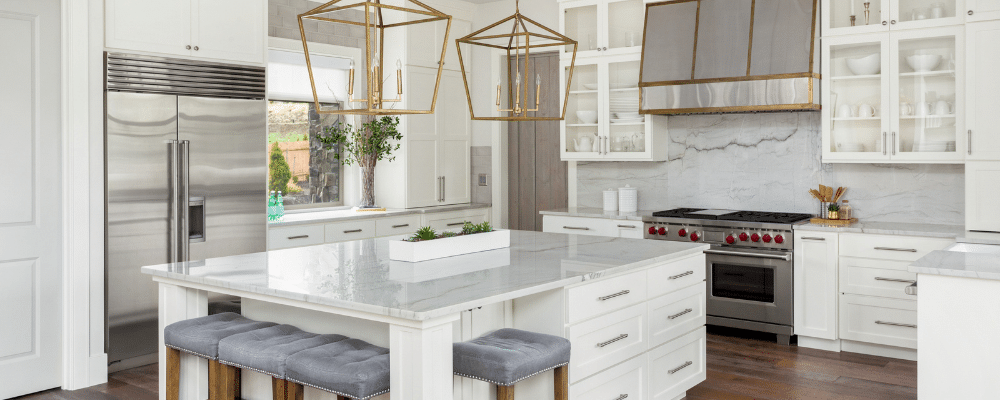 Appliance Installation
Before you try to install that shiny new appliance yourself, consider that it is highly recommended you hire a professionally licensed electrician for assistance. There are many different variables that go into properly installing an appliance and going to YouTube is not the answer. Our Connecticut electricians have the knowledge and experience necessary to safely install all of your family's appliances.
Automatic Sprinkler System Electric Work
Though an automated sprinkler system isn't a necessity for the average homeowner, it certainly makes life a whole lot easier, and will save time and money in the long term. Here at Santella Electric, we pride ourselves on our ability to get the job done quickly and efficiently. If an automated sprinkler system sounds right for you, we will supply only the most quality parts and deliver a finished product that is sure to impress.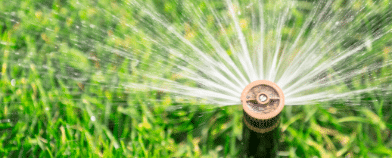 Below are a few businesses in particular that should consider partnering with a company like ours.
Restaurants
Restaurants and bars are relied on by the public for a number of reasons. Keep the lights on and your refrigerators cold with a generator installation from Santella Electric. Losing power even for a couple hours could cost a restaurant $1,000's is lost product. Prepare for disaster today and keep your restaurant running tomorrow.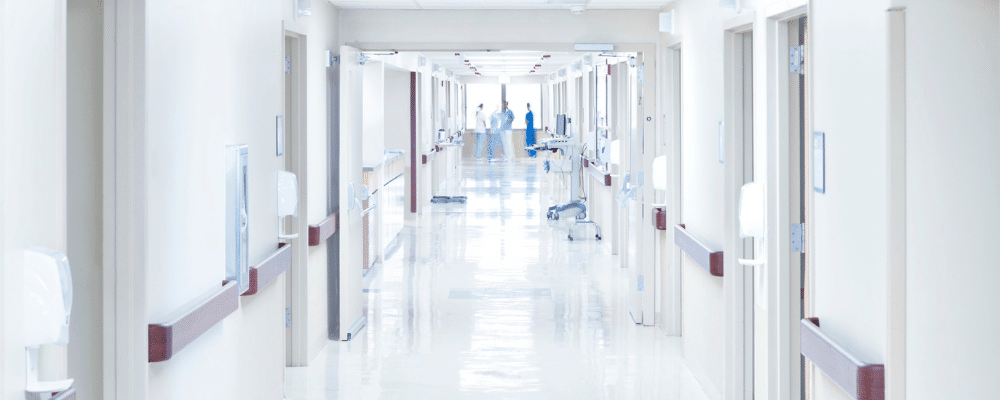 Medical Facilities
Private practices, pharmacies, and hospitals all need to have a reliable source of power at all times. Call the experts at Santella Electric and set your business up with our Safety Club. Joining this club gives you discounts on future projects, expedites your service, and can save a life.
Data Centers/Businesses with Critical Data
If your business is based heavily around quick access to information that is online, you can't afford a second of downtime. Protect your client's info and your business's reputation when you have Santella Electric install standby generators for your business.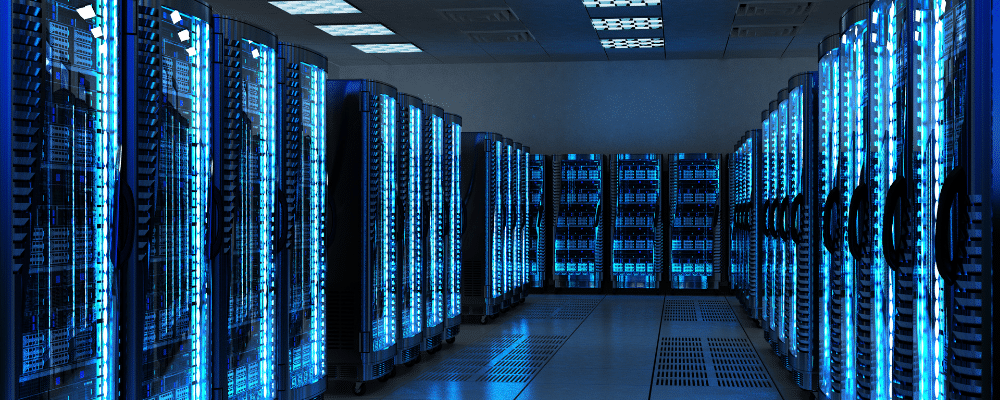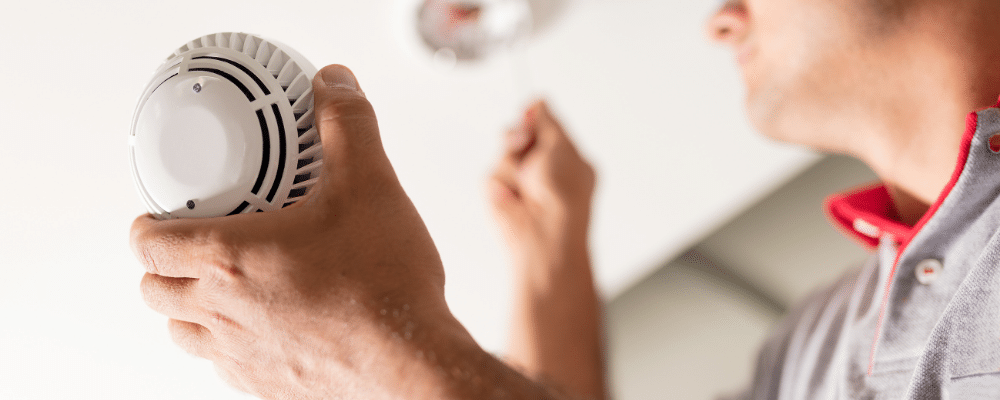 Fire Alarm Installation
Our electricians have the knowledge and experience necessary to provide you with the highest quality fire alarm system design and installations. When you come to Santella Electric, you can be confident that you are making the best investment for your business. More importantly, you can rest assured knowing that you took the greatest step toward promoting the safety of every person who will interact with your business.
Controlled Wiring System
In order for your production or manufacturing operation to be efficient, you must have well designed control panels and wiring installed. Automation, monitoring, and quality assurance are a must have. We do everything from machine controls to programmable logic controllers. At Santella Electric our technicians are here to help your business have the best wiring systems available in the market today.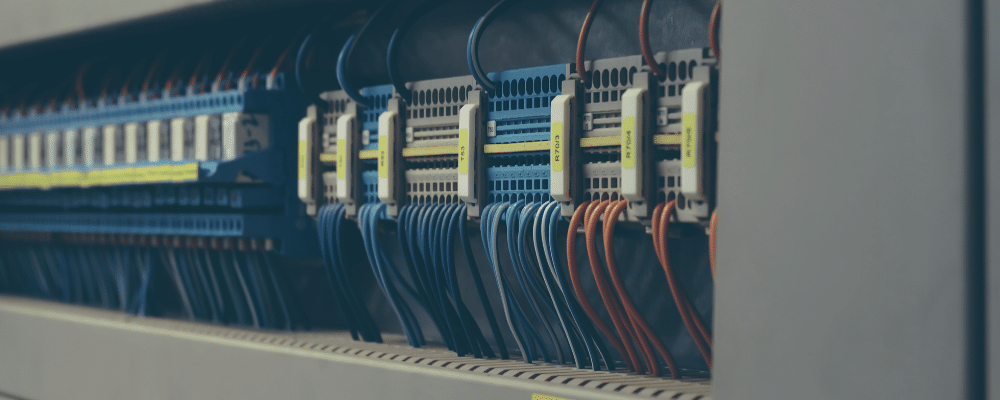 City of Bridgeport Resources:
Find the Bridgeport, CT Building Department Below
About the City of Bridgeport
Bridgeport is a seaport city in Connecticut, and the largest city in the state with a census-estimated population of 144,399 in 2019. Bridgeport is also in the top 5 for populated New England cities.
Bridgeport is located on Long Island Sound and was originally a part of the township of Stratford. The city was not chartered until 1836.Its advantageous geographic location encouraged the early settlers to shift from agrarian to mercantile and manufacturing pursuits.The city grew from a whaling center into an industrial center after the opening of the railroad in 1840.
Bridgeport is a thriving multicultural city located right on the water of Long Island Sound in the southern part of Connecticut. Its proximity to New York and Boston make Bridgeport a wonderful city to work and visit.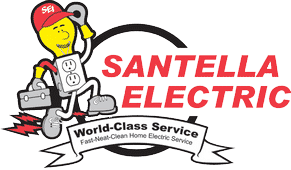 Job title: E-1 or E-2 Electricians
Location: New Canaan, CT
Benefits included: Competitive Pay, 401K, Profit Sharing, Bonuses, Paid Vacation, Health Insurance 100% Paid for Employee, Family also will get health insurance with a small contribution each month.