Santella Electrical Services – Greenwich
Who we are.
About the city of Greenwich
The town of Greenwich was settled in 1640. One of the founders, Elizabeth Fones Winthrop, daughter-in-law of John Winthrop, founder and Governor of the Massachusetts Bay Colony. Greenwich was declared a township by the General Assembly in Hartford on May 11, 1665.
This coastal town is the largest on Connecticut's 'Gold Coast' named due to its many hedge funds and large financial service companies. The town has four beaches on Long Island Sound: Greenwich Point, Byram Beach, Island Beach (Little Captain's Island), and Great Captain Island. Locals love Greenwich Point and can go to the point for free between November and April. The point has views of Manhattan, bridges connecting the Bronx and Queens, Brooklyn and Staten Island, and other popular buildings and hi-rises.
Greenwich Public Schools have a history of educational excellence. There is one high school, three middle schools, and eleven elementary schools. The University of Connecticut has a campus in nearby Stamford, Connecticut. The State University of New York, as well as Manhattanville College, are located in nearby Purchase, New York.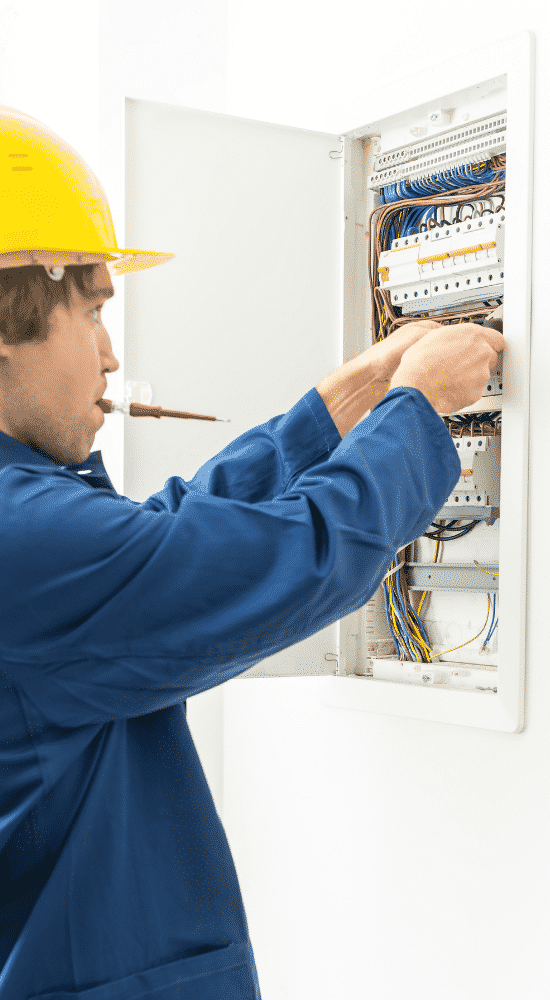 Contact Santella for Work in Greenwich
Fun Facts About Greenwich
– Byram, Cos Cob, Greenwich, Old Greenwich, and Riverside each have their own ZIP Codes and with the exception of Byram, each has a Metro North station.
– American Lane is separated by Interstate 684 from the entire rest of Connecticut and can be reached only from New York State.
– Calf Island, a 29-acr island about 3,000 feet from the Byram shore in Greenwich, is open for visitors, although as of the summer of 2006 it was getting relatively few of them.
– Great Captain Island is also off the coast of Greenwich, and is the southernmost point in Connecticut. There is a Coast Guard lighthouse on this island, as well as a designed area as a bird sanctuary. The lighthouse is a Skeletal Tower.
Country Clubs:
Greenwich Country Club
The Bailiwick Club
Belle Haven Club
Rocky Point Club
Tamarack Country Club
Fairview Country Club
Burning Tree Country Club
Milbrook Country Club
The Stanwich Club
Generator Installation
Fairfield County & Greenwich have seen an uptick in storms, like hurricanes and tornadoes, in recent years that have left thousands in the dark. Keep your family or business connected at all times when the power goes out.
If you need your standby generator maintained, repaired, or installed in Greenwich, Santella Electric is here to help. Our generator techs are equipped with the knowledge necessary to handle any type of commercial or residential generator.
Landscape Lights Installation
Greenwich is a town that we have thoroughly enjoyed working for during the last 55+ years. If you want to add an extra layer of security to your property, in-ground landscape lights are a must. Santella Electric can light up any walkway or driveway, add spotlights, & more to provide your loved ones or business with light where you need it.
Smart Home System Set Up
Let us connect your home so you can monitor your security, eco footprint & much more! Confused about picking a smart home system with the seemingly thousands that exist out there? Call us in New Canaan & one of our friendly staff members will be more than happy to listen to your needs and make a proper suggestion.
Home Entertainment System Installation
Entertain on the next snow day with a home theatre that works with your tech. Host events and never worry again if everyone can hear or see. We can install all sorts of entertainment centers like gaming rooms, streaming centers, movie theatres and more. You can also read our most recent blog for more information on the systems that we recommend here at Santella Electric.
Town of Greenwich Resources:
Find the Greenwich, CT Building Department Below