Santella Electrical Services – Cos Cob
Who we are.
About the town of Cos Cob
Cos Cob is in Fairfield County and is one of the best places to live in Connecticut. Cos Cob is a suburb of New York City with a population of 6,990. In Cos Cob there are a lot of restaurants, coffee shops, and parks. Cos Cob is a neighborhood and census-designated place in the town of Greenwich, Connecticut. It is located on the Connecticut shoreline in southern Fairfield County. Cos Cob is located on the western side of the Mianus River.
Cos Cob is one of 3 main neighborhoods being, Cos Cob, Old Greenwich, and Riverside. These sections of town have separate postal names and ZIP codes. From 1883 to 1885, the official post office name of Cos Cob was Bayport.
In 2015, Forbes ranked Cos Cob the 287th wealthiest place in the US with a median house sale price of $1,329,107.
Cos Cob once served the role as a commercial shipping port, supplying potatoes and apples to New York City. The river is now one source of the town's drinking water.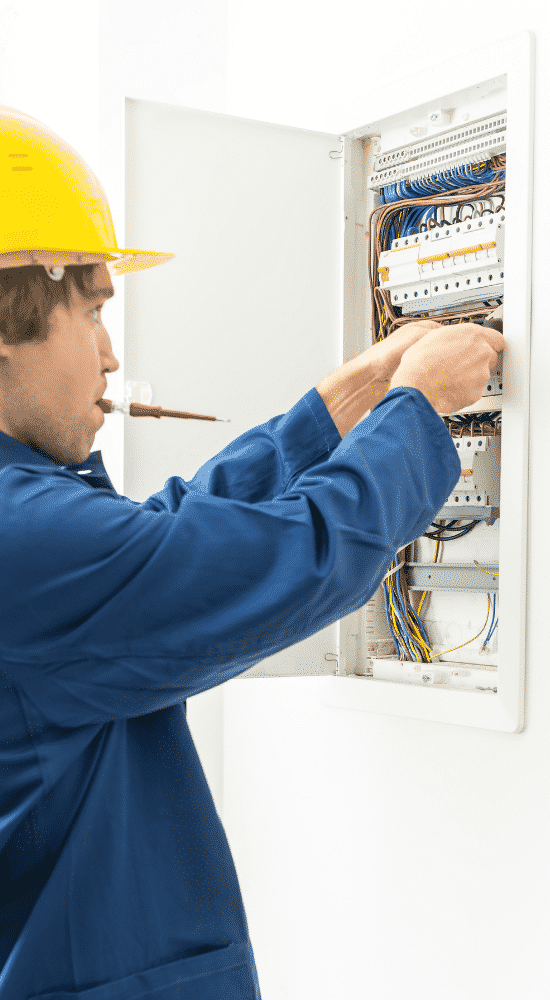 Contact Santella for Work in Cos Cob
Fun Facts About Cos Cob
Notable people
Edwin Booth, brother of John Wilkes Booth
Jim Himes
Barbara O'Neil, actress
Anya Seton
Barbara Tuchman
Jerry Springer
In Season 5 of AMC's TV series Mad Men, Cos Cob became the home to character Pete Campbell and his family.
Hollywood Golden Age film star Gene Marshall, a doll designed by artist Mel Odom, spent her formative years in Cos Cob
Generator Installation
Because we are all so connected these days, whole home generators are a necessary tool to get work done. If you need your generator repaired, maintained, or installed in Cos Cob, Santella Electric is your solution. Our generator experts are equipped with the tools needed to work on or install any type of commercial or residential standby generator.
Home Entertainment System Installation
Host your next event and never worry about if everyone can hear or see the show with an entertainment system installed by Santella Electric. Imagine the quieter days ahead where the kids have a place to escape to after school and keep themselves entertained while you take care of dinner
Renovate Landscape Lights
Light up decks & social areas for your next gathering or simply improve the security of your home. Make your hot tub glow, have the walkway to your garden illuminated, & more with our landscape light installation in the town of Cos Cob, CT.
Need more security for your property?
Motion and heat detected lights do a great job keeping unwanted guests away. Reach out to our team today to learn about the new innovations in home security.
Smart Home System Set Up
Now that you have your landscape lights set up you can keep an even better eye on your home or business with a smart home system installed by Santella. Cos Cob is a quiet and safe community known for beautiful homes and being a community of neighbors. Watch over your property by having our techs install smart devices for your family today.
Find the Cos Cob, CT Building Department Below