Do you have a new construction project in the town of Weston that needs an electrical permit pulled?
You came to the right place!
If you want to apply for an electrical permit in Weston CT, you will need to visit the town building department. This department is responsible for enforcing all state and local building codes and regulations. They are going to issue the building permits that are required for all projects in Weston, CT. An electrical permit is one of the most important permits that you will get when you apply for a building permit. If you want to get access to this permit, you will need to visit the Building Department in person. This department is available from Monday to Thursday. This building department is closed on Fridays. The Weston Building Department is located in the Town Hall Annex,
24 School Rd, Weston, CT 06883
.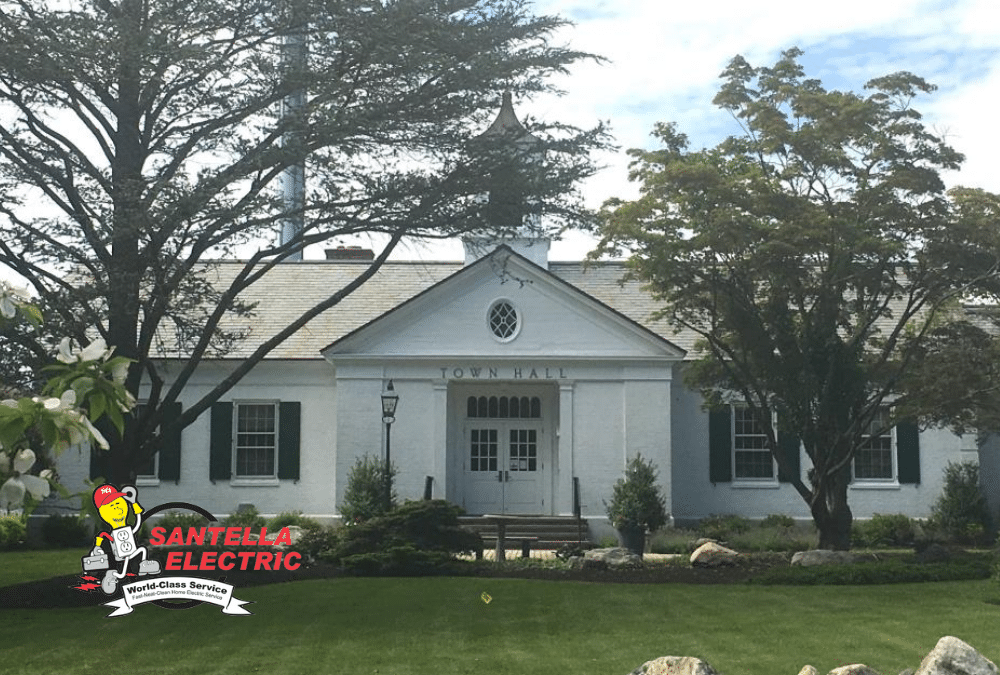 How to Start Applying for the Electrical Permit in Weston, CT
Before you can start applying for the electrical permit in
Weston, CT
, you may want to know if you can start your application from home. Luckily, the Building Department of the Weston has a clear instruction on its website. To begin, you need to understand that no building permit can be released without an in person signature from you and various departments in the town including the health department, fire marshal approval conservation review, tax collector department, etc. You can download the permit application on the
official town website.
It allows you to start applying for the electrical permit and the other permits with the building permit in Weston, CT.
How Much in Fees Should You Pay for the Electrical Permit? You also need to know the building permit fees that will be involved, so you can prepare your budget properly. For new home or new building construction, you are going to pay $140 per square feet plus $30 flat fee. If you are going to get permits for the other purposes, such as renovations, mechanicals, or any other additions, you are going to pay $11.75 for every $1,000 of the total estimated cost. Then, you will also pay the $30 flat fee. All of these fees will include $0.26 for the state education fund fee For the re-inspection charge, you are going to pay about $25. This re-inspection charge will be your responsibility when you want to get your building permit license. Another cost that you are going to pay is the certificate of compliance. This certificate will cost you about $25. If you want to know all costs that you are going to pay for getting your building permit, you can always call the Building Department for learning more about the price structure. They will be ready to help you figure some of the costs that you are going to pay for completing the electrical and building permit for any of your constructions in Weston, CT.
Get Your Electrical Permit in Weston Today
Before you can start applying for this building permit, you have to meet all required departments that are mentioned on the rules and regulations. These departments will sign upon your application. Then, you can bring all of these necessary approvals, your building plan with structural information, a letter of authorization, copy of the current home improvement and new home license, the
Model Energy Code
or MEC check, and the proof of the compensation coverage and also general liability insurance for all workers. All of these documents need to be submitted along with your application. Once your application is approved, the examiners from the Building Department will check all of your requirements.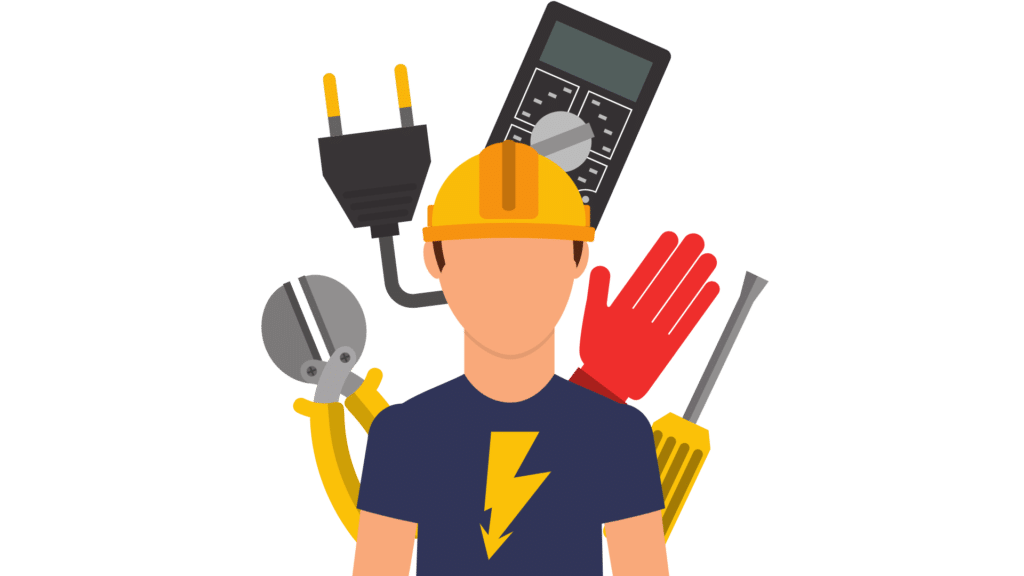 Let Your Electrician Pull Your Permits.
When you hire an insured electrician in Weston you never have to worry about pulling this permit yourself as
Santella Electric
can take care of that for you! Call us today at
203-966-9595