Do you have a new construction project in the town of
New Canaan
that needs an electrical permit pulled?
You came to the right place!
Santella Electric has been serving the town on New Canaan for over 55 years and we can guide you step by step through this process. When it's time to retrieve this permit, there is a building department that is available in New Canaan, Connecticut for you. They are responsible for enforcing all of the Connecticut State Building Code or
CSBC
. This State Building Code will cycle every 3 – 5 years, in order to adopt the most current codes as the materials and methods of the construction evolve from time to time. For issuing a permit, the town has professional inspectors who will come to your place to check every detail of your project. There are several inspections throughout the construction for verifying compliance. The main intention of this CSBC is to create minimum requirements to protect public safety, health, and also general welfare. On average, the
New Canaan Building Department
issues about 1,700 permits every year for any different types of activities ranging from constructions or renovations. If you want to apply for the electrical permit, you will need to come to the building department of New Canaan Connecticut. This building department is located at the Town Hall that is located at
77 Main Street, New Canaan, Connecticut
. This building is available for the public from 8 to 3.15 pm. If you need to contact this department first, you may want to contact it at
203-594-3012
.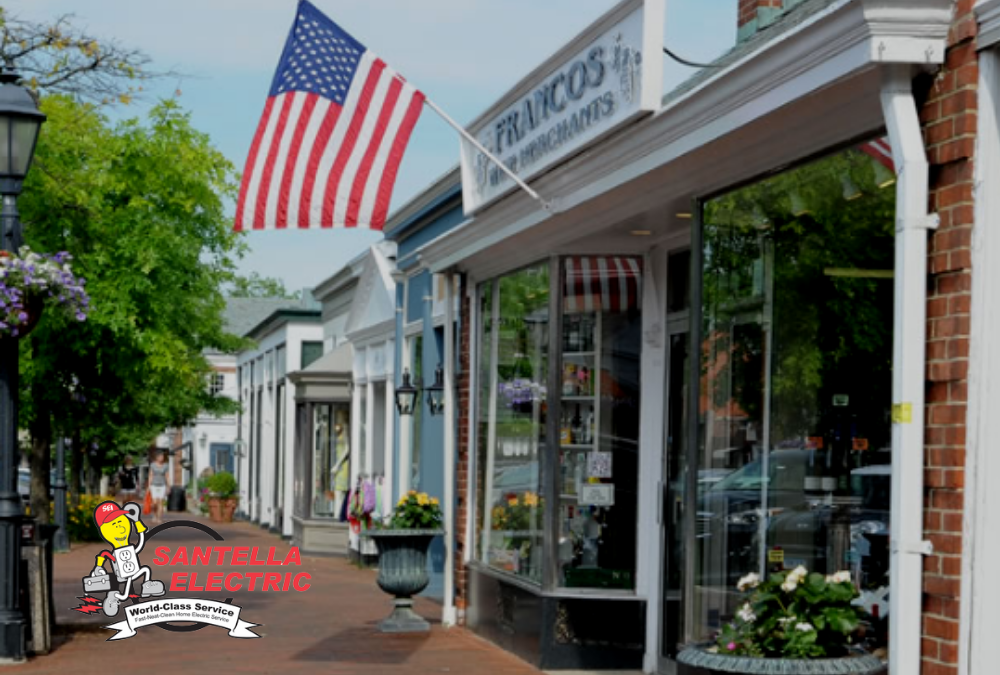 Apply for the Electrical Permit
This is one of the most important permits that everyone needs to have, especially when they want to get involved in any construction projects. This electrical permit is created to monitor the projects while under renovation or construction. The experts from the government will come to your project for reviewing the structural, architectural, electrical, mechanical, and some other important aspects of your building. Once the project is completed and constructed safely, the New Canaan Building Department will release a
certificate of occupancy
. This certificate is very useful to ensure that the building structure can be used for occupancy legally. An electrical permit is used in any projects that occur in New Canaan, Connecticut. All contractors need to get this permit before they can start their projects. This permit is used to ensure that all of these contractors have enough skills and knowledge for working on their projects. They should also follow any rules, regulations, and codes from the government. This permit will be updated regularly, in order to meet the latest trends and technology in the electrical industry.
Cost of the Electrical Permit in New Canaan, Connecticut
There are several costs that you need to spend on your project when you build construction in New Canaan, Connecticut. The electrical permit will be included in the building permit from the government. For all construction, the basic fee will be $50 for the first $1,000 of the project value. Then, you are going to pay another $10 for an additional $1,000 for every additional project value. There is another fee called the
reinspection fee
. The reinspection fee will be $25. You also need to pay an additional fee of $200 for any work done without a permit. You can check the whole costs and fees that may occur during the permit application from its official website from the New Canaan government.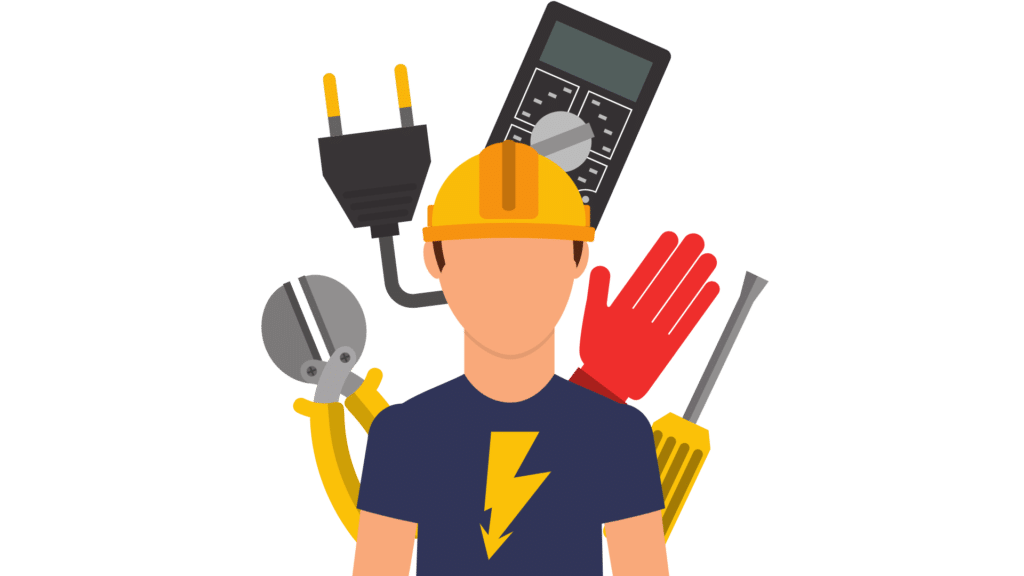 How to Apply for the Electrical Permit and other Permits
All of the documents and forms required to submit the electrical permits or other building permits are available on the Internet. You can visit its official website from the
New Canaan town government
. This website will give you the latest form that is available for all users. In the dedicated form, you are required to submit the electrical diagram that will show the location and also the capacity of any lighting facilities and any other electrical circuits in the building.