Do you have a new construction project in the town of Easton that needs an electrical permit pulled?
You came to the right place!
Having an electrical permit is very important for those who want to renovate any commercial or residential construction projects in Easton, Connecticut. You can visit the Building Department in Easton, CT. You can consult with the Building Officials every day during business hours for getting assistance.
This department is located at 225 Center Rd, Easton, CT 06612. You can also contact this department first before you come to this place. Its telephone number is (203) 268-6291.
There are some rules and regulations that you need to read about this electrical permit. You will find all rules and regulations from the official website of Easton, CT. This permit will ensure the safety of all workers who are working on your construction site.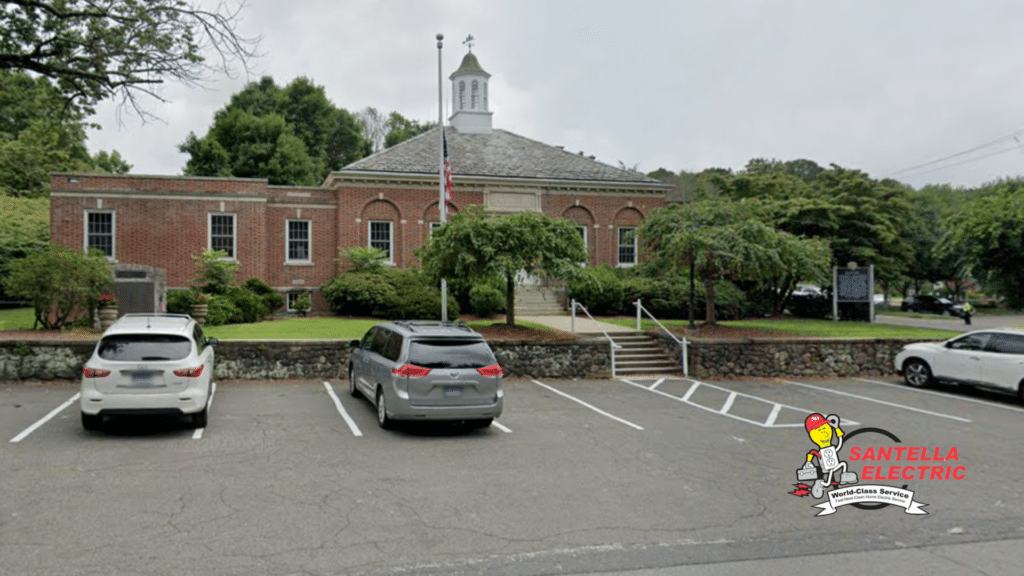 How to Start Applying for the Electrical Permit in Easton, CT
If you want to apply for the electrical permit in Easton, CT, you will want to fill out the application form that is available on the official website. This electrical permit is included in the building permit complete package. You can use a single-sided printout for printing the application form. All details must be mentioned in the form, so you will need to be forthright and mention all procedures that are occurring in your project. Don't forget to include all tools and equipment that you are going to use on your new electric project.
How Much in Fees Should You Pay When Applying for this Electrical Permit?
There are several fees that you are going to pay to the town of Easton, Connecticut. The basic fee will include the building fee. This fee will be $50 for any projects with $1,000 cost, $10 per additional $1,000 until $100,000, and $5 per additional $1,000 for other costs more than $100,000. You can call the building department for helping you find out the total fee that you need to pay for getting the electrical permit.
You also need to pay for the other costs when you want to apply for the electrical, heating, and plumbing permit. The fee will be $5 per 100 until $1,000 total cost. Then, you are going to pay $10 for the additional $1,000 when your project costs more than $1,000. The minimum fee for getting this electrical permit will be $25 as its minimum fee.
Another permit fee that you are going to pay is the occupancy permit fee. This fee will be around $.10 per square foot. The minimum fee for this occupancy permit fee will be at least $25. All permit applications must be paid in full before they can be processed. If you still have any questions about how you can pay the fee, you can contact the building department from Easton, CT.
They will give you full instructions on how you can pay the permit fee easily, so you will never have to get any problems when paying the permit fee. After all permit fees are paid in full, you will get the permits that are required for continuing your project in the mail.
Start Your Application Today
If you are planning to apply for the electrical permit, you need to fill out all the necessary details in the application form. You also need to mention your electricians who are going to work on your project. Don't forget to mention their valid license numbers, address, and phone number. Once the examiners are satisfied with all of your documents and other requirements that you submit, they will release permits for you and your project.
Let Your Electrician Pull Your Permits.
When you hire an insured electrician in Easton you never have to worry about pulling this permit yourself as Santella Electric can take care of that for you! Call us today at 203-966-9595