Do you have a new construction project in the town of Bridgeport that needs an electrical permit pulled?
You came to the right place!
When it comes to pulling an electrical permit in
Bridgeport
it is important to note this permit will be included in the building permit. This permit is specially released to ensure that any parts of your projects will comply with the regulations from the Connecticut government. 
An electrical permit is required for installing any electrical components, systems, or equipment used in any home or building. This regulation is managed by the Connecticut State Building Code. This also includes, but is not limited to the wiring associated with utilities, elevators, refrigeration, alarms, exhaust hoods, duct systems, etc.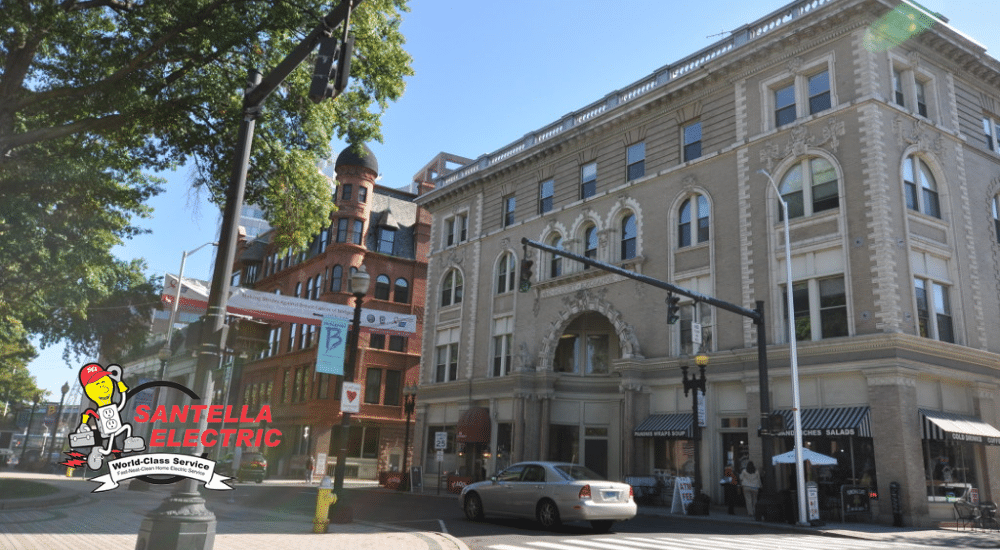 How to Get an Electrical Permit in Bridgeport
If you live in Bridgeport, Connecticut, you will need to go to the Building Official at the Building Department located on Lyon Terrace. You can contact the Building Department by phone or email up to 2 days before your filing process. This will help you get verified quicker.
No permit can be issued by the building department, especially when there are outstanding property tax and WPCA collections.
Supporting Documents
A completed application must be submitted with the original signature in ink. You also need to apply for the permit in person. If you are going to send a representative, he/she must have a letter of authorization that is signed by the license holder. In this letter, you need to specify the name of the person authorized to do the permit application.
You also need to submit a copy of your license and your ID card. Complete documents will help you get the permit smoothly. On the application, you also need to submit 2 complete sets of specifications and plans. You must input the architect and engineer seal and signature as mentioned in the State Building Code in section 107.6. For getting this electrical permit application approved, you are required to have some basic things in your home, such as fire protection, fire alarm, fuel tank permit, plans, exhaust hood, etc.
How Much Should You Pay for the Electrical Permit?
Different projects may require you to spend more or less for this permit. The fee permits will be around $40 for any projects around $1 to $500 in labor, $60 for (projects value of $501 – $1,000), $90 for (project value of $1,001 – $2,000), etc. You should read the official website for finding the latest update on these fees.
If you want to know more about this electrical permit, you can always contact the Building Department at Bridgeport, Connecticut. Its telephone number will be 203-576-7226. There, a professional representative will help you submit the electrical permit application properly.
Fill the application today
Now that you've read our blog, you can start the application right away. All electrical permit applications will be available on the official website. Make sure that you download all required documents and forms from the Internet. You can submit the documents via email or come in person.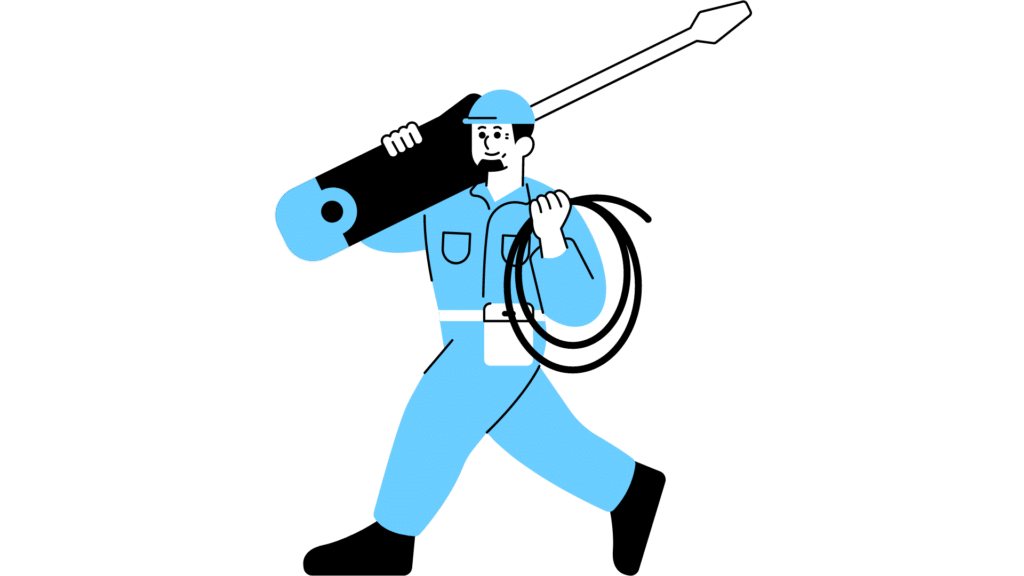 Let Your Electrician Pull Your Permits.
When you hire an insured electrician in Bridgeport you never have to worry about pulling this permit yourself as Santella Electric can take care of that for you! Call us today at 203-966-9595