Do you have a new construction project in the town of
Fairfield
that needs an electrical permit pulled?
You came to the right place!
An electrical permit is one of the most important permits that you need to have if you want to build in Fairfield, Connecticut. This permit allows you to have work done on electrical devices in your home, especially when you renovate your home or office space. This permit is included in the building permit that is released by the CT government. This permit will ensure that your projects will comply with all rules and regulations from the official government. In order to get this permit, you need to visit the official building department that is located in the
Sullivan Independence Hall
. This building is located on Old Post Road, Fairfield, CT. It is recommended for you to call this office first before you decide to come and apply for this permit. This office is available for people who want to get this permit from Monday to Friday from 8.30 to 10.30 am. There is a drop box that is available on the South Lobby of the Sullivan Independence Hall. This drop box will be useful for dropping some application materials. You need to understand that the waiting times for permits will increase during the busy building seasons. The applications will be processed in about 2 weeks or more. You will be contacted when the process is completed. If you want to ask anything about inspector-related cases, you will have to call this office between 3:30 to 4:30 pm. If you have a schedule for inspection, you can call the office between 9 to 10 am in morning. Any blight complaints will be handled by the health department. You can fill out the form that is available online or you can also contact the Health Department at
203-256-3020
.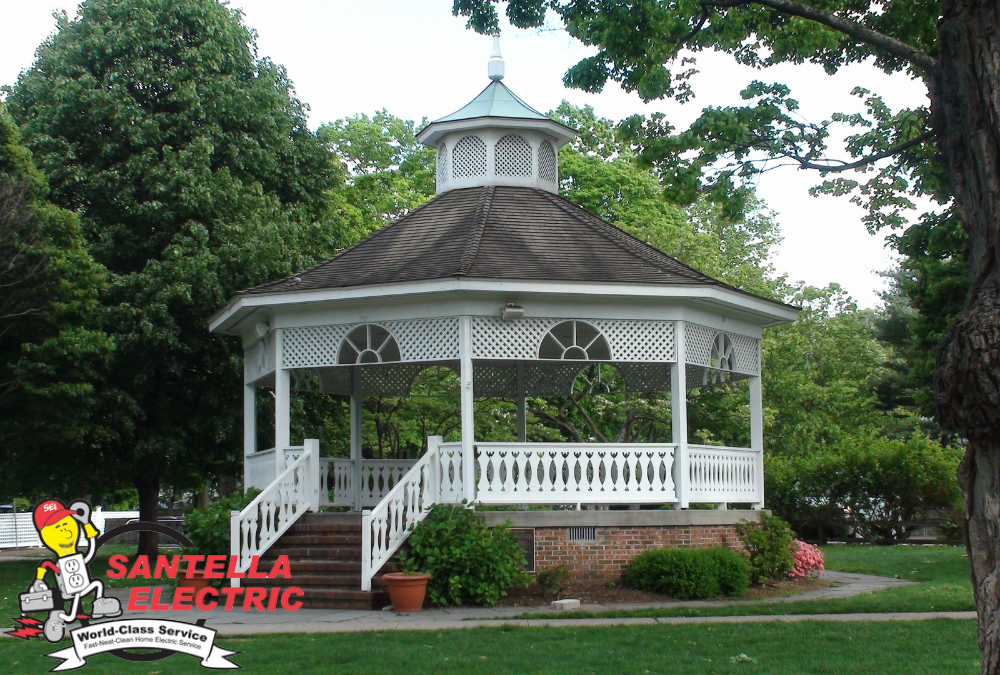 Cost of Permit
There are several costs that you are going to pay for getting this permit. A plan review fee is usually payable at the submission of the application. This fee is usually about $50 and it is non-refundable. There are some other costs that you will spend for getting this building permit, for example, $15 per square foot of foundation, $20 per square foot of garage, $30 per square foot of finished basement, etc. There is also another re-inspection fee that will be around $25. This cost is charged for any inspections that have already been repeated more than twice due to any non-compliant events.
All of these permit fees
are non-refundable, regardless of the result,
Building Permit Application Requirements
When you are planning to apply for a building permit or electrical permit, you need to prepare some important documents and requirements. Some of these requirements include a detailed framing plan, a survey of the property, footing foundation plan, typical cross-section view,
residential energy code calculation report
, owners' signature of the permit application, certificate of insurance for all workers' compensation, any other mechanical permits that are issued separately with their own costs. All of the building permit applications need to be approved and stamped by the
Town Plan and Zoning Department
from the town. When it is applicable, some departments also need to approve and stamp permit, for example, Fire marshal for the commercial permits (fire marshal), engineering department for new home permits, health department for any properties with septic systems, rentals, and pools, sewer department for any properties that are connected to the town sewer system, etc. An electrical permit is required in any projects that involve any use of electrical devices. This permit is used to ensure that all workers in your project can follow all rules and regulations from the government. The mission of the use of this permit is to ensure that any construction jobs and also remodeling projects in Fairfield, Connecticut can conform to all building codes, laws, rules, regulations, ordinances, and any other details from the construction.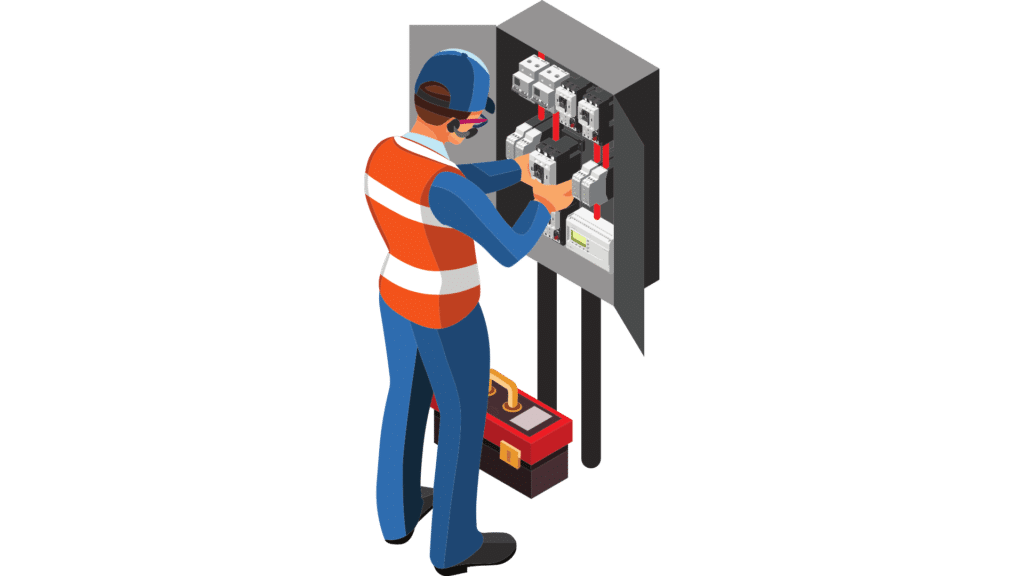 Start filling out the application today
It is very easy for you to start the application today. All permit applications are available on the official website of
Fairfield Connecticut's government
. It is easy for you to download all forms and documents from the server. You have choices whether you are going to submit your application via drop box or email. You need to ensure that you can include all works that will be completed on your application.