Do you have a new construction project in the town of Redding that needs an electrical permit pulled?
You came to the right place!
An electrical permit is one of the most important things that you need, especially when you want to build a new building or renovate your property. You can get this permit by visiting the
Permit Center Division
that is located in Redding, Connecticut. This division combines all staff of the planning, building, and engineering divisions, along with the Redding's Fire Department. This permit center is created to provide the best customer experience, so you can get a building permit conveniently and efficiently. All staff members are professionally trained to help you complete the registration process smoothly. This electrical permit is required for all people in Redding, Connecticut, in order to ensure the safety of all workers from the building renovation or any other projects in your property.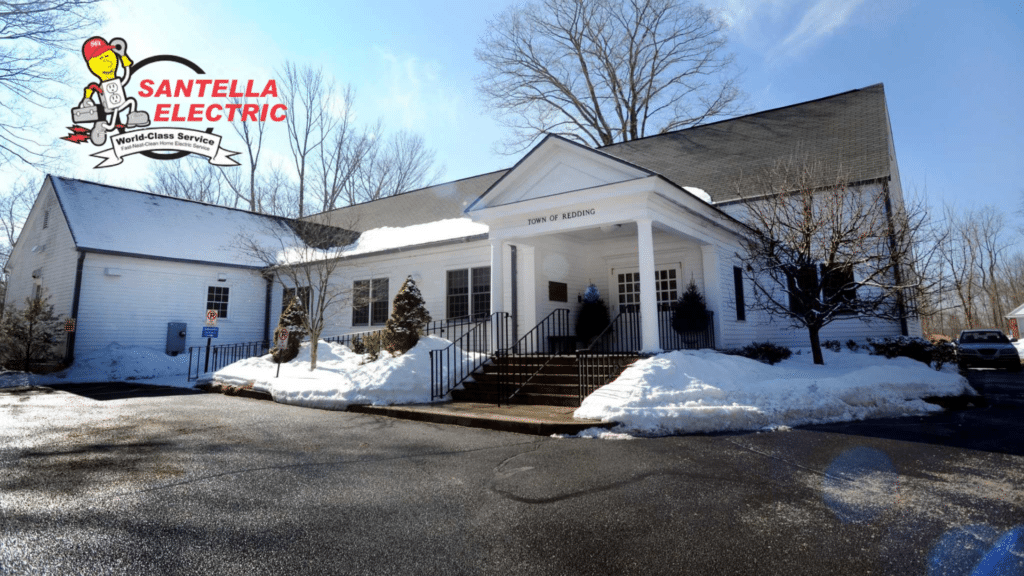 How to Start Applying for the Electrical Permit in Redding, CT
The town of Redding, Connecticut offers a convenient way for all users who want to apply for this permit easily. They provide an online permit portal for all people building in this town. It is very easy for you to find some documents, requirements, and the application form from
this website
. There are a lot of documents that are related to the building permit application, for example, permit affidavit form, inspection schedule, demolition permit affidavit, generator load calculation sheet, combustion air calculation, etc. This permit can be used to cover all electrical work, either it is a general electrical permit and also a sub-contractor permit on the existing general permit. You can start your application online via this website. If you haven't registered yourself on this website, you can start the sign up process easily. Simply put your email address and password for setting up your first account. Then, you are required to fill out your personal information, such as your name, address, city, phone number, etc. After the registration process, you can start your electrical permit application from your home. If you still have any questions about the registration process, you can come to the Building Department from the Town of Redding, CT. This building department is located at
100 Hill Rd, Redding, CT 06875
.
How Much in Fees Should You Pay for Getting This Electrical Permit?
Here are some examples of fees that you will pay for getting this permit. Fee of $25 for getting the certificate of occupancy from any jobs. State education fee will be around $0.26 per $1,000 project. Fees of $100 will be applied to every $10,000 of the construction value. For residential projects (including the building, plumbing, HVAC, and electrical work), you are going to pay about $35 for the first $1,000 (calculated based on the total cost of the project) and $10 for every additional $1,000. For a commercial project, you will pay about $50 for the first 1,000 total project costs and $12 for every additional $1,000. Visit the official website of the Town of Redding to learn more about all fee structures from the building permit.
Get Your Electrical Permit in Redding, Connecticut Today
The official building department in Redding has some professional staff members who are going to take a look at your application. They will inspect your building plan, your current project, and approve your permit once you follow all regulations stated by the building codes in Redding, Connecticut. They will schedule a visit to look at your project before they can approve your permit. Get your electrical permit in Redding, CT today.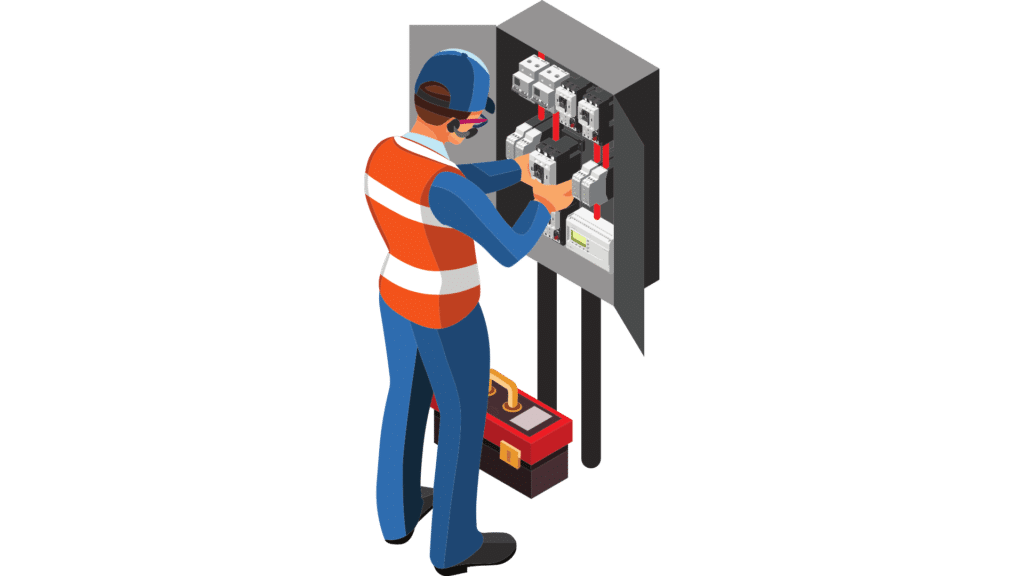 Let Your Electrician Pull Your Permits.
When you hire an insured electrician in Redding you never have to worry about pulling this permit yourself as
Santella Electric
can take care of that for you! Call us today at
203-966-9595
Contact Us to Pull Your Electrical Permit in Redding