Having a fully functional electrical system is essential for any business or facility. This is especially true for a medical facility. Running electricity is a necessity so as to keep life support machines and other healthcare equipment working in order to take care of patients. If medical facilities cannot maintain electrical power, the lives and well-being of others may be put at risk. That is why it is a good idea to hire a commercial electrician. A commercial electrician can take care of all your electrical needs and ensure you have access to upgrades, repairs, replacements, and installations that will keep your facility operational. A commercial electrician can contribute to a safe environment and smooth flow of operations. In this guide, we'll delve deeper into why electrical contracting is so vital for medical facilities.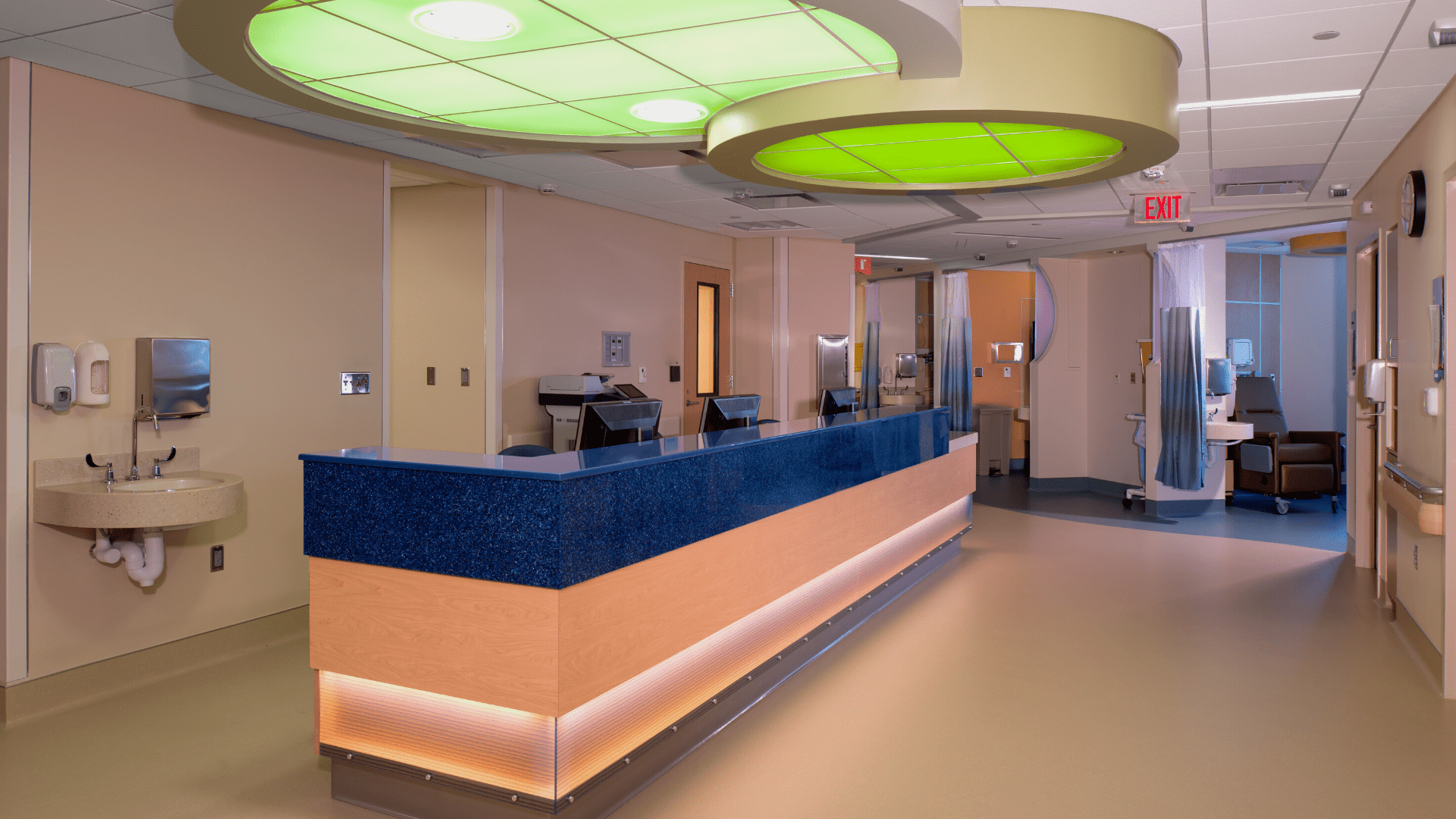 Why Hire a Commercial Electrician for Your Medical Facility?
Commercial electricians, specifically, have the training and specialization that commercial projects require. Commercial projects tend to be complex, yet commercial electricians have the ability to handle a multitude of commercial electrical needs including those of a medical facility. Commercial electricians offer a variety of consulting services including project management, energy audits, building inspections, and electrical inspections. They are invaluable for commercial facilities because they can recognize minor commercial electrical issues before they become large and expensive commercial projects.
Commercial electricians are great at handling both big and small electrical needs. This includes commercial remodels, renovations, repairs, deferred maintenance commercial projects, commercial generator installation, and commercial emergency power systems. If you hire a commercial electrician, you can cast aside a lot of worry regarding your electrical system.
Getting more into the specifics, commercial electricians are highly familiar with code compliance, on both a local and federal level. They will have no problem meeting the local code requirements and commercial electrical standards for your medical facility. This is especially critical given that many commercial facilities have lighting problems that violate their local commercial code compliance requirements. Commercial electricians can identify and fix these problems.
Moreover, commercial electricians are well-versed in fire safety systems and sprinkler systems installation. This is highly important especially regarding medical facilities because these facilities often have extensive electrical circuits feeding into the fire alarm system. If that feed is wired incorrectly or goes down, the fire alarm system will not function putting people at risk. Commercial electricians are also familiar with commercial fire alarm requirements and commercial fire alarm testing.
All in all, hiring a commercial electrician can minimize or altogether eliminate the risk for electrical problems, commercial code commercial violations, commercial fires, commercial injuries, and other electrical disasters.
Common Tasks of a Medical Electrician
Repair Traditional Equipment
A medical electrician may diagnose and repair or replace lighting, wiring, and appliances in general areas (such as waiting rooms), restrooms, patients' rooms, or hospital/healthcare center areas.
Repair Specialized Medical Equipment
Hospitals and other medical facilities have specialized medical equipment that may require electrical repairs. Medical electricians have the training and expertise to competently diagnose and repair this type of equipment.
Provide Good Quality Commercial Lighting
Lighting is an extremely important aspect in medical facilities. You need to ensure you have the correct type of lighting so that tasks and operations can be performed without a hitch. The correct type of lighting will also help save on your electricity bill. A commercial electrician can help you find the best quality lighting for your needs whilst minimizing your electrical waste. You can enjoy saving money while being energy efficient.
Install Lighting Protection Systems
Your medical facility will need lighting protection systems to reduce any risk of injury and damage. This is where a medical electrician will come in handy. Only a licensed electrician can install them since they have the in-depth knowledge needed to do this correctly.
Conduct Safety Checks
Considering how critical safety is in the healthcare setting, medical electricians are trained to conduct safety checks. They may conduct safety checks on wiring, lighting elements, and other electrical appliances/devices. Skilled commercial electricians can spot electrical hazards immediately. With their expert eye, you can prevent electrical fires or other dangers.
Conduct Electrical Improvements
Updating and or replacing technology can be expensive. However, hiring a commercial electrician can help you avoid these expenses. Medical electricians can improve your existing appliances and provide them with a longer life while saving you money. You can ask them to inspect and enhance any of your equipment.
Why Upgrade Your Hospital's Lighting?
As mentioned before, light is crucial to a medical facility such as a hospital. Poor lighting can actually have devastating results. A hospital has many working areas which need to be properly lit including operating rooms, maintenance areas, patient rooms, cafeterias, etc. Each of these areas have their own lighting needs and older lighting fixtures simply do not offer the versatility in light quality and control.
Additionally, it has been noted that eye strain from inadequate lighting can impact healthcare worker productivity and morale. There can even be errors made during active patient care if the lighting is poor. Obviously, this isn't conducive to a place that is supposed to provide excellent quality of care. Patients and staff members alike don't want to be in an environment with dingy, flickering, or outdated lighting.
Therefore, upgrading hospital lighting can contribute to the overall safety and experience of staff and patient care.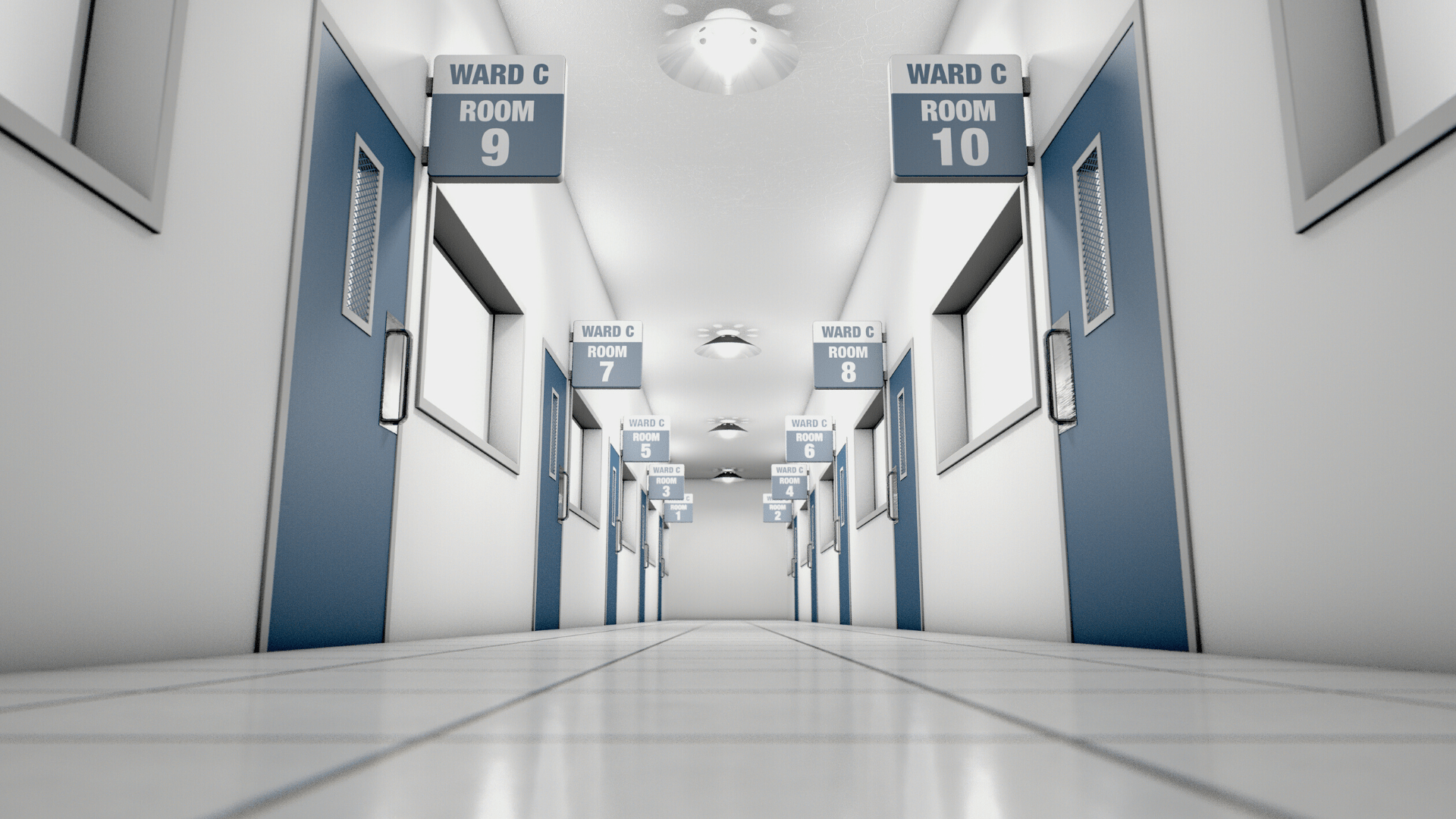 Contact Santella Electric for all Medical Electrical Emergencies!
By now, you understand the importance behind hiring a commercial electrician for your medical facility. It can make all the difference in how your day to day will function. Fortunately, you can start and end your search for a medical electrician here at Santella Electric. Our electricians have the knowledge and skills to handle all your electrical needs. From a simple safety check to a dire emergency, we can provide you with the help you need. Don't hesitate to reach out today!