Having a commercial fire alarm system is essential for any business, small or large. Having this system installed can safeguard your employees, assets, and property from harm. Because a fire alarm system is so crucial, you'll want to invest in an alarm that is specific to your needs. Each property and building is unique so you want an alarm system specific to the site, size of the business, and kinds of protection needed. In this guide, we'll walk you through the installation process of a commercial fire alarm system.
The First Steps You Need to Take
Before you even begin installing a fire alarm system, you need to commit to learning everything you can about commercial fire alarms. This may seem daunting but by having an understanding of fire alarms, you can better choose the right system that will provide the protection you need. So, take the steps to educate yourself about fire, fire detection, and the applicable codes and standards. The first step you can take is obtaining the most recent copy of the relevant codes and standards. You can, also, purchase a copy of the "National Fire Alarm Code", from the National Fire Protection Association (NFPA). The "National Fire Alarm Code" provides information such as installation requirements, maintenance, testing, the use of fire detection initiating devices, fire alarm control units, etc. By thoroughly perusing this book, you'll make strong headway into becoming a credible fire alarm installer.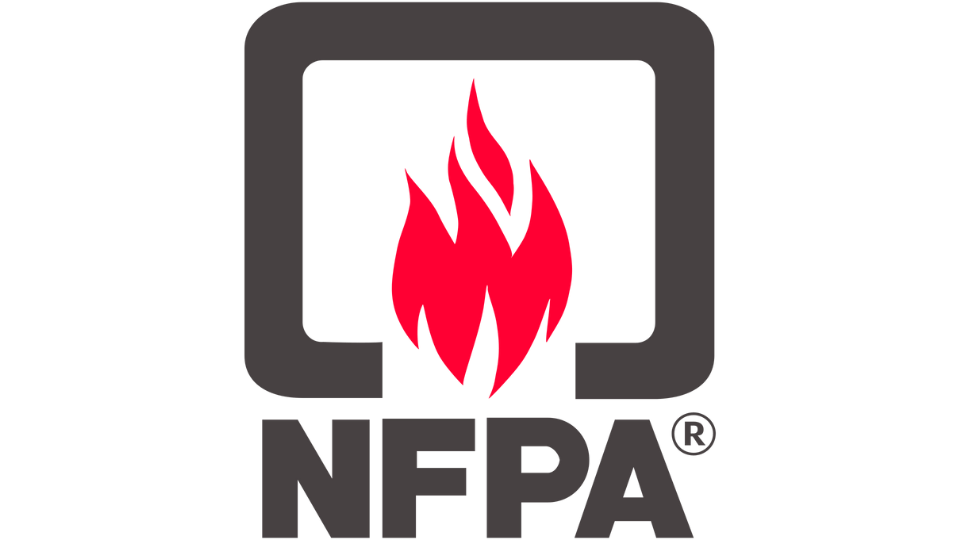 How a Fire Alarm System Works
As we've established, it's important that you have a good knowledge of fire alarm systems. That being said, you should know how a fire alarm system works. Obviously, you know that when a fire is detected, an alarm sounds alerting everyone in the building. But what are the inner mechanisms behind that? That is what you should be aware of and that is what we will explain in the paragraph below.
The brain or heart of a fire alarm system is the control panel. This control panel coordinates components in response to triggered sensors. Detection devices or sensors come in a variety of forms. Detection devices are designed to identify the presence of smoke or particles of combustion. Some commercial fire systems have alarm notification devices such as sounders, speakers, or strobe lights that inform people that a fire condition is near. When even a small amount of intense heat or flame is detected, commercial fire alarm systems can automatically transmit a signal to the control panel which will trigger the sound devices. The alarm signal is then communicated to an on-site or off-site monitoring center to verify the alarm and dispatch responders. Some modern systems can even provide the coordinates of where the fire was detected.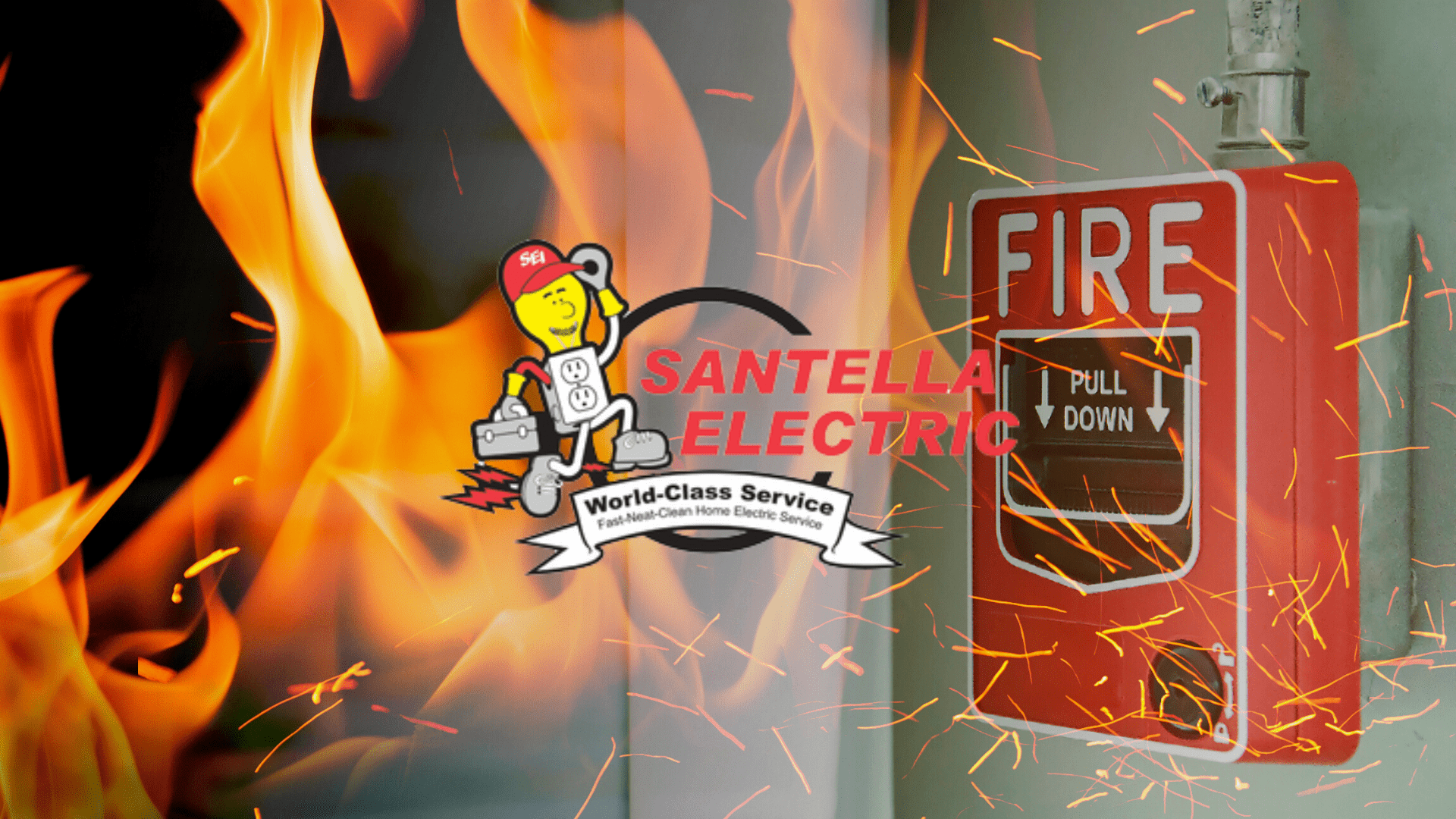 Types of Fire Alarms
There are different types of fire alarm systems that are currently available on the market. You should educate yourself on these types so that you can make an informed decision of which one will work best suit you and your business. Listed below are the types of fire alarm systems you may want to consider:
Conventional vs. Addressable Alarms:
These two types of fire alarms are typically used within commercial buildings. Both types excel in performance, but addressable fire alarm systems are commonly preferred in commercial settings. In an addressable fire alarm system, all devices such as detectors, call points, and alarm bells are connected in a loop system to the control panel. Each connected device has a unique identifier that can allow the control center to figure out which detector caused the alarm. This ability to quickly pinpoint specific locations can help direct fire-fighting efforts to the target area.
Automatic or Manual Fire Alarms:
These types of alarms deploy warnings of risk. Automatic fire alarms send an audio or visual alert when a fire is detected to the occupants of the buildings. Manual fire alarms are triggered by occupants of the building when a fire is suspected.
Wireless or Radio Fire Alarms:
These fire alarms are beneficial for large buildings or multi-site commercial properties where signals may need to travel a long distance. By installing multiple RF devices, a mass network can be created.
Finding the Right Person for the Job
Your employees and equipment safety is too important to leave to chance. Your entire business can be at stake without having a commercial fire alarm system properly installed. That is why you need to ensure that the company you hire is more than fit for the installation project. When looking for a vendor to install your fire alarm system, you should consider the following criteria:
Familiarity with regulations for your location

Whether their service includes maintenance and fire alarm system inspection in addition to installation

Licensing with the National Institute for Certification of Engineering Technologies (

NICET

)

Provides fire alarm monitoring

Has experience with all types of alarm systems
Reach Out to Santella for Commercial Fire Alarm Installation Today!
When it comes to commercial fire alarm installation, Santella Electric is the company for you! Our electricians are backed with the experience and knowledge to provide you with top tier service. When you invest in us, you're investing in high quality. You can be confident that your fire alarm system will be the top of the line. The safety of your employees and business is guaranteed with our fire alarm system design. If you're ready to begin the installation process, don't hesitate to contact us right away!