Old Greenwich Electrician
Santella Electrical Services – Old Greenwich
Who we are.
About the Town of Old Greenwich
Old Greenwich is often referred to as a neighborhood for "quieter money". It ranks highly in the Bloomsberg annual report regarding "America's 100 Richest Places".
Elizabeth Fones, niece of John Winthrop, founder and Governor of the Massachusetts Colony was one of the founders. What is now called Greenwich Point was known for much of its early history as "Elizabeth Neck" in recognition of Elizabeth Feake Hallet and her 1640 purchase of the Point and much of the area.
The Old Greenwich Railroad Station, originally called the "Sound Beach Railroad Station", built in 1894 and added to the National Register of Historic Places in 1989, serves commuters in the neighborhood.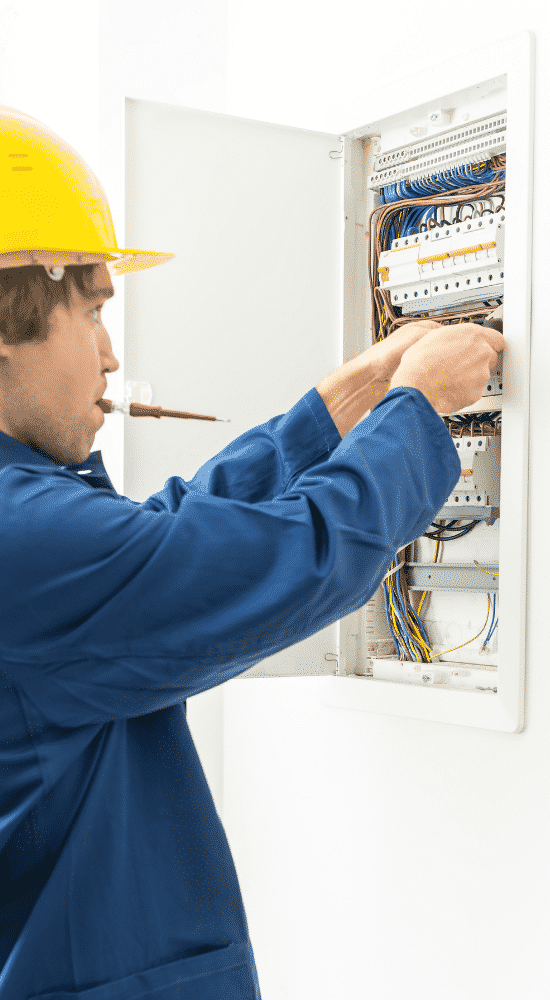 Contact Santella for Work in Old Greenwich
Fun Facts About Old Greenwich
Notable people
Edwin Binney

Ruth Madoff, wife of Bernie Madoff

Tim Mazzetti

Mike Sandlock

Constance Walton
Some of the most popular ones along the Sound Beach Avenue stretch include:
Back 40 Mercantile: purveyors of artisan goods produced sustainably
The Village Ewe: a 50-year fixture in Old Greenwich and one of the premier needlework shops in the country
Images of Old Greenwich: offers a lot related to photography and art, but perusing the art gallery of local artists is a pleasure
We Provide Old Greenwich With…
Generator Installation
If you need your standby generator maintained, repaired, or installed in Old Greenwich, Santella Electric is here to help. Our generator techs are equipped with the knowledge necessary to handle any type of commercial or residential generator. Never be in the dark again!
Landscape Lights Installation
Old Greenwich is a community that we have loved working in for the last 55+ years. If you want to add an extra layer of security to your property, in-ground landscape lights are a must. Santella Electric can light up any walkway or driveway, add spotlights, & more to provide your loved ones or business with light where you need it.
Smart Home System Set Up
Let us connect your home so you can monitor your security, eco footprint & much more! Confused about picking a smart home system with the seemingly thousands that exist out there? Call us in New Canaan & one of our friendly staff members will be more than happy to listen to your needs and make a proper suggestion.
Home Entertainment System Installation
Entertain on the next snow day with a home theatre that works with your tech. Host events and never worry again if everyone can hear or see. We can install all sorts of entertainment centers like gaming rooms, streaming centers, movie theatres and more. You can also read our most recent blog for more information on the systems that we recommend here at Santella Electric.
Town of Old Greenwich Resources:
Find the Old Greenwich, CT Building Department Below