Santella Electrical Services –Ridgefield
Who we are.
About the Town of Ridgefield
Ridgefield was first settled in 1708, when a group of colonists purchased land from the Ramapo tribe. The town was incorporated under a royal charter from the Connecticut General Assembly issued in 1709.
The most notable 18th-century event was the Battle of Ridgefield in 1777. This American Revolutionary War skirmish involved a small colonial militia force, led by, among others, General David Wooster, who died in the engagement, and Benedict Arnold, whose horse was shot from under him.
Ridgefield is a town in Fairfield County, Connecticut, United States. The population density was 686.7 people per square mile. The racial makeup of the town was 96.12% White, 0.62% Black or African American, 0.09% Native American, 2.08% Asian, 0.03% Pacific Islander, and 0.36% from other races. Hispanic or Latino of any race were 1.97% of the population.
Ridgefield has nine public schools and two private schools. The six public elementary schools are Veterans Park, Branchville, Scotland, Barlow Mountain, Farmingville, and Ridgebury. The high school is Ridgefield High School. The high school's teams are called the Tigers.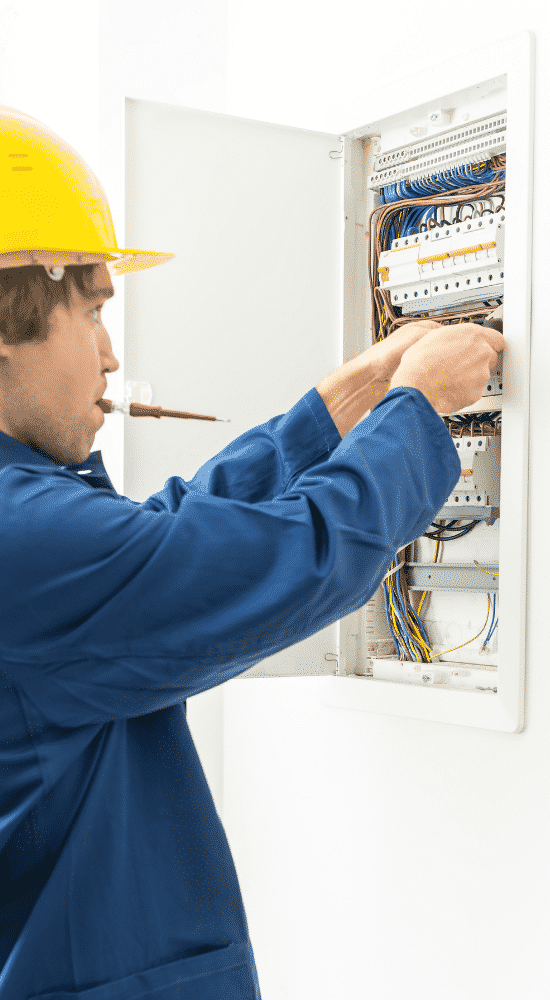 Contact Santella for Work in Ridgefield
Fun Facts About
Ridgefield
Ridgefield is the highest village of any town near the coast between Washington and Boston.

Ridgefield was the site of a Revolutionary War battle that featured Benedict Arnold as a hero, not a traitor.

Main Street is a cultural center, with two museums, two playhouses, several historic sites, and many art galleries.

Ridgefield has more than 2,000 acres of public parks, both state and town, including two boat launches and more than a hundred miles of hiking trails.

Ridgefield has the only national park in Connecticut —

Weir Farm National Historic Site

, complete with an art gallery.
We Provide
Ridgefield

With…
Generator Installation
If you need your standby generator maintained, repaired, or installed in Ridgefield, Santella Electric is here to help. Our generator techs are equipped with the knowledge necessary to handle any type of commercial or residential generator. Never be in the dark again!
Landscape Lights Installation
Need more security for your property?
Motion and heat detected lights do a great job keeping unwanted guests at bay. Reach out to our team today.
Keeping your commercial or residential property secure has many benefits. Not only can you keep your family safe, but you can use landscape lights to illuminate parking lots or dark spots on your property. Outdoor lighting is our specialty here at Santella Electric.
Smart Home System Set Up
Let us connect your home so you can monitor your security, eco footprint & much more! Confused about picking a smart home system with the seemingly thousands that exist out there? Call us & one of our friendly staff members will be more than happy to listen to your needs and make a proper suggestion.
Home Entertainment System Installation
Entertain on the next snow day with a home theatre that works with your tech. Host events and never worry again if everyone can hear or see. We can install all sorts of entertainment centers like gaming rooms, streaming centers, movie theatres and more.
Town of Ridgefield Resources:
Find the Ridgefield, CT Building Department Below