Santella Electrical Services – Stratford
Who we are.
About the City of Stratford
Stratford
was one of the two principal settlements in southwestern Connecticut, the other being Fairfield. Over time it gave rise to several new towns that broke off and incorporated separately. The following towns were created from parts of Stratford:
Shelton

Monroe

Nichols (then North Stratford)

Trumbull

Bridgeport (also partly from Fairfield) in 1821
Stratford is a town in Connecticut with a population of 52,000+. Stratford offers residents a sparse suburban feel and most residents own their homes. In Stratford there are a lot of small businesses, shops, and parks. The public schools in Stratford are above average.
Long Beach – Approximately 1.5 miles long, the eastern end of the beach is open to the public and has parking and lifeguards.
Short Beach – Short Beach Park is 30 acres in size and sits at the mouth of the Housatonic River.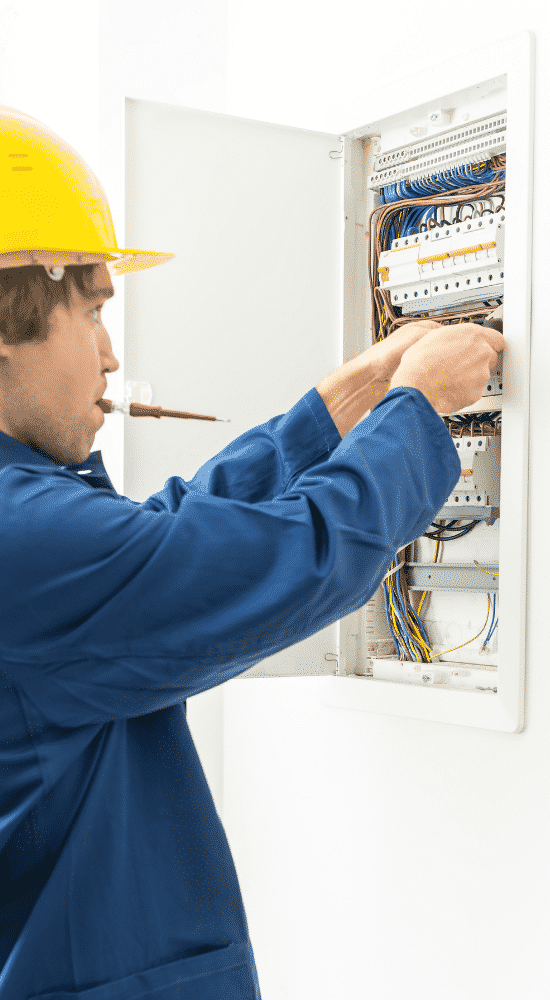 Contact Santella for Work in Stratford
Fun Facts About Stratford
Stratford and nearby Attractions

Boothe Memorial Park & Museum

John A. Minetto State Park

Capt. David Judson House

Garbage Museum

Beardsley Zoological Gardens

Maritime Aquarium at Norwalk
We Provide Stratford With…
Generator Installation
If you need your standby generator maintained or installed in Stratford, Santella Electric is here to assist. Fairfield County & Stratford have seen a rise in storms, like hurricanes and tornadoes, in recent years that have left thousands in the dark. Keep your family or office connected at all times when the lights go out.
Our generator techs are equipped with the knowledge necessary to handle any type of commercial or residential generator.
Deciding on which generator brand is for you? Read our comparison blog here!
Landscape Lights Installation
Light up patios & social areas for your next gathering or simply improve the security of your home. Make your hot tub glow, have the walkway to your garden illuminated, & more with our landscape light installation in the town of Stratford, CT.
Need more security for your property?
Motion and heat detected lights do a great job keeping unwanted guests at bay. Reach out to our team today.
Smart Home System Set Up
Are you ready to connect your home? Call Santella Electric and our team can recommend a variety of options to best suit your family or business. One of our friendly staff members will be more than happy to listen to your needs and make a proper suggestion. Let us connect your home so you can monitor your security, eco footprint to the max!

Home Entertainment System Installation
The big game never had it so good. Entertain for the next prime time event with a home theatre that works for your space. Host events and never worry again if everyone can hear or see. We can install all sorts of entertainment centers like game rooms, streaming centers, movie theatres and more.
City of Stratford Resources:
Find the Stratford, CT Building Department Below