Santella Electrical Services – Trumbull
Who we are.
About the town of Trumbull
Settled in 1639 as part of the town of Stratford, the town was established in 1725 and incorporated in 1797. Trumbull was named after Jonathan Trumbull.
Family Circle Magazine
ranked Trumbull 7th in their "10 Best Towns for Families" 2011. U.S. News & World Report magazine has ranked Trumbull one of the best 15 places to retire in Connecticut. RelocateAmerica.com ranked Trumbull in their annual list of America's "Top 100 Places to Live".
The town of Trumbull is located in Fairfield County in the southwestern part of the state near the Long Island Sound. Trumbull is a suburb of New York City with a population of 36,174.
The public schools in Trumbull are highly rated.
Today, Trumbull is predominantly residential with a thriving retail district and shopping malls.
On August 26, 1989, Trumbull Little League won the Little League World Championship after defeating the team from Kaohsiung, Taiwan 5-2 at Howard J. Lamade Stadium in Williamsport, PA.
In 2008, Xinyi, Jiangsu in China became the town's sister city.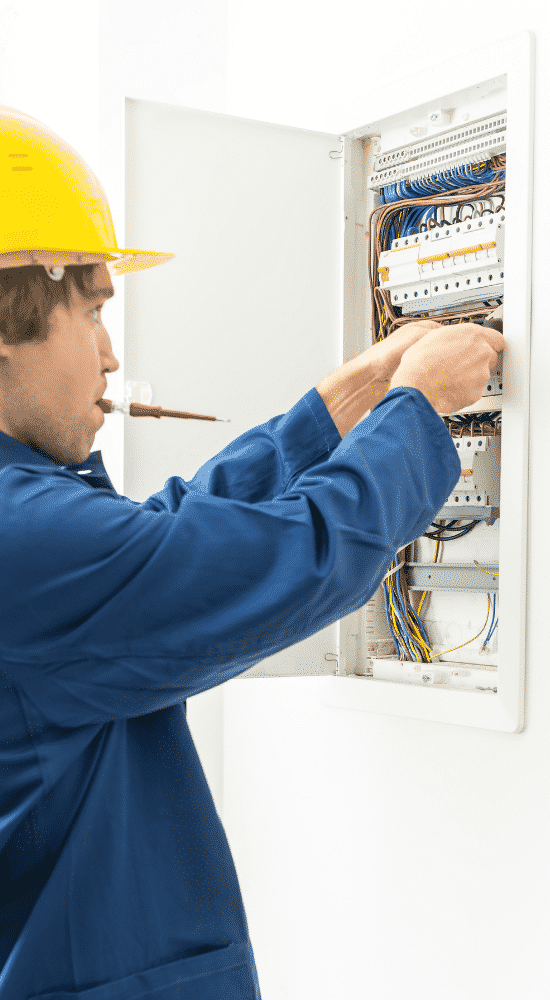 Contact Santella for Work in Trumbull
Fun Facts About Trumbull
– Trumbull has 871.23 acres of park facilities. These areas include:
Abraham Nichols Park/Wood's Estate – 13.8 acres
Robert G. Beach Memorial Park – 331.0 acres
– State parks in Trumbull
The town of Trumbull, the Connecticut Department of Environmental Protection and the Bridgeport Hydraulic Company agreed to make a joint Town and State purchase of land in 1989.
– Famous Trumbull Individuals
Dick Allen, American poet and poet laureate of the state of Connecticut
John W. Beach, seventh President of Wesleyan University
James Beebe, Reverend at Unity Parish, Army Preacher in the French and Indian War and patriot
Truman Bradley, American Indian from the Schaghticoke tribe
Craig Breslow, professional baseball player (pitcher) Oakland Athletics and Boston Red Sox, 1998 Trumbull High School graduate
Generator Installation
Whole home generators are a necessary tool these days as all of our lives involve the internet in one way or another. If you need your generator maintained or installed in Trumbull, Santella Electric is here for you. Our generator team equipped with the knowhow necessary to install, maintain, or repair any type of commercial or residential generator.
Home Entertainment System Installation
Host your next event and never worry about if everyone can hear or see the show with an entertainment system installed by Santella Electric. Imagine the quieter days ahead where the kids have a place to escape to after school and keep themselves entertained while you take care of dinner
Renovate Landscape Lights
Light up patios & social areas for your next gathering or simply improve the security of your home. Make your hot tub glow, have the walkway to your garden illuminated, & more with our landscape light installation in the town of Trumbull, CT.
Need more security for your property?
Motion and heat detected lights do a great job keeping unwanted guests at bay. Reach out to our team today.
Smart Home System Set Up
Now that you have your landscape lights set up you can keep an even better eye on your home or business with a smart home system installed by Santella. Trumbull is a vibrant and growing community known for beautiful homes and being a community of neighbors. Watch over your home while paying attention to your online security by having our techs install smart devices around your home today.
City of Trumbull Resources:
Find the Trumbull, CT Building Department Below