Are you looking into investing in a
residential generator
? Well, you've come to the right place! As a homeowner, you know just how much of an inconvenience it is to lose power. Losing power means losing usage or access to a range of appliances and devices. That's why having back-up power is so important. By installing a residential generator, you can have power on hand. When a power outage does hit, you'll have the ability to restore your power within minutes, seconds even. However, installing a generator can seem overwhelming for homeowners especially when it comes to the cost. Unfortunately, installing a residential generator is not a one-and-done kind of job. But fortunately for you, we'll be going over the costs associated with residential generator installation in this article. You can use this guide to learn more about the cost of generator installation and what you can expect to pay.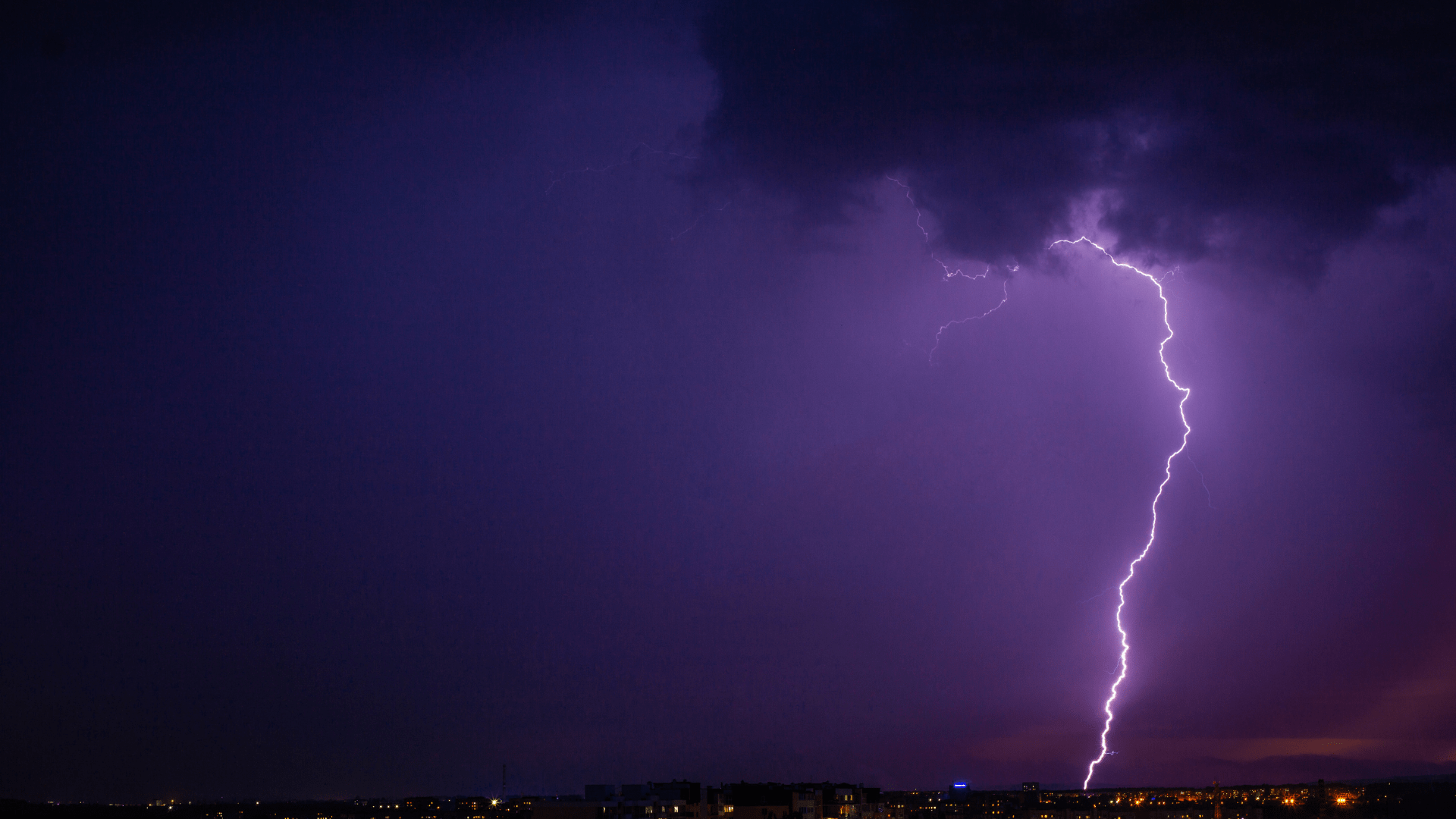 Factors That Affect the Cost of Generator Installation
When it comes to installing your residential generator, there are costs you'll have to consider outside the initial cost of the unit itself. There are additional factors that can affect the cost of the generator's installation. These factors include:
Generator Brand

Unit Size

Fuel Source

Site Preparation

Location and General Accessibility of the Installation Space

Permits

Electrical Upgrades and Modifications

Maintenance
Moving forward, we'll delve into each of these factors and elaborate on how exactly they can affect the cost of installation.
Generator Brand
The brand of generator that you choose will ultimately affect the installation cost. Briggs & Stratton, Kohler, and Generac are among the best and most popular brands. Each one of these brands come with many options available at your fingertips. Of course, these options will vary regarding their cost. It is worth comparing these top brands to see which generator is right for your home. By looking into their installation costs, you can figure out which brand is going to give you your bang for your buck.
Unit Size
The size of the generator you choose plays an important role in determining how well that generator performs in your home. For example, if you choose a unit that is too small, your generator may not be able to supply enough power to keep all your appliances running during an outage. On the other hand, installing a unit that's too large doesn't pose the same risk, but you may end up spending more money than necessary on it.
20-24 kW generators stand out as the most popular choice among homeowners because these units can power an array of appliances and devices. With a unit this size, you'll have plenty of back-up power even in a large home that's 3,000 square feet or more. Even smaller homes where more appliances are used, and more electricity is needed can benefit from a 20-24 kW generator.
Fuel Source
Generators operate on a variety of fuel sources. The type of fuel a generator uses will affect the price of the unit itself. In addition to this, the installation cost can be affected by the cost of purchasing and storing the fuel and the total cost of running the generator. The fuel types of residential generators include gasoline, liquid propane, diesel fuel, and natural gas.
Gasoline: Gasoline generators are usually the least expensive option, costing between $500 and $3,000+ per year. However, they do have a relatively shorter lifespan and will need to be replaced at an additional cost.

Liquid Propane: LP generators cost between $600 and $21,000+ per year. It can be a great option if you already have a liquid propane contract and a large tank to use with other appliances. If you don't already have these things, you'll need to store many smaller gas cans making this generator less cost-effective as other models.

Diesel: Diesel fueled generators cost between $3,000 and $20,000+ per year. Diesel generators are usually larger machines that can power a whole house and are more cost effective as they get larger.

Natural Gas: Generators powered by natural gas usually cost between $2,000 and $21,000+ per year. There's little fuel waste because the generator uses fuel drawn directly from the utility when it needs it. However, a natural gas generator uses more gas to power your home than other types.
Site Preparation
There may need to be some preparation done to the installation space. For example, hard-to-reach spaces or areas may require some landscaping which can incur additional costs during installation. Fortunately, in most cases, these costs are not significant, and some service providers will consider basic preparation tasks as part of the job for no additional fee. However, there is a chance you may need to pay for a concrete pad. Installed generators need a permanent resting spot. Generators are most commonly installed on a poured concrete pad, since it offers reduced vibration and increased airflow.
Location and General Accessibility
The location of installation and its accessibility can also add to the overall pricing. Where you choose to put your generator is up to you and can depend on a variety of factors. In general, the installation price will go up the further away a unit is placed from its fuel source and circuit panel. Installing a generator that doesn't have easy access to your electrical panel can prove to be a more expensive installation.
Permits
Because an installed generator hooks into your home's electrical system, you may need a local city permit to install a residential generator on your property. Additionally, most municipalities will require a permit to even pour a concrete pad for your generator. These permits vary based on what town in Fairfield County you reside in. We advise you to check with your local city offices to learn more about these fees. Your installation provider may also be able to help you with permits and permit-related costs.
Electrical Upgrades and Modifications
An electrical upgrade or modification can make your generator more efficient. For example, a wireless monitor can provide you with updates on the status of your generator. If you're away from here and there's a power outage, you can still make sure your generator is running with this monitor. Additionally, a smart load manager can help you create different zones in your home and switch the power between these zones. So, you can select the essential circuits you want your generator to power and exclude the less important ones.
Maintenance
On average, the maintenance of a generator costs varies since some maintenance tasks can be handled by homeowners themselves. However, professional inspections, particularly before the hot and cold seasons, are recommended.
Average Cost of Residential Generator Installation
As we've discussed, there are a range of factors that affect the installation cost of a generator. So, a contractor may itemize the generator installation cost, including the charges for site preparation, labor, the fuel storage tank, upgrading the electrical panel, etc. Other contractors may supply a flat rate for the entire installation. It's important that you are clear about what the installation includes. For the best prices in Fairfield County today, contact Santella Electric.
Cost-Saving Tips for Generator Installation
If you want to install a residential generator but you're hesitating because of the price, worry not! There are some cost-saving steps you can take when it comes to installation. You should choose a contractor who can perform all needed tasks such as site preparation to save on subcontractor fees. It's best to install a generator at a time of year when power losses are less frequent. Costs tend to be higher when a big storm is approaching and in the aftermath of one. You should, also, see if there's any work you can do on your end, such as preparing the site or acquiring the permits yourself. There's no point in paying someone to do something you can do on your own. Don't forget to compare these prices to the average utility bill in your Fairfield County town.
Is a Residential Generator Worth the Investment?
It's worth installing a residential generator if you really depend on electricity. If you require critical medical equipment, experience frequent power outages, work from home, or want to feel prepared in case of an emergency, a residential generator is a great investment. If you have any more questions or inquiries about whether a residential generator is the right investment for you, please feel free to contact our team of generator experts here at Santella!