Appliance Energy Use Chart
Portable heater

Electric furnace
Window/wall

Whole house fan

Central
Oven

Microwave

Dishwasher

Refrigerator
HDTV

>40″

Nintendo Switch

Desktop computer
Compact fluorescent

Heat Lamp
Many people are looking for the best ways to reduce the energy bill in their office or home. If you are one of these people, you may want to take a look at this article. In this blog post, we are going to discuss some useful tips on how you can reduce your energy bills significantly by using certain products. These products are proven to be very effective when used in your property, so you can reduce the over all consumption at your home or place of business. It is easy and more convenient than ever for you to research and purchase any of these devices today.
a. LED Bulbs
If you are looking for a good, common product for reducing the electricity bill on your property, this product is the first place to start You can purchase and install LED bulbs at your home without calling an electrician.
These LED bulbs
are going to consume less energy than the other traditional bulbs. These bulbs are recommended for those who are looking for durable bulb and quality light. LED bulbs can last for more than 100,000 operating hours. LED bulbs are commonly 2-4 times more durable than the other traditional bulbs on the market today.
b. Energy Saving AC Units
LED bulbs are great, however if you are planning to save a lot of money on your electricity bill, you can consider
buying these
energy-saving AC units. These units can work efficiently in your home to keep you and your wallet cool too. These AC units are recommended for you who are concerned about HVAC and how it impacts the environment. You will be able to save a lot of your money on the monthly bills when using these
energy-saving AC units
in any rooms inside your home.
c. Smart Sensors
It is recommended for you to install some smart sensors in your home as well if you want to lower your overall monthly utility bill. Smart sensors are very useful to help you turn off any unused electrical devices automatically. When there is no one around your home, these smart sensors will turn off any lighting bulbs in your home as well as just about any appliance you can think of. These sensors work by using motion detection technology. Some smart sensors can also detect natural light from the sun. You can save a lot of money by installing some of these smart sensors in your home because their only focus is conserving energy.
d. Smart Plug
This is another recommended device that you need to install in your smart home. You can use this smart plug for reducing the overall monthly bills in your home. When you forget to turn off any electrical devices in your home before you leave your property, you no longer have to worry! Smart plugs allow you to cut the power or electricity from your mobile device. You can also schedule the function of this smart plug, so it will turn off any devices automatically when you are going to work every day. Find a
great list of smart plugs here
.
e. Smart
Thermostats
If you want to save a lot of energy in your home, you should consider having this type of device installed today. A smart thermostat like
Nest
, allows you to maintain the temperature level in your home without having to worry about unnecessary energy use. This thermostat can be set up for creating a custom cooling and heating schedule every day. Many people claim that they can save up to 10 – 15 percent on the heating and cooling costs every month. It can be a huge saving for those families who want to reduce their energy bill significantly.
Tips & Tricks to Save on Your Energy Bill
When you want to save money, a good place to start is by learning how you can save on your energy bill. In this article, we are going to discuss how you can cut down your monthly costs on energy or utility with minimal interference on your day to day life. Following these simple tips doesn't mean that you have to suffer. You can still feel comfortable when staying inside your home following these suggestions. Some of these tips below can save you up to $700 – $1,000 depending on the total amount of electrical appliances or other accessories in your home.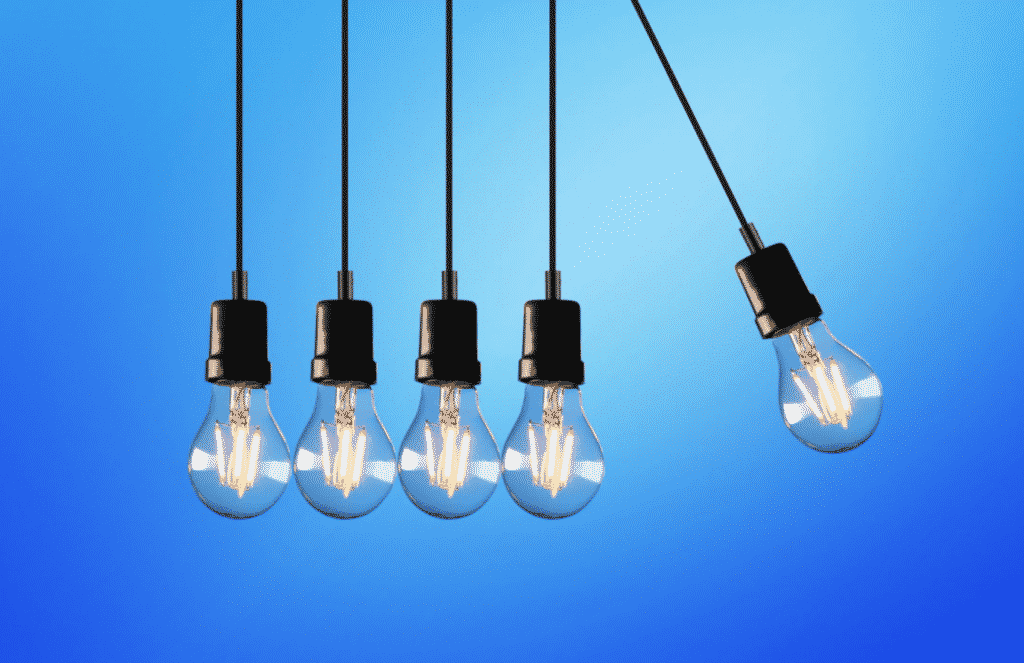 1. Turn Off All Electrical Appliances When You're Not Using Them
It may be a simple sounding tip, but this step is very important to help you cut down your electricity bills or utility costs in your home significantly. Consider turning off your A/C units, heater, and appliances, especially when you are going to leave your home for an extended period. Don't forget to turn off some other equipment or accessories, such as computers, printers, WiFi routers, and other devices when you are away. Some computers or other smart home devices can have an automatic system that will turn off these devices automatically. This can help you save a lot of your money on utility costs. These days, with
smart homes
and their mobile apps being widely available, this practice should be easier than ever!
2. Change the Way You Wash and Dry Your Clothes
This is a bit of a unique tip but is recommended for families who want to save even more money on their energy bill. You can save more than $100 per year by cleaning your clothes in cold water. There is nothing wrong with washing your clothes in the
cold water
. It is also a great idea for you to wait until your washing machine is full before you start a washing cycle to conserve energy. If you want to reduce your utility cost, you can also avoid using the dryer totally. You can hang your clothes outside and let them dry naturally without using any electrical devices.
3. Try Some Efficient Concepts in Your Kitchen
You can start by looking at your refrigerator. Your fridge will run for 24 hours, every day of the year. Therefore, you have to check up on the function of appliances like these regularly. Make sure that the door of your refrigerator is seal-tightened. No crack or gap will let cold air escape from your fridge. This tip will ensure that you can save energy on your refrigerator. Another good tip is to avoid putting warm or hot foods into your refrigerator as this will cause the temperature inside the appliance to increase, causing the refrigerator to use more energy to get the temp back to normal. When you are cooking in your kitchen, you can consider using a microwave rather than an electric oven as well. Microwaves usually use
less energy
than the regular electric oven.
4. Insulate Your Home Completely
This is another useful tip that you can follow, so you can save money on your utility costs. An insulated ceiling or roof can make a huge difference in your energy bills. It is recommended for you to start using effective and efficient ceiling insulation. When you follow this tip correctly, you will be able to save up to 20 percent on your heating and cooling costs in your home.
Best Smart Appliances to Lower Your Utility Bill
Smart home systems
have become increasingly popular over the last few years. Products in the home appliance industry have been integrating with these systems for some time. Many people are looking for the best appliances that they can install in their home to utilize this new technology and lower their overall utility bill. All of these products are specially designed with a smart system, so they can improve your life quality significantly and give you total control. You can read a lot of good testimonials and reviews of these popular products as well so you don't have to take just our word for it. These good reviews can show the overall quality and performance of any of these home appliances. We are going to recommend some of the best smart home appliances in 2020 that you can install in your home now. As a reminder, Santella Electric does not specialize in the installation of smart appliances however these products will help significantly lower your monthly electric bill.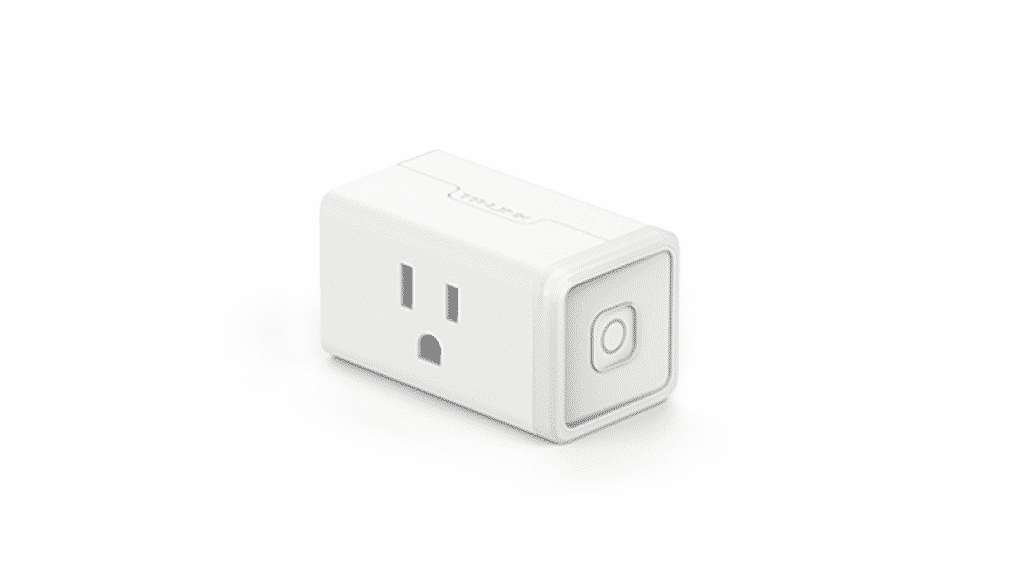 If you are looking for the best smart home product to control any device or appliance, you can take a look at
this product.
It is considered as the best smart plug on the market today for a number of reasons. The first reason being that it is very easy for you to install this affordable smart plug in your home. You can connect this single smart plug to your network by using your WiFi system in your home. Its application allows you to turn on and turn off any devices plugged to this smart plug automatically. This device can work perfectly with
Google Assistant
and also Alexa. When you forget to turn off your light, you can simply turn it off via your mobile devices.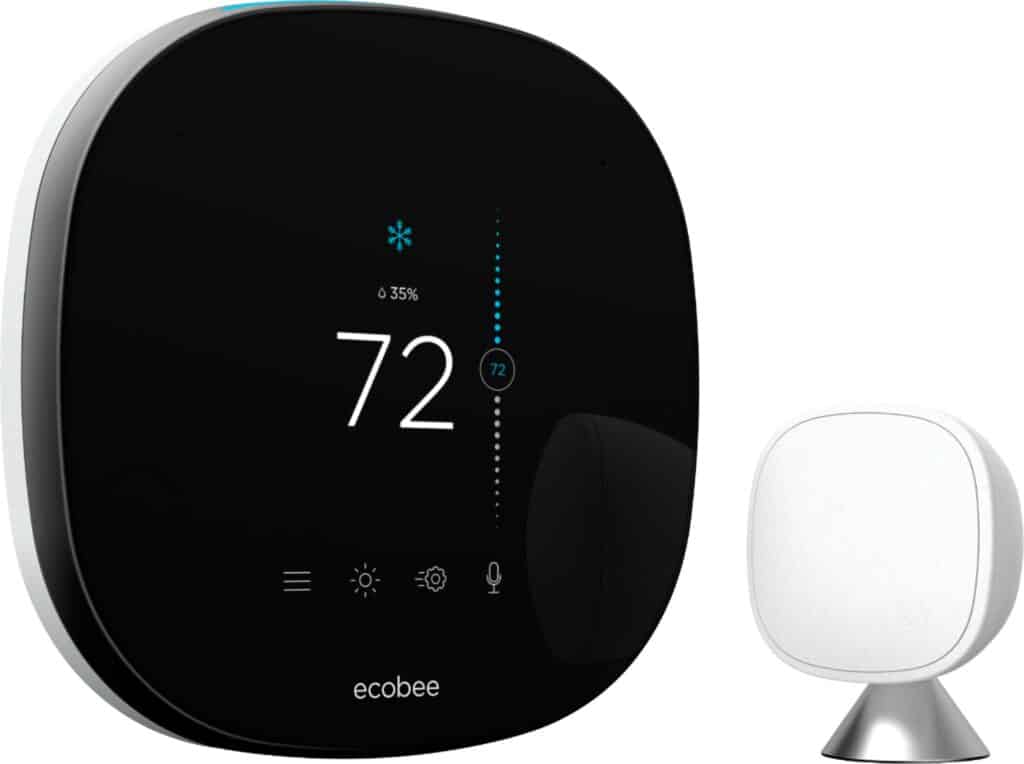 This is another important product that you need to have in your home. It is a Wi-Fi-based thermostat that can help you control your home air conditioning and heating system by using your voice or an incredibly simple mobile app. This thermostat has an accurate temperature sensor that is available out of the box. The thermostat itself will read the ambient temperature in your home accurately. When you are planning to adjust the temperature, you can manage it via its remote control. You can control all parts of your HVAC system in your home efficiently when using
this device
.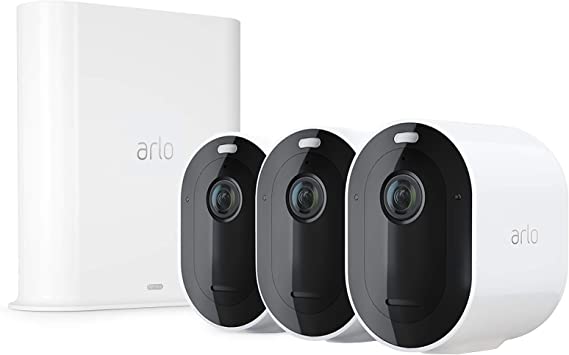 When we are talking about the best smart home appliances in 2020, we cannot forget this device. This is one of the best smart home camera units on the market now. This camera is made from the best weatherproof material, so you can install this unit in the outdoor space of your property. Its magnetic base allows you to have flexibility when you are planning to move the position of this camera easily.
This camera
is well-known among many people because it has high-resolution video quality which can reach up to 2k resolution.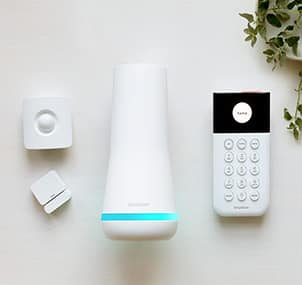 If a
CCTV
camera is not good enough to help you improve the security system in your home take a look at this product.. SimpliSafe can be a perfect product that can offer a safe and secure environment in your home. This product comes with a base station, a motion sensor, a keypad, a close and open sensor, etc. 8 different sensors are available in this product, ranging from glass-break to smoke detection. There's also no contract to lock you into a specific service plan.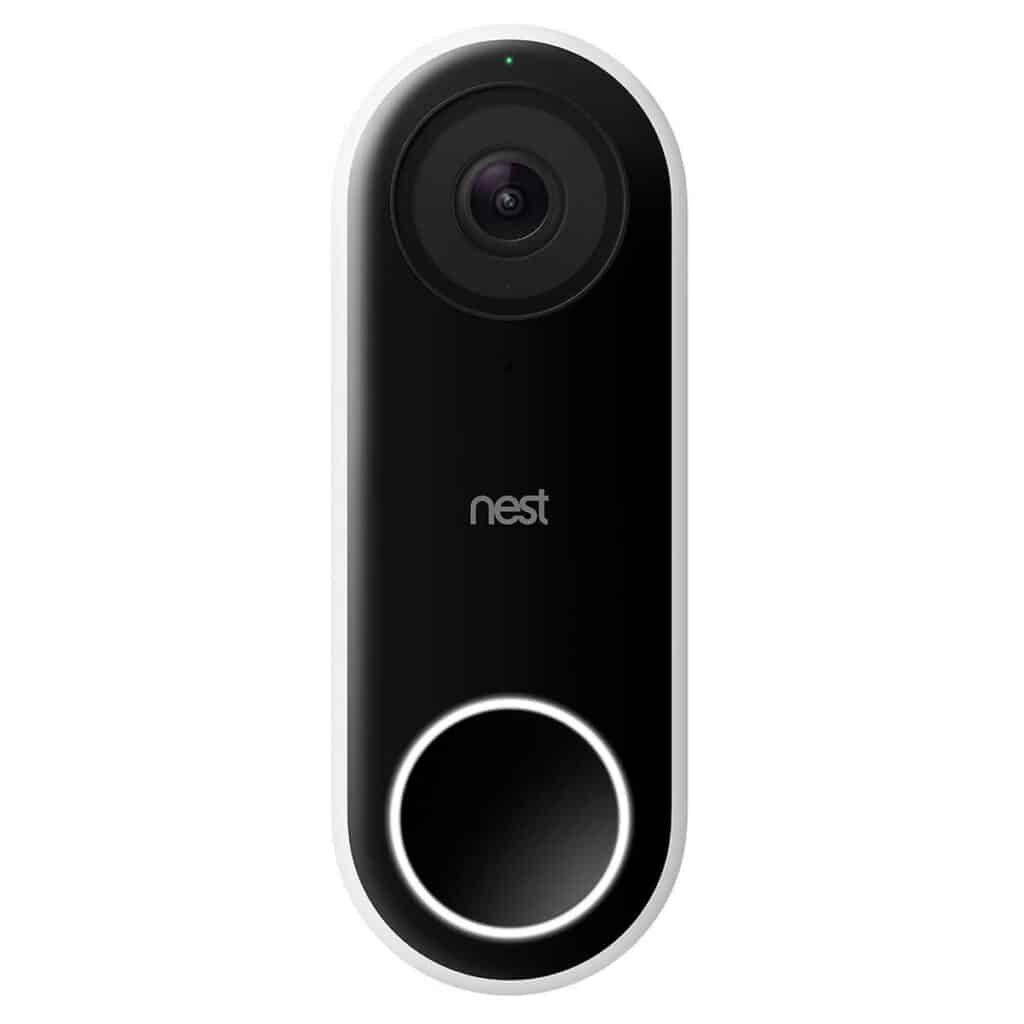 This home security product allows you to protect your families from any criminal activities. You can connect this Nest Hello with your network, so you can see who is at the front door in real-time. This device will be able to record video clips for up to 3 hours for free. There is no additional fee that you are going to need to maximize all benefits form this device. Its app also has a good facial recognition system, so this app will notify you when someone you know is coming to your home. There is an endless list of things you can do to help you save money on your utility cost. It may take some time for you to adapt to your new habit, but once you start reducing the overall utility and electricity costs in your home, it becomes a way of life. You can also make a difference in the environment when you can start reducing the energy consumption in your home. Consistency is the main key that you need to have, especially if you want to see significant savings over the long term. Talk to an expert today at
Santella Electric
! We will devise a plan and install the most efficient appliances in your home. Call today.
Contact the Premier Electrician in Fairfield County