A standby generator is an important asset that you need to have at your home in case of emergencies. This life saving device can power up any electrical appliances in your home as well as keep you connected to the outside world when the power is off. When you look at the market, you will be able to find many different types of standby generators from different brands. However, two names come up more than others. In this article, we are going to discuss our recommended generator models from Generac and Briggs & Stratton. Both brands are popular among many customers because they are powerful and made to last, so they can provide the best performance for any size home in Fairfield County.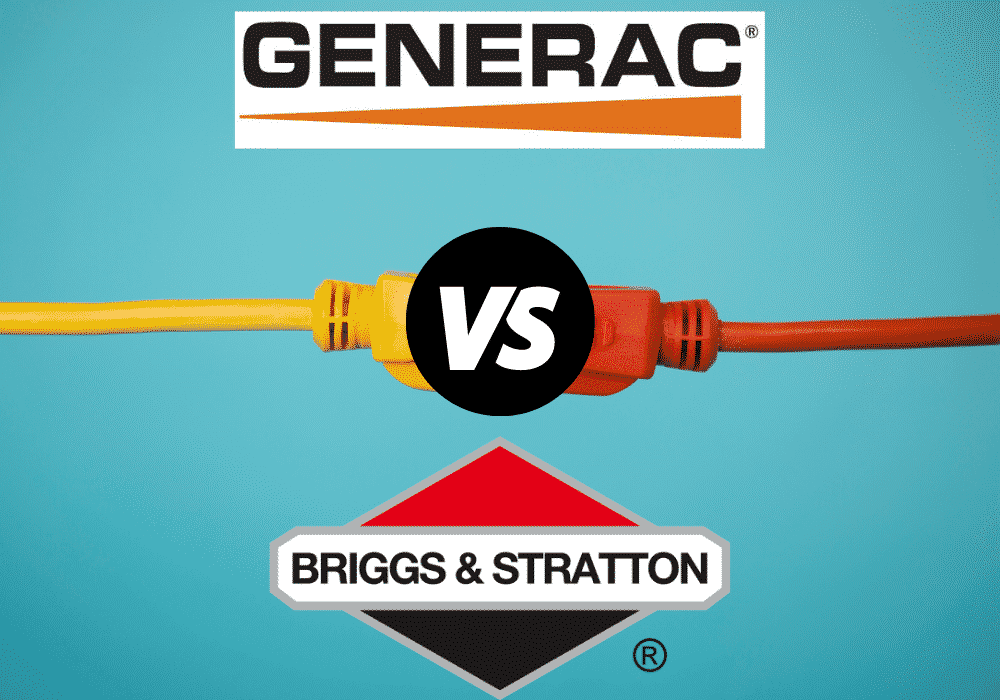 Some Factors that Differentiate Both Brands
Enclosure
When we are talking about the enclosures, we will discuss different materials used by both brands. Most people can spot a Generac enclosure from a mile away. With their beige box and orange logo, many people inquire about these generators because they can easily identify their neighbor's Generac. The Generac enclosures are made from durable aluminum material. This aluminum is chosen because it can last for a long time. The Briggs and Stratton company commonly uses automotive-grade Galvanized steel that can resist rust and has a much more rugged look.
Price
This is another factor that will differentiate between Generac and Briggs & Stratton. Most Generac standby generators are usually offered at a higher price than the models from Briggs and Stratton. However, their generators are commonly equipped with better performance than the models from Briggs and Stratton. 
Top Models from Generac and Briggs and Stratton
Generac 22KW Home Standby Generator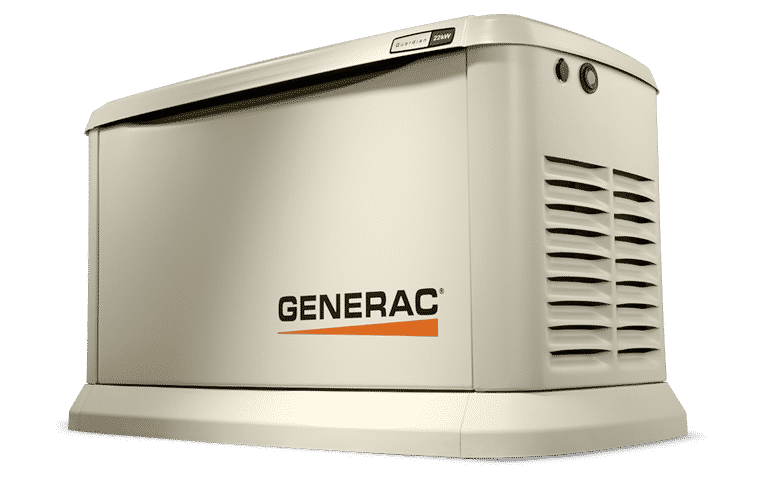 Generac 22KW Home Backup Generator is suitable for those who want to power up all electronics and devices in your large property. If you run some major appliances, such as a central air conditioning system or electric heater, you can consider having us install this unit at your home. This device is powerful enough to provide as much power as you need for your residential property.
Pros
This generator has user-friendly control on the dashboard of this unit.
You can also control all settings of this generator from your smartphone.
Its multilingual LCD will show you all status of the generator
Can be connected to the existing liquid propane or natural gas supply
Auto-detection power loss and fires up in a few seconds
Removable door panels for easy installation
Cons
This generator is only protected by its 5-year limited warranty
Generac 16kW Standby Generator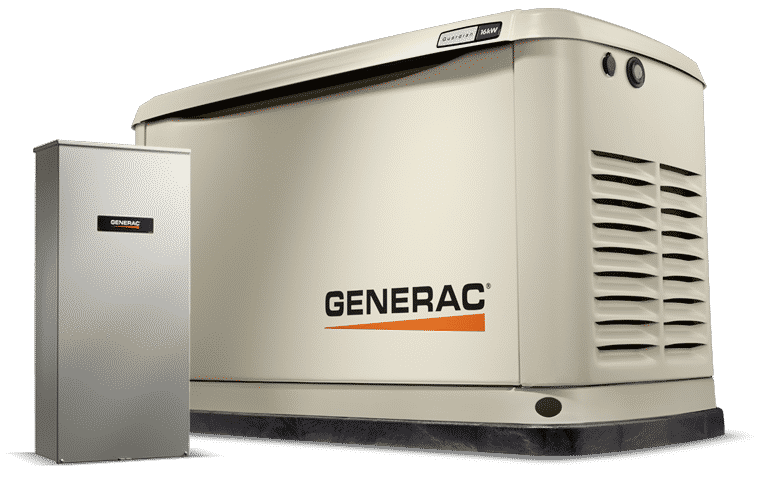 This Guardian Series generator is a recommended home standby generator that you can have installed today. It can provide automatic backup power when you have a power outage. It is easy for you to connect this device to the existing natural gas and KP fuel supply.
Pros
True Power Technology which can deliver smooth operation
The G-Force engine that can provide reliable power with less maintenance
Can be connected via WiFi
Tough and durable aluminum enclosure
Cons
It is a heavy unit that should be installed by professionals
Briggs and Stratton Standby Generator with 200 AMP Transfer Switch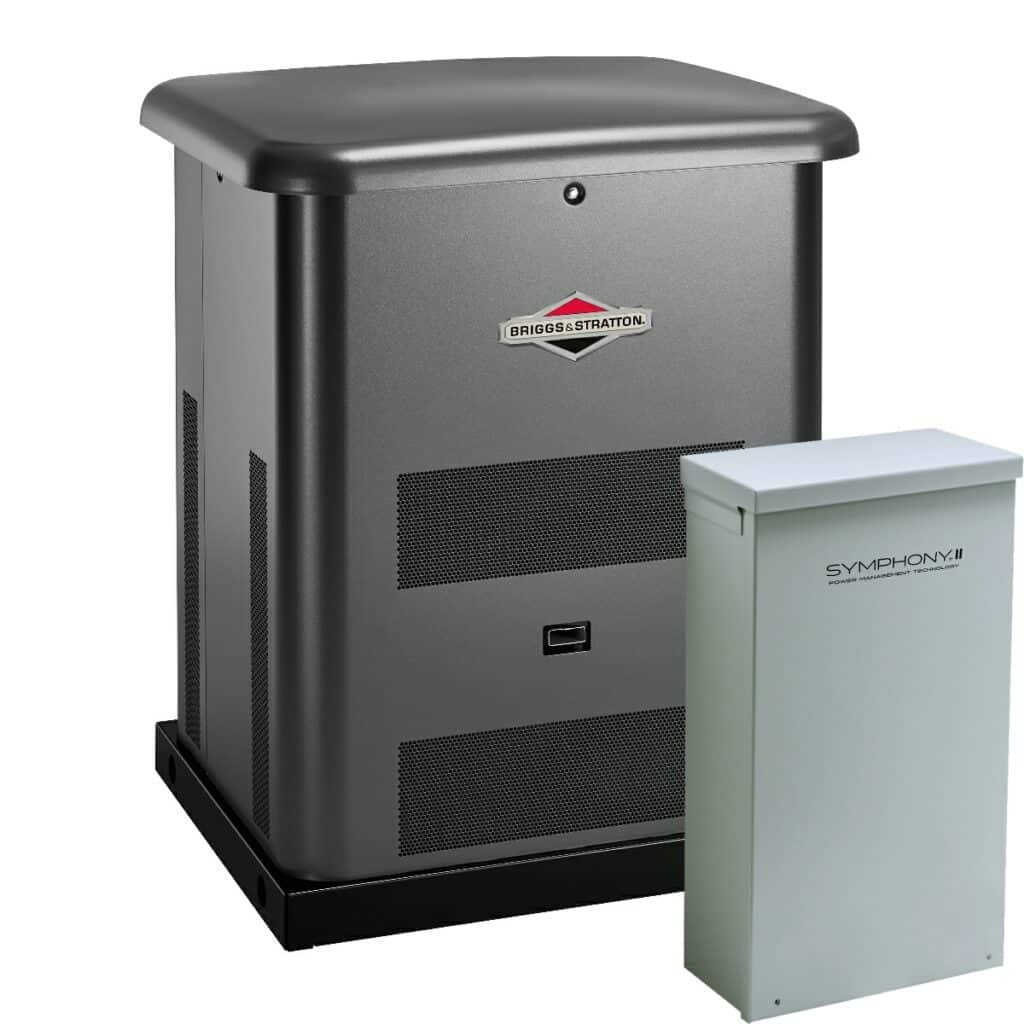 This is one of the most popular models from Briggs and Stratton. It is very well-known for its reliability and performance. This device will run on both natural gas and propane. It is safe for you to use this generator for powering up any sensitive electronic devices.
Pros
Patented Symphony II Power Management. Useful for managing the power for high-demand appliances
Sound dampening technology
Compliant with the National Fire Protection Agency 37 Standard.
Cons
There is a one minute delay from this generator. You can buy another UPS device for your computers or other electronics, so these devices can continue to work before this standby generator is turned on.
Briggs and Stratton G140 Standby Generator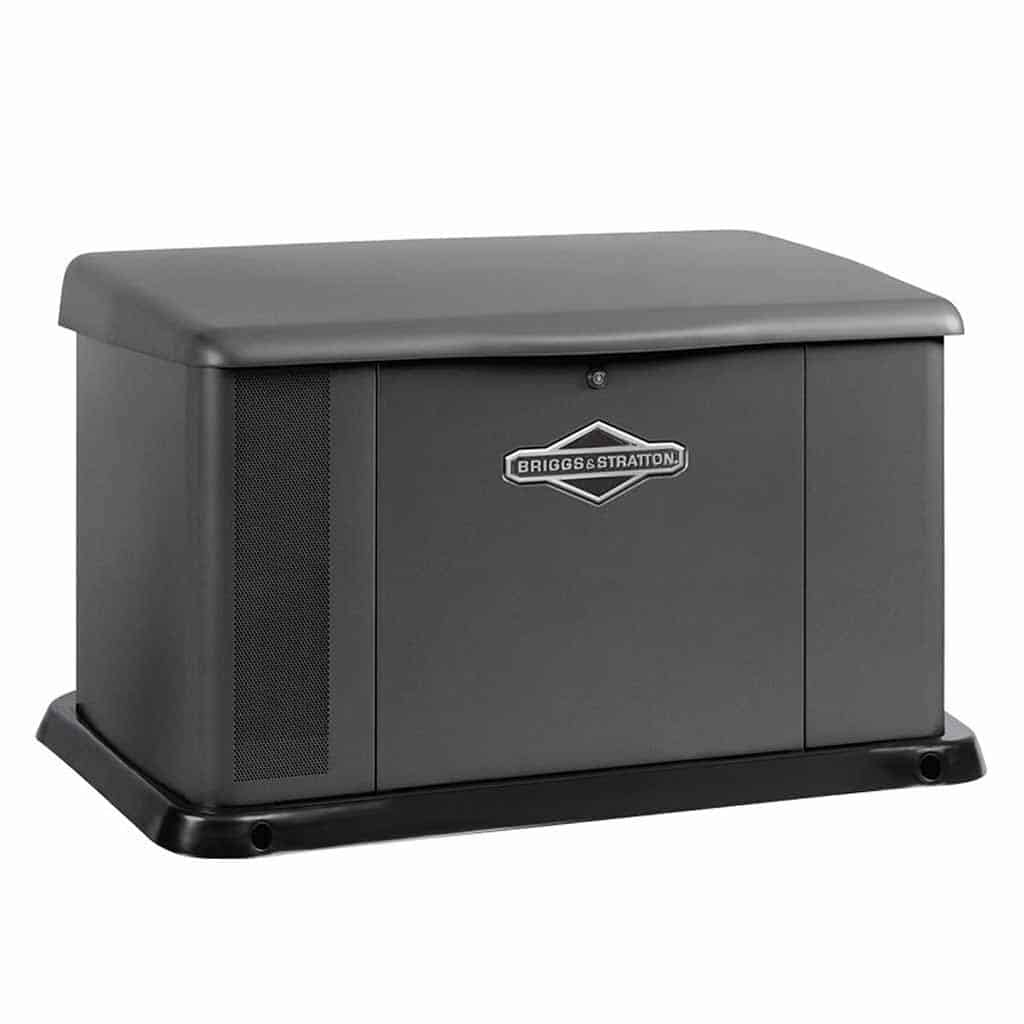 If you are looking for an affordable generator from Briggs and Stratton, you can take a look at this device. It is specially designed to help you keep your electronics running during a power outage. This device is equipped with its automotive-grade galvanized steel that can resist rust.
Pros
Coated with advanced powder coat paint. This technology will result in years of protection for preventing abrasions and chips
Can work with both natural gas and liquid propane
Automatic starter
Only has 66.7 decibels at 50% load. This quiet system can make you enjoy using this device in your home.
Cons
It is protected with 3 years warranty
Those are some differences between generators from Generac and Briggs & Stratton. You can compare all the available models before you decide to choose the best one for your home. Comparing all available models can help you find the right one for your needs.
Once you've decided, you can contact the best generator installation team in Fairfield County to get your home ready for the next power outage event.
Questions about Generac or Briggs & Stratton Installation?