Hello, and welcome to our article. We want our readers everything we can to get the most out of our content. Our goal here at Santella Electric Inc is to provide you with as all the knowledge we can to improve your overall quality of life. One thing we feel can make a significant improvement is installing the best smart home system in your house. A "smart home system" can be used to automate all sorts of processes by managing a growing list of devices on your property. There are a lot of types of home systems that you can find on the market, but not all of them can deliver the best experience for all customers. In this article, we are going to discuss the top 3 smart home systems that are available today. These brands are popular among many people because they can deliver the best experience for most all customers and all properties.
1. Lutron

Are you looking for a good, reliable smart home system? You can take a look at the Lutron brand. They are the leader in this fast-growing smart home industry. This brand has several professional products that are a good fit for any size home and any budget. Lutron automation systems can also work with some other smart home devices from different brands. Several plans are offered by Lutron, for example, Caseta, RadioRA2, and HomeWorks.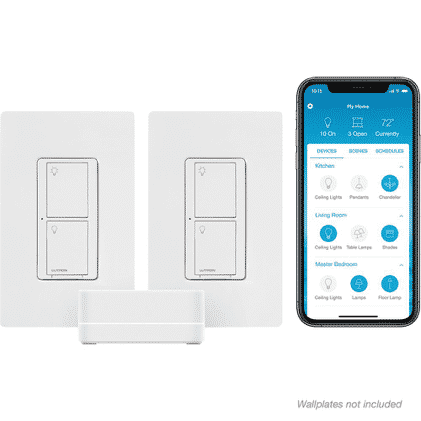 CASETA
This system is the perfect introductory into the smart home craze. Adjust lighting, shades, or sound from anywhere using Lutron's Pico wireless controller. This simple controller requires no wires and can be used with a huge array of lighting, automatic window treatment options, and audio systems. 

RadioRA2
This expanded wireless control system gives you the ability to adjust the daylight, electric light, and temp throughout your house. This system also turns off standby power to small appliances when they're not in use. We all know how expensive an electric bill can be so we really appreciate this energy saving feature. 

HOMEWORKS
Lutron's HomeWorks system can allow you to connect up to 10,000 devices at the same time. It has a comfortable keypad design, hidden panels for eliminating dimmers, and automatic switches that are available on the wall. It is easy for you to control all devices in your home by using your smartphone. The mobile app provided by this smart home system provides so much ease of access right at your finger tips. You can control shades, lights, and also the temperature inside your property easily. It is because of these reasons that Lutron is our first recommendation when it comes to smart home technology!
2. Leviton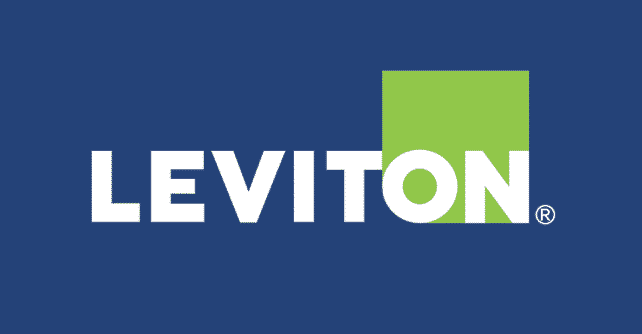 No shoe fits all though! It is a good idea for you to take a look at other brands as well. Up next, we have Leviton. This company is very well-known for its home automation system. Leviton's smart home system can be installed in a new or existing building. Leviton offers some interesting options for those who are looking for the best smart home system in 2020. All scalable options can fit every lifestyle and income level. Let's take a look at a few of the plans they have to offer.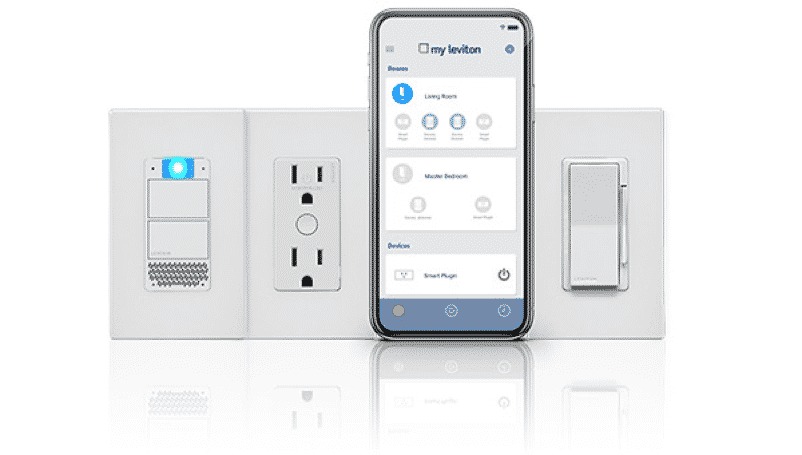 Decora Smart
One of the most popular products from Leviton is the Decora Smart. This is a trademarked smart lighting system offered by Leviton. This system consists of smart home switches, dimmers, and smart plugs. You can enjoy the freedom of controlling all table lamps, small appliances, light switches, and some other electronic devices from your tablet, smartphone, or other devices. It's super easy to install their user-friendly app from both Android or iOS devices. Leviton commits to offer the safest and most efficient energy system in your home. Another great system with ample ease of access. 
3. Logitech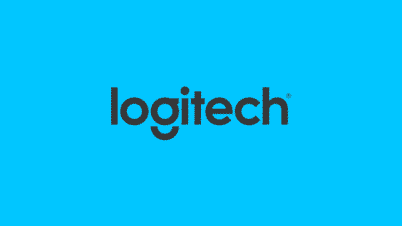 When we are talking about some of the best smart home systems of 2020, we cannot leave out the Logitech brand. Logitech, we are sure, is a name that you have heard before. They are a leader in the technological industry as a whole, not just smart home systems. The trust we place in Logitech comes with years of advancements, constant improvements and customer satisfaction.  This brand has some high-quality smart devices that are a great fit for any home.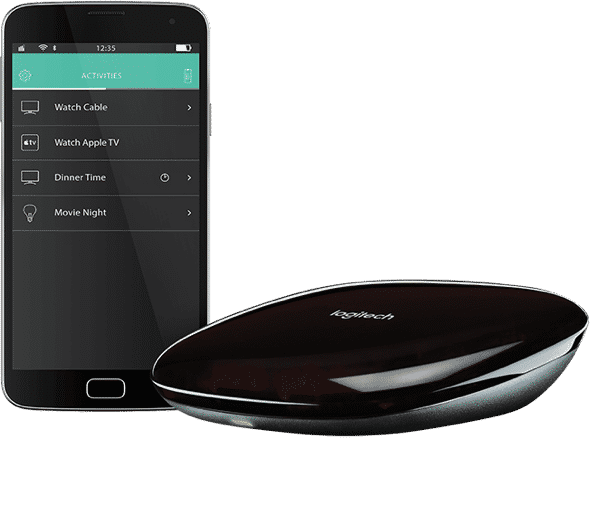 Harmony Hub
One of the most popular products from this company is the Harmony Hub. This is a powerful smart home system that can be used to control almost all smart home devices and gadgets. This system is highly recommended for those families who want to connect all smart home devices and entertainment accessories sin your home, for example, basic TV controls, PlayStation 4, Netflix, Sonos, etc. Now that's some next level entertainment!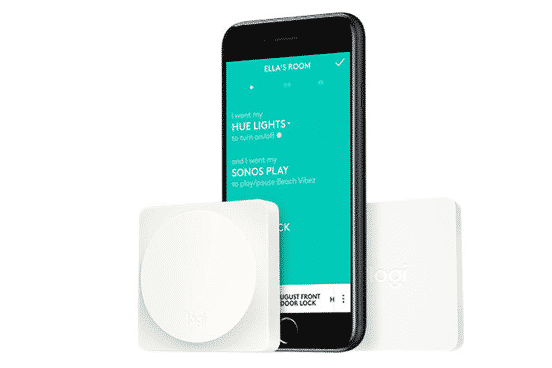 There is another popular product from Logitech called the Pop Home Switch. This smart home system can work with some other smart home devices, such as Philips Hue, Insteon, Lutron, Samsung SmartThings, LIFX, and Nest. The latest version of this smart home system can also integrate with both Google Assistant and Alexa. You can control all smart home devices and accessories from your smartphone or tablet. Logitech also offers some advanced universal remote controls. All products from Logitech are guaranteed to give you an incredible experience in your home.
You can also read a great beginners guide for additional smart home products here for more info!
To assure you get the best smart home product for your family, call the experts at Santella Electric today! Picking the right system for your smart home in 2020 requires much more than watching a few YouTube videos and reading a couple of blogs. Schedule an appointment for one of our smart home experts to consult your property today.