Many old homes that exist in Fairfield County, Connecticut, still have two-prong outlets on their properties. These outlets were very popular at that time, especially before 1960. Since then, many building contractors have been trying to make some improvements and modernize these outlets. The adaptation created the three-prong outlet. The good news is these outlets are safer for all users. In this article, we are going to discuss some differences between those two outlets. We will also share some tips on how you can upgrade your outlets safely.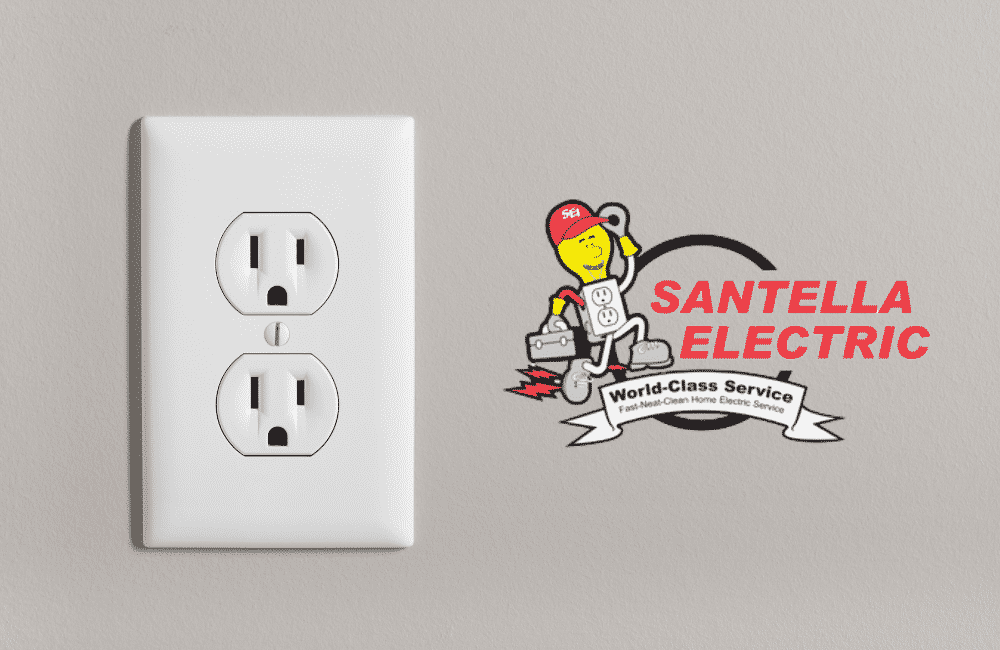 What is the difference between 2-prong and 3-prong outlets?
The main difference between those two outlets is that the 3-prong outlet has a ground wire for increasing the safety of the users, while the 2-prong outlet doesn't have the additional ground wire. A ground wire is a wire that can act as a shortcut for delivering any surge of electricity to the ground safely. Every outlet has a hot and also neutral wire. The hot wire will deliver electricity to the outlet. The neutral wire will send the electricity back to the electrical panel. Both wires are specially designed to handle a certain amount of volts, which is usually about 120 volts.
When any of those wires get more electricity than they are supposed to handle (for example, when you plug in too many devices to the outlet), these wires will deliver an electrical shock. When this situation is left untreated, it will heat the outlet and also cause a fire hazard or damages to any appliances you have in your home. Because of this reason, this excess of electricity in the outlet should be delivered to the ground safely. In this situation, the ground wire is required to protect all of your appliances in your home.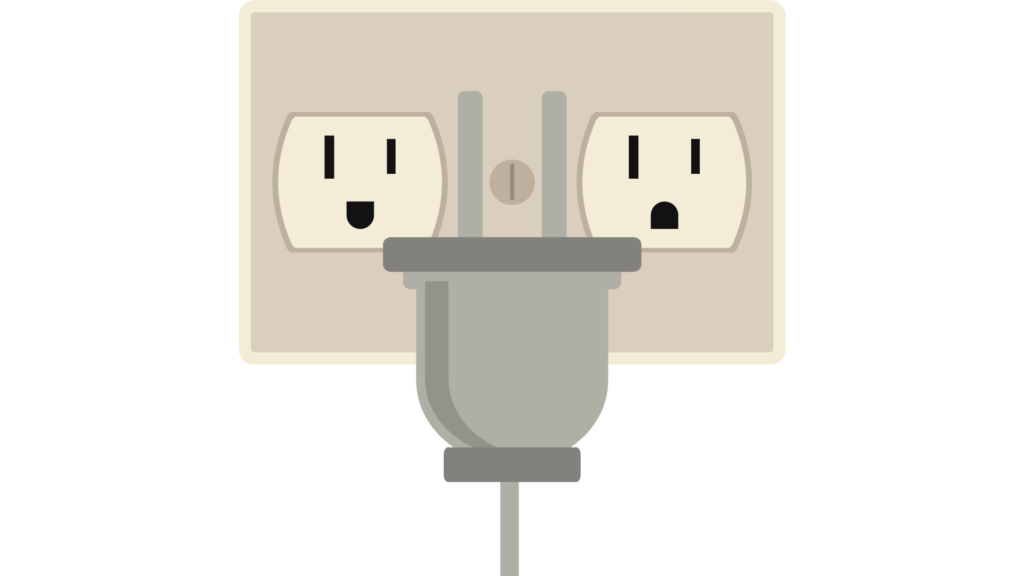 What can you do if you have a two-prong outlet in your home?
When you still have some 2-prong outlets in your home, you need to consider upgrading them immediately. Upgrading your 2-prong outlets can help you improve the safety and security in your home. You can protect your family members and yourself from excess electricity which can be extremely dangerous. Here are some upgrade options that you have for your 2-prong outlets.
***It is always a good idea to hire an expert instead of trying any electrical work yourself***
1. Add a ground fault circuit interrupter (GFCI)
You can add a GFCI device on the panel without having to connect the outlets with the ground. This option can be easier than replacing your 2-prong outlets with the 3-prong outlets. GFCI devices will monitor the overall electricity flow that is traveling through the outlet. Once the voltage gets too high, the GFCI will cut the power of the outlet immediately. It will prevent a fire hazard and also appliance damage effectively.
2. Add a ground wire to upgrade the 2-prong outlets
If you are looking for the safest option for upgrading your 2-prong outlets, you can consider hiring Santella Electric. In this situation, we are going to run a ground wire from your main electrical panel to all of your 2-prong outlets. It is important to know that this job requires specific skills and knowledge. Each 2-prong outlet should be updated separately for improving the overall safety and security system in your home. It is recommended for you to hire professionals for adding a ground wire to the system.
When you are planning to upgrade your 2-prong outlet, you can contact us at Santella Electric Inc. today. We are professional experts who know how to handle this work at any time you want. We will transform your 2-prong into 3-prong outlets very quickly, so you can get protected in your home. Contact us today!