Watering your garden and lawn can be a tedious and time-consuming task. If you're doing it by hand then you're wasting much time and effort ensuring that your lawn doesn't wither away. If you're doing it with a manual sprinkler system, then you need to ensure that you remember to turn them on and off to ensure that you
don't waste water
and jack up your bill. There is, however, a way to save both time and money when it comes to this seemingly menial task, install an Automated sprinkler system.
The Benefits of an Automatic Sprinkler System
Getting an automated sprinkler system for your lawn is a decision that reaps a number of benefits. Firstly, it saves time. After installation of said system, the sprinklers will spray water, typically on a daily basis, to ensure that your lawn looks good and healthy. Most of these systems have some sort of built-in sensor to check the exact amount of water that a lawn needs, which brings us to the second biggest benefit of an Automated sprinkler system, in the long term, it saves money. Though it may seem costly to install an automated sprinkler system, the benefits actually outweigh the initial cost. As was mentioned earlier, most of these systems have a sensor that detects when a lawn has just the right amount of water to be healthy, and then instantly shuts off. If you've been watering by hand or with a manual system, you have to eyeball the water output, which could potentially lead to your water bill skyrocketing, and your lawn being overwatered. The Automated sprinklers run when they must and turn completely off when they don't have to. This guarantees a healthy lawn, while also lowering the monthly water bill.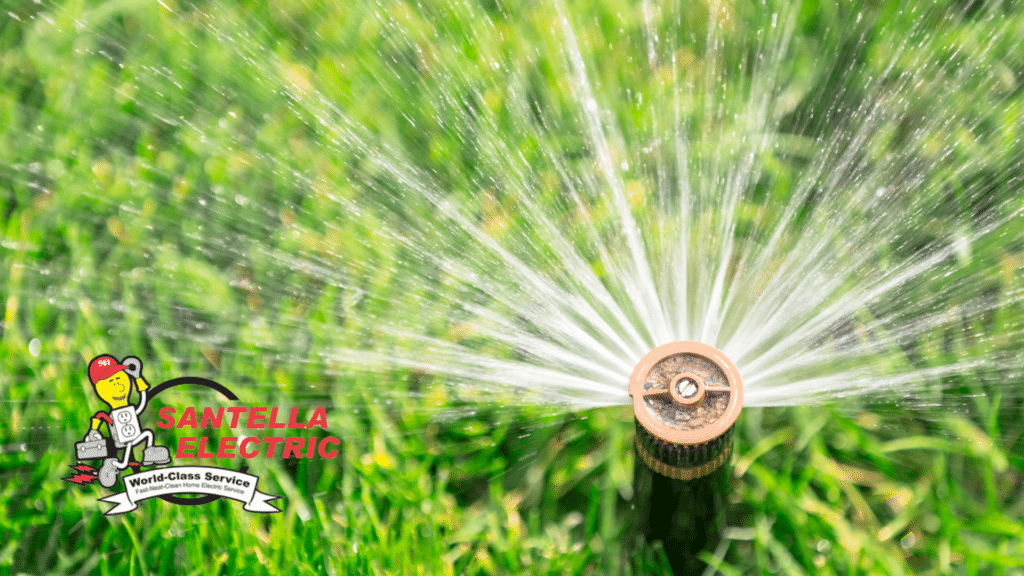 Common Lawn Types in the Area
Because Santella Electric operates in the Fairfield area, it is important to understand the most common lawn types in the town, what kind of lawn you may have, and what sprinkler system may be best for you. The most common type of grass in the entire state of Connecticut and in many states surrounding it, is Kentucky Bluegrass. It is a cool season grass, which means it thrives in cold weather, that grows fast. Then there is Tall Fescue, a heat, drought, and cold resistant grass that is highly durable. Finally, there's Zoysia Grass, which is a warm season grass that can survive through the winter. Though there are others, these are the most common grass types in Connecticut, and they all, with the exception of Tall Fescue, need constant watering attention to ensure that they thrive. An automated sprinkler system ensures that they will get all the water they need to succeed.
Brands
To ensure that you purchase a good quality Automated sprinkler system, there are a few brands that you should look at above all the others.
Rain Bird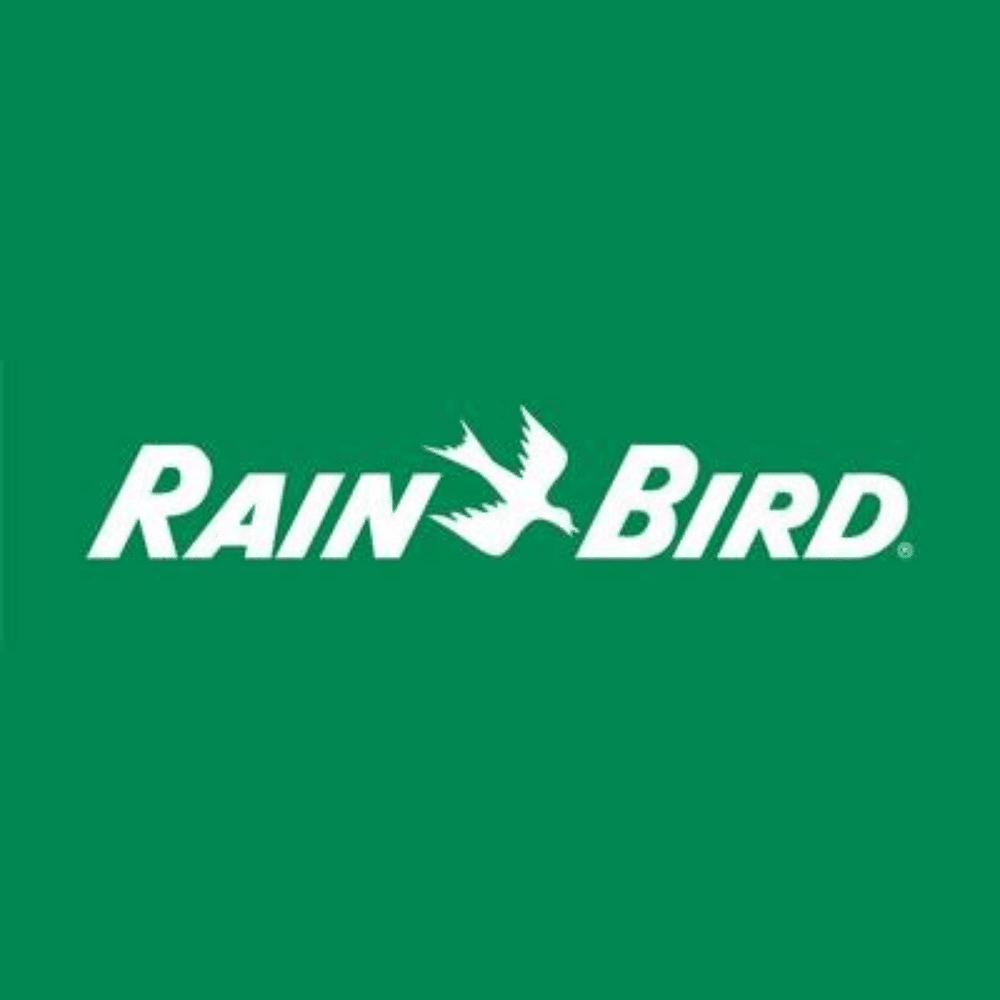 The first of these is Rain Bird, one of the oldest names in irrigation. They are very highly regarded and hold over 450 patents worldwide. They were also the first company to produce the horizontal action impact drive sprinkler which brought with it a revolution in irrigation. Rain Bird is an incredibly reliable brand and would be a fine choice for your own automated sprinkler system. However, they are not the only giant in the industry.
Hunter Irrigation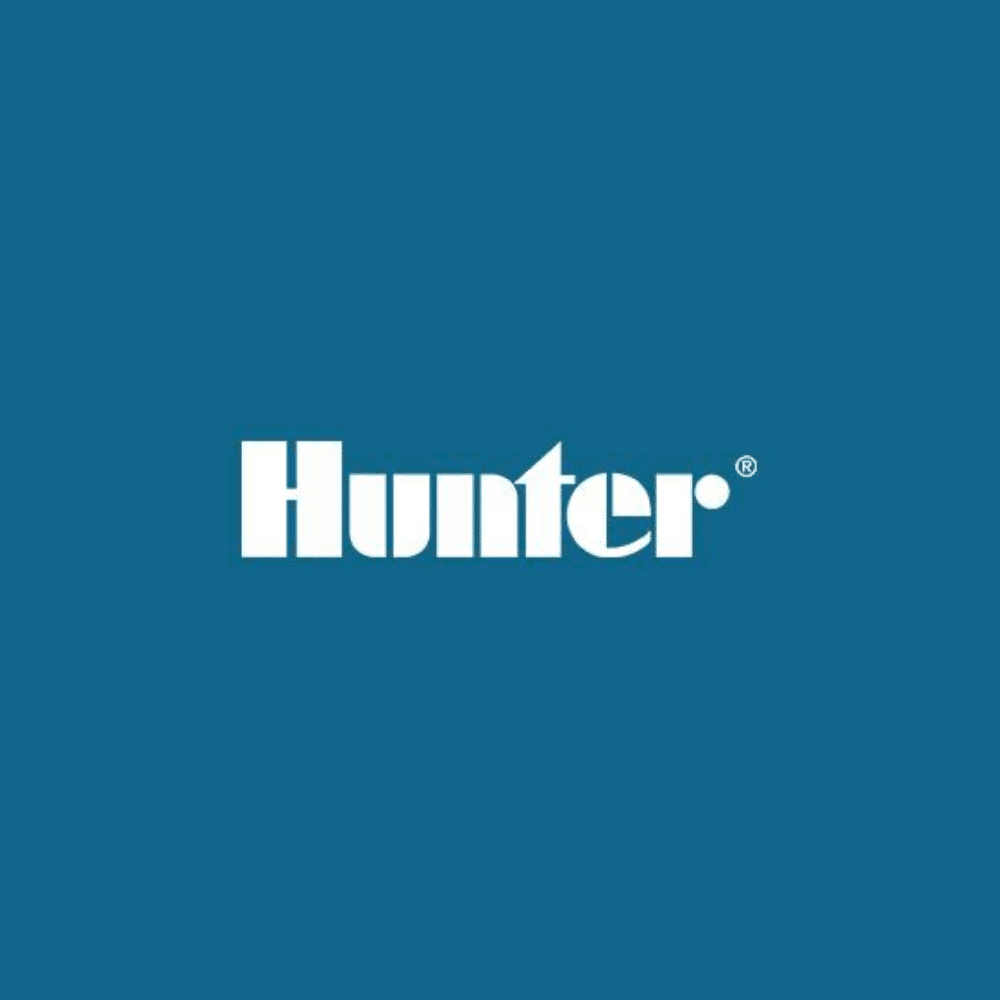 There is also Hunter, another worldwide producer of irrigation products. They came about a bit later than Rain Bird, and don't have quite as many accolades, but they have proven to be more than reliable for any sprinkler needs. Though there are many more brands to choose from, these two seem to be among the most well regarded in the industry.
In Conclusion
Though an automated sprinkler system isn't a necessity for the average homeowner, it certainly makes life a whole lot easier, and will save time and money in the long term. Here at Santella Electric, we pride ourselves on our ability to get the job done quickly and efficiently. If an automated sprinkler system sounds right for you, we will supply only the most quality parts and deliver a finished product that is sure to impress. We look forward to working with you!