A Growing Industry
As the electric car industry is growing in modern times, more and more people are wondering how they can get one themselves. Some are worried about the costs associated with owning an electric vehicle, such as
installing a charging station
at home. Though it may be a little more expensive upfront to own an electric car, it can save you money in the long run. This article will look at the different costs associated with installing an electric car charging station at home.
The Unit Itself
The first cost you should expect when installing an EV charging station at home is the charging station itself. Though the price of the unit can fluctuate depending on what type of charging station you want, the unit itself will likely be the most expensive aspect of all of the costs.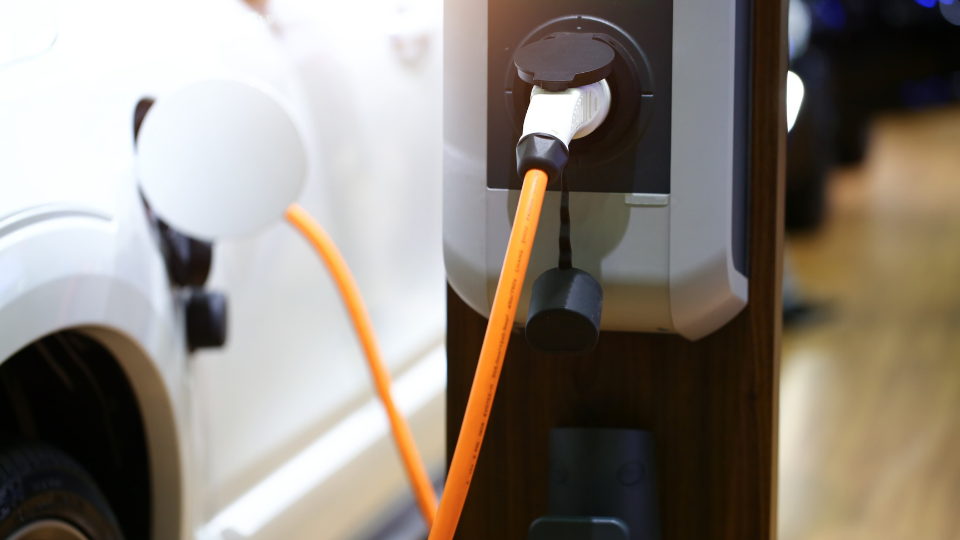 Level 1:
This is the most simple level of charging station you can have at your home. Though level one takes over 30 hours for a full charge, it is the cheapest unit. On average, level 1 has a charging rate of about 4 miles/hour and needs 120V to be powered. Level 1 is the standard unit seen for residential use as it can be plugged into a standard outlet. This is a good option for EV car owners who do not travel far for work. A level 1 EV unit will cost around $300
Level 2:
This is the middle-level unit of EV charging station available. Level 2 can be used for both residential and commercial use, though it will need more electricity to power. Typically this level needs around 240V to be powered. On average, it takes around 8-12 hours to fully charge your EV at a speed of 12-30 miles/hour. A level 2 EV unit will cost between $300-$1,200
Level 3:
This type of unit is seen really only for commercial use, as it takes much more power to run. When using a level 3 EV charging unit you can get almost a full charge in just 30 minutes. It changes at a rate of 3-13 miles/minute and needs over 480V to charge. Though a level 3 EV unit is not residential, it will cost anywhere from $12,000-$35,000
You can read more about the differences between Level 1, 2, and 3 EV charging stations in our
Home EV Charging Station Guide
.
Installation
The next cost associated with an EV charging unit is the installation cost. This will range in price depending on the quality of the professional team that installs your unit.
Self Installation
We never recommend doing any electrical work yourself. Always contact a
professional electrician
for EV station installation.
Professional Installation
Depending on the level of unit you are installing, you may need a professional's help. This is because a standard outlet may not be enough power to run your EV charging unit. Hiring an electrician will help get you the voltage you need to power your unit, The price of hiring professional help to install your EV unit can be broad. Many little factors will fluctuate the cost such as how much power your home can already have, the labor involved, the location, and materials. Any electrician will do their best to provide you with a quote of what to expect before the installation begins, but costs can be anywhere from $300- $1,500.
Hidden Costs
When installing a residential EV charging station, always be aware of the costs that might not be directly related to the charging unit itself. Below are some hidden costs that may come up when installing a charging station:
Garage alterations
Wi-Fi capabilities
A new electrical panel
Pedestal Kit
These hidden costs may come up when trying to install an EV charging unit as your home may not be equipped to have one. Upgrades to your garage, electrical panel, and Wi-Fi may need to happen to support an EV charging station.
Electricity Use
The cost with this depends on both the charging unit and how often you charge your vehicle. For those living with
Fairfield County electric rates
you can typically, people with the residential units (levels 1 & 2) report that their monthly bill increased around $30 per month. Though some might not enjoy the monthly charge, keep in mind that you will no longer be paying for gas at the gas station.
Repairs
The last main expense that comes along with an at-home EV charging station is possible repairs and maintenance to keep your station working properly. Below are some common repairs for EV stations:
Issues with the unit battery or electrical connection
Problems with the charger plugin
The unit not charging your car
Additionally, a routine check-up on your charging station is a good idea to ensure the system appears ok physically. Though it depends on the brand of charger, the level, and what the issue is that needs to be fixed, maintenance typically costs around $400 annually.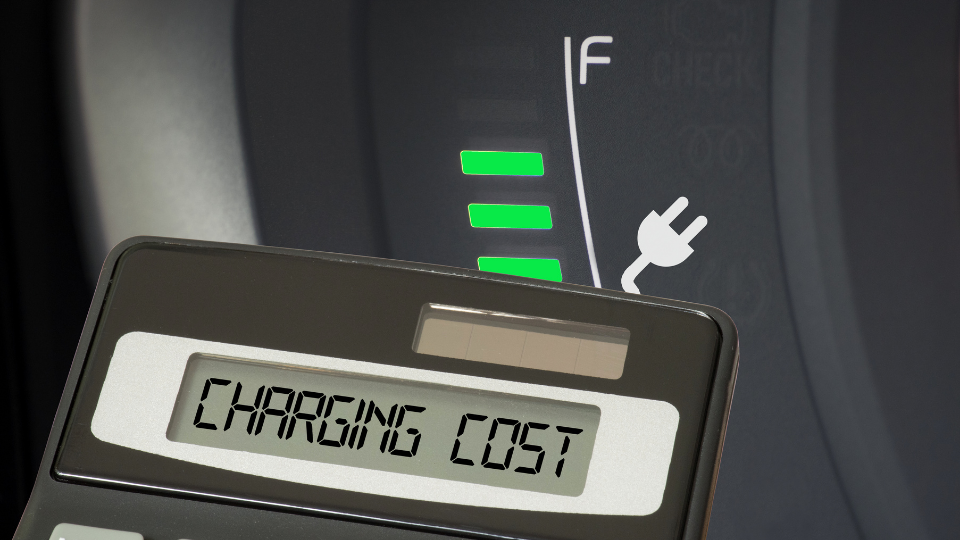 How Can Electrical Vehicles Save You Money?
Though it may be a little pricy purchasing an EV and a charging unit in the beginning, you can actually save money in the long run. Below are ways EV's can save you money:
Gas Prices
If you own an electric vehicle, you won't need to worry about filling up your gas tank. This also means there is no need to stress about the
growing gas prices in the U.S
. Rather than filling your car with gas, you simply will need to plug it into your charging station for it to run.
Fewer Maintenance Costs
Electric vehicles actually need fewer repairs and maintenance than the average gas-powered car. As there is no fuel that runs through the car, and no combustion engines with many parts, EVs don't have many parts that need to be checked annually. This means that maintenance costs will be an overall lover when you own an EV.
You Can Generate Your Own Electricity
Some people may not want an EV due to the rising cost of your electricity bill when you need to charge your car. If this is a concern, you can install solar panels in your home to generate your own electricity. This would mean you would save money on gas and electricity when it comes to getting your car to run.
To Recap
Though the costs associated with EV charging stations may be pricy at first, you have to think about the money you can save in the long run. If you need help deciding which station works best for your needs, call the
Fairfield County EV Experts
. Our professionals will work with you to find the best charging station, as well as install this unit for you to ensure your car will be charged whenever you need it.