While there are many similarities between electricians and linemen, there are also many differences between the two professions, their job responsibilities, and the services that they provide. Both
linemen and electricians
work on the installation, repair, and maintenance of electrical systems. The main difference between linemen and electricians is the environments in which they work. Linemen work on outdoor electrical systems and are mostly employed by utility ­­companies. They will generally be seen outside working up on electrical poles. Electricians on the other hand work on indoor electrical systems, and typically work for electric companies and will be dispatched out to residential or commercial buildings based on the work that needs to be done.
What is a lineman?
A lineman, also known as an electrical lineman, is a professional who installs, maintains, and repairs outdoor electrical transmission systems. Linemen may also work with the telecommunication industry working on cable, internet, and phone lines. Electrical linemen often need to climb poles to install, repair and replace electrical lines. Linemen are generally responsible for all
outdoor installation
, wiring, and maintenance jobs.
Some of the job responsibilities of an electrical lineman include:
Installing, replacing, and repairing poles for power lines
Attaching wire conductors and cables between buildings and poles
Maintaining and repairing power lines
Installing and connecting new power lines
Troubleshooting issues with power lines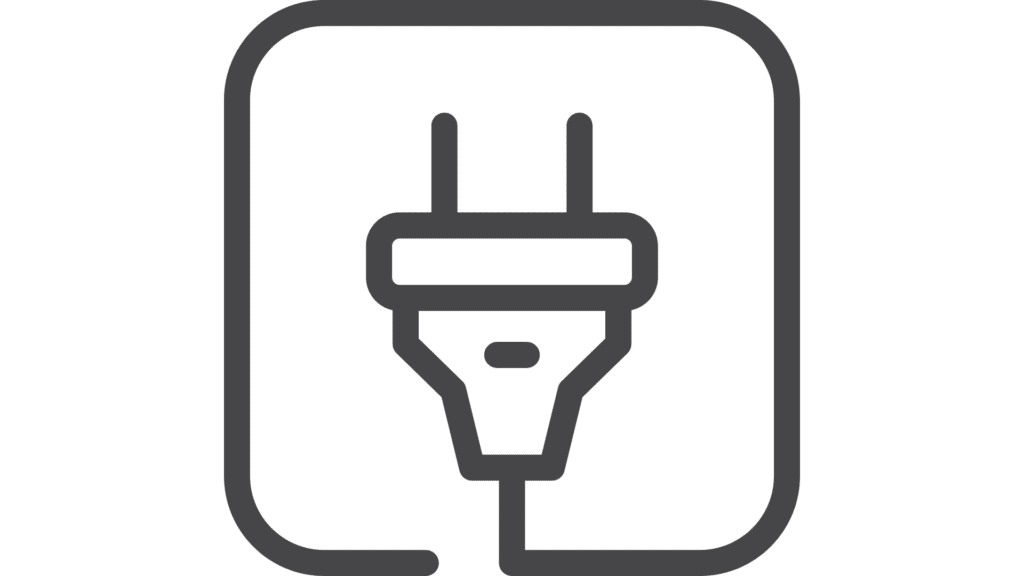 How would you contact a lineman?
Many electric linemen work for utility companies. In order to contact a lineman, the best route would be to go through the utility company directly. Based on the situation and the size of the area affected, the utility company will send a lineman out to you. Many utility companies make it easy to report an electrical outage or issue on their website.
Educational requirements and certifications of a lineman
Linemen typically begin their careers by enrolling in an electrical lineman training program. Typically, a high school diploma or GED and a driver's license are both required. Electrical linemen also need to take and pass an aptitude test, which may vary by state. Most electrical lineman training programs take approximately three years to complete. This provides students with classroom learning and hands-on field experience.
Some of the additional certification requirements a lineman may need include:
Commercial Driver's License (CDL)
Class A Commercial Driver's License (CDL A)
Class B Commercial Driver's License (CDL B)
Class E driver's license
Class C driver's license
OSHA 10-hour training certification
OSHA 30-hour training certification
Mine Safety and Health Administration Certification (MSHA)
Air brake endorsement
Tanker endorsement
Some important skills that can help linemen advance in their careers include:
Telecommunication skills
Understanding of the National Electric Code
Experience operating bucket trucks and excavators
Climbing and rigging skills
Construction experience
Ability to splice fibers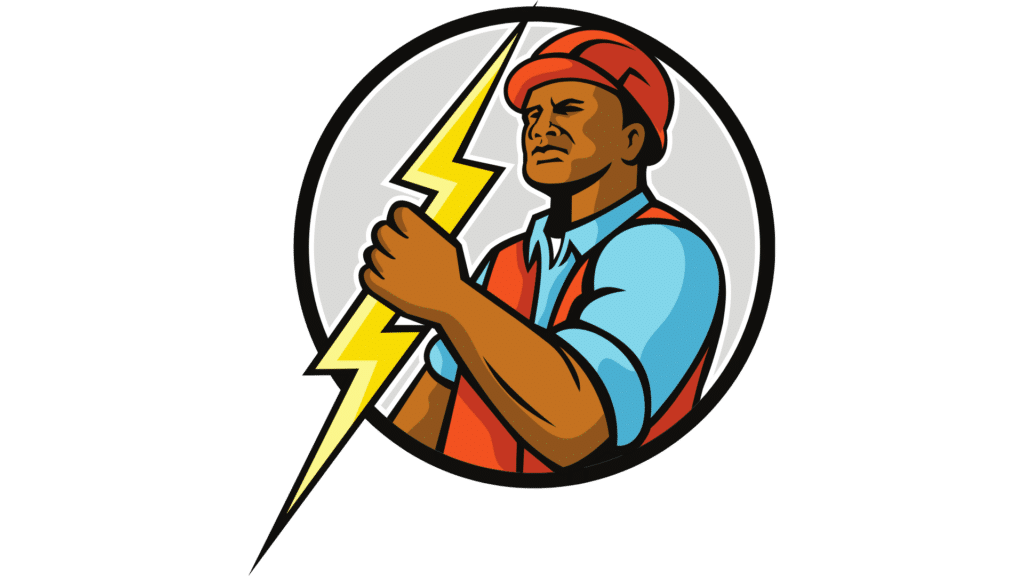 What is an electrician?
An electrician installs, repairs and maintains indoor electrical systems. They work on include lighting, HVAC, utility and computer network systems. Electricians often work in commercial or residential buildings.; they are generally responsible for all indoor installation and wiring jobs.
Some of the job responsibilities of an electrician include:
Installing, maintaining, and repairing indoor electrical systems
Troubleshooting electrical issues and conducting routine maintenance
Ensuring electrical systems comply with the manufacturer guidelines
Inspecting transformers, circuit breakers and other electrical components
How would you contact an electrician?
Many electricians work for electric companies. If you are looking for an electrician, your best bet is to contact a local electric company, such as Santella Electric, they will be able to send one of their experienced electricians out to you based on the services that you need.
Educational responsibilities and certifications of an electrician
Electricians typically begin their careers with an apprenticeship and learn from qualified electricians while working in the field. Alternatively, some electrical students may attend trade school to learn about becoming an electrician in a classroom setting. Some electricians will attend trade school and begin working at the same time to simultaneously gain classroom and field experience.
Some of the additional certification requirements an electrician may need include:
OSHA 10-hour training certification
OSHA 30-hour training certification
National Center for Construction and Education Research Certification (NCCER)
Airframe and Powerplant License (A&P)
Wireman license
North American Board of Certified Energy Practitioners license (NABCEP)
Some important skills that can help electricians advance in their careers include:
Knowledge of programmable logic controllers
Experience with hand and power tools
Knowledge of high-voltage and low-voltage systems
Ability to read blueprints
Understanding of the National Electric Code