As we move closer to the new year it's time to start looking at the top residential generators of 2021. A power outage can be one of the biggest issues for many people in the United States during hurricane season. When this situation occurs, you cannot use any of the electricity or technology inside your home. Therefore, you must consider investing your money in a high quality standby generator for your home. This device can provide continuous power for your home, especially during an emergency.
Having a good residential standby generator is very useful and is one of those things you only appreciate when you don't have it. In this article, we will recommend some of the most popular residential standby generators that are available on the market. These generators are recommended because they have a lot of useful features for all customers and are proven to last.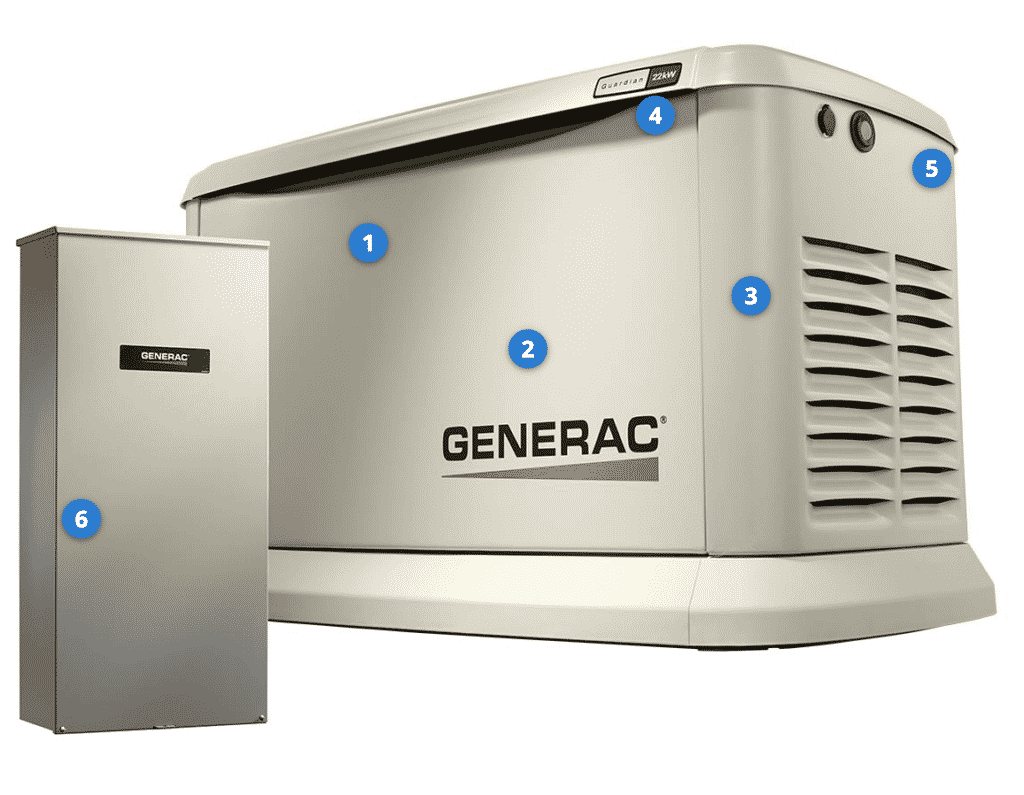 This is one of the most popular standby generators from Generac. It is a powerful unit that can deliver a reliable home backup power, comfort, security, and protection for your home. This generator can run on either natural gas or liquid propane. Therefore, it can offer flexibility for all customers. This device also has LED indicators that can display generator status, maintenance required, and utility power presence. This product is covered by its 5-year limited warranty.
This whole home generator can provide high-quality energy with a total harmonic distortion which is less than 3%. This system will offer smooth and clean power supply to any sensitive electronics and appliances in your home. Its all-weather steel enclosure can handle high wind which can be up to 150 miles per hour. It has 3 removable sides for helping you get easy access for service, maintenance, and installation.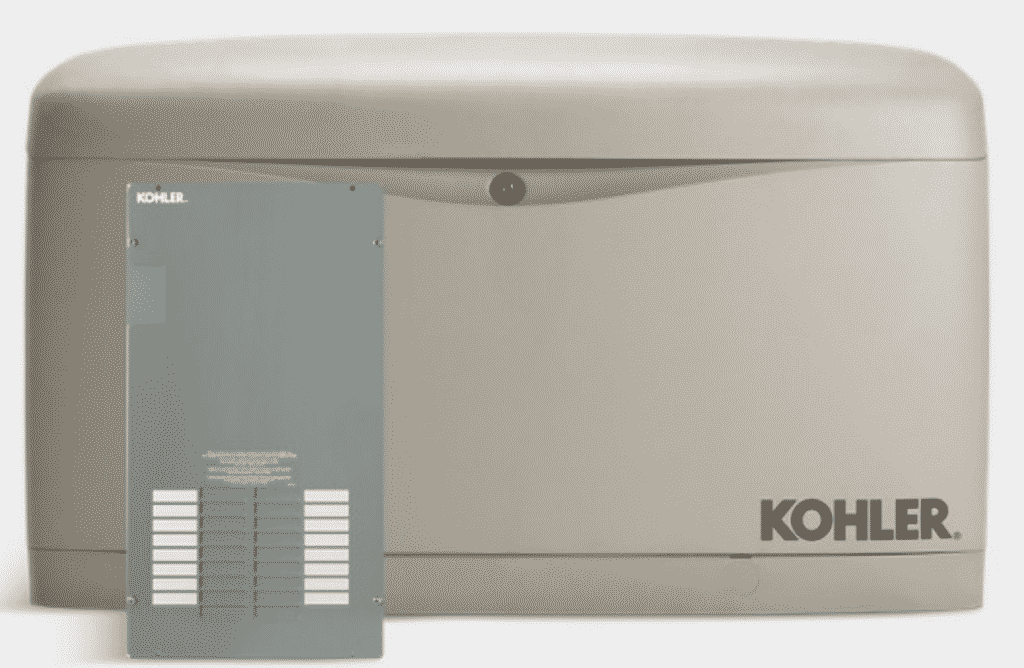 When you are looking for a comfortable and safe standby generator for your home, you can take a look at this unit. It is an air-cooled generator that is designed to provide enough energy for your home. This product will offer high power with good energy efficiency. It can help you save money because it is going to use fuel efficiently.
This standby generator is also designed to offer its exclusive Power Boost technology. This technology will allow you to run several large appliances at the same time. When you look at this unit, you are going to find its corrosion-proof enclosure. This feature can give maximum protection against harsh weather conditions. This home standby generator also has a quiet operation with maximum performance. This powerful generator can generate up to 20,000 watts of electricity with a capacity of 60,000 BTUs of energy.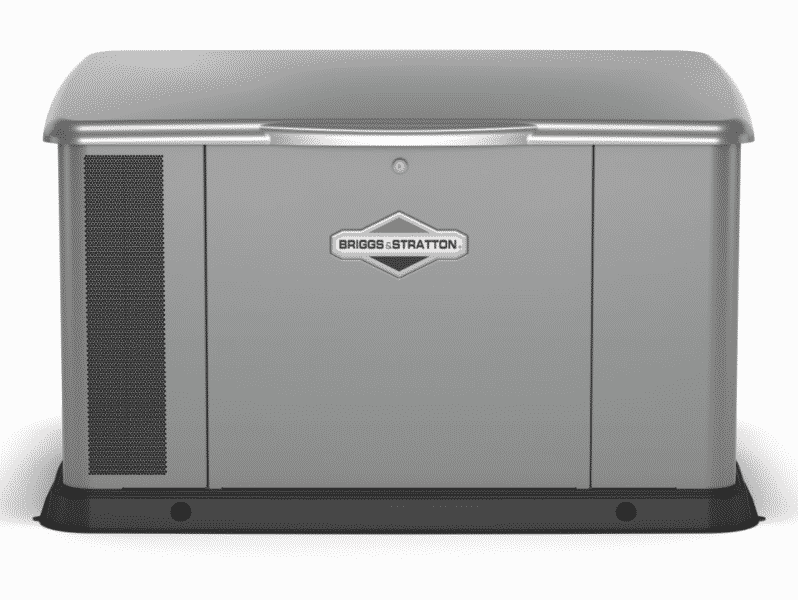 You can stop worrying about losing the power inside your home when you have this 17kW standby generator. It can deliver backup power to your residential property within a few seconds after the power outage occurs. Some interesting features are offered by this generator. It has Symphony II power management. This system will manage the power distribution to all selected appliances automatically. This power management will ensure that the generator will never shut down or overload.
This generator also has InfoHub wireless monitoring. This system allows you to monitor the generator's status from your tablet, smartphone, or computer. This standby generator is also supported by its commercial vanguard engine. This protection system is specially created to last for a long time. This standby generator is covered by its 5 years limited warranty, so you don't have to worry about its performance.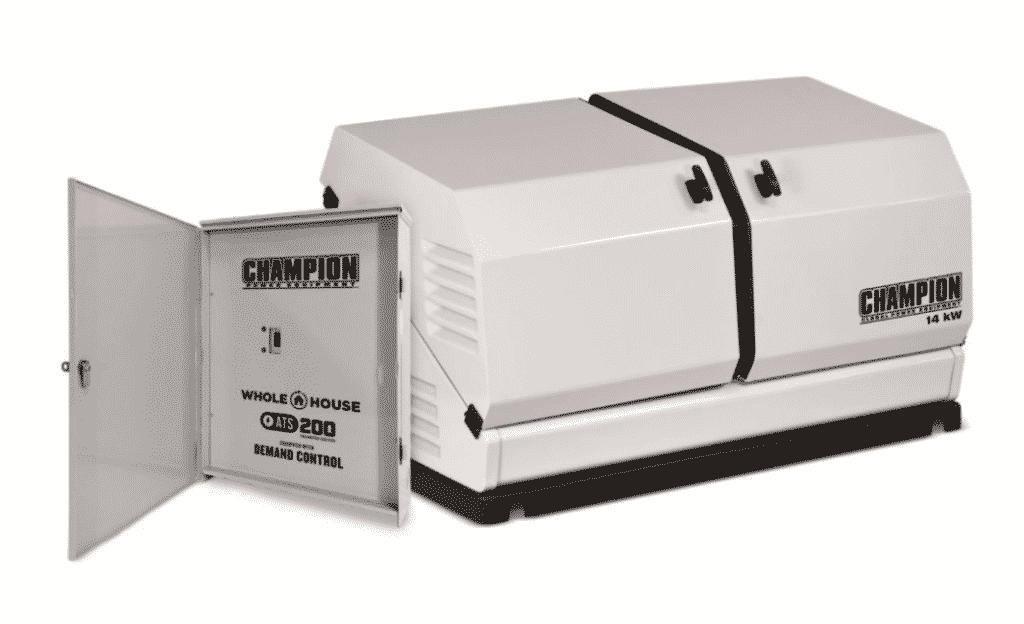 It is one of the best standby generators for your home. Many people are using this generator because it has an efficient fuel system. It is going to use both natural gas and liquid propane as its main fuels. This standby generator has a low average fuel consumption which is about 2.6 gallons per hour with a 100% load.
This generator is suitable for most small and also medium-sized homes because it is supported by its midsize capacity. Its harmonic distortion is less than 5%, so it can be used to provide good energy backup for your home with a stable performance. This generator will produce up to 14,000 watts (when using liquid propane) and 12,500 watts energy (when using natural gas). Another interesting feature of this standby generator is its durability. It can be resistant to a wide range of temperatures. You can place this generator in the outdoor space with temperatures between -22 to 104′ Fahrenheit.
For the highest quality generator installation services in Fairfield and Westchester Counties contact Santella Electric today!