In order for your business to run smoothly, it must have a fully functional electrical system. This is especially true for a restaurant. Running electricity is essential to the success of any restaurant. Electrical issues in restaurants are not only costly but potentially dangerous. That is why it is necessary to hire a commercial electrician. A commercial electrician will take care of your electrical needs and ensure you have the necessary upgrades, repairs, replacements, and installations. But not just an electrician will do. In the restaurant industry, it is important that the commercial electrician you hire be familiar with the specific electrical needs of a restaurant. In this way, your electrician can expertly and safely ensure a smooth flow of operations. In this guide, we'll provide you with a thorough understanding as to why electrical contracting is so vital for restaurants.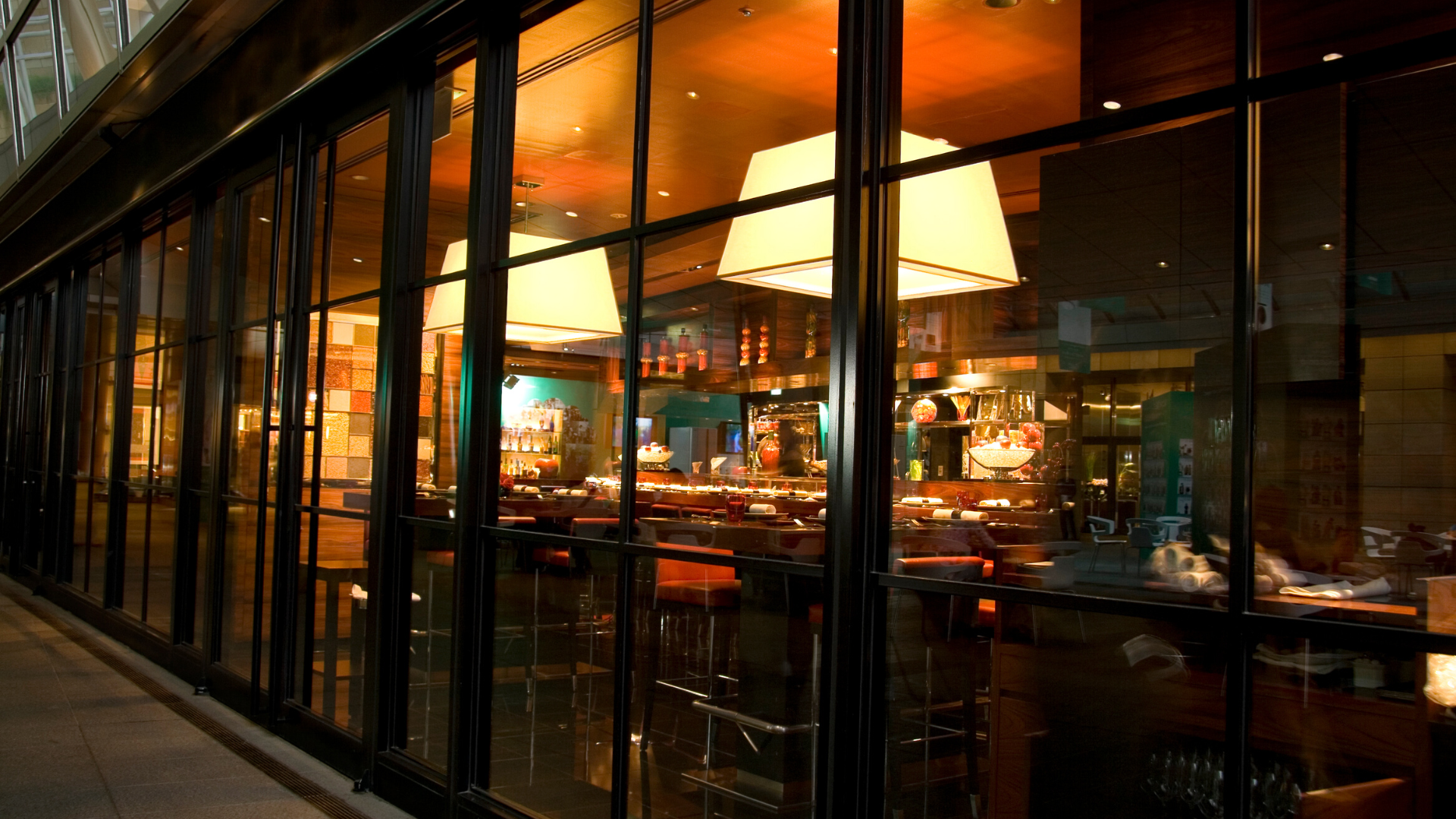 Why Hire a Commercial Electrician for Your Restaurant?
Commercial electricians are considered the most highly skilled electricians. Not only do they have basic skills, but their training is job specific. This means they have additional training and preparation as apprentices. Commercial electricians are also state-certified and must complete various courses to receive licensure. The extensive amount of time dedicated to this hands-on training allows electricians to achieve a specialized skill set that makes them equipped to handle a variety of commercial projects including restaurants.
Commercial electricians will offer you quality workmanship. They can handle different projects of varying size and complexity. They can provide you with reliable electricity that keeps your restaurant running seamlessly and safely. They offer both efficiency and protection when it comes to your electrical needs.
Your restaurant must have an electrical system that complies with federal and local electrical codes and regulations. In fact, it's common for inspectors to 'fail' many commercial buildings for not meeting code requirements. However, a commercial electrician has the understanding and expertise to ensure your electrical system meets all the necessary codes and regulations. By hiring a commercial electrician, you can have peace of mind that everything will be completed within code compliance and your restaurant will be a safe environment for everyone inside.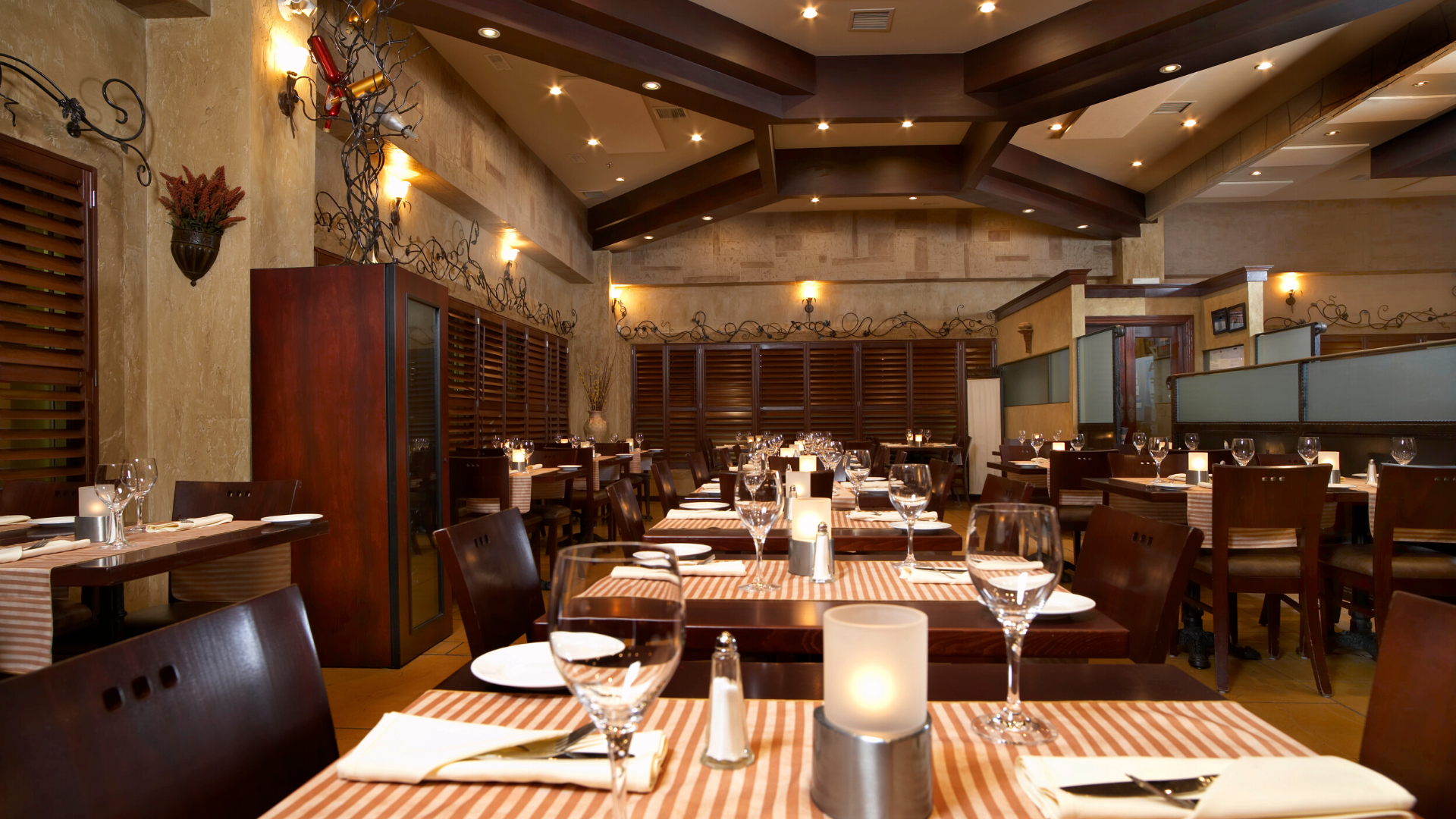 Hiring a commercial electrician can save you money in the long run. Sometimes business owners will attempt DIY electrical projects, but this can prove dangerous and can cause damage to the building. This can result in needing extensive repairs and a bigger monetary loss. But an experienced commercial electrician will get the job done properly and accurately, saving you damage and money.
Getting more into specifics, a restaurant kitchen needs to be able to power a multitude of appliances at once. That requires a layout and electrical design that will allow you to spread the burden across many circuits. This is a job you would hire a commercial electrician for. They have the knowledge and proficiency to complete this sort of layout.
Common Tasks of a Restaurant's Electrician
Yearly Inspections
A commercial electrician should come in to inspect your equipment and overall system at least once a year. The electrician will check for power surges, frayed wiring, exposed wires, and damaged equipment. Once the inspection is finished, they will document their findings and present you with a report. 
Conduct Safety Checks
Commercial electricians have the skill and ability to spot electrical hazards whether they're apparent or hidden. If these hazards were to go unchecked, you run the risk of an electrical fire or other danger that can harm your restaurant and endanger those inside. An electrical professional will address a hazard before it progresses into a severe issue and jeopardizes your business.
Repair Damaged Equipment
In a restaurant, you should never work with damaged equipment. Equipment with damaged cords or exposed wires should not be used. It's advisable you get rid of defective or worn electrical wires in your establishment. But if you hire a commercial electrician, they can make the necessary repairs and save you the money on replacement.
Oversee Electrical Improvements
Even if you've invested in the latest technology and appliances, they will eventually become obsolete. However, updating or replacing technology can be expensive. This is where hiring a commercial electrician proves useful. They can improve your existing appliances and provide them with a longer life while saving you money.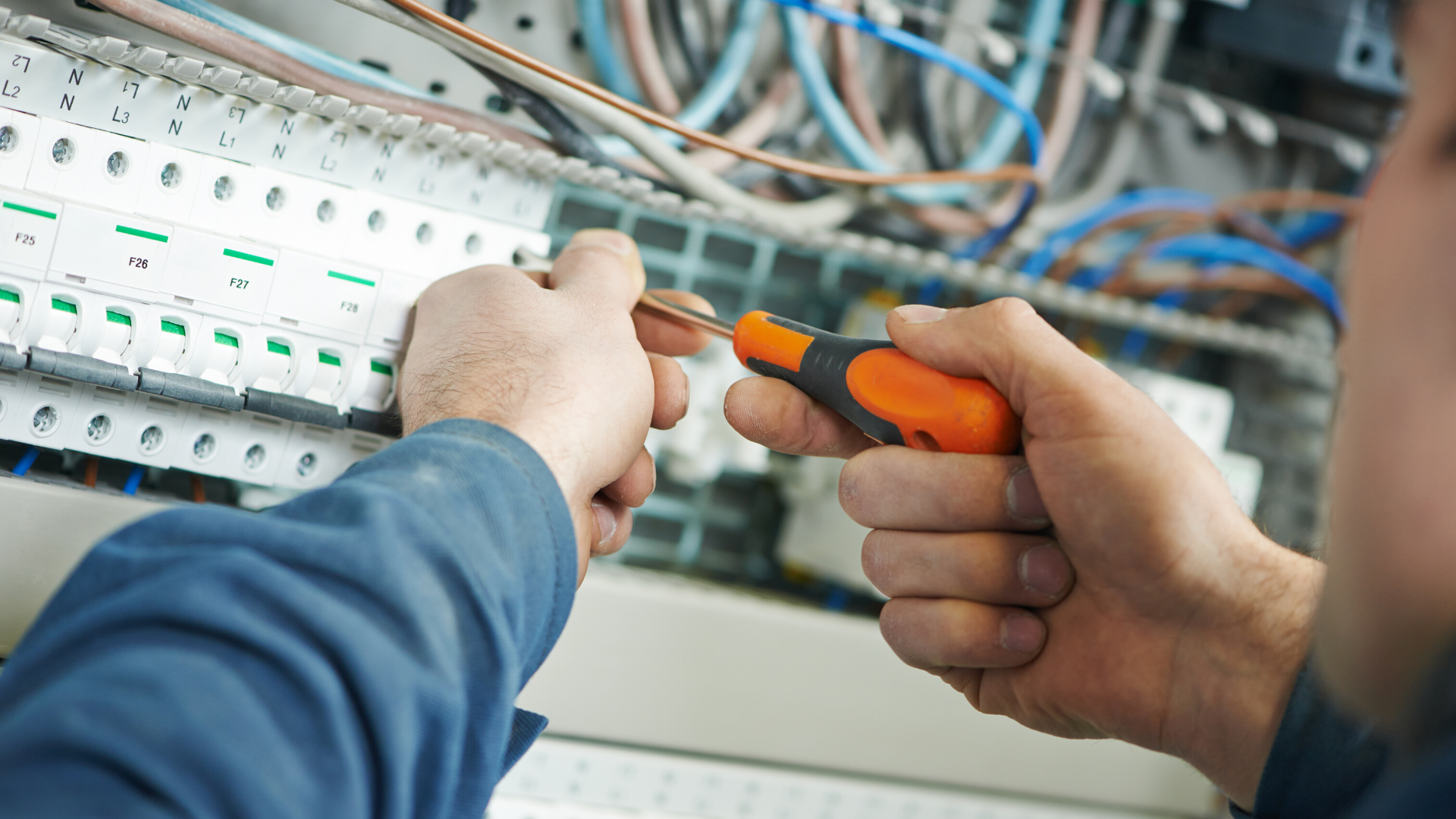 Why Upgrade Your Restaurant's Lighting?
As a restaurant owner, you need to ensure that your restaurant has the most up to date lighting. Lighting is incredibly important in the restaurant industry. Your employees, especially the kitchen staff, need ample lighting to conduct their work and navigate the area. You can't afford dim or poor lighting when you have employees working with cooking utensils such as knives or preparing food over open flames. A proper lighting system can reduce risk of injury and damage.
Keep in mind that the lighting in the kitchen will be different than the lighting in the dining area. The dining room needs to be able to support a myriad of light fixtures, preferably with as many independent light controls as possible. A restaurant's lighting system needs to be flexible. Lighting in the dining area needs to create a certain ambience that will put customers in a mood to relax and enjoy themselves. Additionally, quality restaurant lighting makes your establishment appear cleaner and more reputable. 
Contact Santella Electric for all Restaurant Emergencies!
At this point, you have a clear understanding of how important it is to hire a commercial electrician for your restaurant. They can make a huge difference regarding the success of your restaurant. Luckily for you, you can start and end your search for a restaurant electrician here at Santella Electric. Our electricians have the workmanship and expertise to take care of your electrical needs. No matter the issue, small or large, we can give you the aid you need. Don't hesitate to reach out today!