Every homeowner wants to have the best home on the street. You can spend hours working on your yard and making sure the landscaping looks good and you have a nicer yard than your neighbors. Though, you can only really see how well kept your yard is during the day. To make your home stand out from the rest at night, you need to have outdoor landscape lighting to separate your house from the rest. If it's done right, landscape lighting can make your home's architectural features pop and draw wanted attention to the parts of your home you want to be highlighted. The Santella Electric team has been your
Fairfield County, Connecticut Landscape Lighting Experts
for 55+ years, if you have any questions at all, please do not hesitate to call the number above or fill out the contact form below.
Why Consider Landscape Lighting for your Fairfield County Home or Business
There are many reasons why you should consider using landscape lighting for your home. Here are some of the top reasons why you should add landscape lighting to your business or home:
Makes your home or business stand out:
Many residential houses can look quite similar. Most people want to add personal touches to their homes to make them stand out from the rest of the houses on the street. Landscape lighting allows you to create unique touches on the exterior of your home. Even if your neighbors have landscape lighting too, you can always set yours up in a different way. If you are a business owner, using landscape lighting can help draw more attention to your business, therefore attracting new customers. Landscape lighting can be very inviting and make your business look desirable.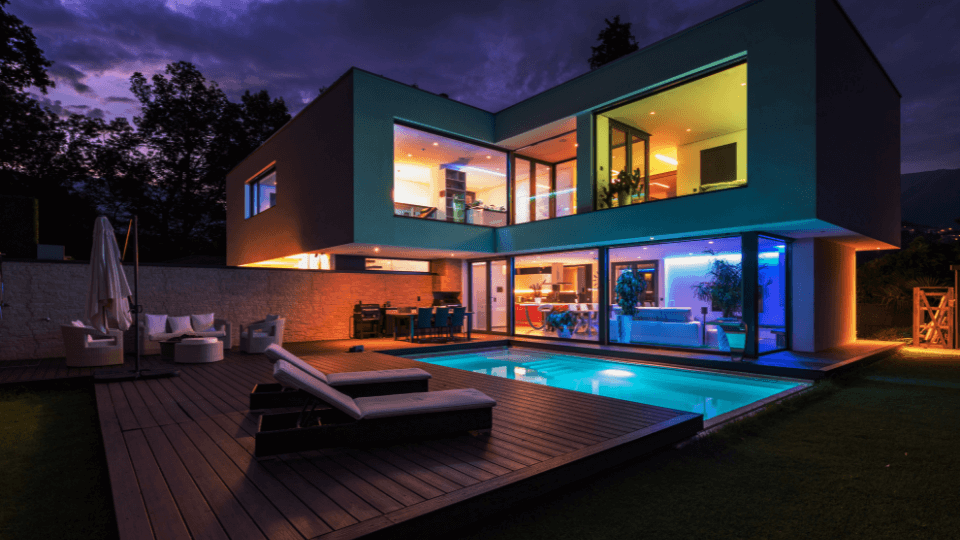 Creates an extra layer of security and adds safety
Other than its aesthetic purposes, landscape lighting can make your yard more visible at night. This is beneficial if you or a family member comes home late from work when it is dark outside and harder to see. This landscape lighting can make it much easier to move around your driveway and yard at night. If you are a business owner, using landscape lighting can be beneficial to your customers who might want to visit your business when it is dark outside. This lighting ensures they can see clearly and will be safe in the area between the parking lot and the store itself. For security purposes, landscape lighting can help homeowners and business owners have an
extra level of protection
for their property. Some landscape lighting can be motion detected, so at night it will light up if triggered. This could make a homeowner aware someone is on their property that they are not expecting. Landscape lighting can add an extra sense of security to a home or business.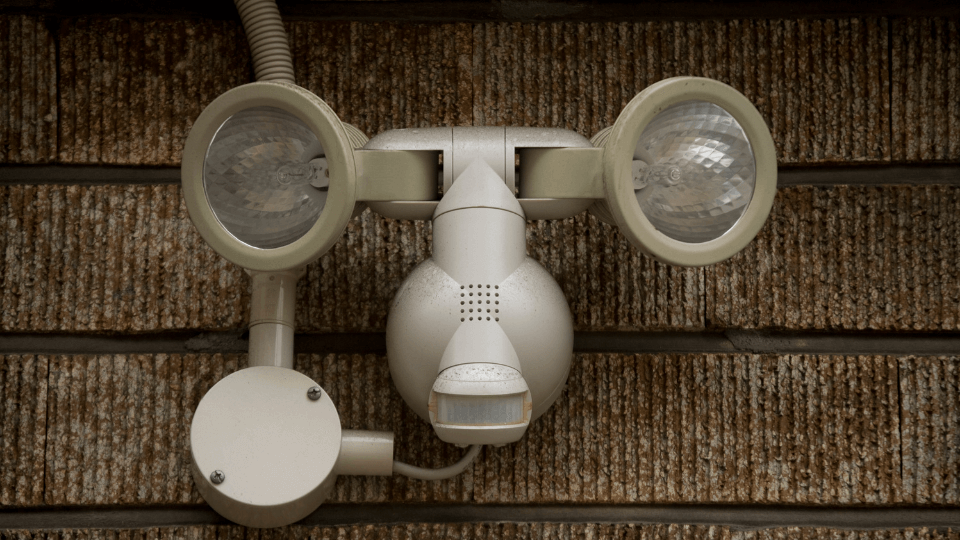 Increases Home Value
As not all homes have landscape lighting, this aspect can increase the overall value of your home. If done right too, it can enhance certain aspects of your home that would be desirable to people looking to purchase a home.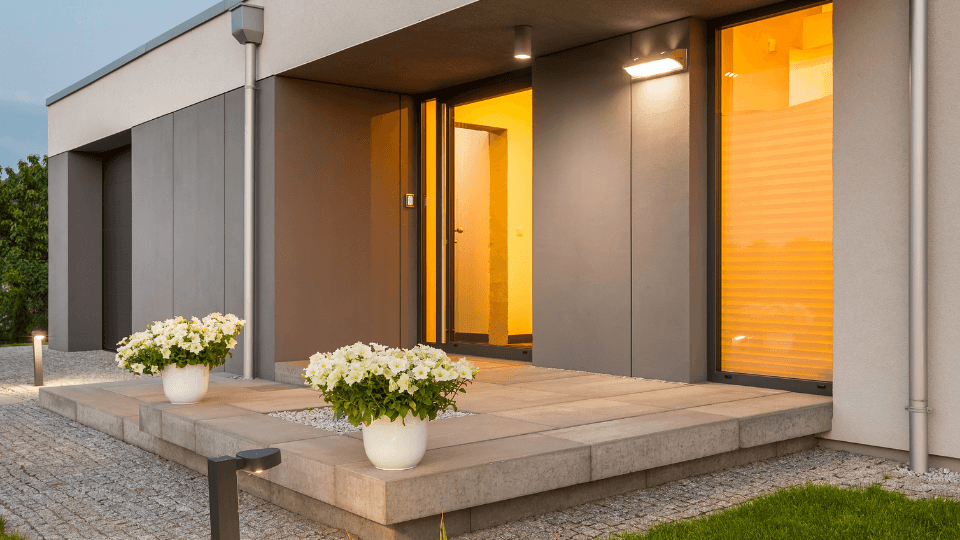 What Places Around My Home Should I Add Landscape Lighting Too?
Most homeowners want their homes to stand out from the others in the neighborhood. A great way to add a unique touch to your home is through exterior landscape lighting. There are many places in your yard to add landscape lighting too though. You might be having some difficulties deciding which places to add these lights. You don't want to add too many as it can be overwhelming but add enough to make your house stand out from the rest. Here are some good locations to add landscape lighting to in your yard:
Trees:
A great place to add landscape lighting is to the trees around your yard. These could be larger accent trees that stand out from the rest or many smaller trees located all across the yard. Depending on the size of your tree, you will need different kinds of wattages to ensure they stand out and provide the correct amount of light you are looking for. Smaller trees will only need some 20-watt uplights while larger trees may need up to 50-watt uplights.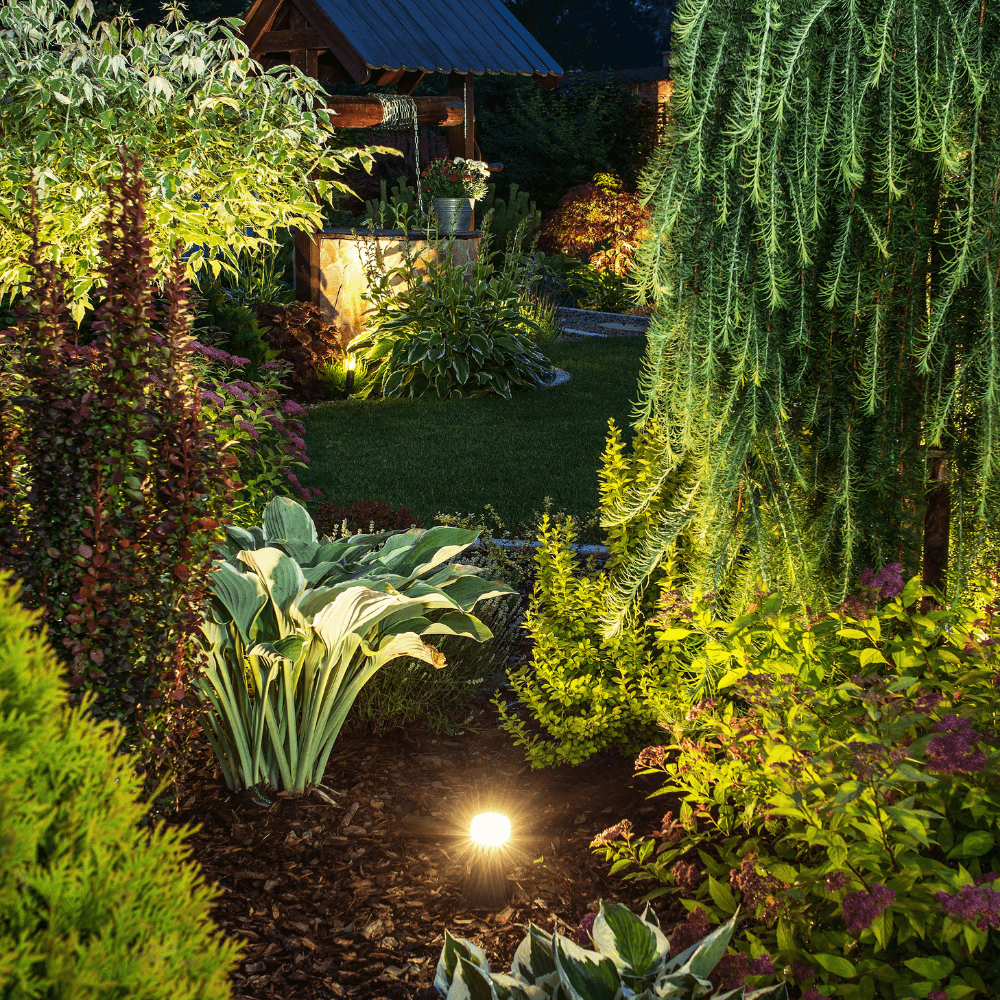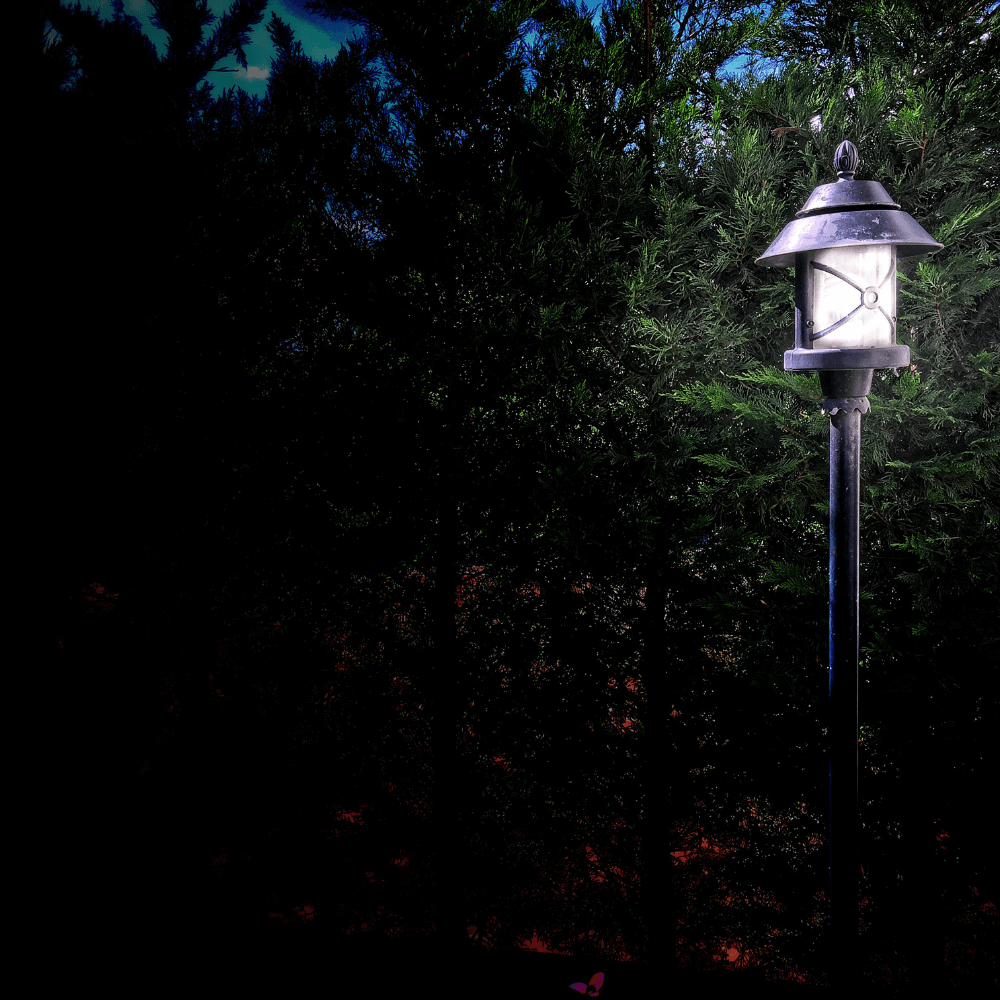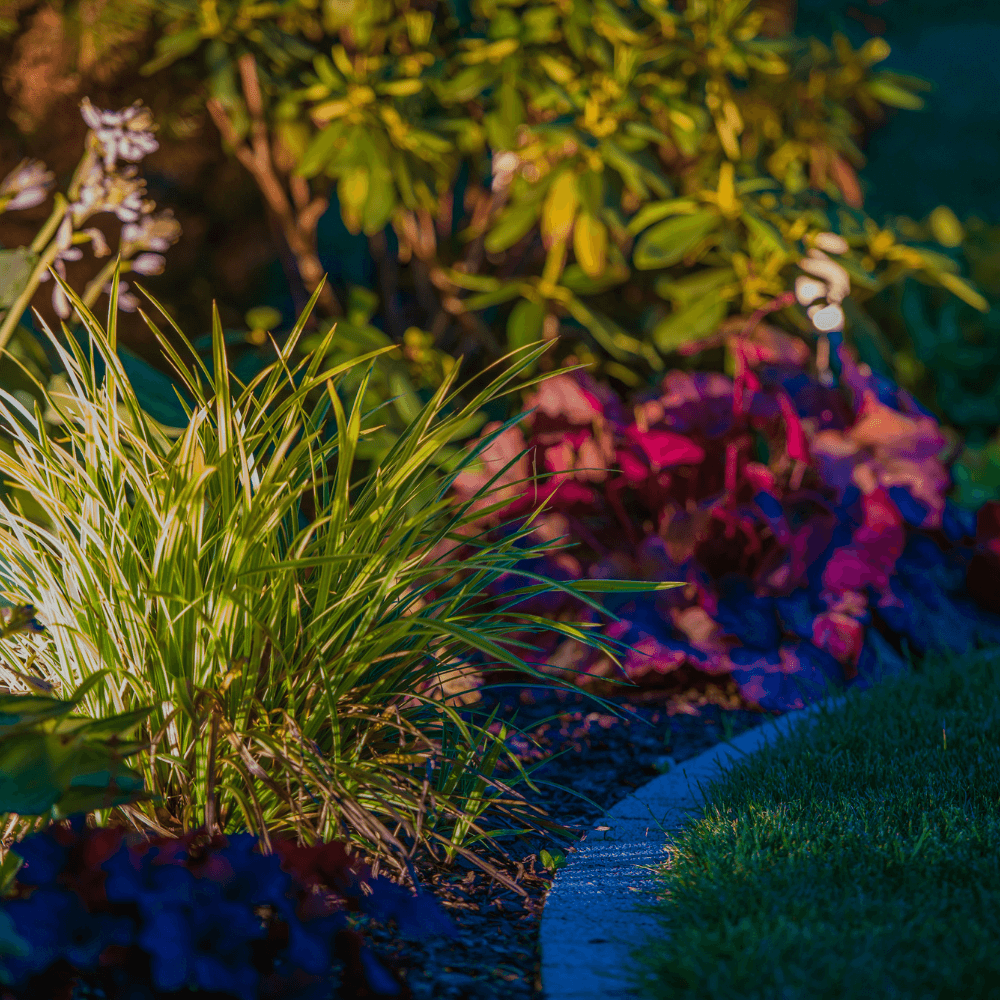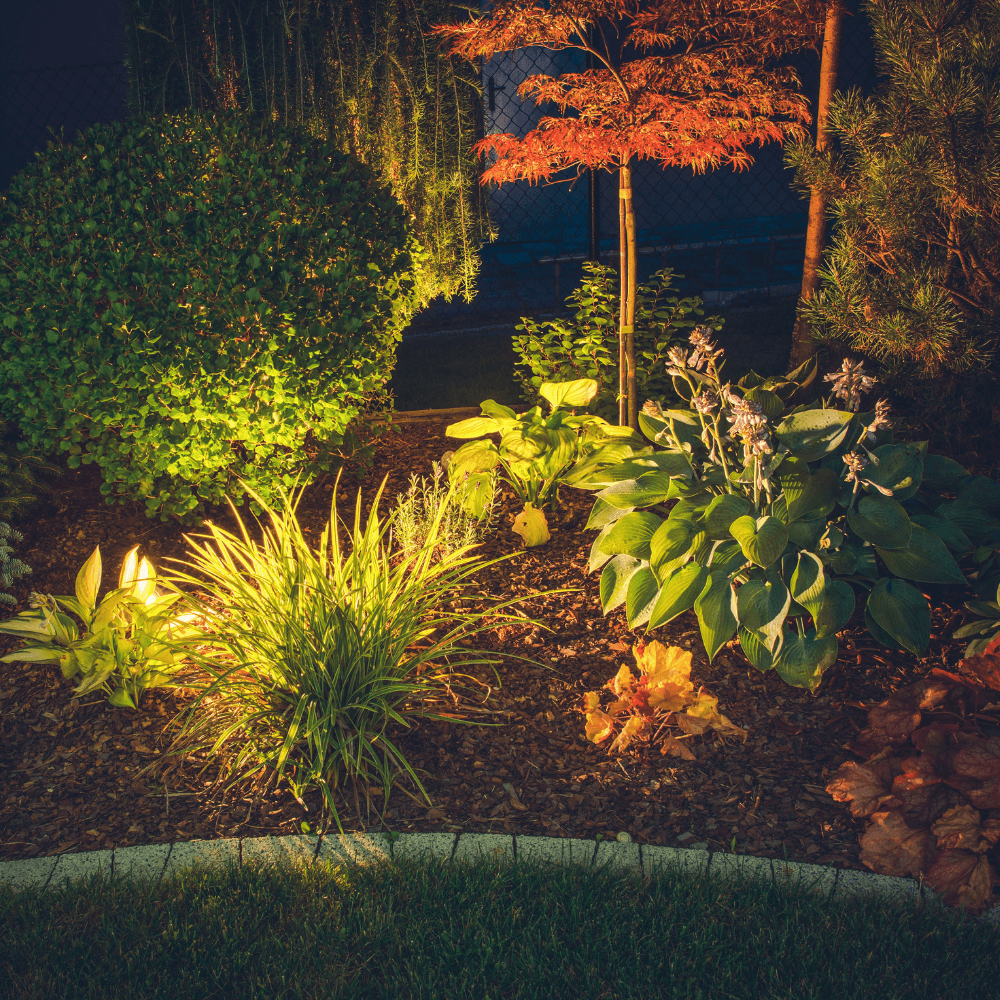 The Front of your Home & Driveway:
Adding subtle lights to light up the front of your home can be a great addition to your home. You can add warm tone lights facing upward in the places you want to be highlighted. These could be interesting architectural elements to your home or anywhere you like. Upward-facing bullet lights can make your home pop at night. Read our blog on
Selecting & Installing Driveway/Walkway Lights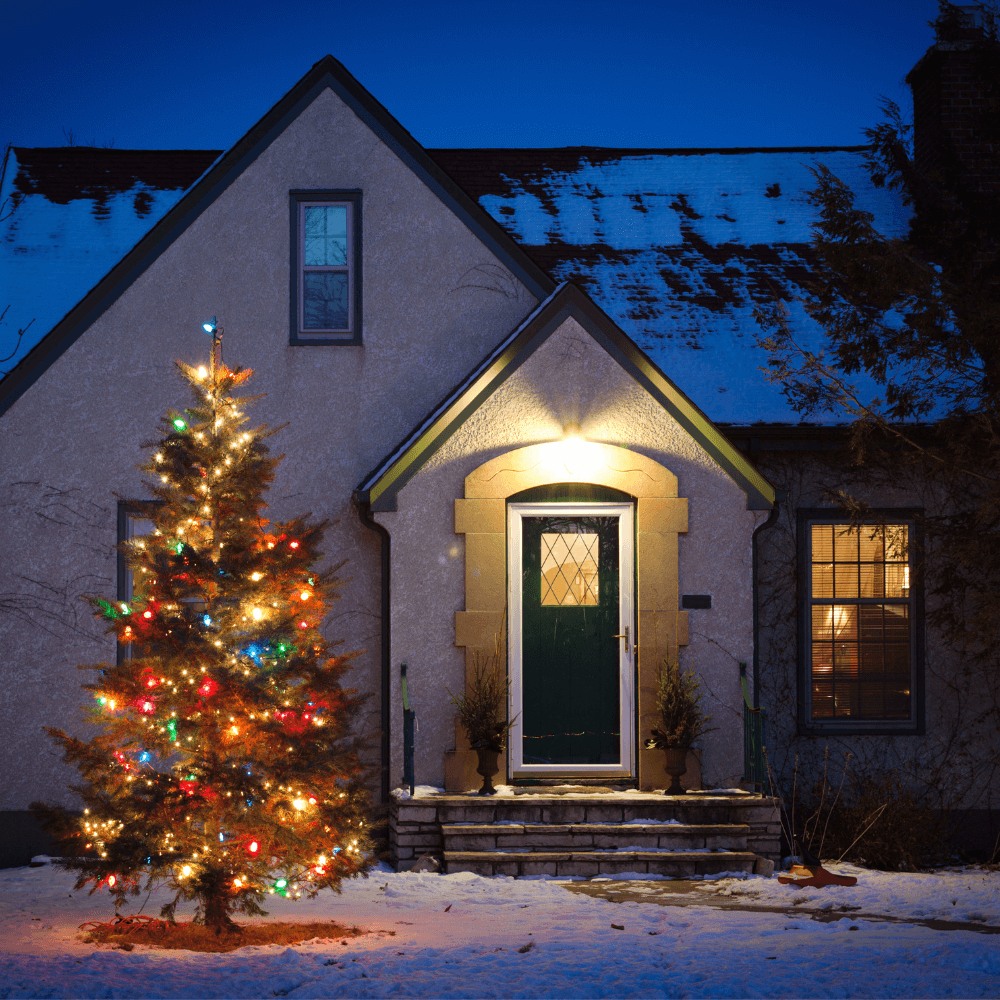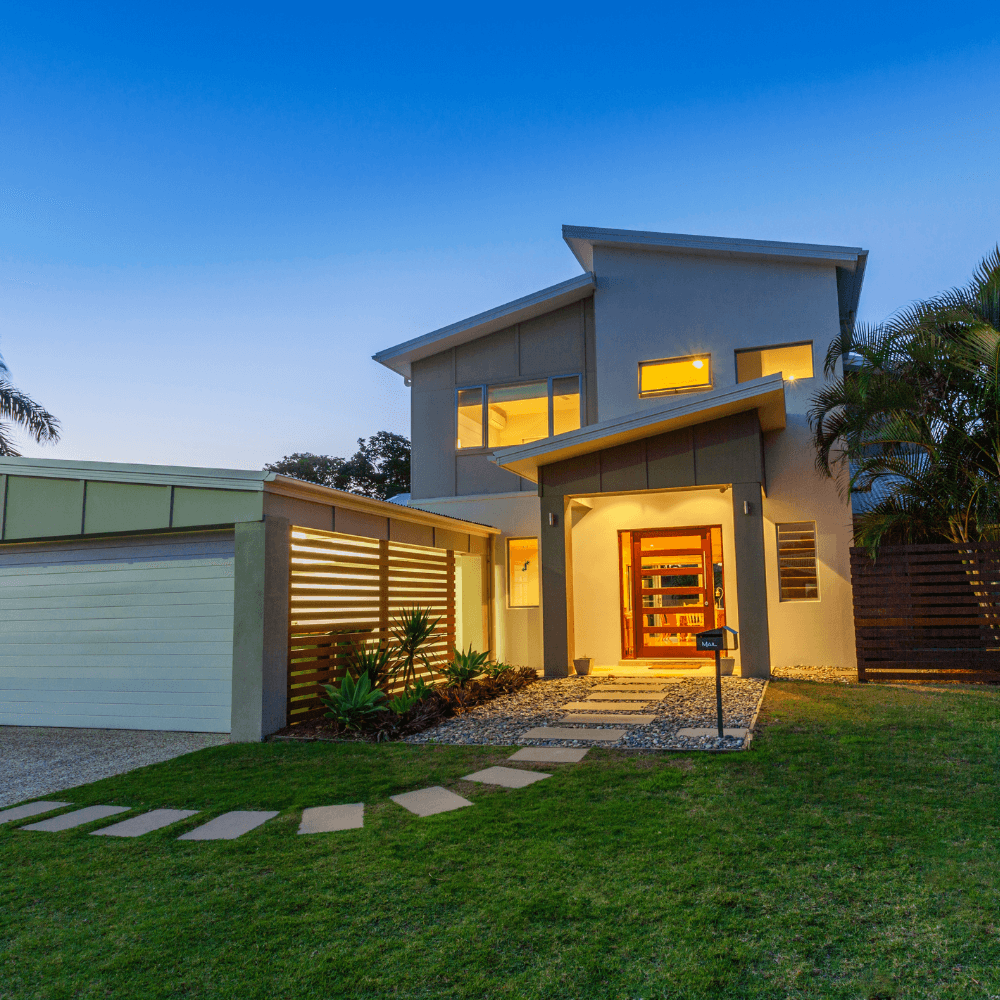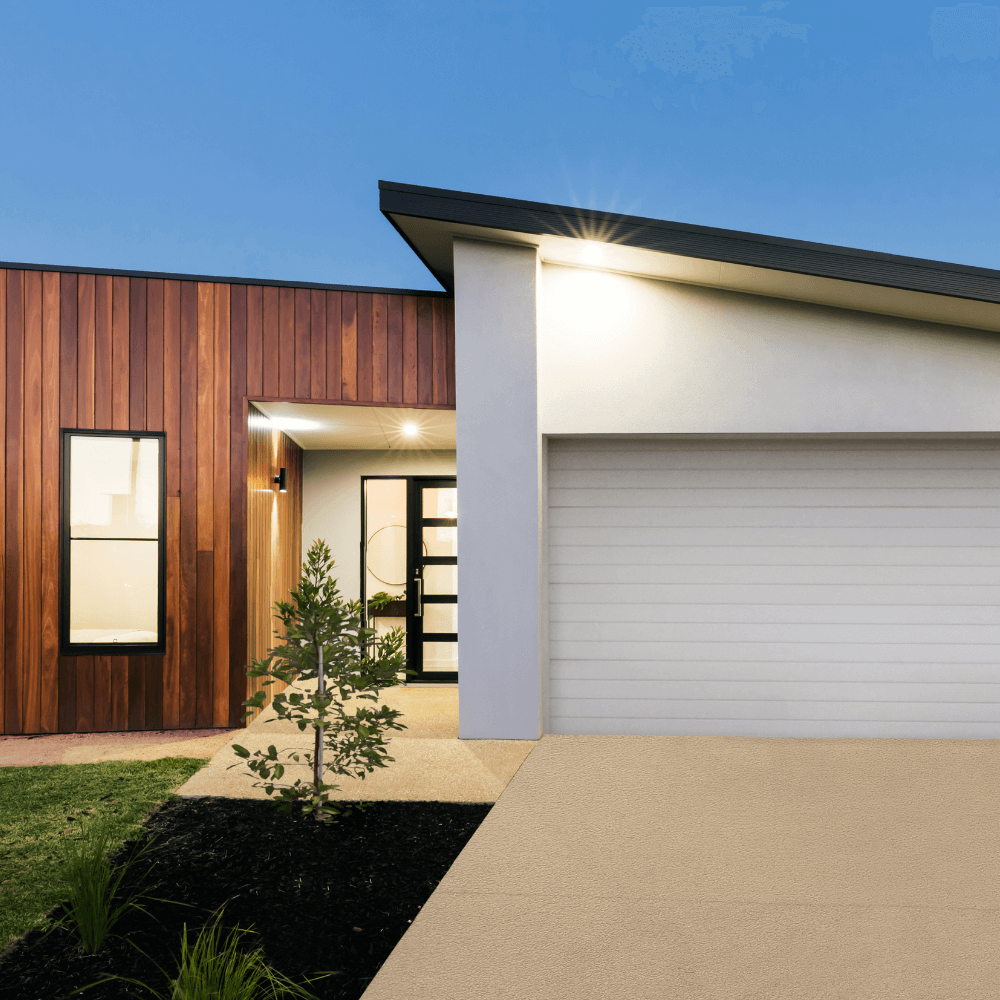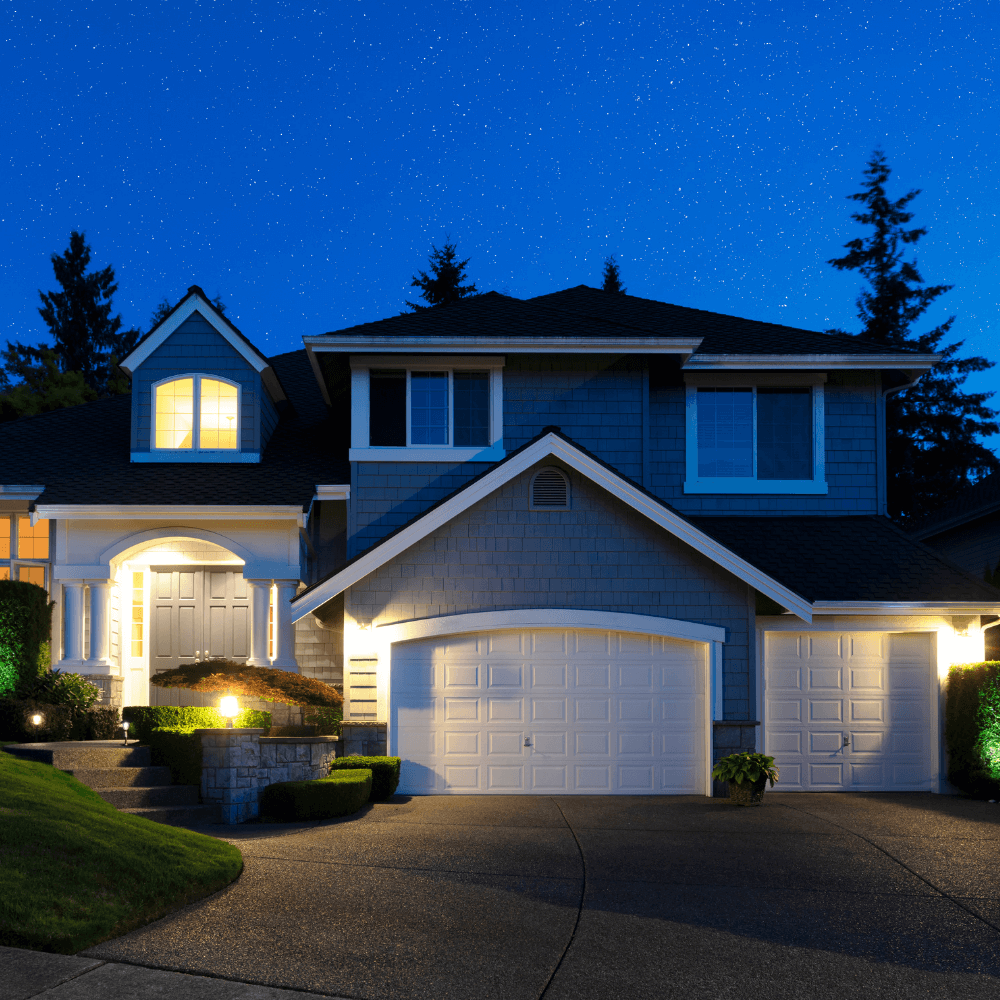 In your Garden:
A great place for landscape lighting is in your garden. You can add lights around plants you want to showcase or any elevated structures in your garden you want to show off. These lights will not damage your garden in any way if they are placed properly. You should use lower wattage lights for illuminating your garden.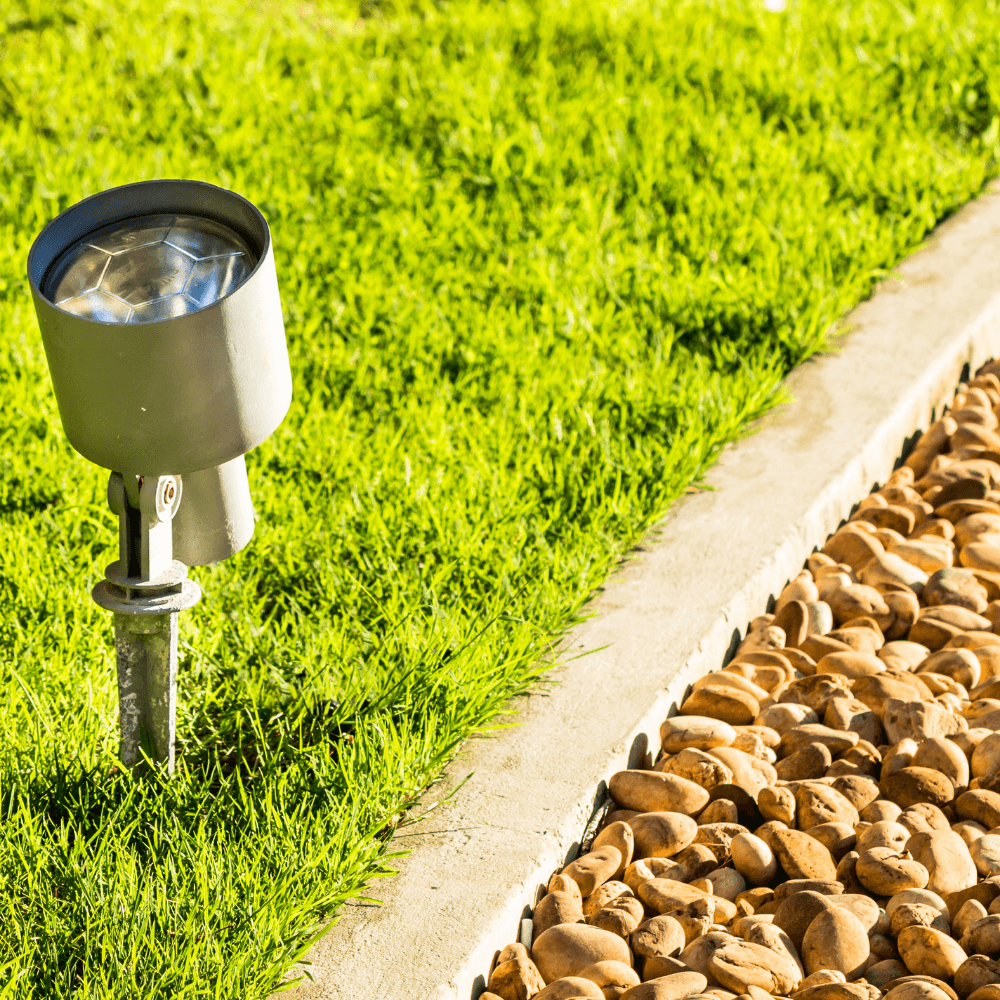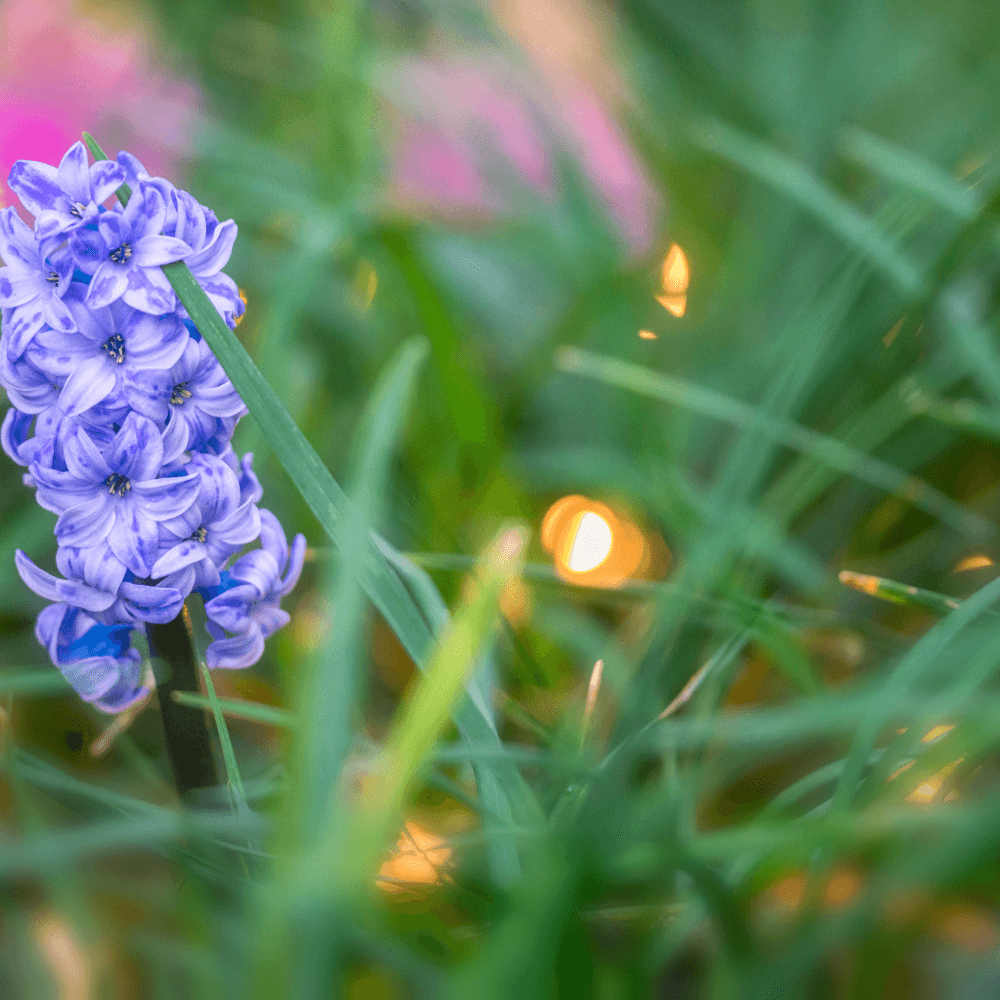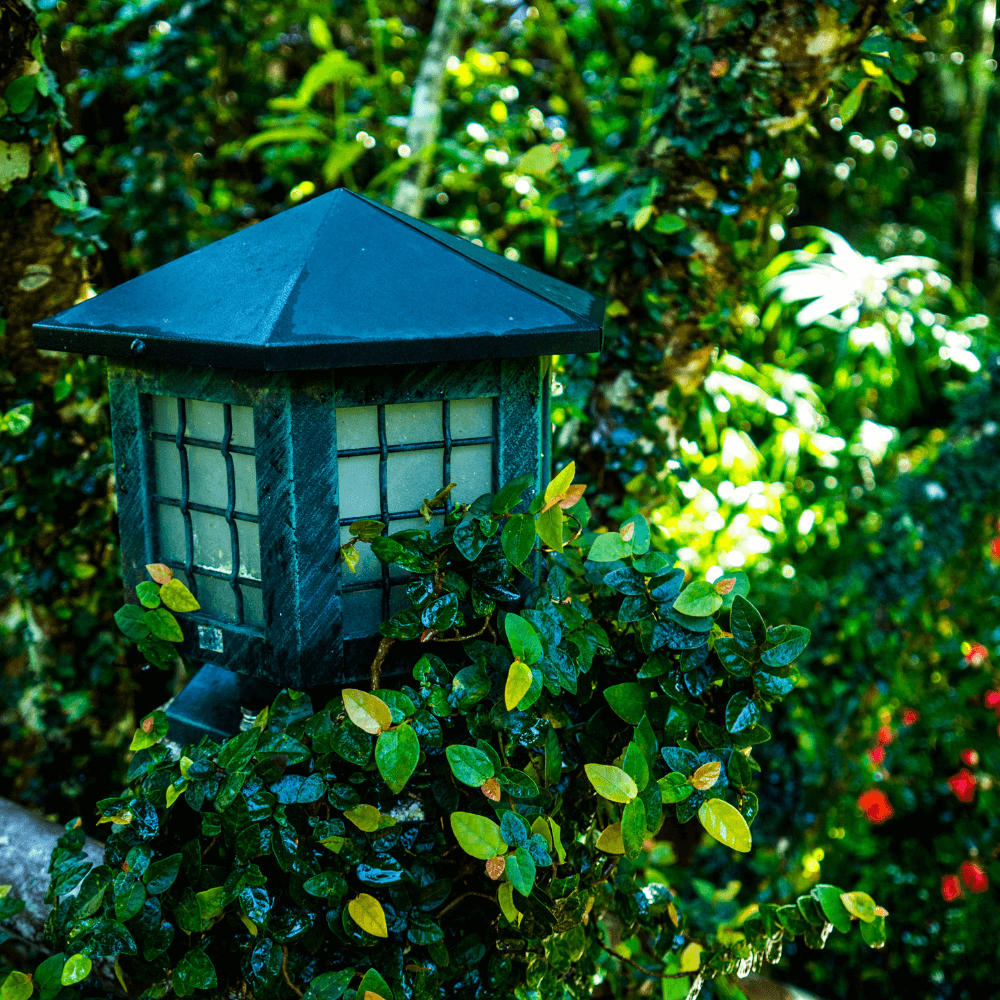 In your Patio or Backyard:
Adding landscape lighting around your backyard or on your patio can make that space very inviting. You can add lights to branches, walkways, or any other unique structures to your backyard or patio. Not only will these lights help you see better at night when you are outside, but they will also provide an appealing aesthetic to your property that separates your home from your neighbors.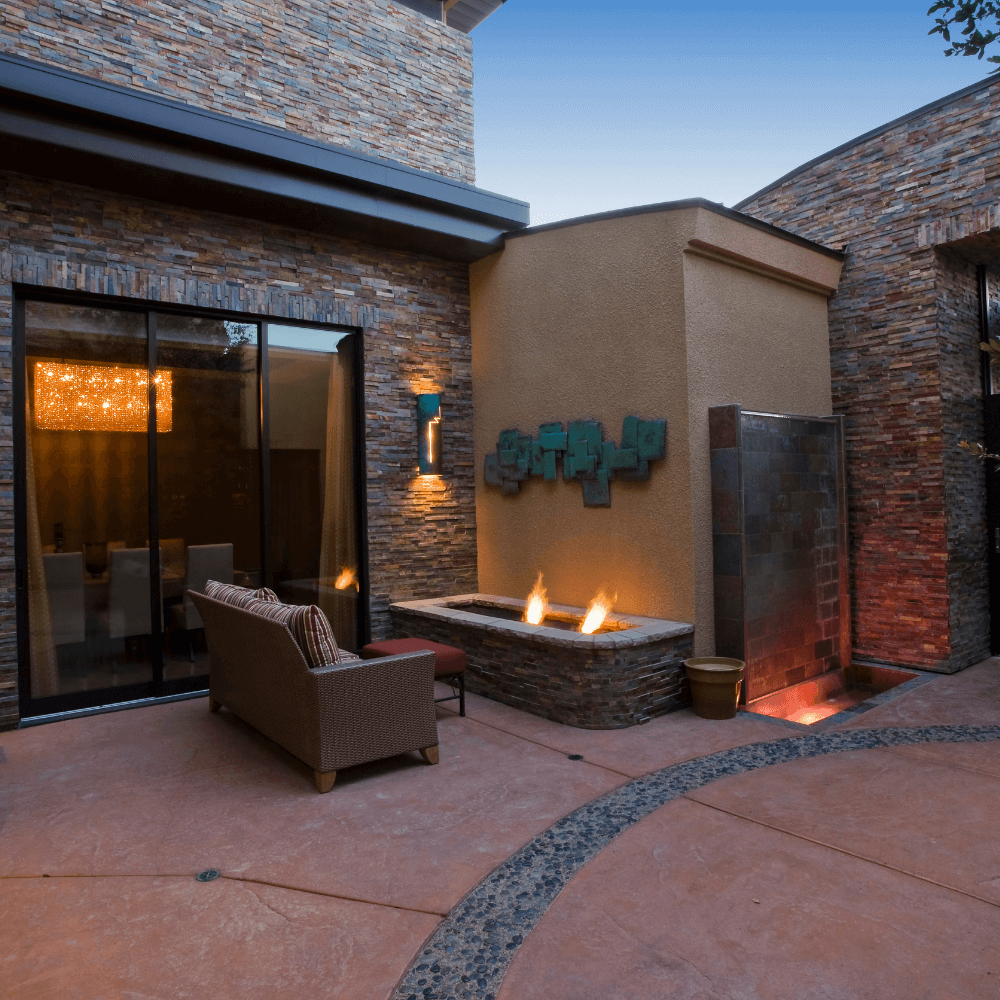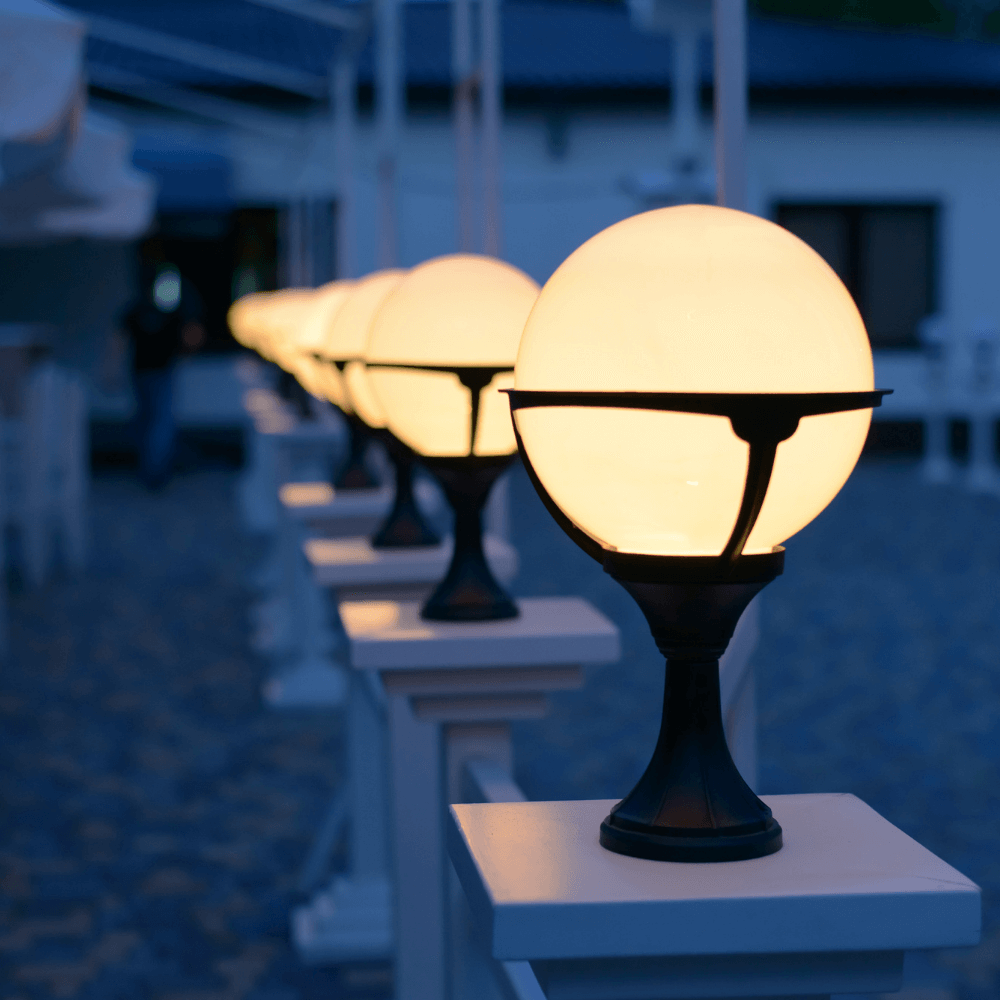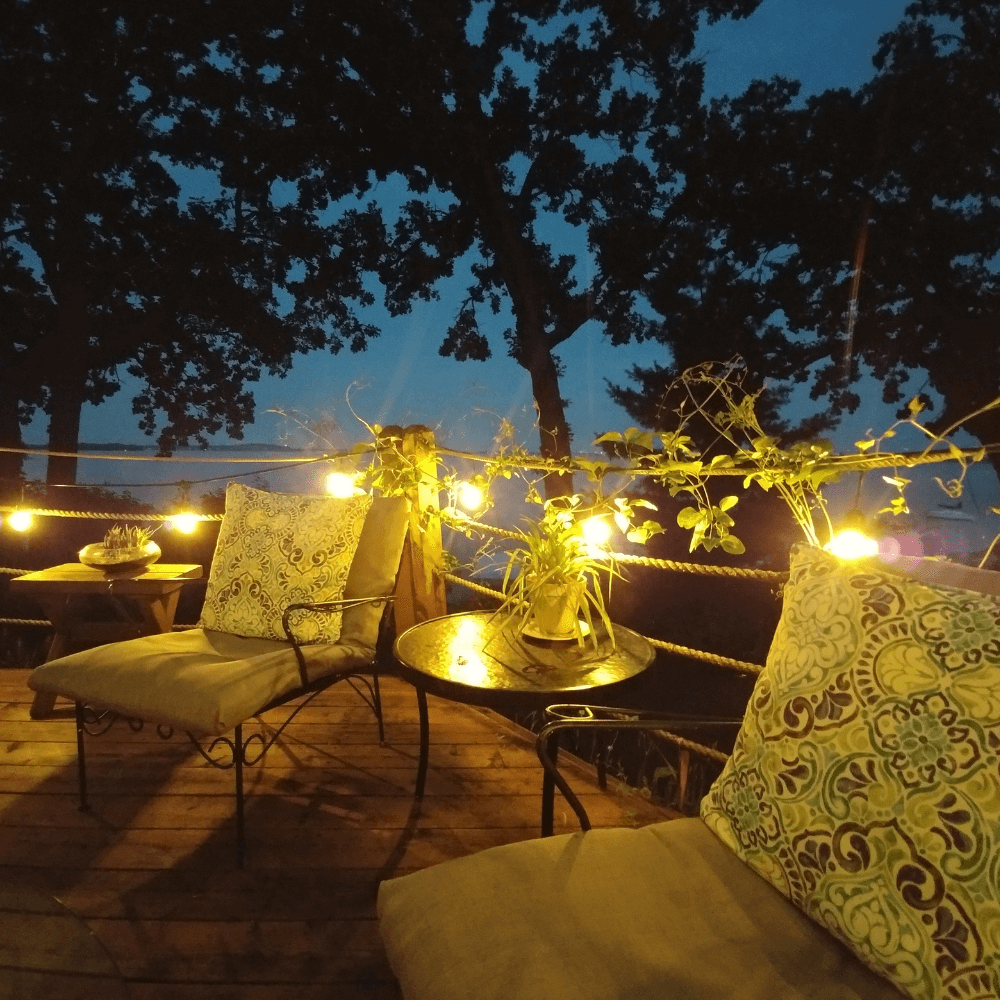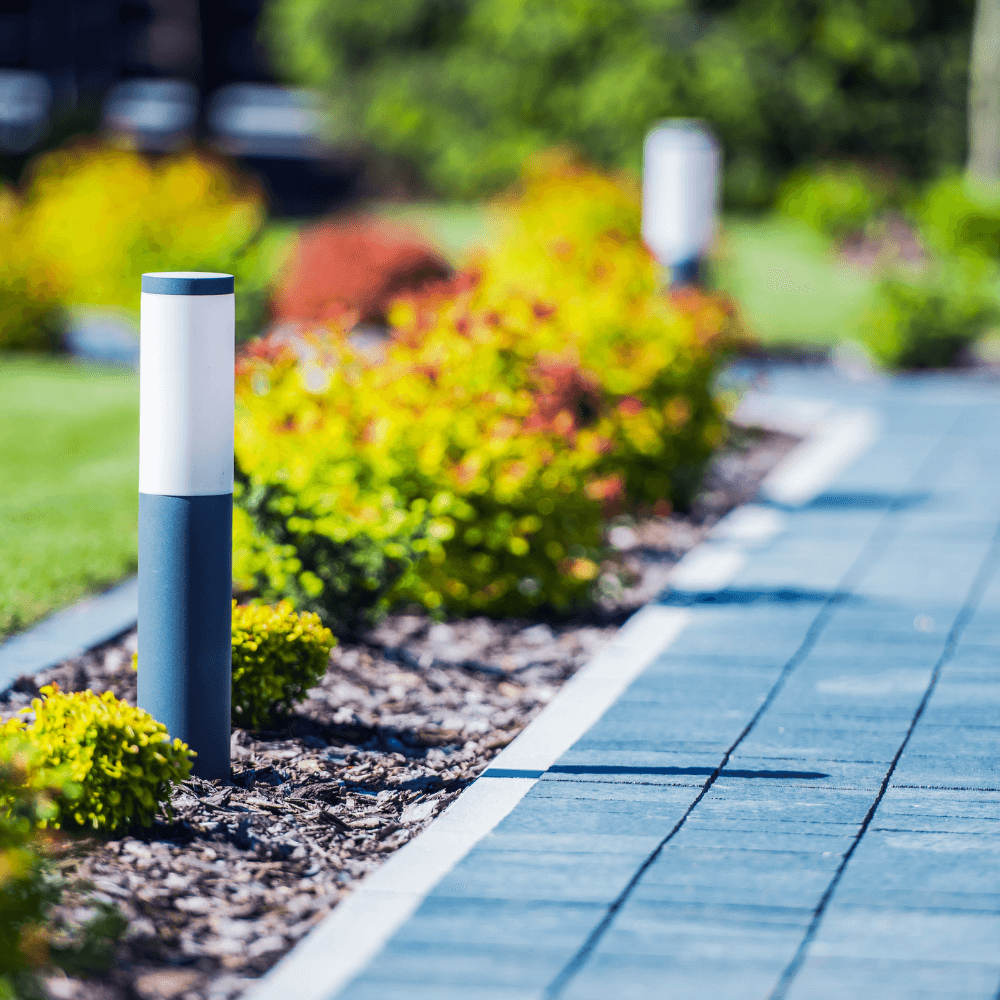 Landscape Lighting Options:
If you are considering landscape lighting for your home, there are two main types of lights to choose from. These options are solar-powered lights and wired lights. Basically, the difference between solar lights and wired lights is how they are powered. Solar lights are only powered by the sun while wired uses the electricity from your home to power the lights.
Solar Powered Lights:
Solar powered lights work by sun reaching the light fixtures and the panels attached to the fixtures absorb the energy from the sun. This energy is then transferred and stored into a battery which powers the lights when the sun goes down. The lights turn on automatically. Solar powered lights conserve energy as they only go on when the sun goes down, so you won't have to worry about them turning on during the day and wasting their battery. They are also much easier to install, as they don't use any electricity from your home. The only con of solar powered lighting is that if it is not a sunny day, or you place the lights in spaces that are shaded and don't get much sunlight, they might not be able to collect enough energy to turn on at night. Additionally, you always have to make sure the panels are clean so they are able to efficiently collect sunlight.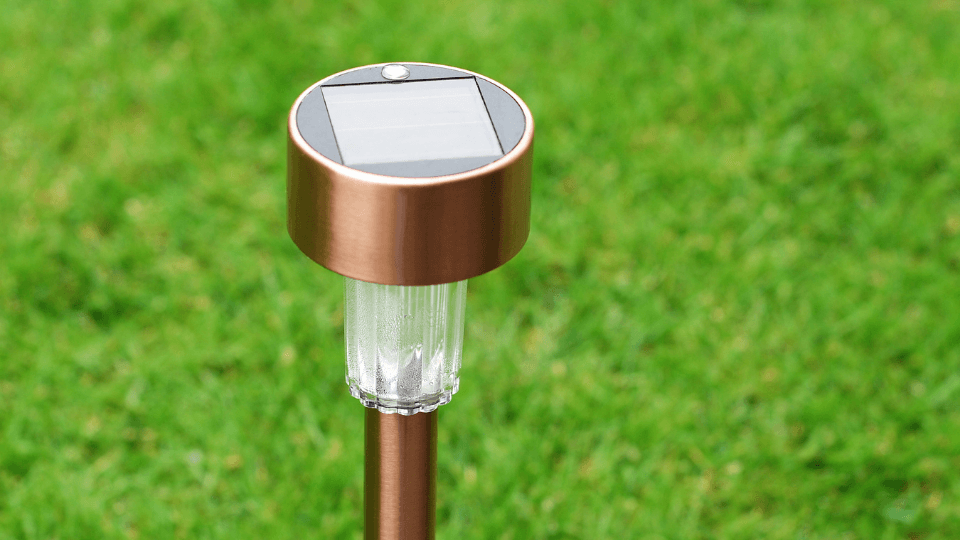 Wired Lights:
These lights differ from solar powered lights as they use electricity to turn on. This means that you have more control over your lights, meaning you can turn them on and off whenever you want. Typically, they can also be put on a timer so at certain times of the day or night they turn on and off automatically. A pro of wired lights is that they can be used even if it was a cloudy day, as they are not controlled by the sun. A con of wired lights is that if a wire gets damaged, you probably cannot fix it yourself and will have to pay for
rewiring
.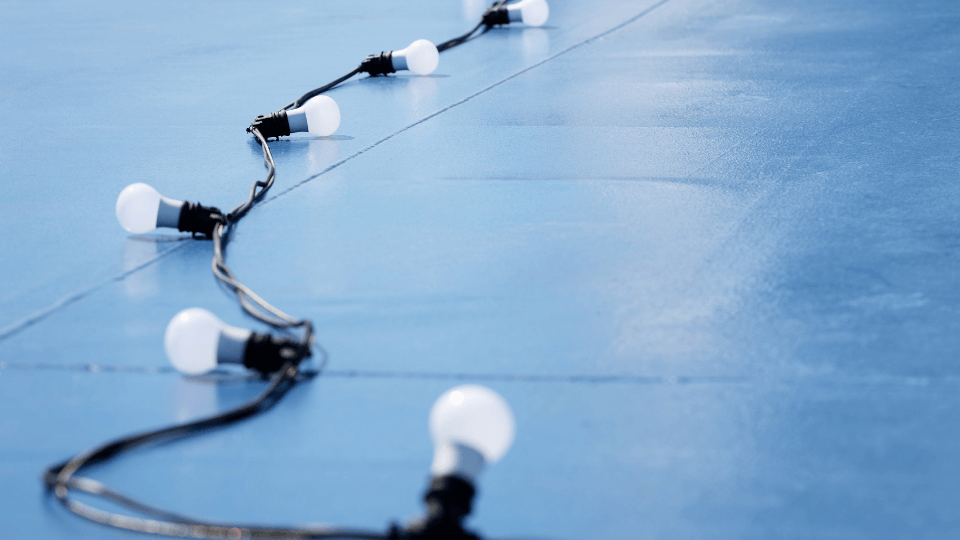 The Most Popular Weather Proof Lights:
Top Solar Powered Lights:
1. Sterno Home Outdoor Solar Light
2. LITOM Solar Landscape Lighting
3. Solplex Solar Landscape Lights
4. Sunset Solar Outside Lights
5. Brightech Ambiance Pro Solar Power String Lights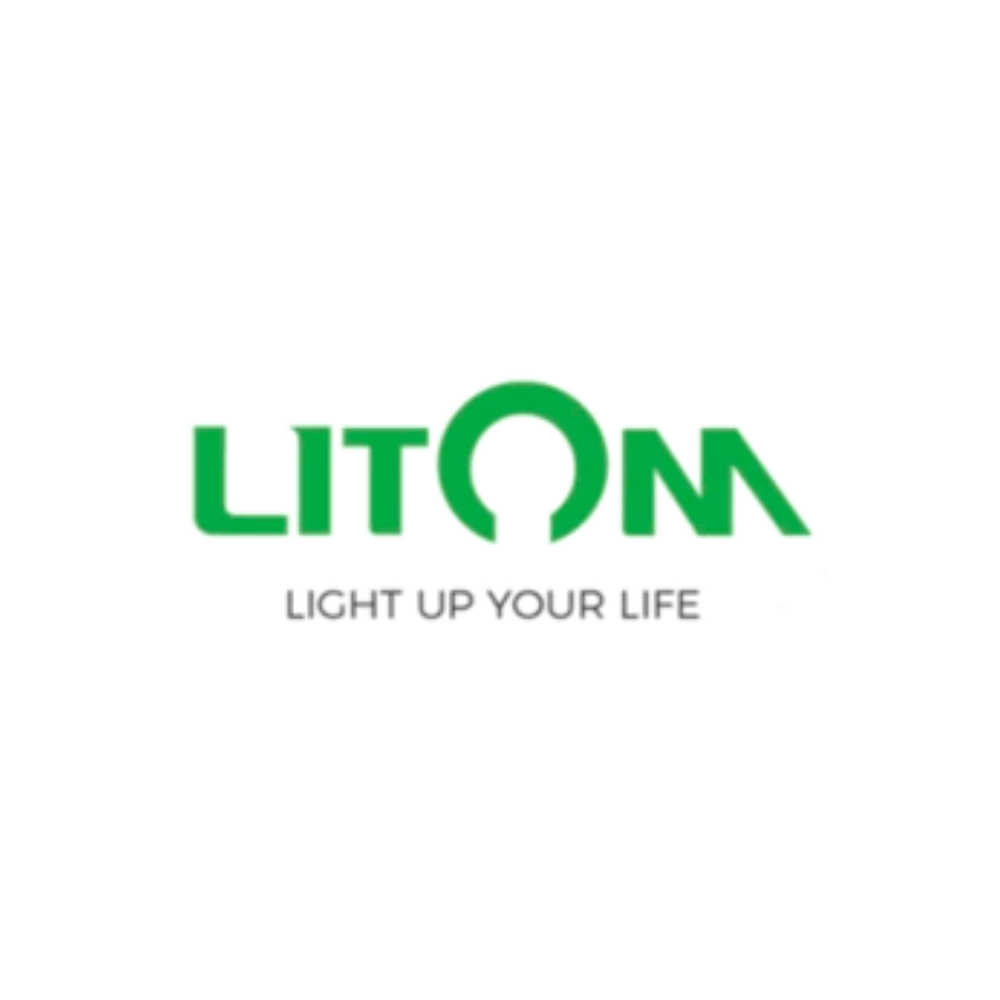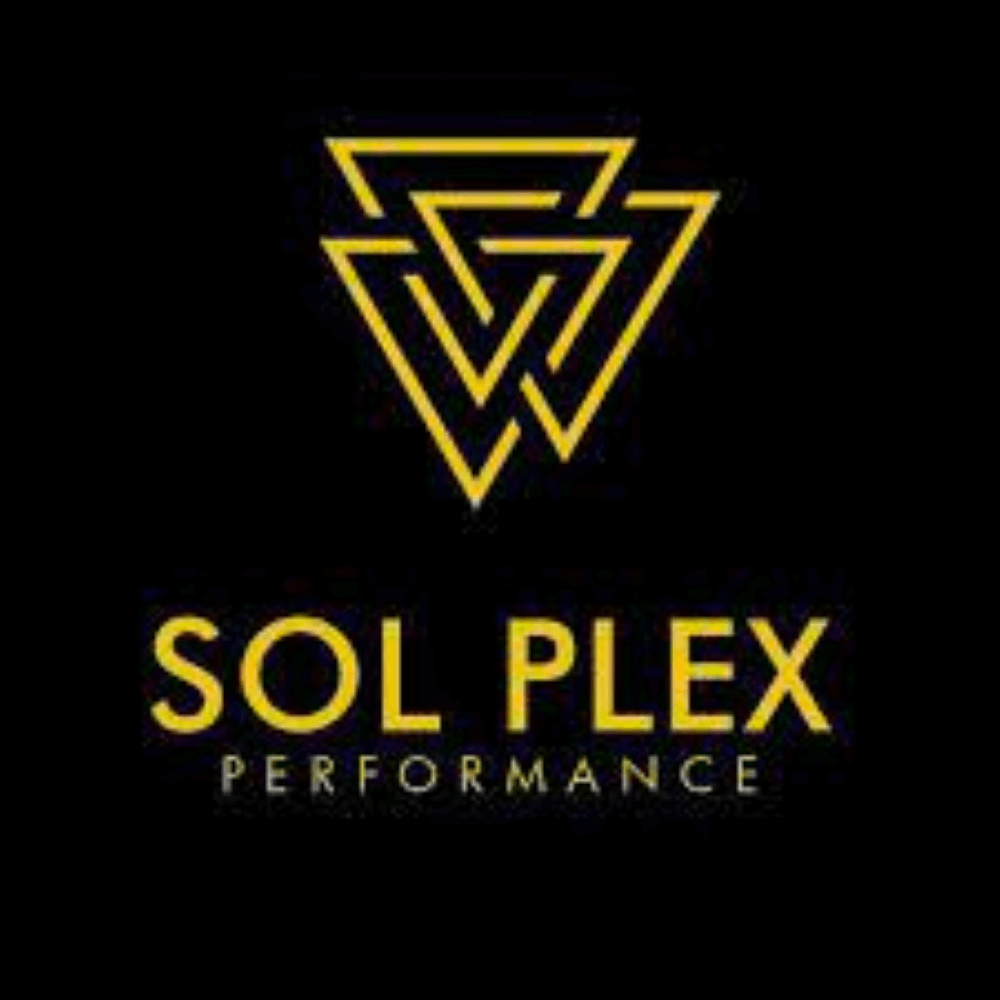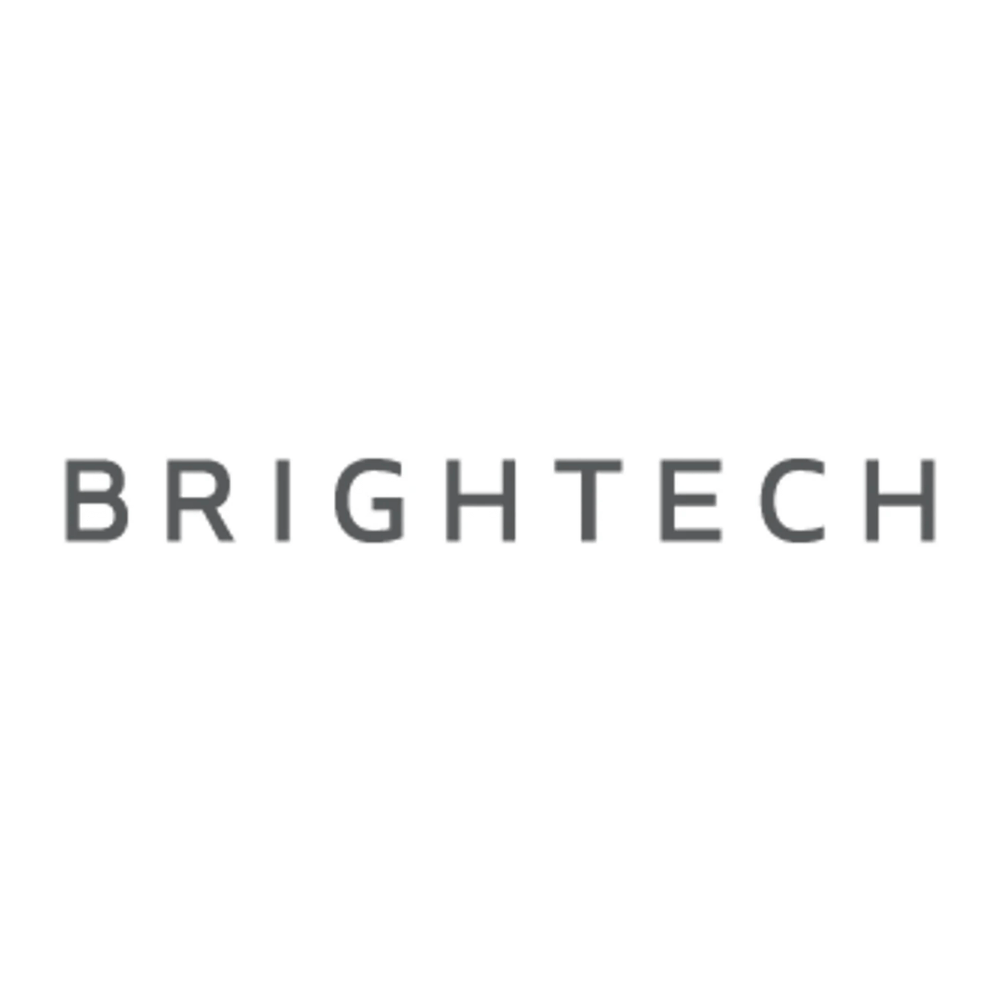 Top Wired Lights:
1. Kichler 49829OZ
2. Moonrays 95557 Low Voltage LED Landscape Light
3. Velted Super Bright Landscape Light
4. Greenclick Landscape Lighting Extendable LED Lights
5. Sunpo Solar Lights Pathway Landscape Lights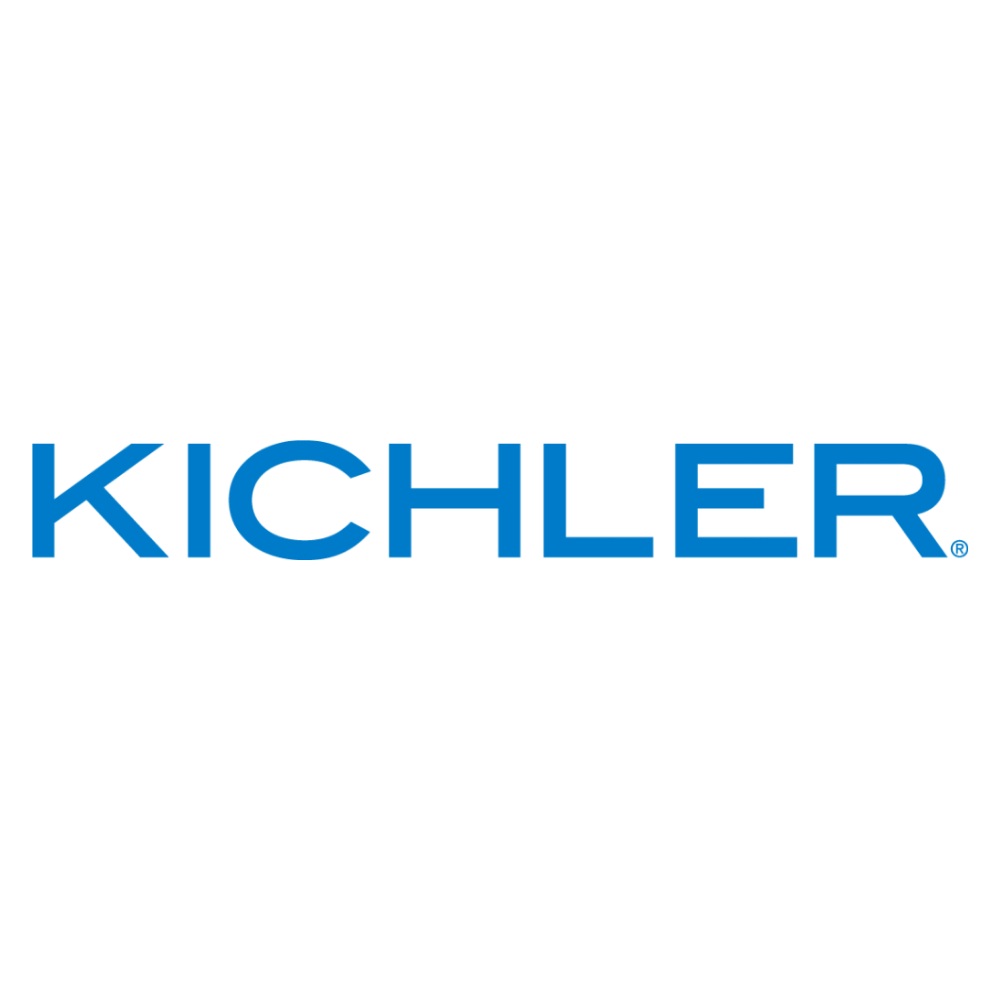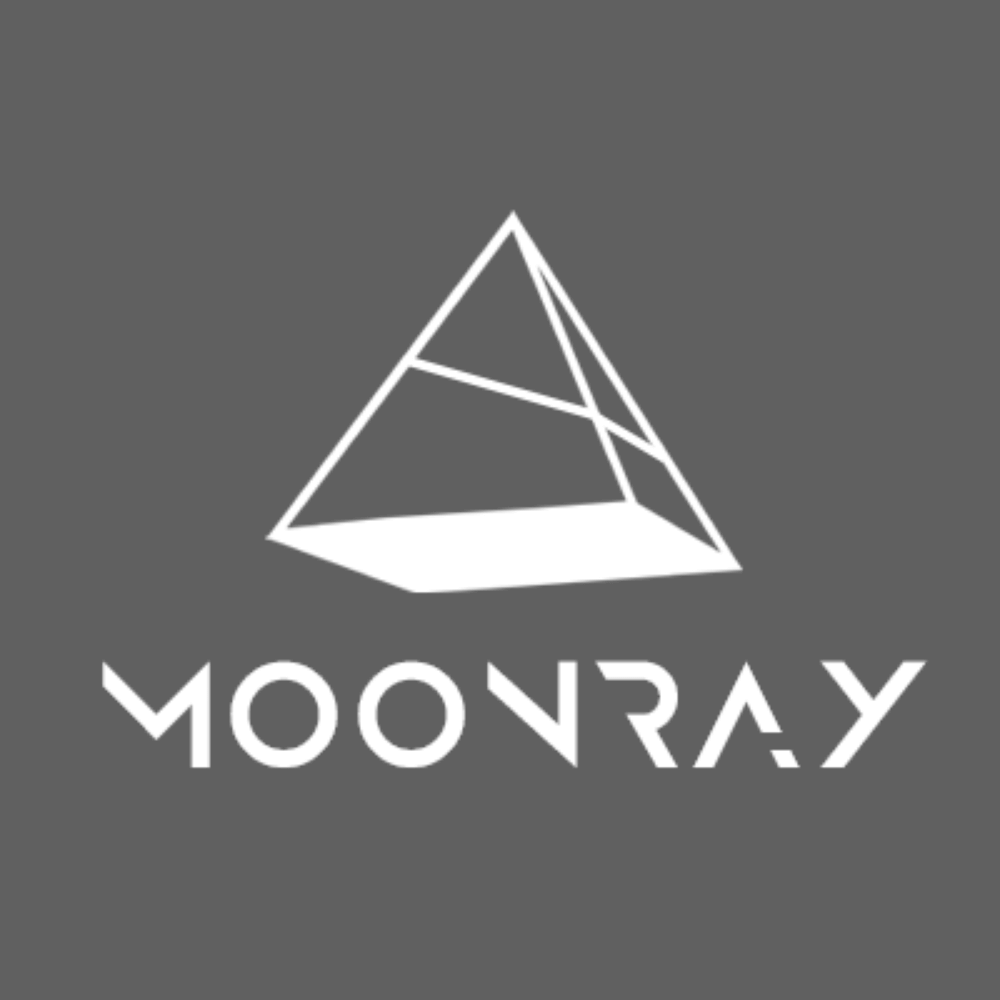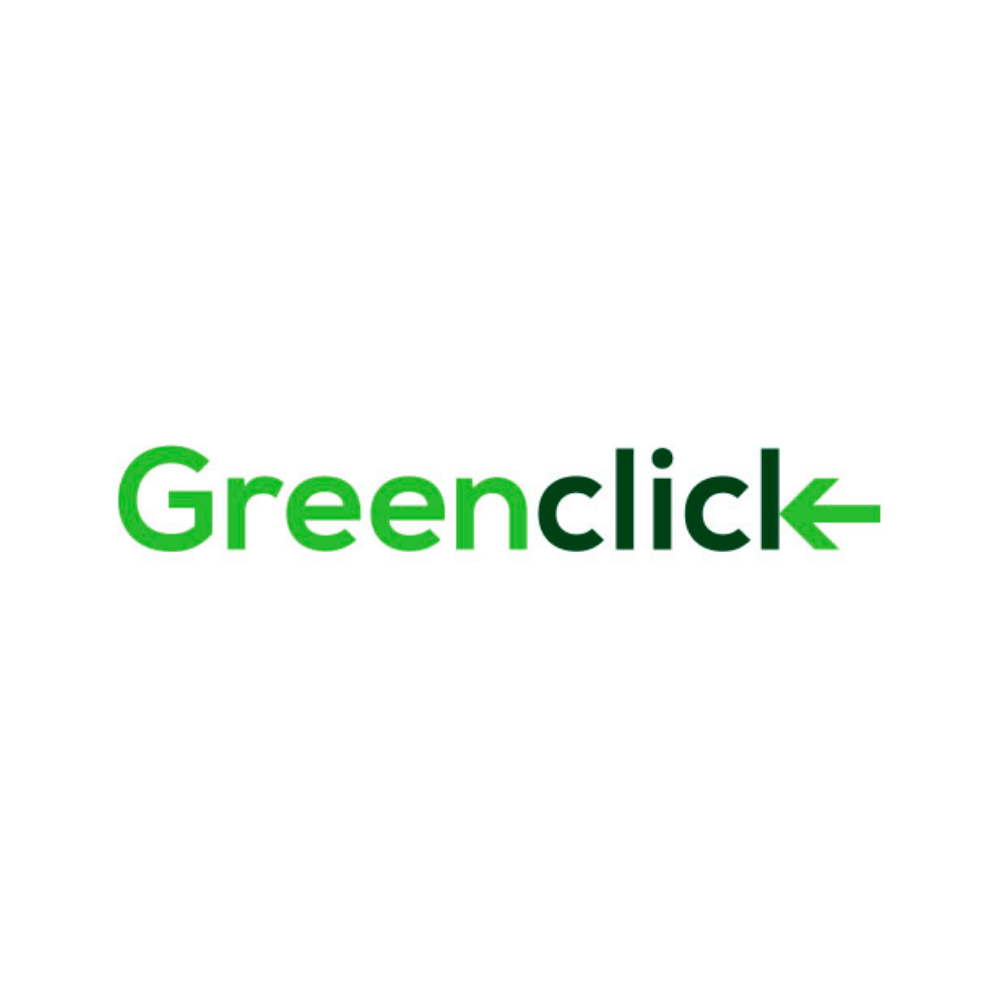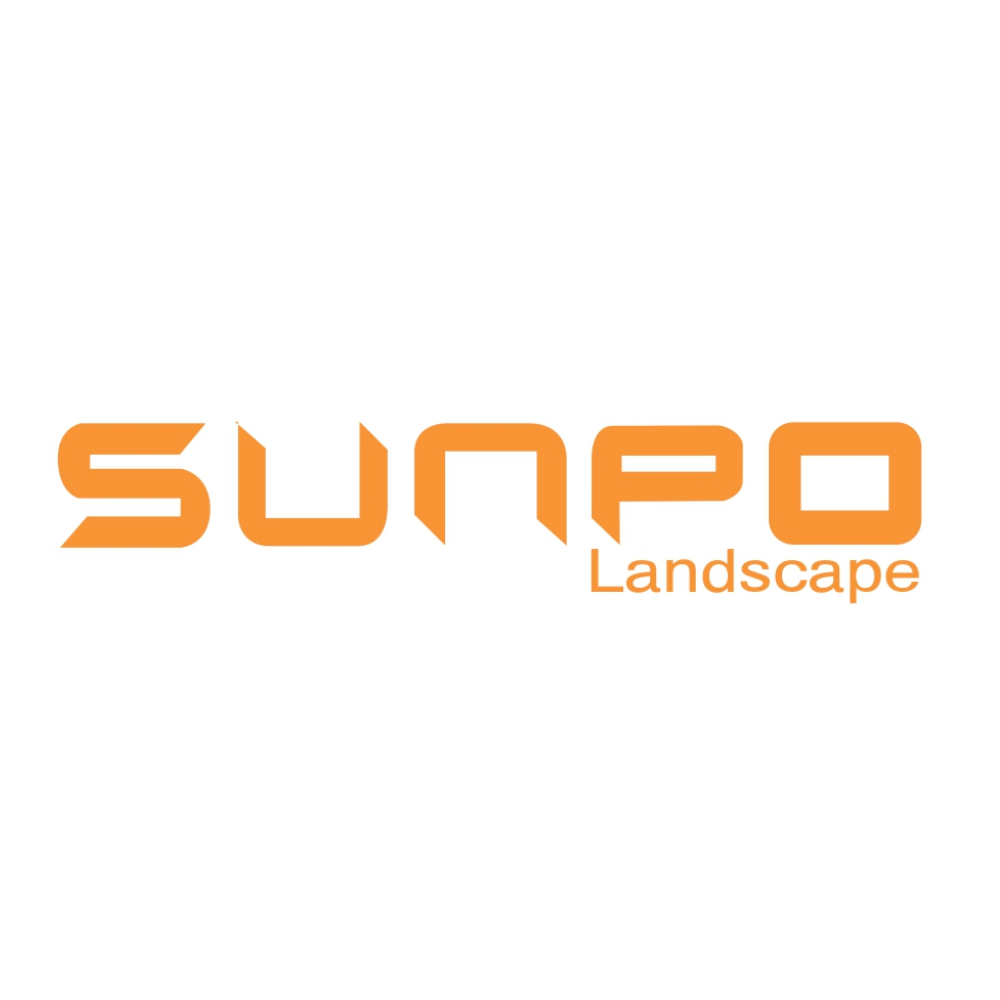 How Much Electricity Does Outdoor Lighting Use?
This depends on what types of lights you have. If you are using solar powered outdoor lights, you are using no electricity. This is because these lights are powered by the sun. If you are using wired lights, the type of light depends on how much electricity you are using. It also depends on how many lights you have. The more lights, the more electricity you are using. Lastly, how much electricity you use depends on the voltage of the lights. The higher the watts the more electricity the lights are drawing. Although how much electricity you use depends on all of the factors mentioned above, on average, if you are using 15 light
LED lights
, it would cost about $22 a year to power. You likely wouldn't even notice the difference in the electric bill. This cost can increase as you add lights or the watts of the lights increase.
Can I Have Outdoor Lighting Installed in the Winter?
If you live in Fairfield County, it is possible it may be too cold to install landscape lighting in the winter. This is because Connecticut tends to have colder winters than some other states, and the ground is too frozen to install these lights. Although some types of lights will be harder to install in the winter, it is still possible to install lights if the ground is not completely frozen. There are also some kinds of lights that are able to be installed even with a frozen ground. Make sure to discuss with your electrician that the lights you are entered in can be installed during those months.
When is the Best Time to Call for Landscape Light Installation?
Santella Electric Inc
can install landscape lights any time of the year. Although there are some limits to what lights you can have installed in the winter, like
permanent Christmas Lights
, ​​Santella Electric Inc works year-round to install landscape lighting. Santella Electric Inc has the most reliable experts who have the right training and certifications to complete your next electrical job.
Contact us
today!
Pros and Cons of Our Recommended Landscape Lights
1. Kichler 49829OZ
If you want to buy a good outdoor light for your residential property, you can consider buying
these lights
and having them installed by Santella Electric. This is a wall-mounted outdoor light that has a unique design. It can provide ample light that can give a warm greeting to your guests at any time. This landscape light only requires 75 watts to deliver the best lighting performance in your home so it is very energy efficient. We recommend these lights to many people because it is a quick installation and easily maintained.
Pros
Clear hammered glass which can enhance the style and design of this unit
Beautiful white and old bronze finish will match any outdoor decors
Rust-resistant construction
Cons
Its plastic construction is less durable than metal construction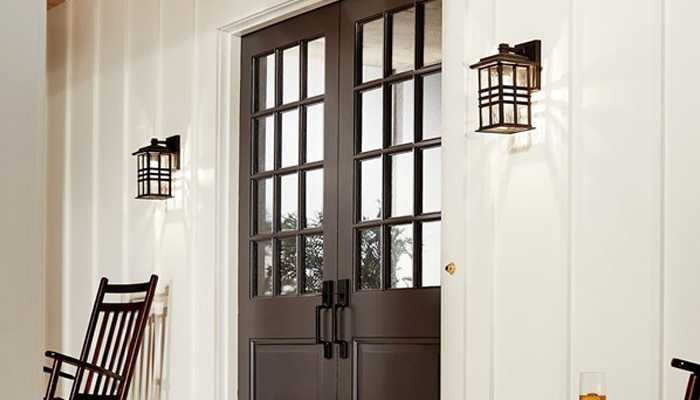 2. Sterno Home Outdoor Solar Light
This
outdoor LED street light
is powered by the sun, so it can offer a long-term operation for all users. It can maximize the overall energy-efficiency when you use it in the outside area. This solar street light can be programmed to turn on automatically when it gets dark out. Many people are interested in using this light because it is specially designed with durable cast-aluminum construction with a rust-resistant feature. The 2 LEDs from this lighting will provide up to 60 lumens glow to illuminate walkways, paths, driveways, patios, and any other outdoor spaces.
Pros
Durable cast-aluminum construction
Waterproof for any weather conditions
Automatic program to turn on the light automatically during the dark
Charming traditional light design
Cons
Must be positioned correctly for getting the sunlight for charging the battery inside this light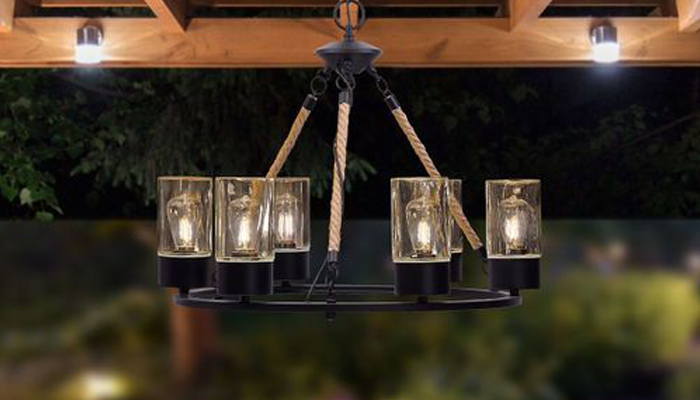 3. Moonrays 95557 Low Voltage LED Landscape Light
This
LED landscape spotlight
has an adjustable head, so you can focus the light to the right place that you need. It is made from high-quality black die cast aluminum which is very durable for long time use. This aluminum can protect this light from dirt or dust, so you can use it in the outside part of your home.
Pros
Weather-resistant construction that is waterproof
Protected by its 1-year limited warranty from Moonrays
Its clear glass lens can help this light illuminate any outdoor areas clearly
Cons
This low-voltage light doesn't have a very bright light due to its low-voltage system
4. Velted Super Bright Landscape Light
If you are looking for a good quality landscape light with a super bright performance, look no further.
This light
uses 15 high-quality 3030 LEDs which can produce up to 2500 lumens high-brightness white light. This lighting has IP65 waterproof design which is constructed from a die-cast aluminum body and high-quality polycarbonate lens cover.
Pros
Unique square appearance design for offering a good heat dissipation
Rotatable 270' head angle
Easy installation process for the garden, yard, pool, deck, path, porch, patio, etc.
Cons
It is not designed as a portable light. You have to connect all wires to the socket for installing this unit.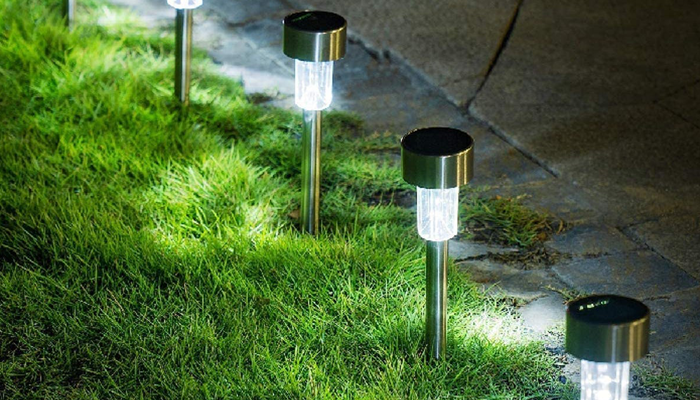 5. LITOM Solar Landscape Spotlight
This cool white solar
spotlight
will be suitable for any of your outdoor uses. It has up to 12 LEDs that can deliver bright light for your outdoor area. It is supported by its 18650 lithium rechargeable battery that can get energy from the sunlight. This landscape light is made of the best ABS plastic with IP67 waterproof technology, so it can withstand any weather conditions.
Pros
Flexible head with 120' illumination angle
Resistant against extreme weather conditions, such as ice, snow, water, or heat
Automatic lighting in the dark situation
Certified by FCC, RoHS, CE, MSDS, etc for ensuring the quality of this device
Cons
Some people complain about the flickering light from this unit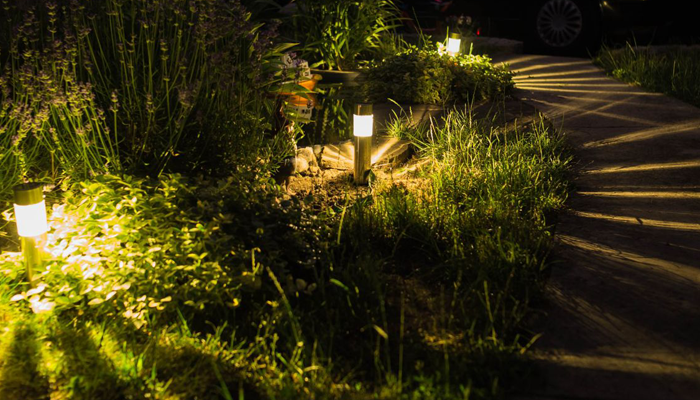 Hire Santella Electric for Expertally Installed Landscape Lights in Fairfield County, CT