Especially now in today's technology-driven society, smart doorbell systems are more common and highly sought after than ever. Studies show that nearly 20% of American households use some form of smart doorbell system, with a steady rise each day. Due to the high demand, many companies are putting out their own versions of smart doorbell systems, each taking unique approaches to their designs. Whether your top priority is affordability, free cloud storage, most advanced technology system, sharp 2K video, or one that is best for Nest device users, there is a system suitable for you and the safety of your home and family. Here are a few options broken down for you to consider:
Ezviz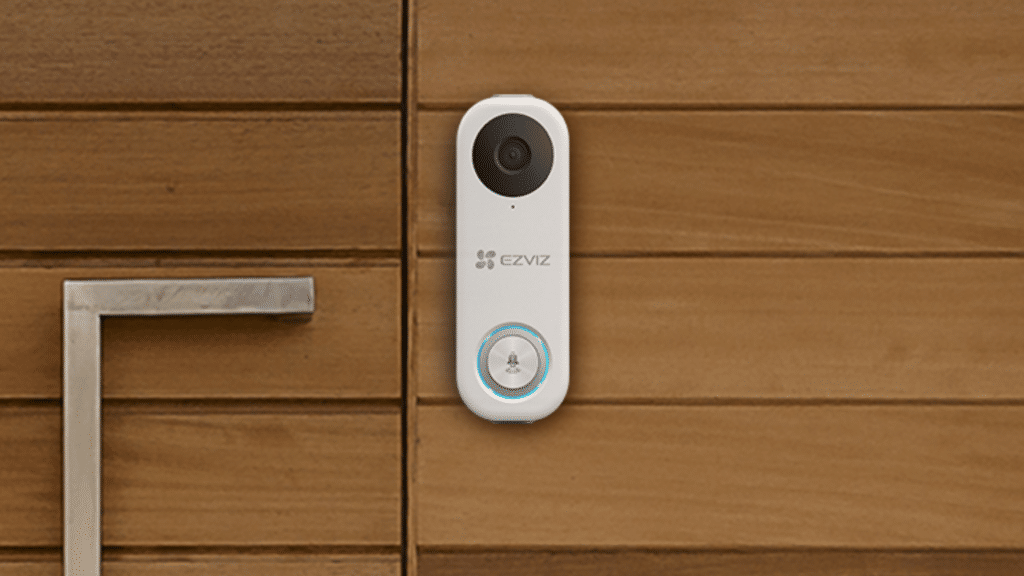 Voted as the best model of smart doorbell system in terms of affordability by various popular news outlets is the Ezviz DB1C Wi-Fi Video Doorbell system, available at Amazon for $94.00. This model is known for delivering sharp HD video with a wide viewing angle, cloud and local video storage, and support for voice control and lots of third-party smart devices, all at a very reasonable price. It offers night vision up to 16 feet, H.265 Video Compression, and IP65 Dust and Water Protection. However, this particular system does require wiring unlike some models, and all Amazon Alexa-streamed video is displayed in fish-eye mode, which many consumers deem to be strong cons to the Ezviz DB1C Wi-Fi Video Doorbell system. However, the system has earned the Editors' Choice award for affordable video doorbells by PCMag.com, and is consistently bringing in sales nationwide.
Ring
Another highly ranked smart doorbell system that is considered to be one of the most advanced versions on the market is the Ring Video Doorbell Pro 2, available at Amazon and Best Buy for $249.99. This version includes many bells and whistles, including highly detailed video, 3D motion detection, color night vision, a unique aerial view of motion activity, and works with Amazon Alexa, IFTTT, and many other third-party devices. Consumers who use this model have the capability to see a better view of who stops by their homes and check in on package deliveries down at a lower angle, with improved 1536p Head-to-Toe HD+ Video. Additionally, consumers can speak to visitors when they cannot get to the door with built-in Amazon Alexa Greetings, an exclusive feature with a Ring Protect Plan subscription. As for the cons, the price is definitely on the higher end in comparison to other models, along with the fact that a subscription is required to view recorded video, and it does not support Apple HomeKit or Google Assistant. However, this model is considered "Best in Class" and offers the top of the line amenities.
Nest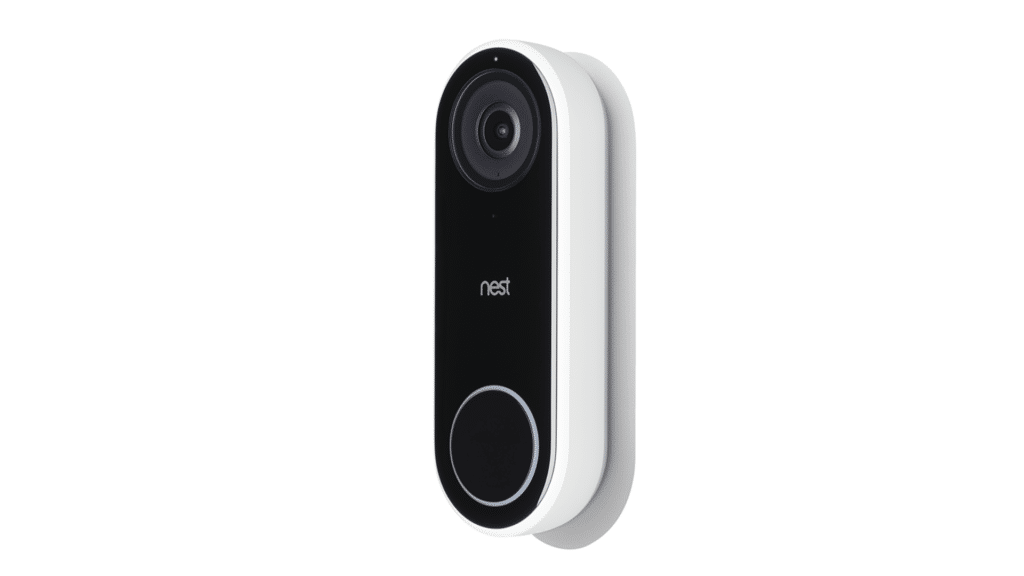 A highly popular smart doorbell system in the Nest community is the Nest Hello, available at the Google Store for $149.00 and at Best Buy for $149.99. The Nest Hello video doorbell not only lets you know when somebody is at your door, but it uses face recognition to tell you exactly who the person is. It has an added feature that allows you to play a pre-recorded message when you cannot make it to the door. The app will display a full-screen live view from the camera with buttons for Talk, Ignore, and Responses. Tapping the Responses button lets you deliver one of three pre-recorded messages including, "You can leave it," "We'll be right there," and, "No one can come to the door." It offers a sleek design, facial recognition, motion and sound detection, sharp HD video, and pairs with Amazon Alexa and Google Assistant. However, the system's setup requires working with electrical wiring, you must have an existing chime box, and need a Nest Aware subscription for many features. Even so, this model reigns as one of the most popular smart doorbell systems among the Nest community.
Conclusion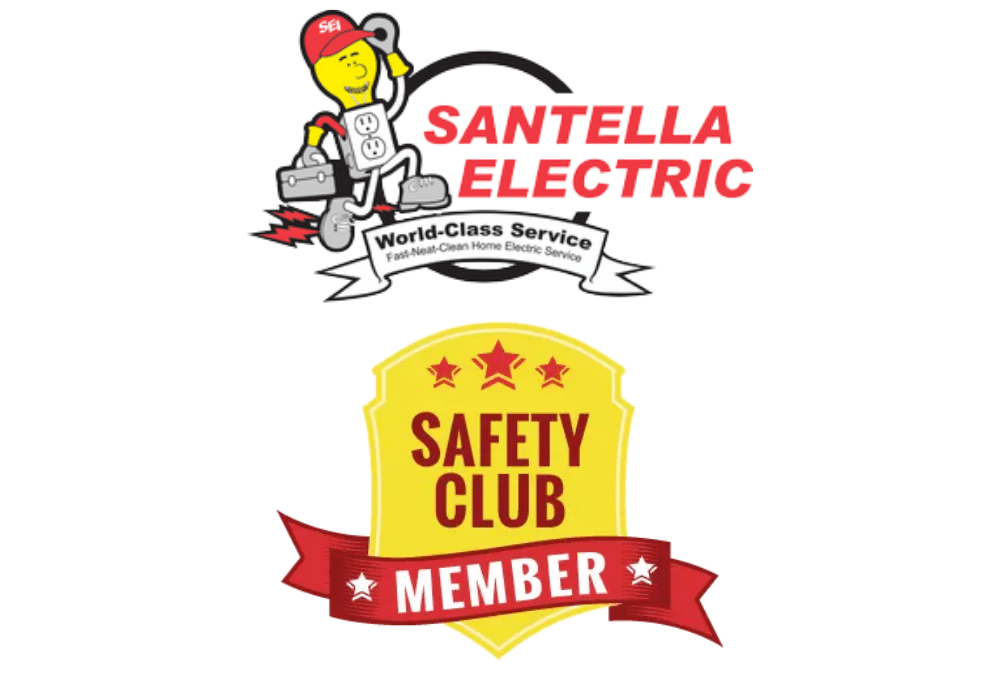 Whether you are in the market for the cheapest, most advanced, or most easily compatible smart home doorbell system, there are plenty of options to explore. With the rise of popularity in the past year,, these systems are selling more rapidly than ever at most online and in-store technology retailers. Being able to access live and recorded security footage of your home via an app on your smartphone is one of the many added benefits that they bring to your home, offering you a peace of mind and another layer of security. It is important that you conduct proper research and call an expert electrician to ensure that you purchase a system that includes all of the specific features that are most important to you and your family.